While Rotorua is chalked full of awesome activities for those looking to fill in time, sometimes, the best way to spend a day exploring the surroundings is on foot. Few locations in the nation offer more unique and exciting spots for a day walk than the geothermal paradise, with a whole host of tracks and trails of all forms to see and do. Here are just four of the best walks the region has to offer.
Rainbow Mountain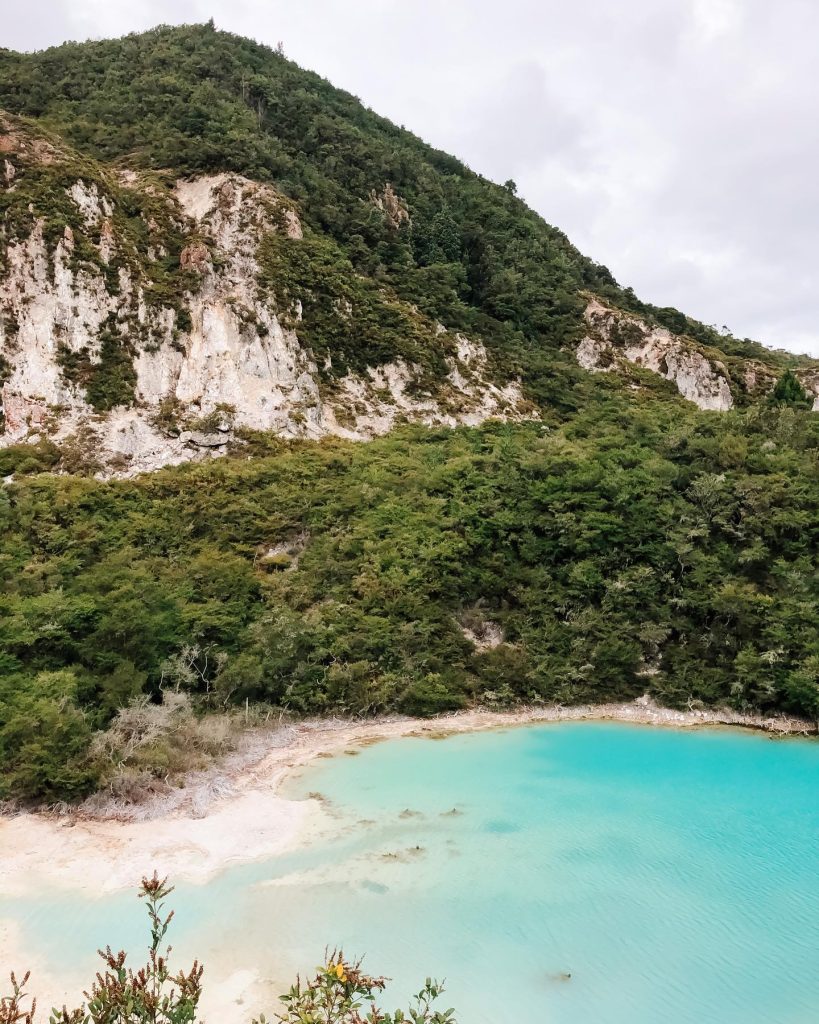 If you're looking for a spot with some absolutely spectacular views, then making the trek up to the summit of Rainbow Mountain is worth the time and effort. Kicking off at the banks of the magnificent Crater Lake (it looks even better from the top), the walk is a fairly relaxed 2.5-3 hour inclined jaunt through a beaten track, with a number of lookout stops along the way. The view from the summit, however, is what makes it worthwhile, a 360-degree spectacle with a fantastic vantage point of Mt Tarawera and the Crater Lake, as well as the distant Mt Ruapehu and Lake Rotomahana.  
Blue Lake Walk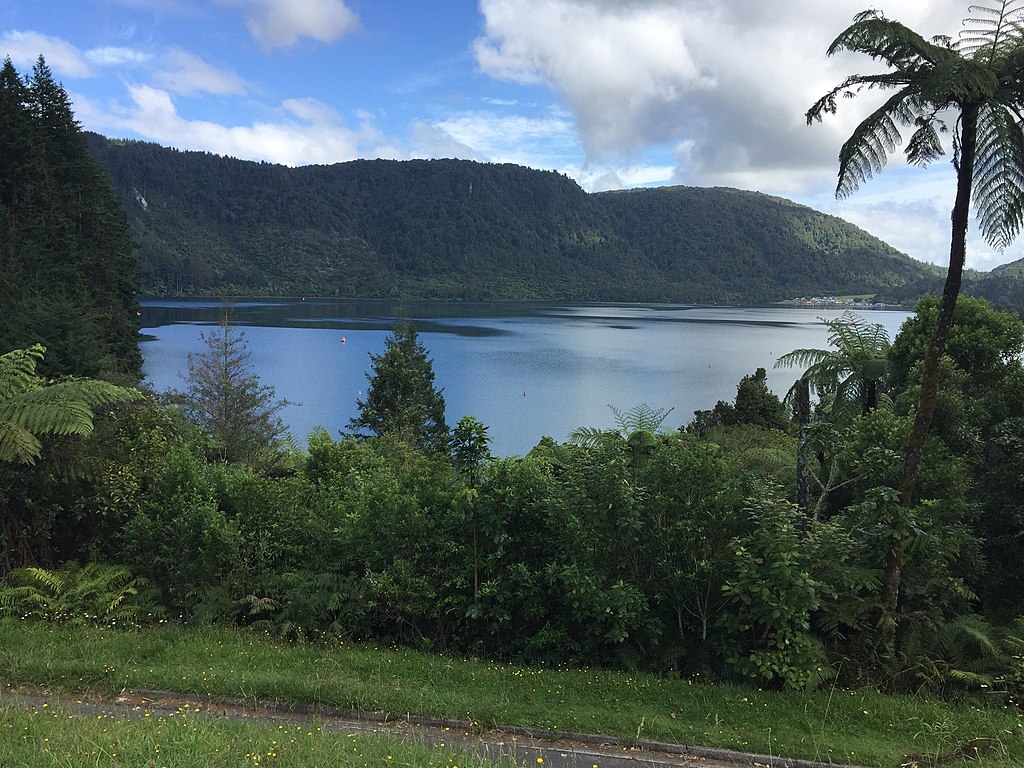 If you're not desperate to get the quads working on an uphill walk, the Blue Lake walk keeps you on flat ground while still providing a thoroughly enjoyable and visually delightful experience. The cruisey track leads hikers around the shimmering Blue Lake, passing by several beaches and the legendary Whakarewarewa Forest on the way. There might not be a better spot to have a picnic in the town than on the banks of the Blue Lake and at just 90 minutes on foot to complete the full loop, this is a great little add-on activity to slot easily into a busy trip. 
Okere Falls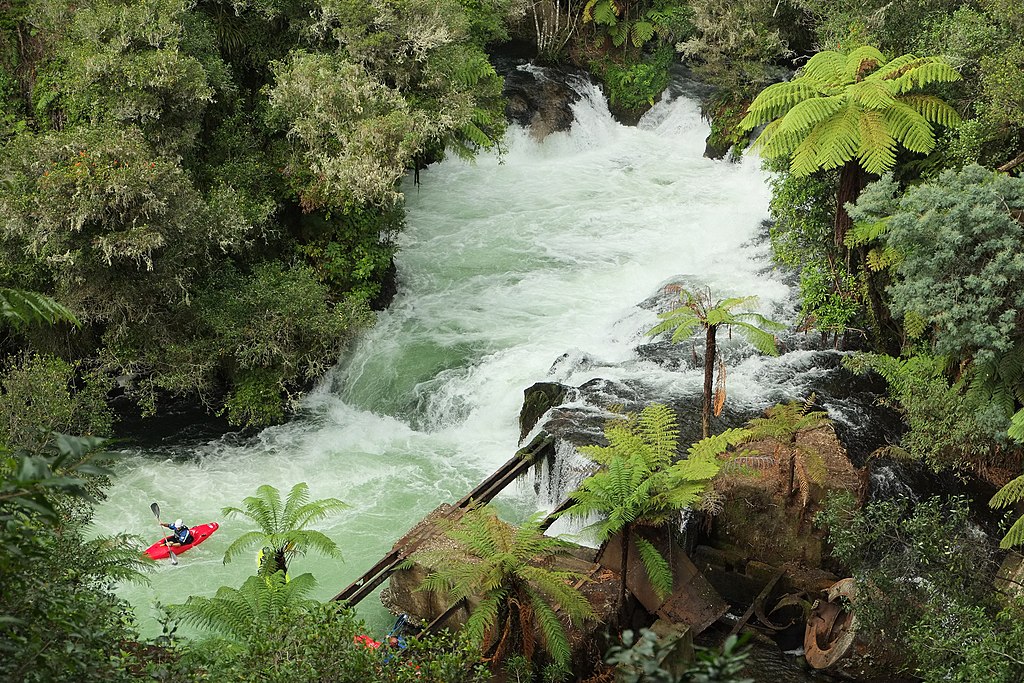 The central North Island is renowned for some of its beautiful waterfalls and Okere Falls is one of the most spectacular in and around the Rotorua area. The Falls Walk is a 60-minute return walk that takes tourists down a bushwalking track and contains a number of platforms and vantage points to view the awesome falls and rapids that stream down the Kaituna River. If you pick the right time, you might spot a few daredevil kayakers and white-water rafters tackling the falls, which makes for some awesome spectating of its own.  
Kuirau Park
A cool little spot located in the centre of town, Kuirau Park is a public park with a local twist. The area plays host to a collection of terrific geothermal features, including a stunning boiling lake as the centrepiece. It's a brisk walk, maybe only about 15 minutes worth of actual walking around the open area, but you'll no doubt want to take your time marvelling at the fascinating bubbling and boiling features.