While everyone has there own set of day-to-day worries and anxieties in their lives, there might be few more scary than having to worry about whether the lights are going to be on when you get home. The sad truth is that this is a genuine concern for so many New Zealanders, who fall victim to the realities of power poverty. Statistics from Consumer NZ reveals that in 2020, around 17% of Kiwi's were in a financial position which made it a struggle to pay their monthly power bill, exemplifying how pressing and widespread of an issue this is.   
One company out in the space trying to bring this concerning number down and relieve Kiwis of this pressure is Nau Mai Rā. The power retailer brings a far different approach to its industry to most of its competitors, as it aims to be the country's most accessible and affordable option, helping those who are struggling to make ends meet. Nau Mai Rā separates itself from the field, recognising access to power as a human right and doing away with the regressive 'cash or candles' mindset.  Nau Mai Rā does this by eliminating barriers that have long stood in the way of many gaining reliable access to power. This includes not requiring a credit check from new customers, making no restrictions for those with criminal record and forgoing harsh penalties such as cutoffs for late bills, so long as the customer remains in contact with the company.  The electricity retailer is the New Zealand's first Kaupapa Māori power company and the forefront is its founder and CEO, Ezra Hirawani.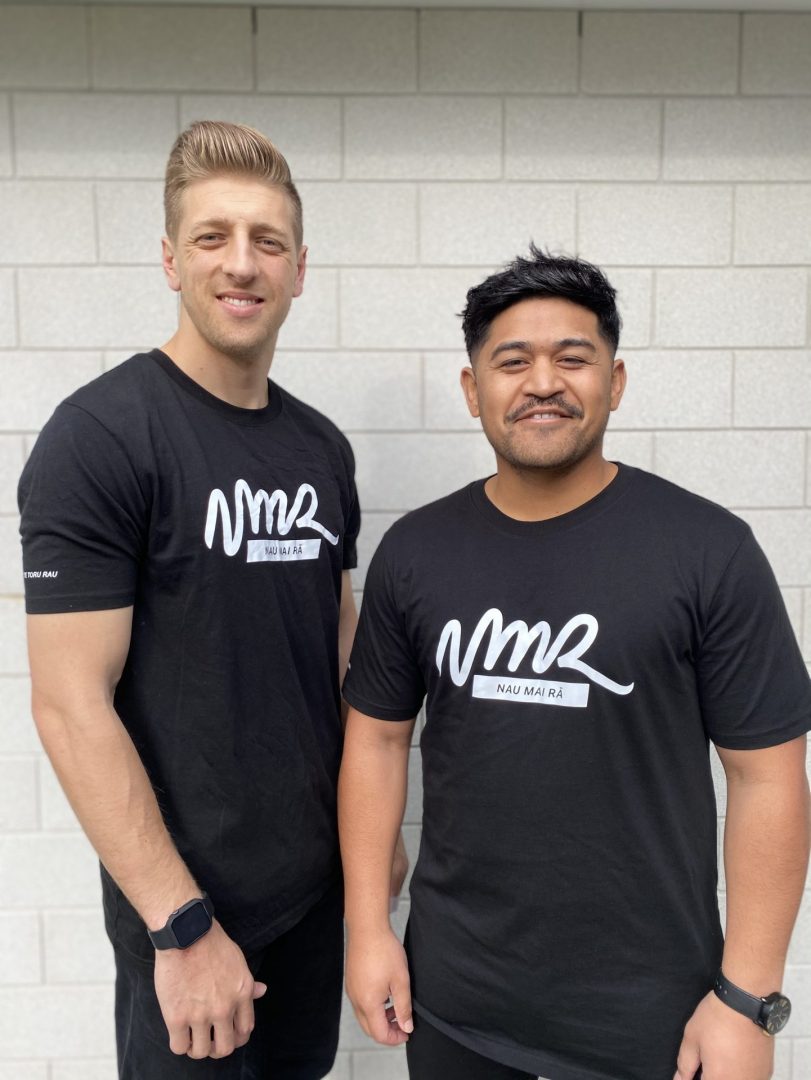 Hirawani (Te Āti Haunui-a-Paparangi / Ngāti Rangi / Ngāpuhi / Ngāti Hako / Waikato Tainui) has made ending power poverty his mission and has worked tirelessly in his role to make sure more Kiwi's, particularly Māori, have access to power. After spending his early adult life in various parts of the world, including a stint playing rugby in the United States, completing a two-year Mormon mission in Australia and a period of study in China, Hirawani decided to return home and rediscovered his roots, connecting with his hometown marae and finding a new purpose; using his skills to support those in his community in a meaningful and tangible way.  
Hirawani was recently recognised for his work by the Impact Awards, which highlight outstanding young leaders in New Zealand business and enterprise. Hirawani was awarded the 2020 Impact Award for Inclusion for his efforts in fighting power poverty with Nau Mai Rā. The work is far done for Hirawani and Nau Mai Rā, however, and the CEO recently launched a petition aimed at effecting government policy with regard to rising wholesale prices that are testing the viability of his business's immense generosity.  
We at M2 are delighted to have the pleasure of including Ezra Hirawani as one of the nine speakers at our upcoming M2 Summit. Check out the M2 Summit website for more info and to grab your tickets.