NASA's 10 day-long Extreme Environment Mission Operations takes space technology (which one would think belongs, quite rightly, in space) and flipped it on its head.
Think the freeness of space, swimming in a wide ocean. Named the NEEMO 23, astronauts prepare to test techniques used during "deep space missions" under the waves at Key Largo in Florida. Don't think it's just a short dip in the water. Crew-members will be stuck under the water, withstanding the need of fresh air and pressure of the water for months on end, mimicking missions to Near Earth Asteroids, Mars, or far-off planets. NASA uses the NEEMO testing as a way to test DeepWorker submersibles, or Multi Mission Space Exploration Vehicle too.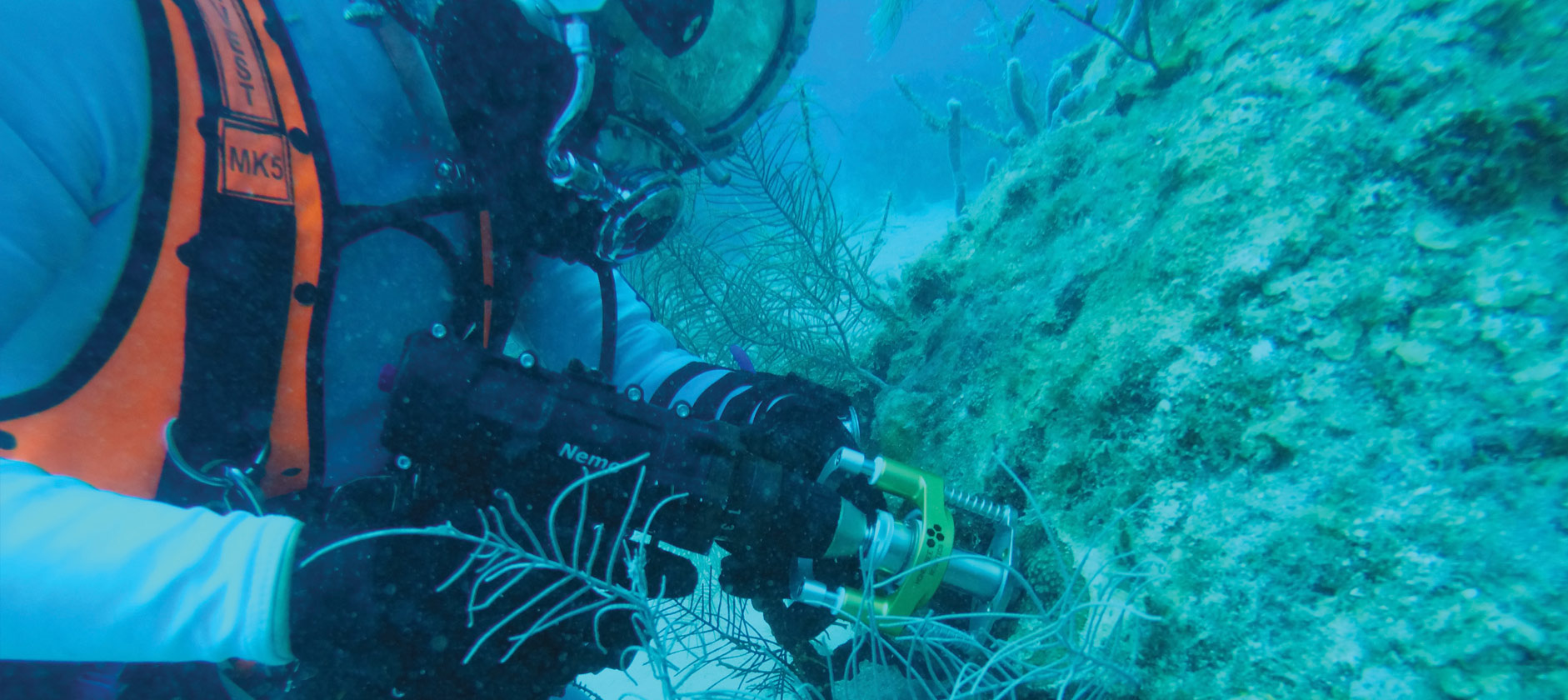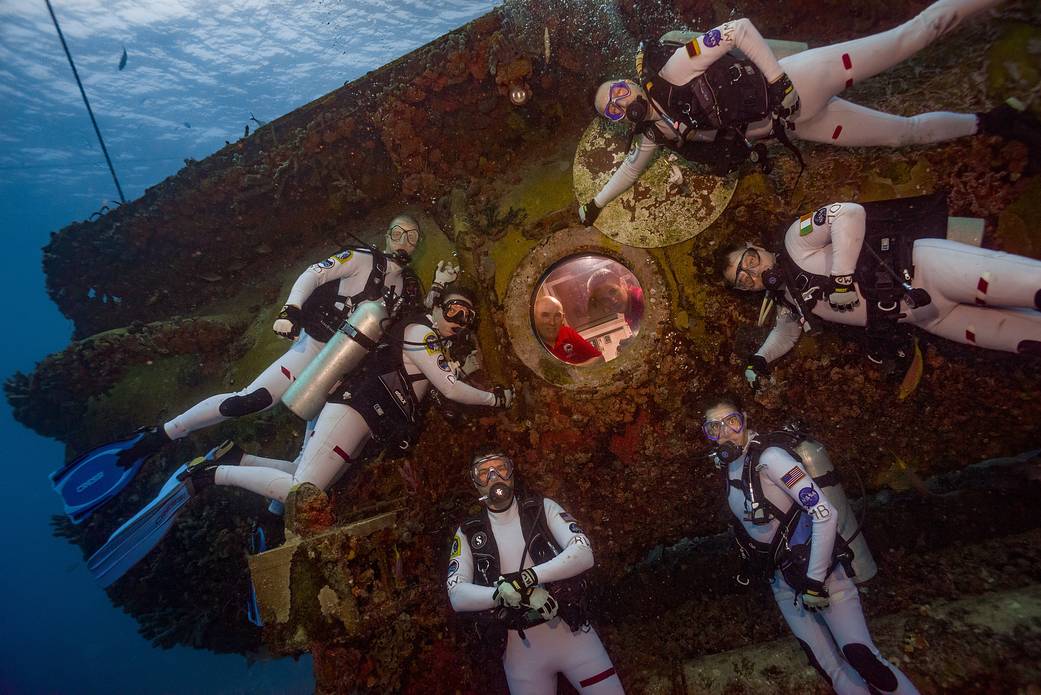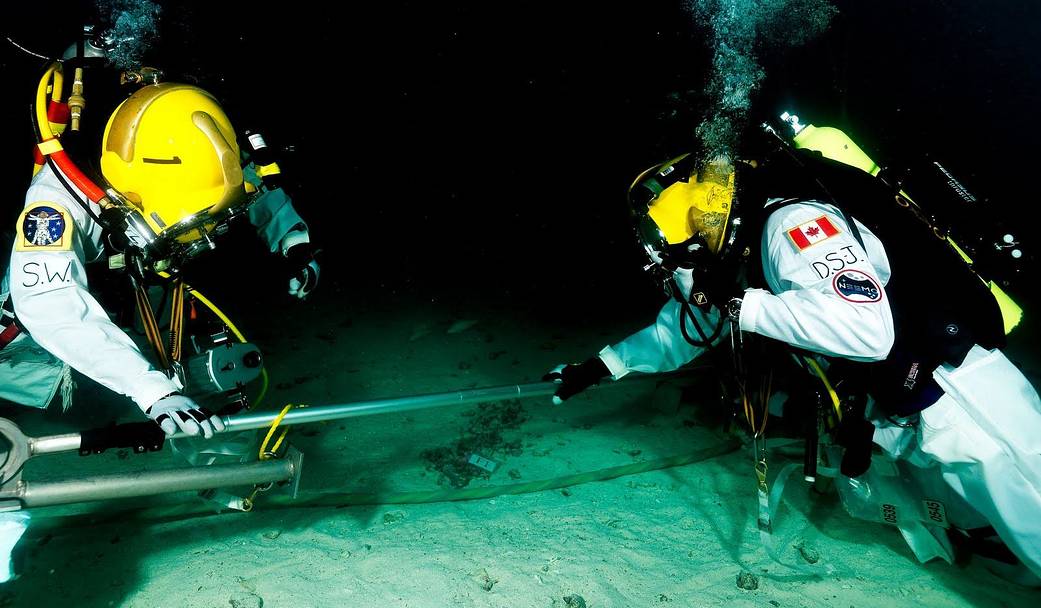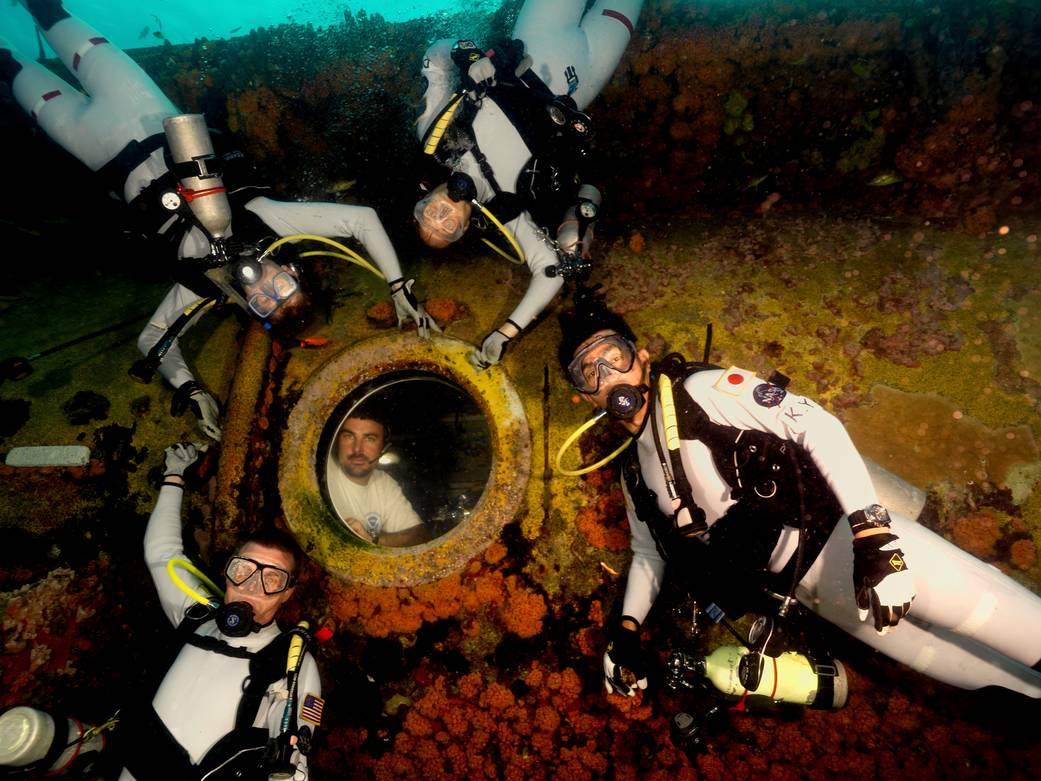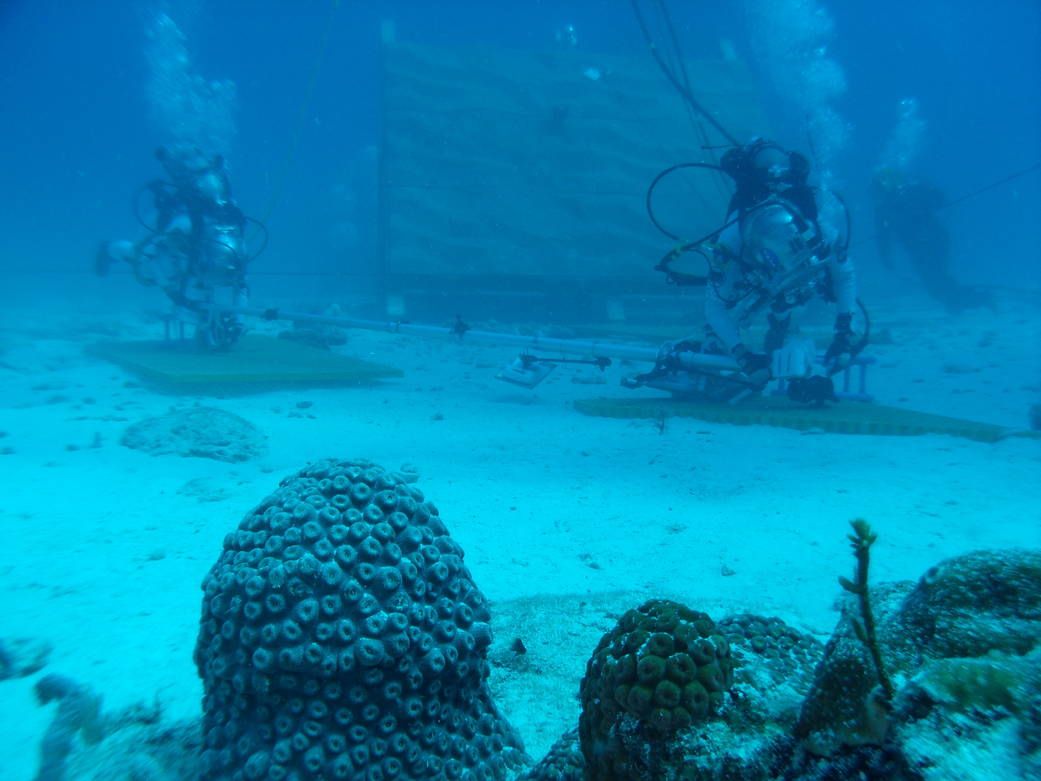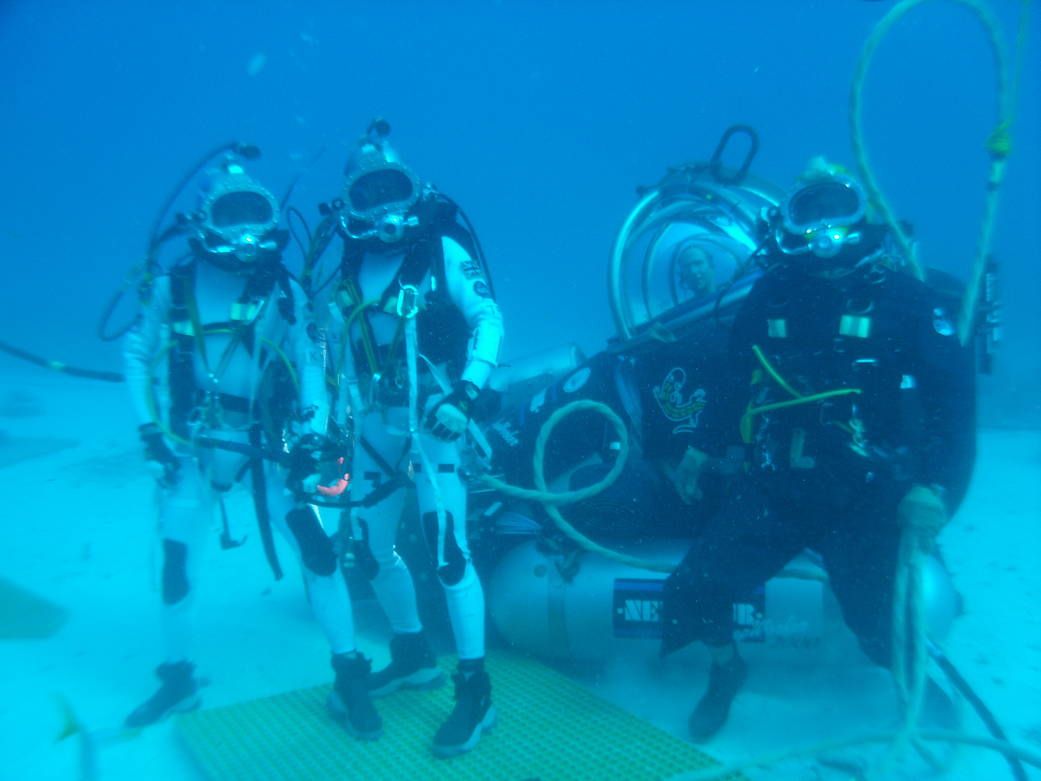 ---
The weather forecast for solar radiation is looking good for exploration over the next decade, with the lowest levels in 200 years.
Images: NASA
You'll also like: