The name Aston Martin is definitely embroidered on the world. The coolness of their designs, fluid lines, luxe finishes and style – how each model oozes sophistication with that connection to power. Aston Martin has recently revealed their next plans, but it's not a new car.
Located in the 66-storey, 244-metre 130 William building in Manhattan, New York, the car brand has collaborated with award-winning architect, Sir David Adjaye, to create three loggias and two penthouses. And, of course, at a cheeky $5 million USD, they also include a DBX SUV!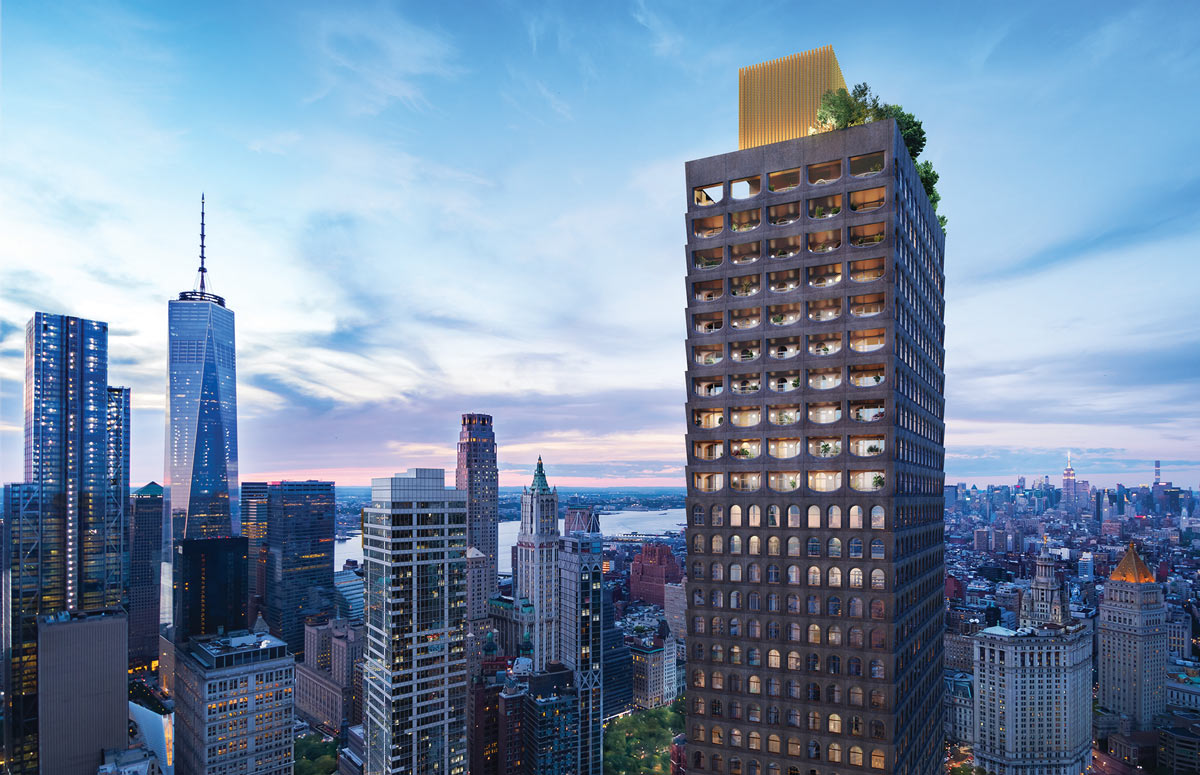 With each apartment, the design will be decorated with materials, textiles and furniture sourced from the Italian Formitalia Group that specialise in uber-fancy interior designs.
Each detail of the apartments give little nods to the car brand, like the entranceway which will be criss-crossed with bronze, or the super-sleek leathers, metal and fabrics that appear throughout the apartment give the aesthetic of Aston Martin car interiors. With this collaboration, they've really created something that will be timeless and cement the foundation of what Aston Martin is.
Residents, kitted with their brand-new pad and SUV, will even be able to switch one of the rooms into a racing simulator made available with Aston Martin's collaboration with Curv Racing Simulators!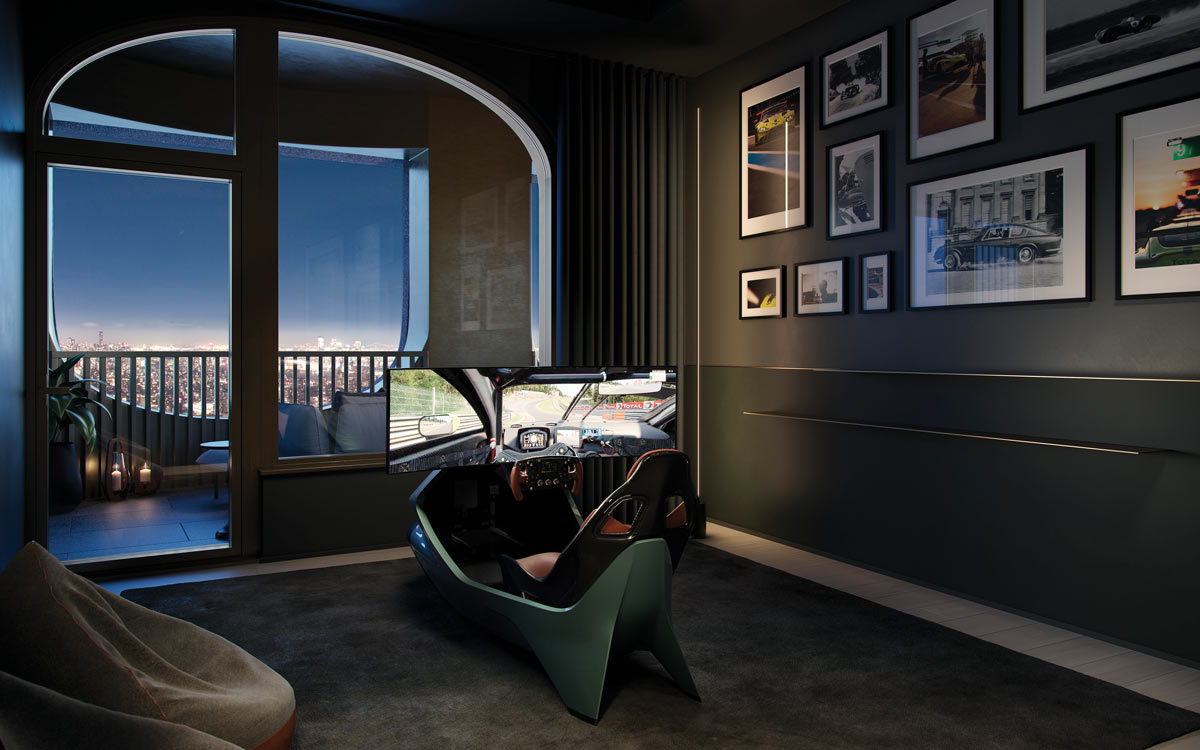 The idea was first presented to Hill West Architects for developer Lightstone in 2017 and picked up by Aston Martin and Adjaye this year. This isn't the first time the car manufacturer has tried their hands at architecture, however, as they have recently launched an architectural design service, called Automotive Galleries and Lairs, to design homes around their marque cars.
The future is looking bright the brand, but first make yourself a vodka martini (shaken, not stirred, of course) and step inside an Aston Martin designed home!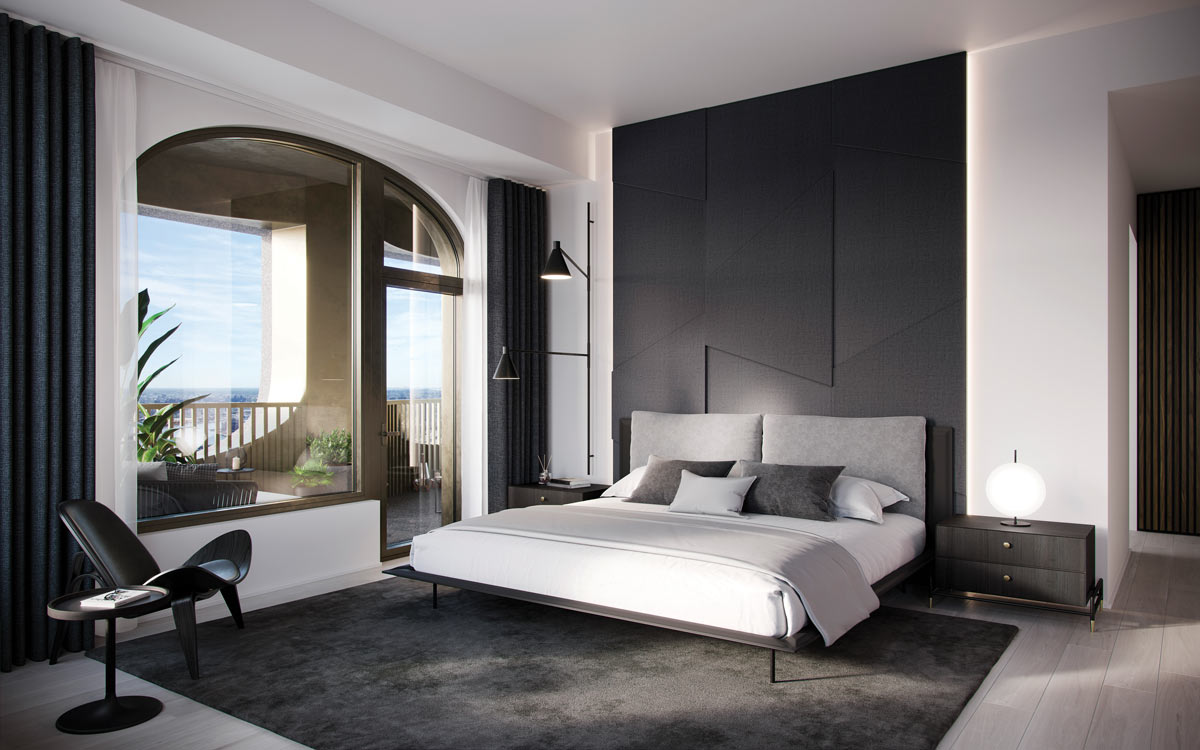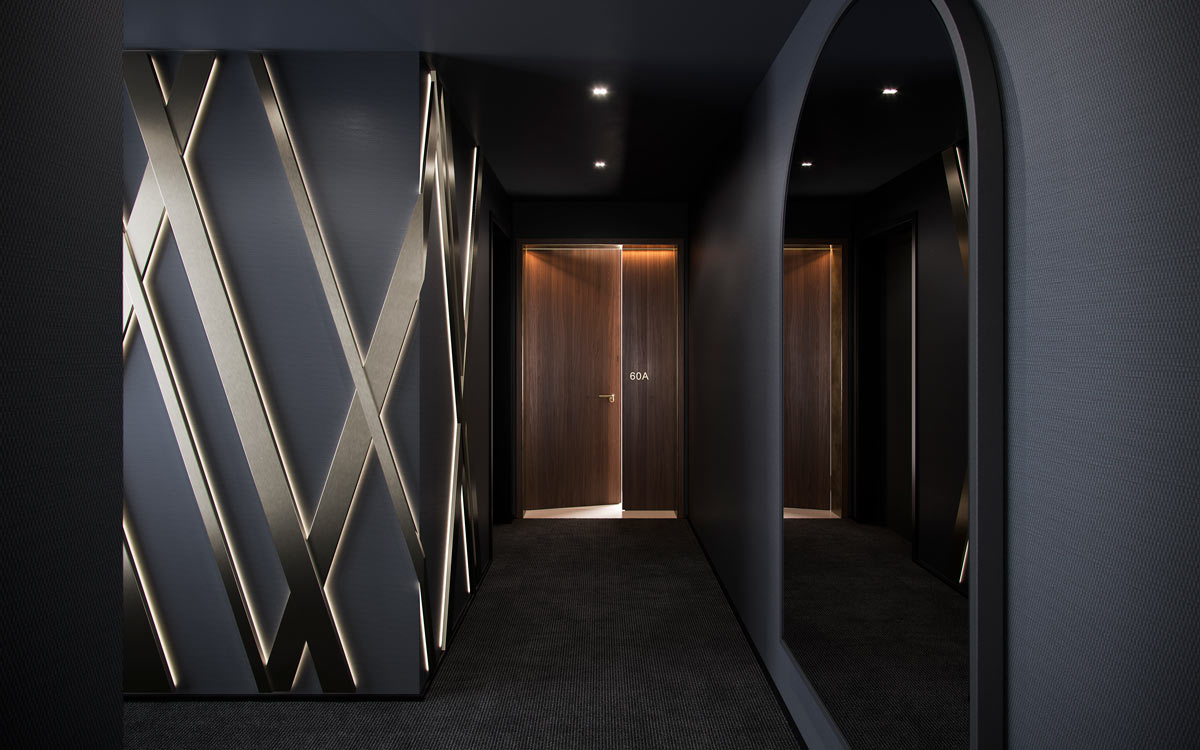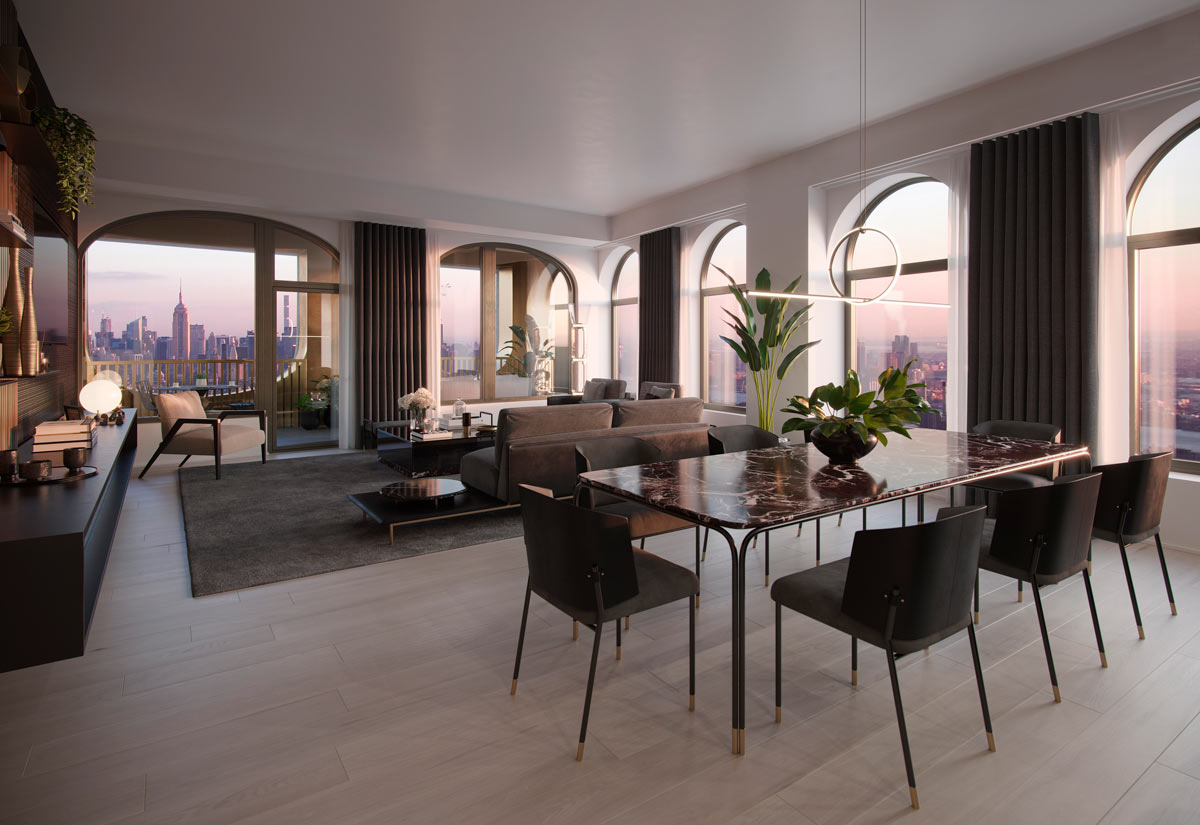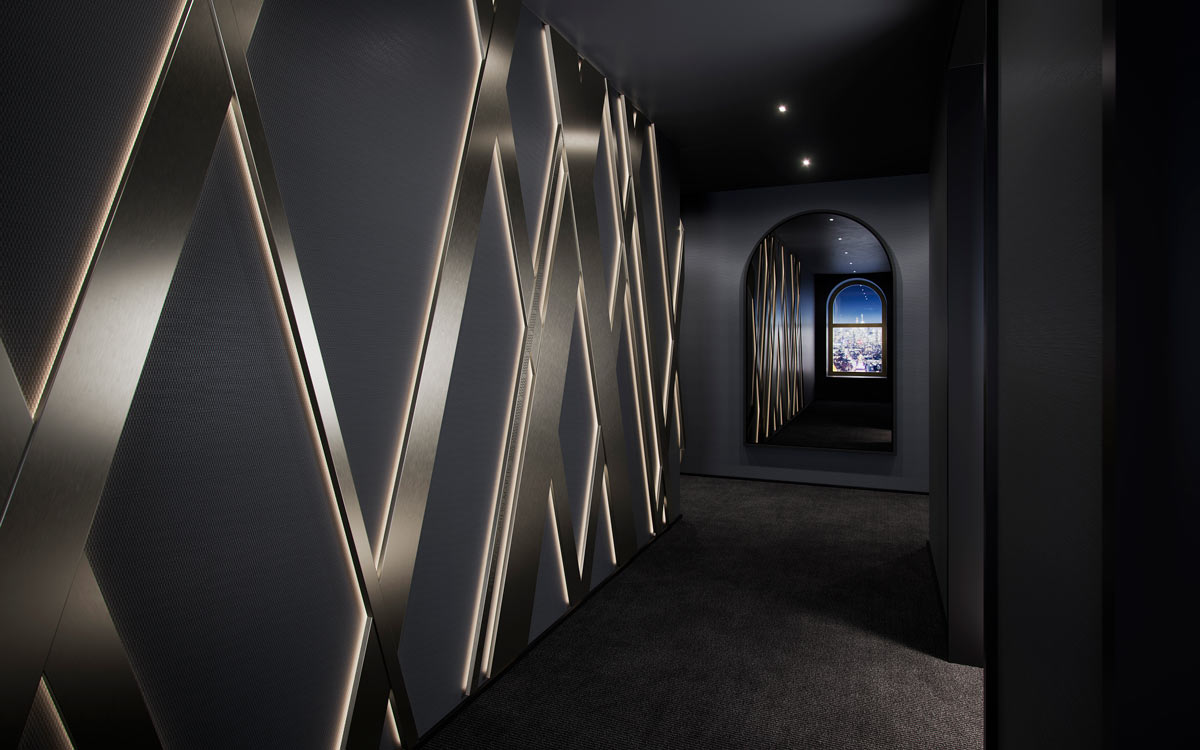 For more simialr content, news and articles head to the M2 website here.