While we are lucky to live in a nation that has some fantastic road tripping routes within our borders, the reality is that it's a big wide world out there, with a heck of a lot worth exploring beyond our shores. Sure, some like to spend their holidays lounging on quaint beaches and sipping on overpriced cocktails, but real adventurers know that one of the best ways to see the world is by cruising the roads in search of the next spot to explore. Since the decommissioning of the iconic Route 66 in the 1980's, there might not be a definitive example out there that can call itself the must-do road trip. Instead, there's a whole host of routes that are all worthy of consideration. Here are five of the most epic road trips worldwide that belong on just about any bucket list.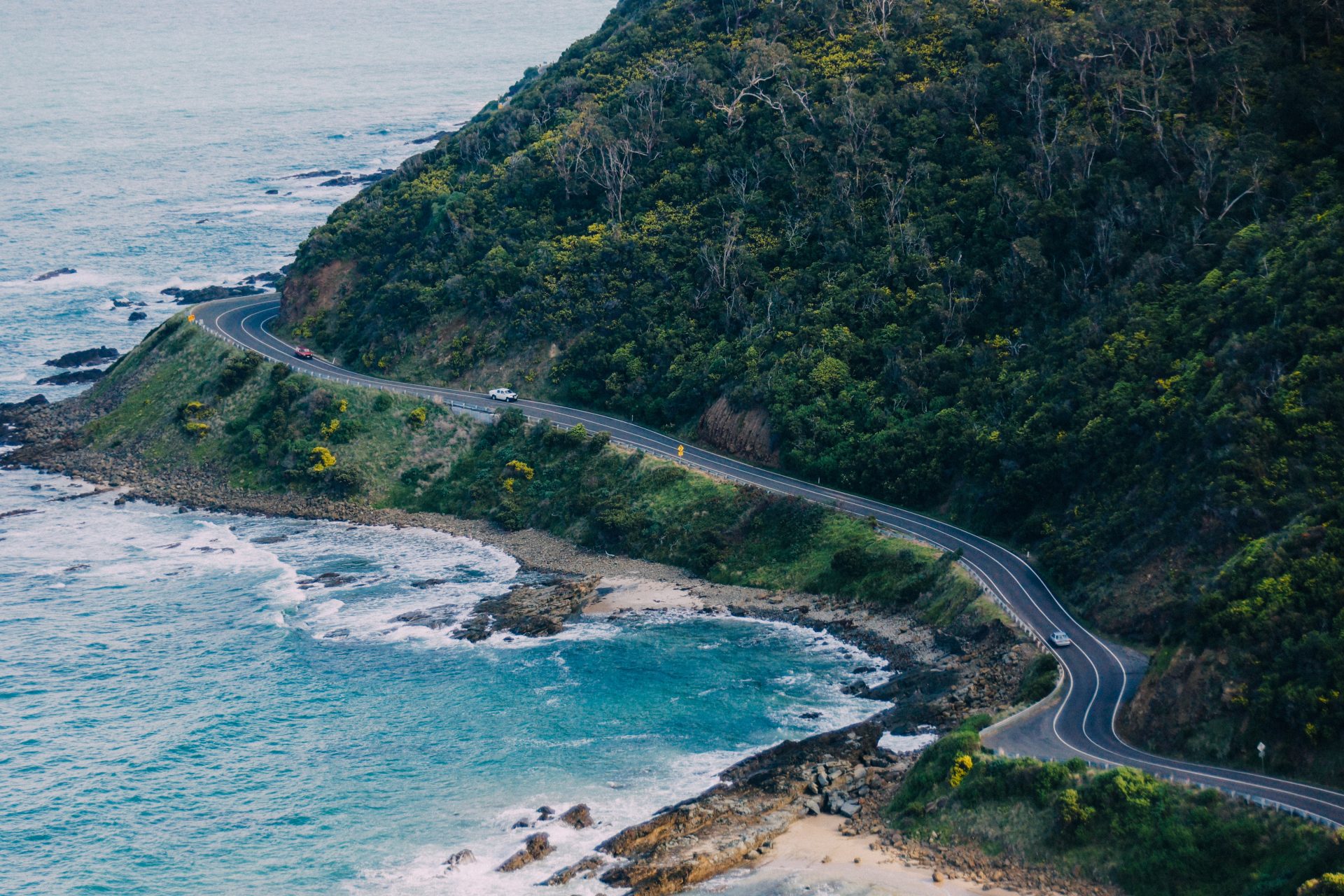 GREAT OCEAN ROAD
(243 kilometres, one-two days drive with stops)
In the past we've sung the praises about what a great walk Victoria's Great Ocean Road is, but if you don't think your legs can handle the heavy 200+ kilometre trek, taking on the road on four-wheel is just as rewarding. The coastal road rides through a number of terrific stops that will easy fill a two or three day trip. Starting in the town of Torquay, the Great Ocean Road takes drivers through a true miscellanea of all of the natural wonders coastal Australia has to offer, from stunning mountain ranges to gorgeous beaches (including Bells Beach, immortalised in the iconic Point Break), with an incredibly diverse selection of native flora and fauna occupying the fantastic Great Otway National Park. It's more of a sprint than a marathon, but few trips pack more into a few hundred kilometres than this one.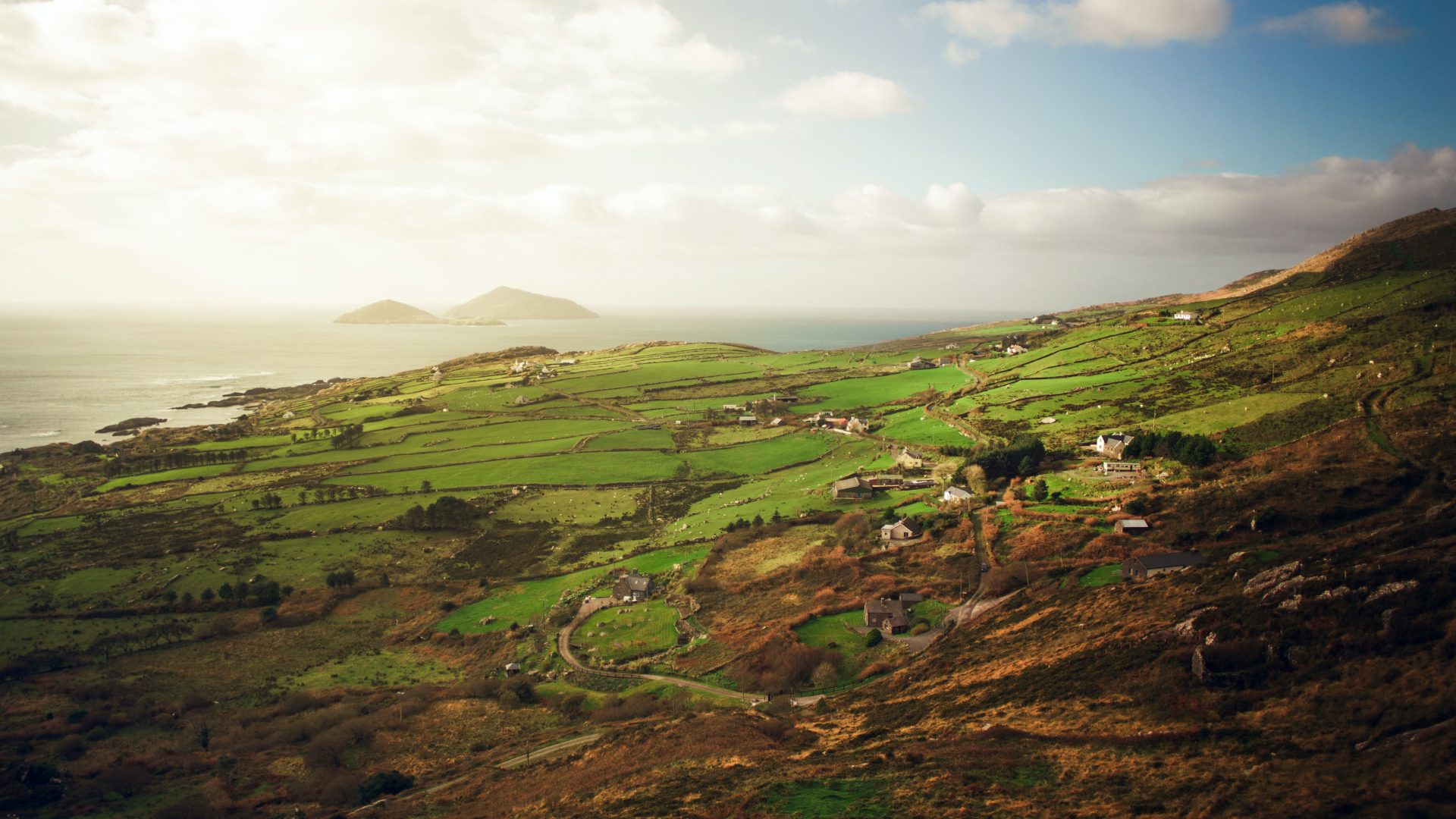 THE WILD ATLANTIC WAY
(2500 kilometres, seven to ten day drive with stops)
From a fairly short coastal drive to an absolutely monstrous one, Ireland's Wild Atlantic Way is a 2,500 kilometre epic drive along the islands Atlantic coastline. To break down everything to see on the drive (that really needs at least a few weeks to be fully appreciated) would be an impossible task, so instead I'll summarise by saying you probably aren't going to get a more authentic taste of Irish culture anywhere else. From historic landmarks to terrific towns, villages and distilleries, the Wild Atlantic Way is a genuine sample of just about everything great about the Emerald Isle, all with the cinematic landscapes provided by the stunning Atlantic Ocean playing backdrop.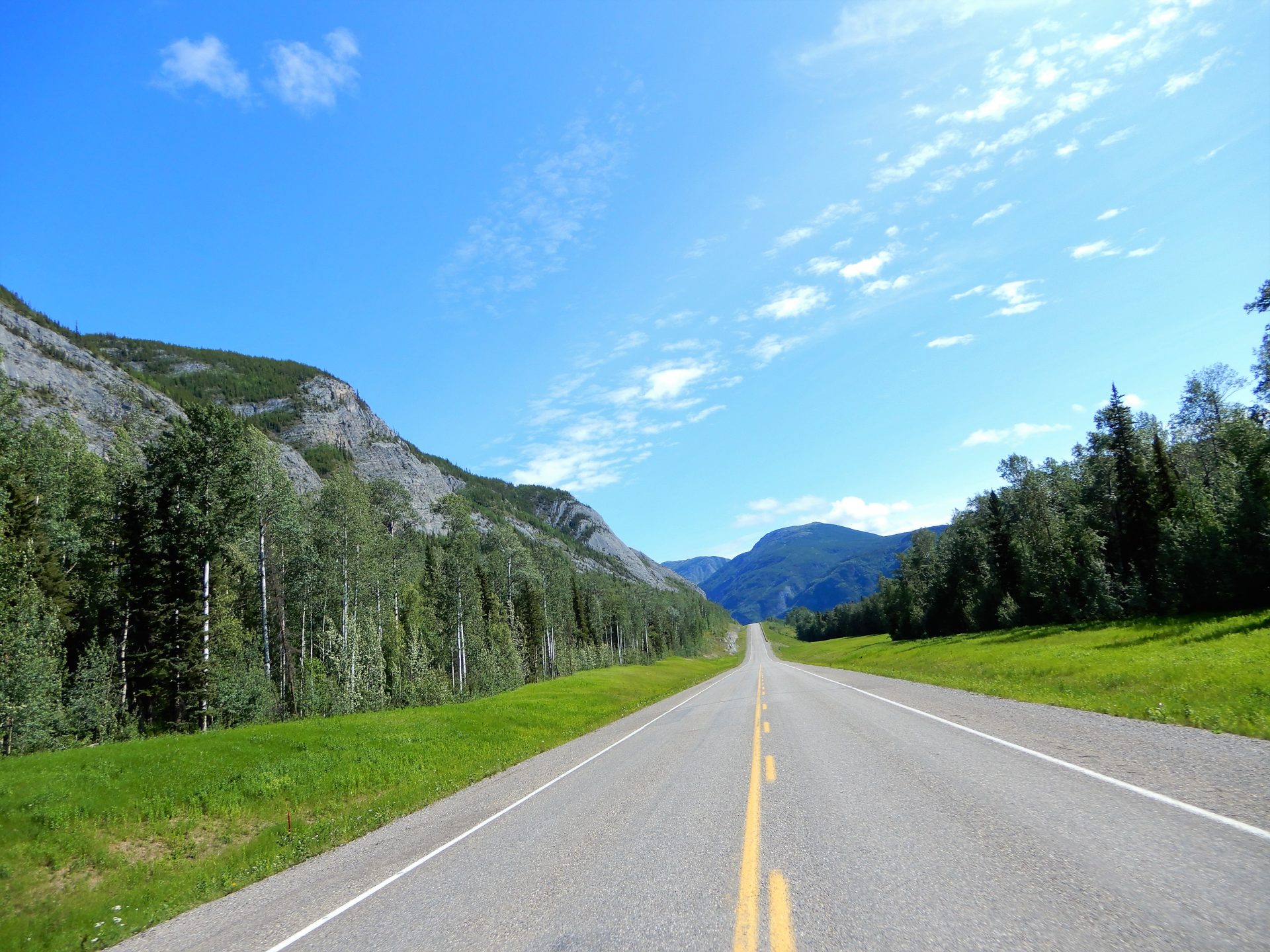 THE ALCAN HIGHWAY
(2237 kilometres, seven to ten day drive with stops)
The only road that leads you into the great state of Alaska, The Alcan Highway is one for those with a true love of the outdoors. With over 2000 kilometers of drive in this one, beginning in Dawson Creek, at in northwest Canada, leading drivers across the border into the U.S.'s icy Northern state, coming to an end in Fairbanks. The area is an absolute hikers paradise, with a gluttony of awesome places to park up and put the boots on for an explore. Along the way, past by a number of stunning lakes and rivers, including the awesome Liard River Hot Springs, a natural hot spring not dissimilar to the ones you might find down in Rotorua. You've got to have a feel for the wilderness on this one, as there are plenty of local wildlife that might have you for lunch if you don't have your wits, but for the outdoorsman who loves to hits the roads and truly immerse himself in nature, it doesn't get much better than this.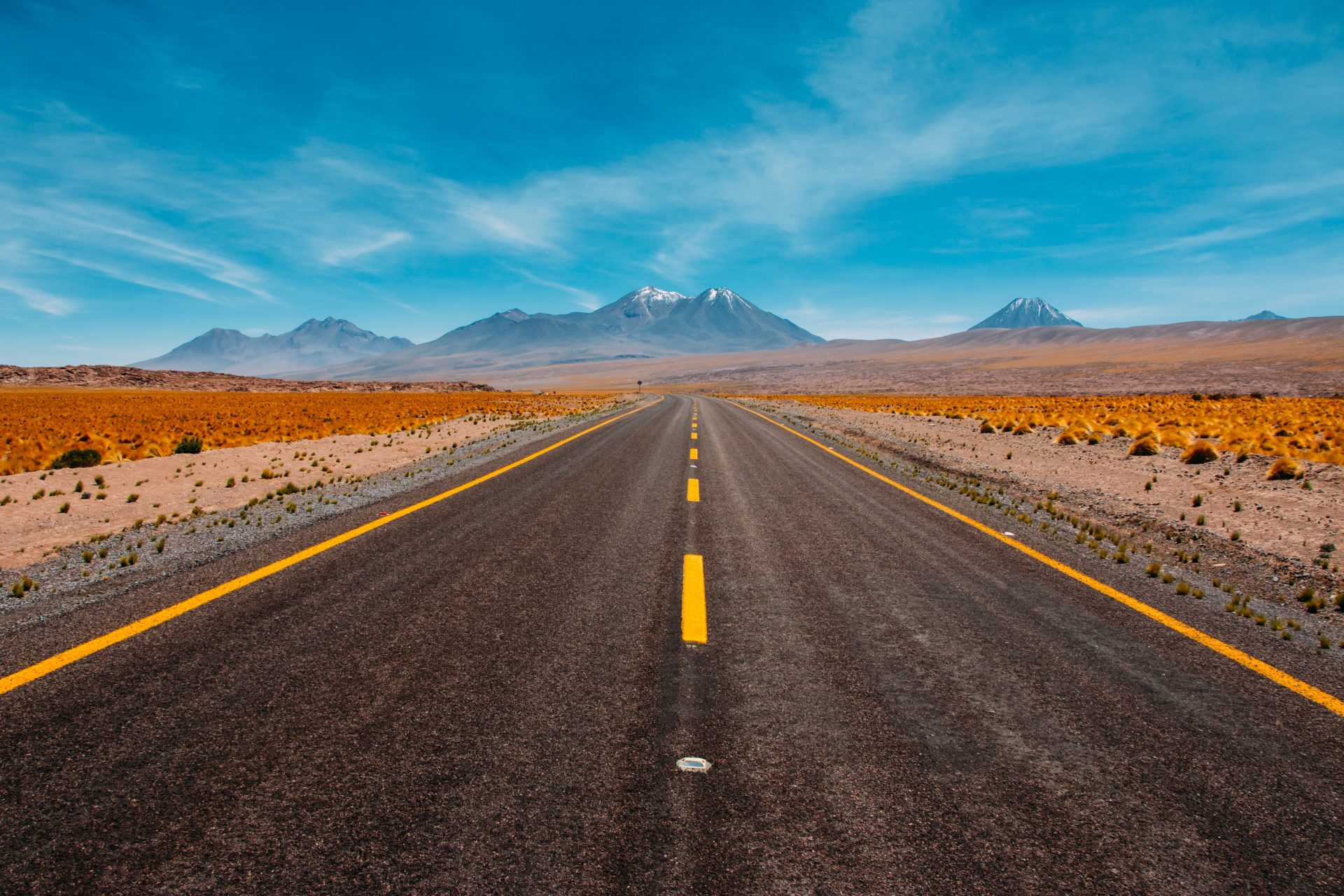 THE REMNANTS OF ROUTE 66
(3500 kilometres, one to two weeks drive with stops)
"What? But didn't you just say…"  Yeah, I've pulled a bit of a fast one here. Look, the truth is that the great Route 66 is not the 4000 kilometre colossus it once was, as much of the road was closed following its decertification in 1985. However, much of the route still accessible and many of the iconic spots and sights have been preserved despite the lack of travellers rolling through in the last few decades. Nowadays, Route 66 offers more of a mish-mash of different segments of road scattered between Illinois and California, but the route still rides you through a myriad of iconic midwest National Parks, museums, landmarks, motels and restaurants, providing a hearty dose of true Americana.  It's no longer the 'be all and end all' of road tripping, but Route 66 still has plenty to offer those looking to tick it off the list and claim they drove on world's most famous roads.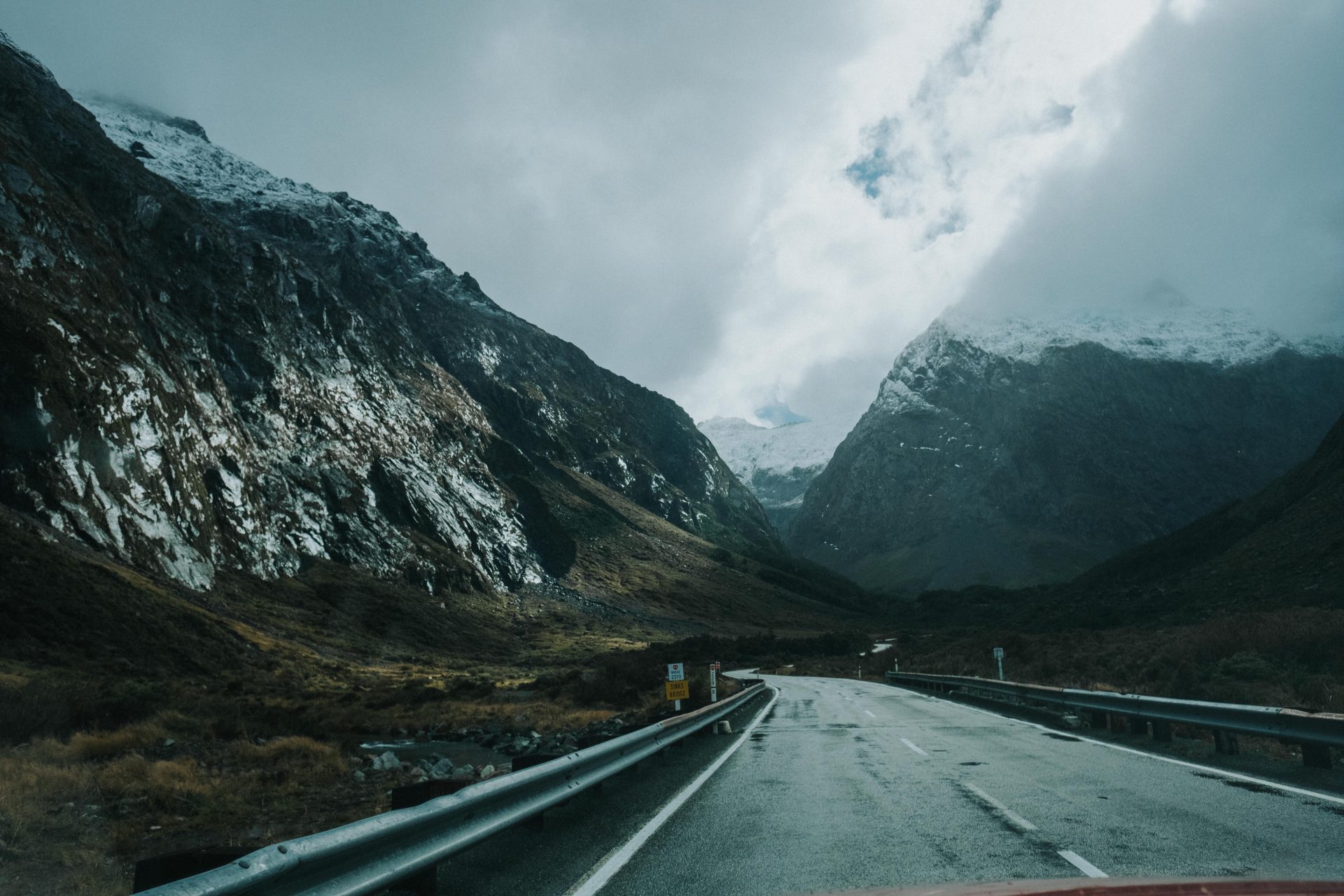 MILFORD ROAD
(240km, just a few hours drive)
We just couldn't finish a list of the world's best road trips without 'bigging up' one of our own. Don't call it favouritism; CNN also ranked the one-of-a-kind Milford Road as their number one road trip in the world back in 2017. So what makes the South Island stretch such a fantastic experience? Anyone who has visit will tell you, the stunning visuals are unlike anything else in the world, from the awe-inspiring Earl Mountains to the shimmering Mirror Lakes to the fascinating Avenue of the Disappearing Mountains, a true natural phenomenon which, as the result of a  natural optical illusion, an oncoming mountain appears to grow smaller rather than larger as you approach closer. It's a journey that only lasts a few hours but the unbelievable natural wonders of Milford Road will stay with you long after you've gone on your way.