The world is starting to open its doors again and that means it's time to get yourself some solid and stylish luggage cases. A quality case is the difference between you losing a wheel and looking like a chump and getting where you need to be on time and looking like a champ.
Going through Montblanc's collection we have found the four best cabin trolleys that will make your next trip a smooth one. All of these trolleys are available in the Montblanc Auckland Queen Street Boutique. For more details visit their site.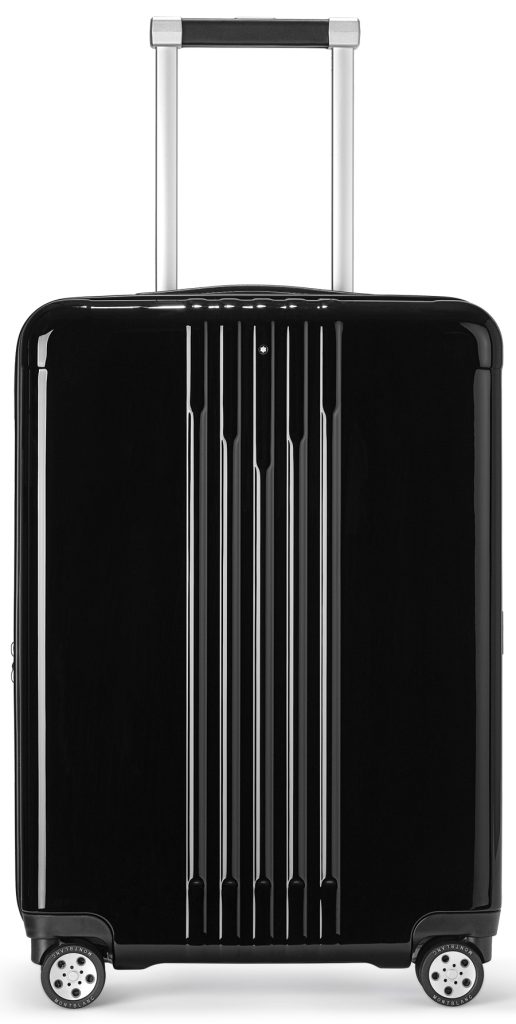 I would say I don't like to pick favourites, except this is literally a list full of favourites. Of all of them I'm starting strong with my personal must-buy, the Light Cabin Trolley. Montblanc's craftsmanship is second to none, consistently creating timeless designs that will never date. They're a luxury maison but that never gets in the way of raw functionality. Made of polycarbonate, it's light enough to move around an airport with ease and comes in a classic black colour. Dimensions are 380x230x550 mm.
Price: $925 NZD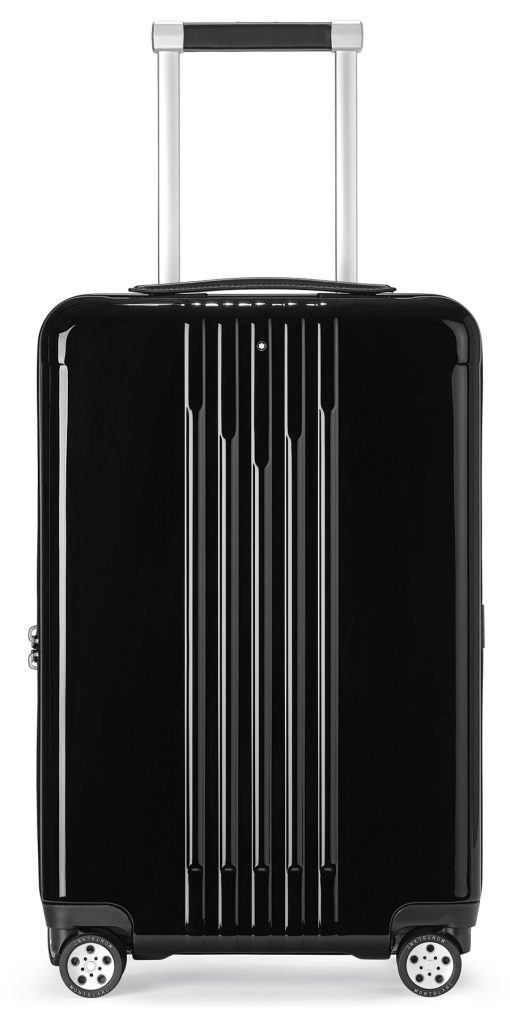 The Light Cabin Compact Trolley is the little brother to the standard Light Cabin Trolley, standing out with sophistication and all the bells and whistles as its big brother. This includes two zippers with TSA lock, a plain fabric and net lining and a polycarbonate shell for some rugged travelling. Width and thickness has been shaved down from the larger model by 30 x 20mm.
Price: $925 NZD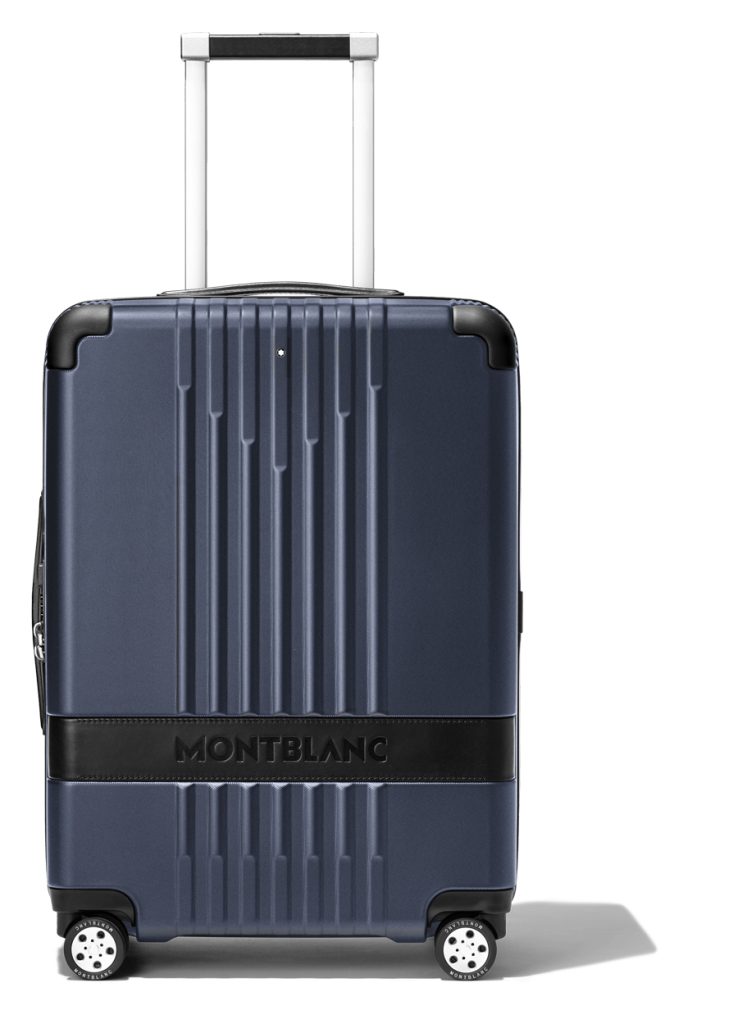 The light options are good, but for those that are in no mood for compromises, there is the standard #MY4810 Cabin Trolley. The interior lining is Jacquard with a hexagonal motif. Once again, the material on the exterior is high-performance polycarbonate but with soft leather detailing including a band along the lower half of the trolley proudly emblazoned with the Montblanc logo. Its sizing is comparable to that of the Light Cabin Trolley.
Price: $1,210 NZD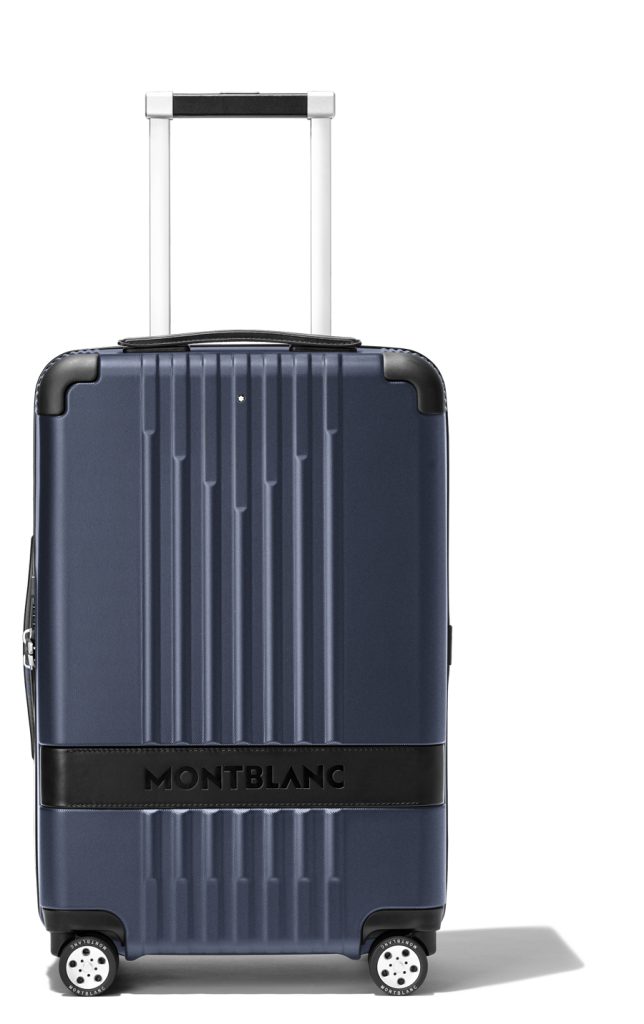 You know the drill by now, the Cabin Compact Trolley is the narrower version of the standard Cabin Trolley for those that are looking for a slimmer design at the expense of a little interior space. Its exterior is just as beautiful as ever in a navy colouring with soft leather detailing and hand placed emblems.
Price: $1,210 NZD
Visit the Montblanc Boutique at 87 Queen St, Auckland CBD: