Italian luxury menswear company, Zegna, and Los Angeles-based luxury lifestyle brand, The Elder Statesman, have recently unveiled their collaborative capsule collection on the opening day of Paris Fashion Week. The event took place at a private mansion, which was transformed into a multistory installation, showcasing the collection's unique offerings.
The collaboration marks Zegna's first partnership for its Oasi Cashmere project, which was launched in September 2022. The project is part of the company's broader commitment to making its entire textile offering traceable by 2030. The partnership with The Elder Statesman is based on shared values of sustainability, traceability, and a commitment to quality craftsmanship.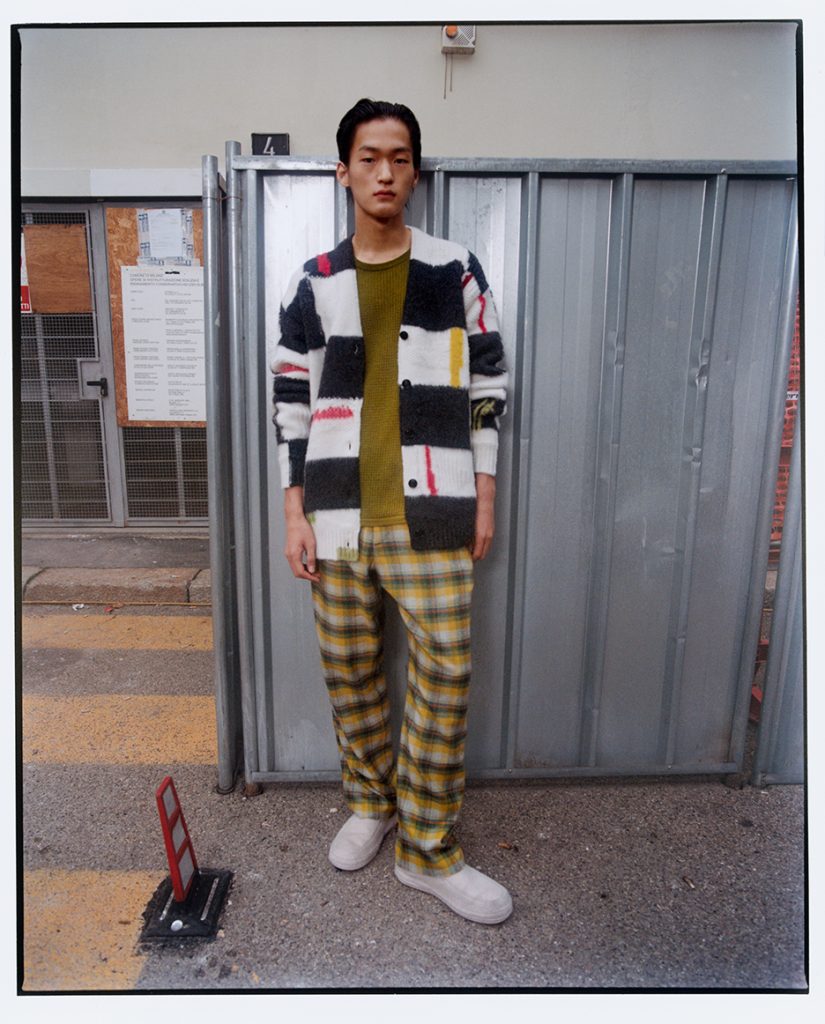 The Elder Statesman, known for its hand-finished cashmere sweaters in colourful tie-dye patterns, has its own vertically integrated platform, which includes a team of over 50 artisans, including knitters, hand-dyers, and embroiderers. The U.S. brand's founder and CEO, Greg Chait, is a self-professed "fibre nerd" who values spending time with masters of the craft to create exclusive yarns and treatments.
The collaboration between Zegna and The Elder Statesman has been two and a half years in the making, with talks beginning in 2020. The resulting capsule collection combines classic blues and grays with The Elder Statesman's exuberant palette of primary colours. The collection was designed to be worn by people of any age and gender, as demonstrated by the look book, which features nonprofessional models.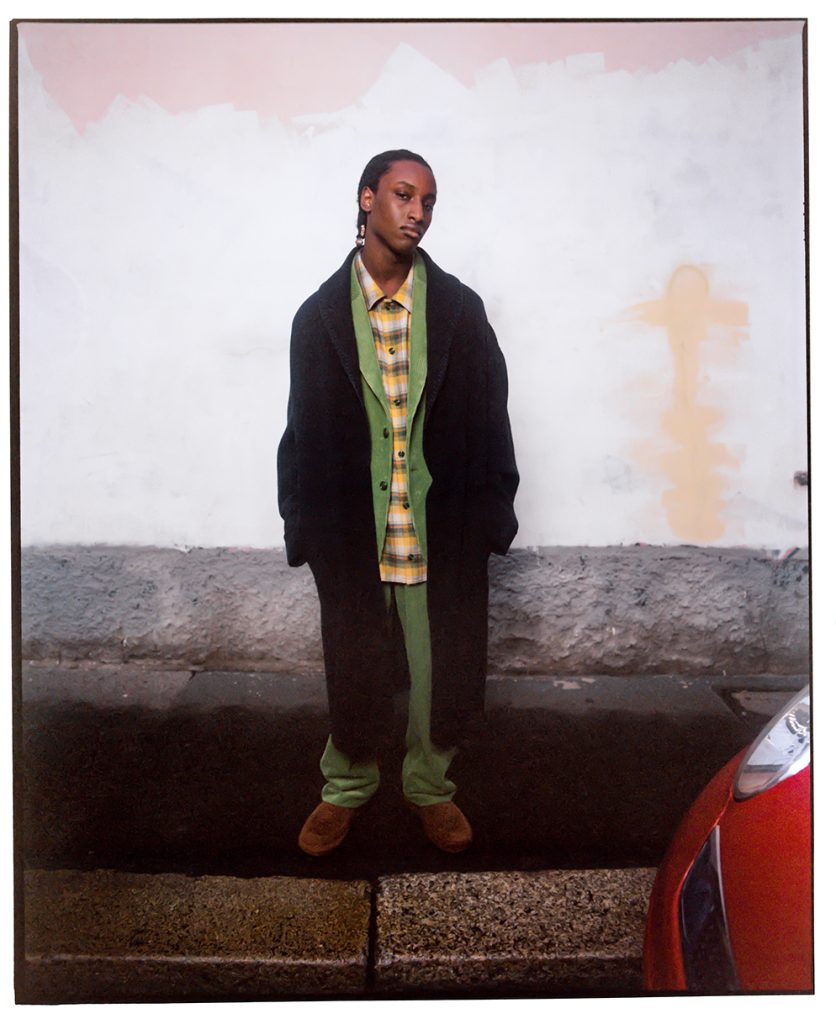 The surface of the cardigans and sweaters in the collection were scraped by hand and treated to look like fleece. Robe coats and pajama suits nod to The Elder Statesman's indoor-outdoor aesthetic. Oversize corduroy suits and regenerated down puffer coats were purposefully constructed with minimal materials to facilitate future recycling.
Zegna's artistic director, Alessandro Sartori, says that the partnership with The Elder Statesman was more than just a collaboration. It was a project based on shared values, which included sustainability, traceability, and quality craftsmanship. The resulting collection tells a full story, from raw cashmere to the exclusive yarns and treatments created by The Elder Statesman.
Overall, the Zegna and The Elder Statesman collaboration has produced a unique and innovative capsule collection that is not only fashion-forward, but also eco-friendly and socially responsible. With their shared values of sustainability and traceability, it is a partnership that promises to continue producing innovative and exciting results in the future.