When was the last time you had after-party, after dinner cocktails with friends? For me it was… Friday, but that was at home. That was lacking a little mystique and socialising. Johnnie Walker is bringing the party back to the Auckland this May with two huge exclusive events.
Tickets aren't for sale, but you still have the chance to slip past the velvet rope to enjoy a unique experience accompanied by Red and Black Johnnie Walker Highball Cocktails.
House Of IMAN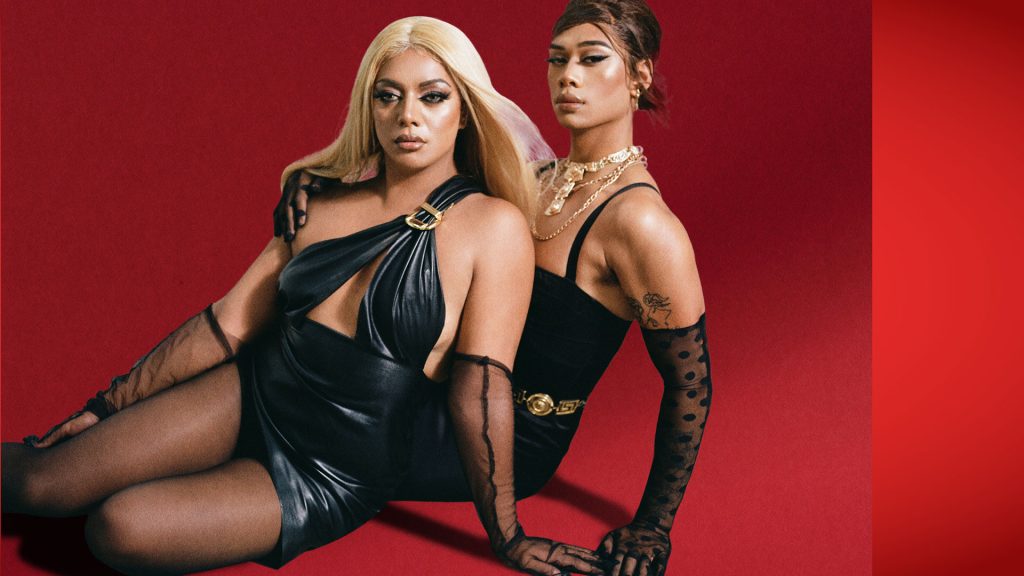 Date: Friday 20th May
Start Time: 10:00pm
Location: Imperial Lane, Auckland CBD
The first event that's dropping tomorrow, which you might still have a chance at, is House of IMAN, an international ballroom collective, which slams together visual projection and voguing – for the who's who of the LGBTQ+ community.
Prepare yourself to be dazzled with outrageous costumes and gravity-defying dance moves in an event that promises to be an epic extravaganza.
Get in on tickets here.
After Dinner Club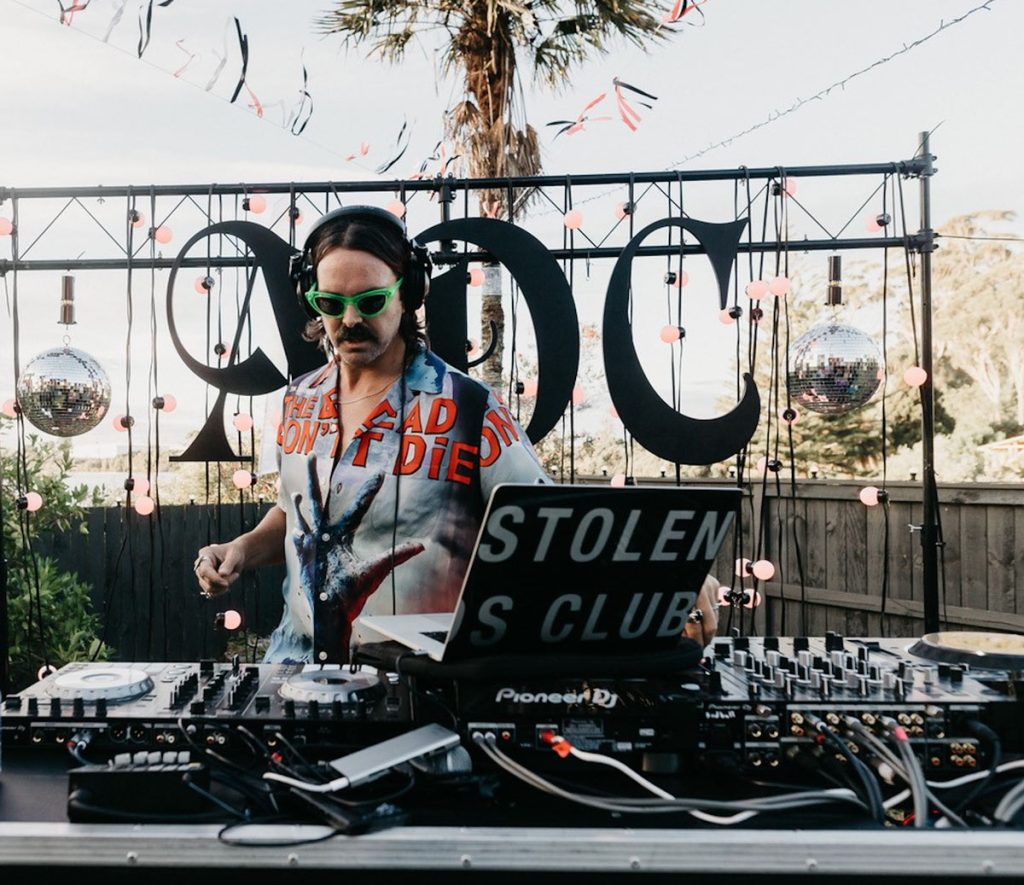 Date: Friday 27th May
Start Time: 10:00pm
Location: The Broken Lantern
The following Friday, Johnnie Walker is teaming up with After Dinner Club at Broken Lantern to help host a unique, sensory-exploring food and whisky cocktails experience followed by an epic dance party, because you can't party on an empty stomach. Johnnie brings the refreshments and music and fashion is brought by DJ Mac Mylo and Marc Moore of Stolen Girlfriends Club.
"We felt a huge synergy with Johnnie Walker and wanted to partner with them as we feel their fresh new approach speaks to change and the evolving nature of our art form," says Moore.
As we said earlier, you can't just buy tickets to these, you're gonna have to head over to johnniewalker.nz on Instagram to try your luck at two incredible Friday nights of entertainment. Good luck and keep walking.