In today's age of IPOs, mergers, VC funds and hostile takeovers, it's a rare thing to find a family-owned company of the likes of Glenfiddich that has not only set the benchmark for whisky with 130 years of heritage, but is also continuously experimenting, pushing processes and breaking rules as they shape the future of their brand. But this future will always be shaped by a maverick history.
This history starts with William Grant, the ultimate whisky entrepreneur. He began his career as a shoemaker, but always had bigger ambitions. In 1863, when he was 24, he took the job of a clerk at the Tininver Lime Works at Crachie on the outskirts of Dufftown. As an ambitious and driven man, he saw more potential in lime than he did in shoemaking – another plus was the job came with its own cottage at Crachie – a small typical Highland croft with a floor of clay. But his two bosses fell out with each other – so he left. He then dreamt of one day creating the 'best dram in the valley'. So, in 1866 he joined the local Mortlach Distillery as a bookkeeper and rose through the ranks to become Distillery Manager. 
For 20 years he bided his time, learning, planning and saving – putting away whatever he could of his £100 a year salary and writing down the secrets of how to run a distillery. And when his opportunity arose, he jumped with both feet – he handed in his notice and invested £120 of his precious savings in some small, dented, second-hand whisky stills and a mash tun from the nearby Cardhu Distillery. And then he started his own business – an incredibly brave thing to do in Victorian Scotland (whisky was popular, but the market was flooded with competitors). William was 47 years old – considered by many to be too old to start his own business. But with self-belief, determination and never-say-never attitude he did it anyway.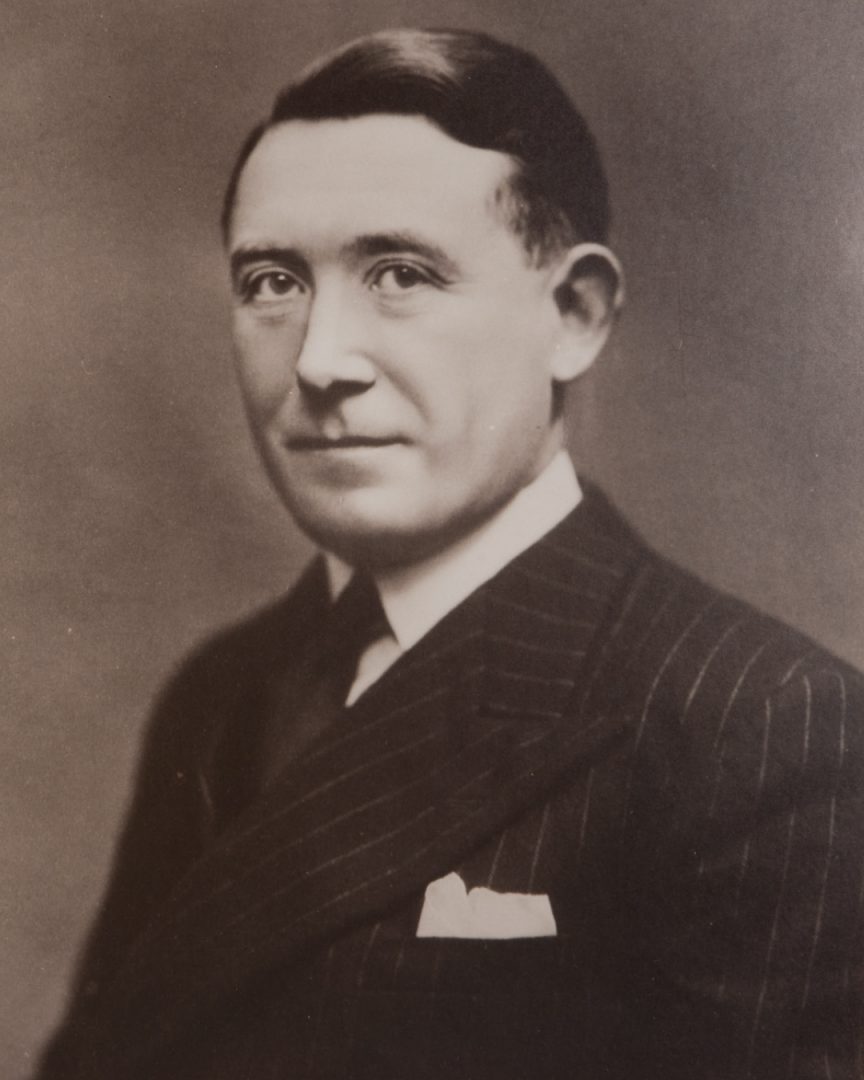 He built The Glenfiddich Distillery by hand with the help of his seven sons and two daughters in 1886. It took them a whole year, but the first drop flowed off their copper stills in 1887 – and it's never stopped since. All through his life, William was ambitious and visionary, and even when he lost his sight in 1905, he always wanted the best for his business and family. He died in 1923, just as the third generation of his family were entering the business, secure in the knowledge that they would continue where he'd left off. William Grant's obituary in the Banffshire Journal on 9th January 1923, read: "Major William Grant, who died at his home in residence Balvenie House, Dufftown, was a well-known and much esteemed personality with an indomitable spirit of industry and perseverance. Even in his 84th year, his mind was alert and vigorous; shrewdness of outlook; optimistic in outlook; honourable in all things; lively and delightful companion; generous disposition."  
It seems amazing to think that today, well over 130 years later, Glenfiddich are still family run – the fifth generation of William Grant's family are still (very) actively involved in making Glenfiddich the best it can be – and the sixth are waiting in the wings. Generation followed generation, each as entrepreneurial as the last. And while it is very rare for such an iconic company to still be family owned, the family thinks that this is what gives them their edge. They are not beholden to shareholders with short-term views or financial obligations and family offers more long-term thinking than other businesses. Big brand and business issues are discussed regularly as part of a regular family council. This ensures that the current family owners are staying resolutely on track and are following the vision laid out by William Grant. He may have been the founder of the family business, but according to the current generation in charge, he has been a constant inspiration to every generation since – it's his maverick independent spirit that drives the business forward every day.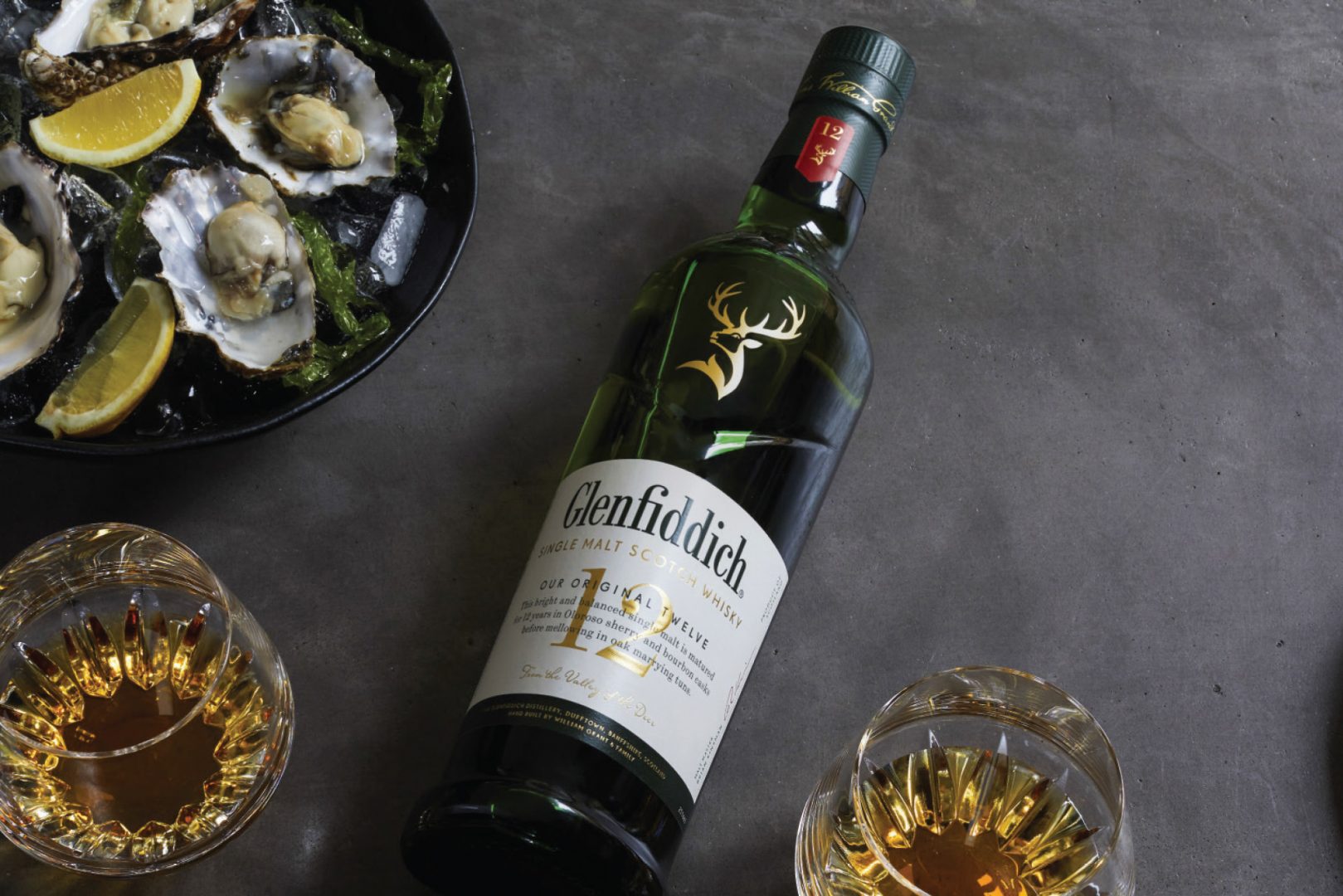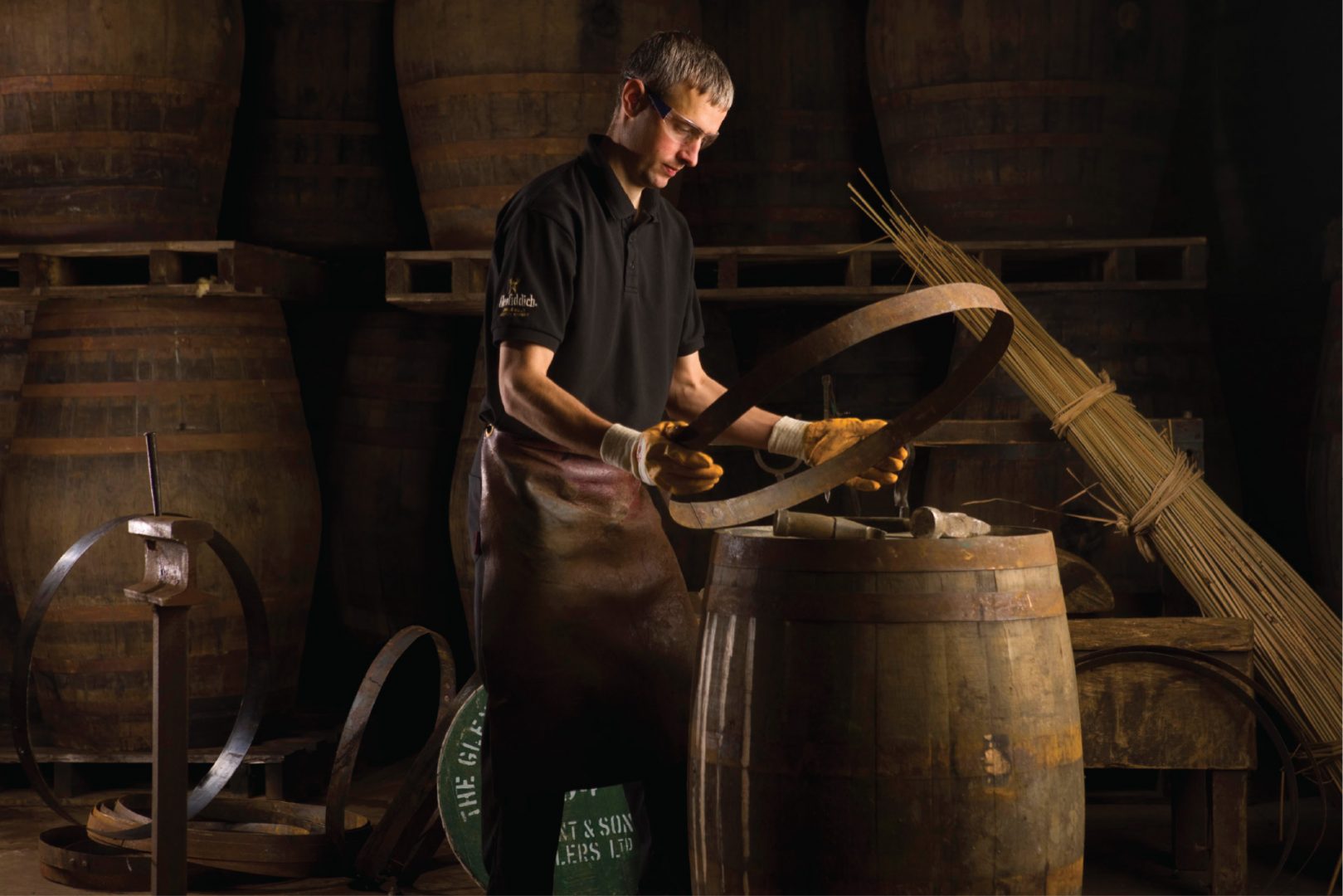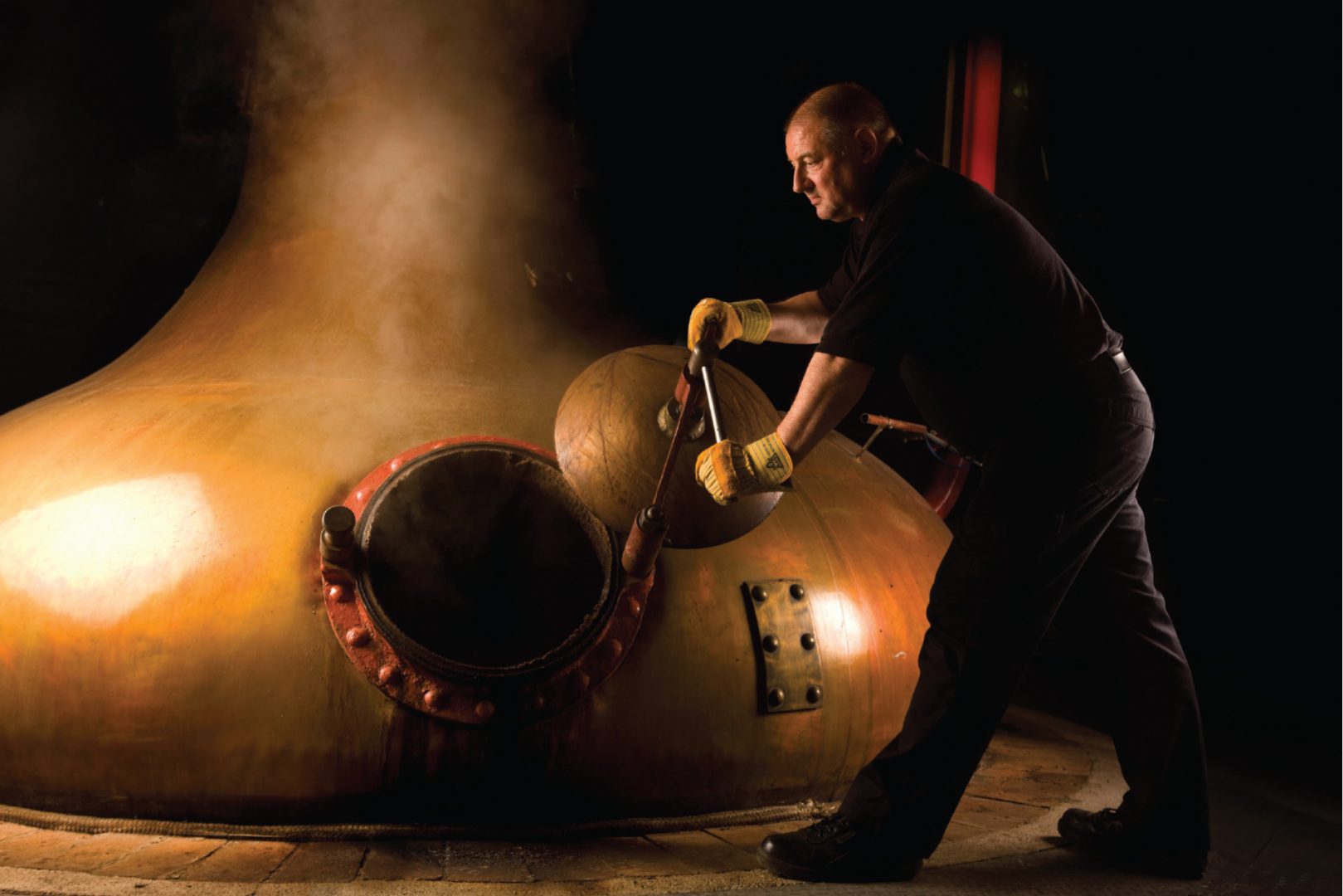 ---
Peter Gordon on Being a Family Run
Maverick Family

 
Peter Gordon is a director of William Grant & Sons; the award winning distiller of Glenfiddich, which was founded by his great great-grandfather, William Grant. Peter shares with us the power of family.
What are the benefits of being family run for Glenfiddich?
William and Elizabeth showed that with patience, education and incredible financial planning, the family could realise their dream. The Major also showed real courage to start his own business – he was 47 when he left Morlach to start building Glenfiddich.
What attributes and values do you think William Grant passed down? 
Perhaps patience is the most difficult attribute to appreciate – especially in the Scotch whisky industry. Picking the moment to make spirit available is a test of the temptation of financial benefit in the short term and our need to put the quality of our liquid first. The depth and breadth of the awards that our Glenfiddich has won seems to show that we are in balance. As with everything though, this needs constant care and vigilance. 
What is the difference between being family owned and family run?
Involvement.
What are the things you are most proud of achieving for Glenfiddich? 
The independent awards for our Glenfiddich signature variants, from 12 to 50 Year Old. They show that we have the capability and set the standards for us to meet now and in the future. And most importantly, they show we're continuing William Grant's vision of creating the 'best dram in the valley'. 
What other family run businesses do you admire?
Any business that can withstand the human issues of running a successful business and internal succession wins my admiration. There many natural tensions that have to be understood and managed.
Why do you think Glenfiddich will last another 125 years?
There is no absolute answer to this. Our intention is to continue building and succeeding as a family and business. So far so good!
What advice would you pass on to the next generation?
Stand Fast.
Discover more Glenfiddich here.