If you are new to wine, one of the most intimidating things you can do is walk into a wine shop or, more realistically in these days of snap Lockdowns, look online for something to go with dinner. The sheer array of similar-looking bottles with labels that look pretty sexy is overwhelming, but they all start to look the same after a while. 
So, how do you know for sure what is really going to go well with that Chicken Parmigiana you've been slaving over? Because you've got a heavy date and you just want to be sure that the wine you've chosen isn't going to suck because that could undo all your hard-fought efforts in the kitchen.
If this is the situation you're in, then basically you have two options; either to undergo a crash course as a sommelier where you learn everything there is to know about wines from all around the world – or you could just tap into the knowledge of some wine judges who have done all the spadework of learning about wine for you. With the latter option, all you have to do is go for a wine that all the judges agree is a killer.
Then there are winemakers who don't just make one killer wine, pretty much all the wines they make are top quality. One such winemaker is Yalumba from the Barossa Valley in Australia who have been around for over 170 years – yes, you read that right – 170 years! So, they've been making wine for simply ages – from before the launch of Grand Theft Auto I; from before those ultra-pixelated Sega games; before even the internet. Dammit! They've even been going since before even the Crimean War, whatever that was.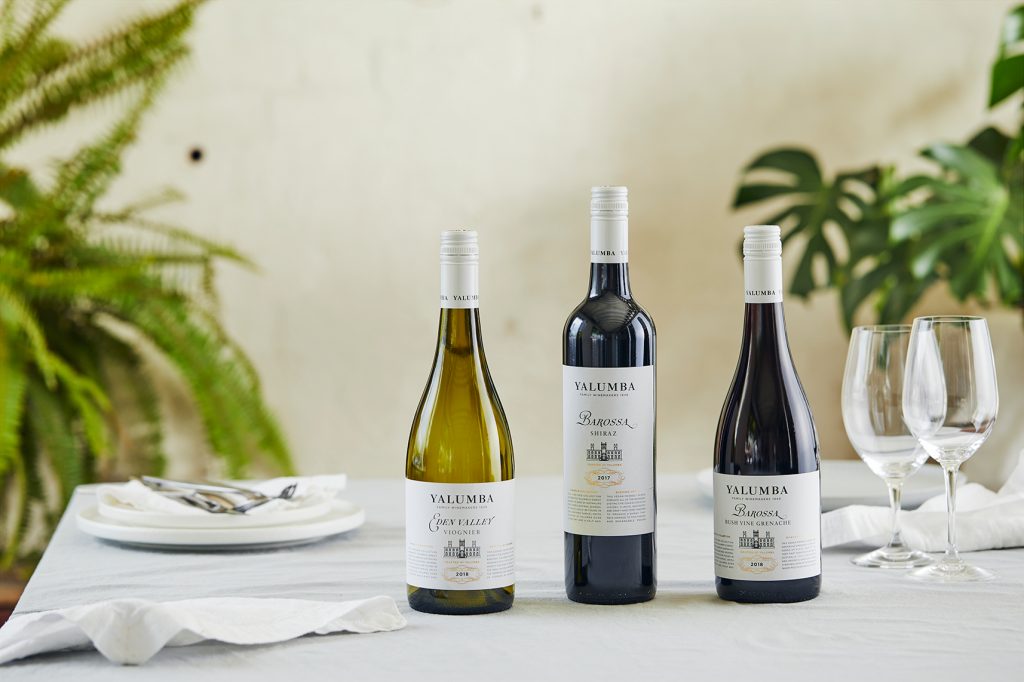 This is a great sign as you don't get to still be in any sort of business for that long without being very good at what you do. Not only that, Yalumba is still run by the Hill-Smith family who are descendants of the very same family who set it up in the first place – and every year they put out a group of wines they call the Samuel's Collection. These are chosen by the family to honour the memory of their ancestor Samuel Smith who not only founded the winery but actually planted some of the very first vineyards in Australia. So, as you can imagine, if the Hill-Smith family think a wine is good enough for Samuel Smith, it will certainly be good enough for the rest of us! The wine judges are in agreement too as all the wines in the Samuel's Collection scored in the 90s out of 100, so as far as sure bets on quality in wine goes, this is about as good as it gets.
The Samuel's Collection
This year's premium Samuel's Collection from Yalumba features a celebration of wines that are so good they'll be bound to impress both you and your dinner date, no matter how your dinner turns out!
Barossa Shiraz
Attractive aromas and flavours of fresh red plums and raspberries here. Medium-bodied, really fleshy and packed with fruit flavor. Drink now. Screw cap.
Nick Stock, James Suckling Barossa Tasting Report 2020  – 90 points
Barossa Shiraz & Cabernet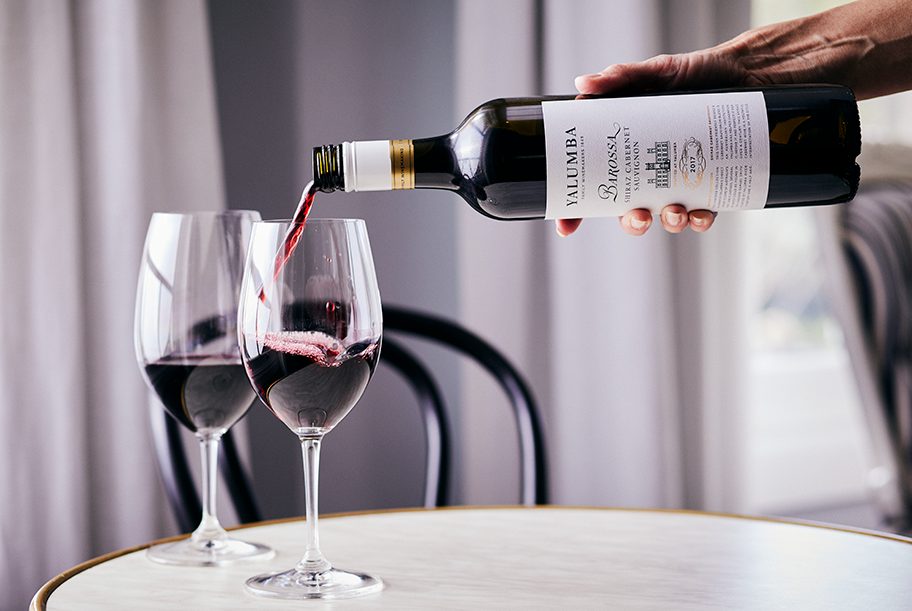 Serious and attractive red with juicy cassis, dark berry, violet and plum flavours with a seasoning of spice and anise. This is a successful partnership between two top red grape varieties that have been sensitively blended.
Bob Campbell, 14 February 2019   – 94 Points
Barossa Bush Vine Grenache
This, a thirst-slaking red, is worth celebrating for its youthful primary fruit: cranberry, cumquat and cherry bonbon. Yet, most impressive are the saline, slaty tannins that been massaged into the fray with aplomb, helping to imbue poise while curtailing the ripeness of fruit. Best drunk on the cooler side in large drafts.
Ned Goodwin, Halliday Wine Companion 2021    – 92 points
Barossa Grenache-Shiraz-Mataro
Light, clear, bright crimson. There's nothing ostentatious about the wine, it offers maximum enjoyment from the sparkling red fruits given freshness by the cool vintage. Terrific value.
James Halliday, Halliday Wine Companion 2021  – 94 points
Eden Valley Viognier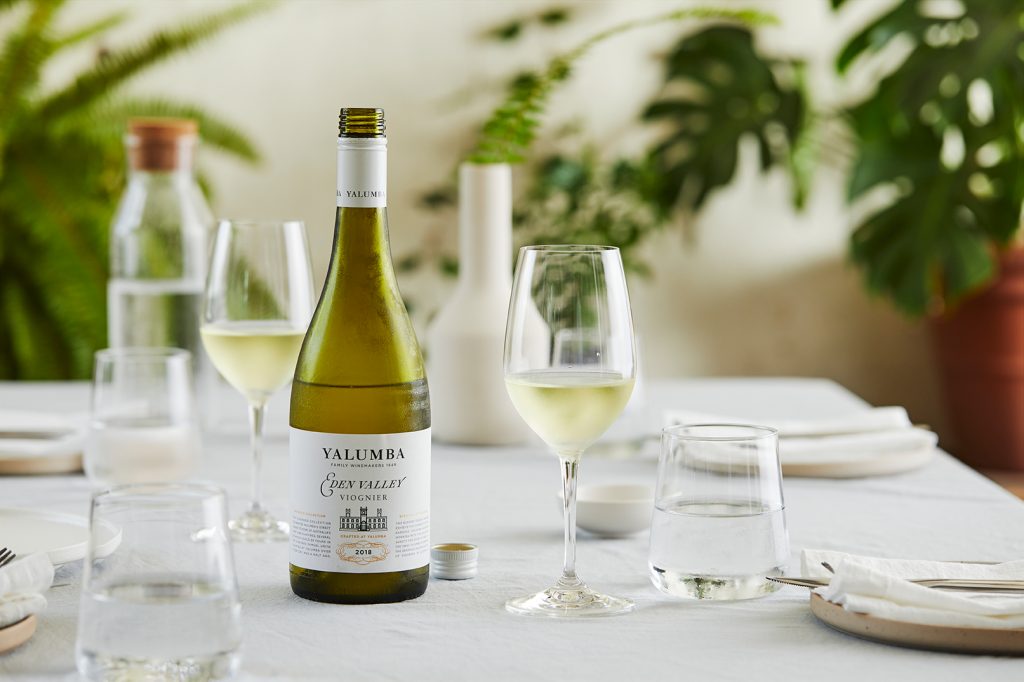 This is exemplary. Poached apricot, custard lees, orange blossom and ginger spice. The finish is gentle, but far from shirking the pillow of phenolics inherent to the physiology. Nothing pushed, shrill or out of whack.
Ned Goodwin, Halliday Wine Companion 2021  – 95 points
Find out more about Yalumba and how to buy here.