The world has changed a lot in the last half century, but some things are just timeless classic icons. The Aston Martin DB5 is a fine example and you will be pleased to know that it is back from the history books.
Fewer than 900 saloon examples were built between 1963 and 1965, but because of its staring role in the 1964 film, Goldfinger, it is a car that has been coveted by millions.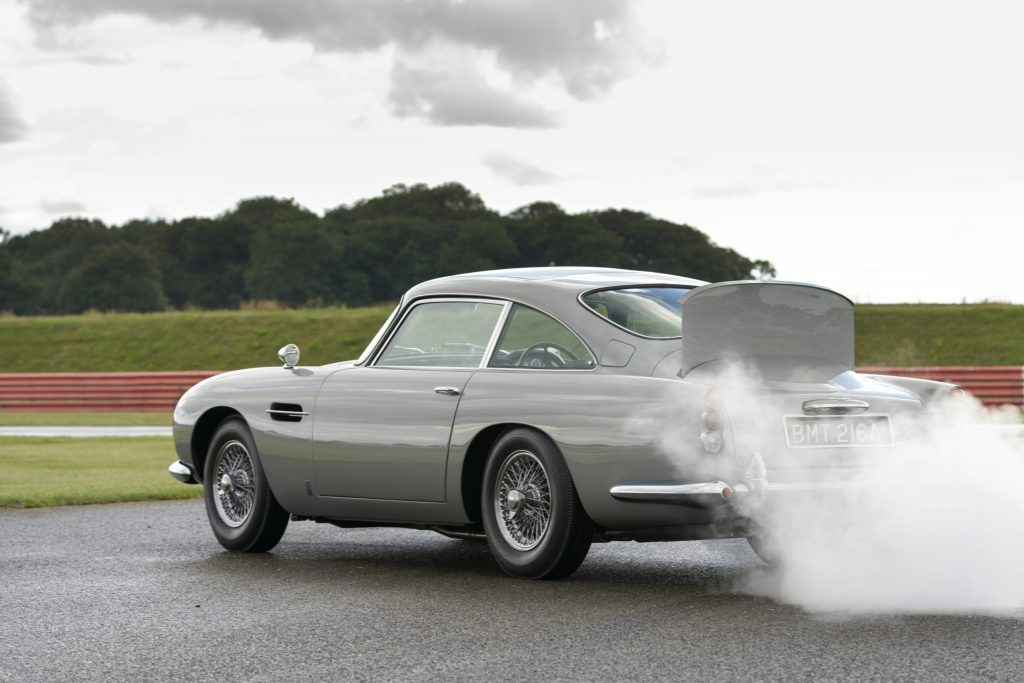 55 years after the last, the new DB5 rolled elegantly off the production line at Aston Martin's global manufacturing base in Newport Pagnell, Buckinghamshire. This is not only special because of the fact that they are new DB5s of course, but also because they feature Bond inspired gadgets! If things are getting a bit tense on your morning commute, you could always flex your simulated twin front machine guns, battering rams or a simulated tyre slasher.
Underneath an original DB5 styled aluminum exterior body panel is an authentic DB5 mild steel chassis structure. While under the bonnet sits a naturally aspirated inline six-cylinder 4.0-litre engine that's capable of generating in the order of 290 bhp.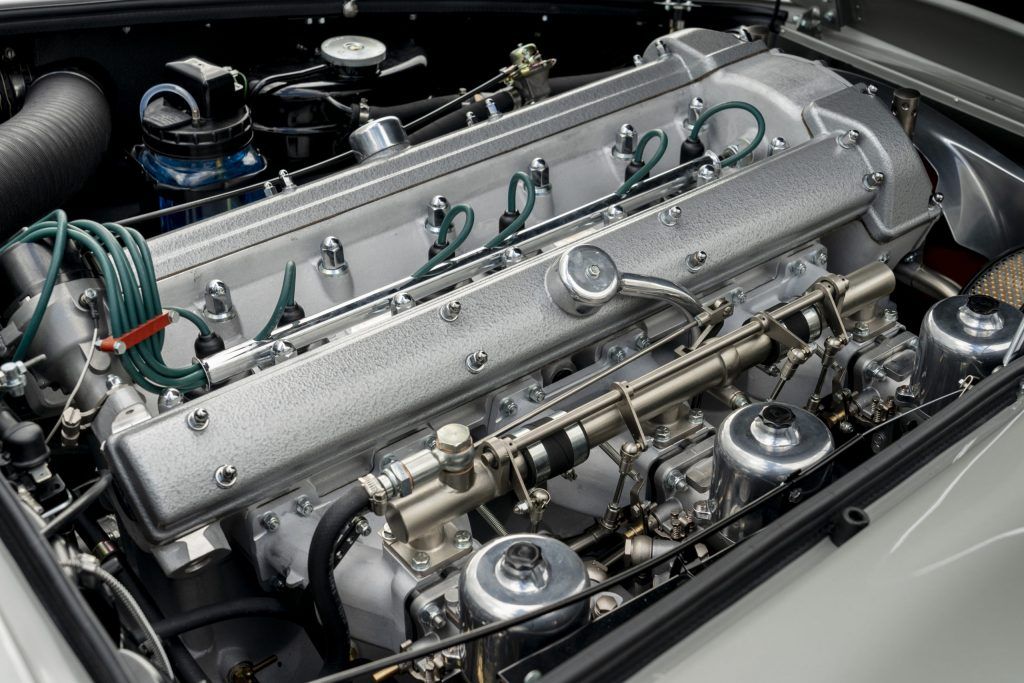 As well as some cool addons, each of the 25 new cars are meticulously detailed authentic reproductions of the DB5 seen on screen, with some sympathetic modifications and enhancements to bring in some modern build quality and reliability. You can also have any colour you like as long as it is Silver Birch paint, just like the original of course.
The list of Bond-inspired gadgets includes…
Exterior:
Rear smoke screen delivery system
Rear simulated oil slick delivery system
Revolving number plates front and rear (triple plates)
Simulated twin front machine guns
Bullet resistant rear shield
Battering rams front and rear
Simulated tyre slasher
Removable passenger seat roof panel (optional equipment)
Interior:
Simulated radar screen tracker map
Telephone in driver's door
Gear knob actuator button
Armrest and centre console-mounted switchgear
Under-seat hidden weapons/storage tray
Remote control for gadget activation