Civilisation has given us many great things throughout the ages; democracy, music and wisdom to name but a few. But one such mighty gift that is often overlooked is the art of hosting. Yet since the dawn of time we humans have regularly put down our clubs and welcomed strangers to our fires to share food, stories and company. 
In a modern sense, this innate urge to host allows us a wonderful chance to meet interesting new people, learn fascinating novel aspects about those we already know – plus, it also permits us the excuse to drink the kind of quality wine that is best enjoyed in the company of good friends. What more motivation to invite others to your hearth could you possibly need?
But in order to evolve beyond being just a host onto perfecting the art, here are a couple of pointers you should always keep in mind:
Know a little about a lot of things
Variety is the spice of life – and it does a pretty decent job on conversation too! In order to spark up the liveliest dialogues, try to steer your guests into subjects where no one has any intellectual advantage. This means you'll need to school up on wildly disparate topics such as; the latest proposed CAA Airworthiness Directives; how copper hulls managed to improve maritime sailing speeds; or how the Dutch East India Company introduced the world to the vertically integrated global supply chain. Do this and I guarantee your group will have far more interesting conversations than what you're used to hearing around the work water cooler! 
Only ever serve really, really good wine
Quality is contagious. So, if you want to be hosting a memorable event, then make sure the wine you're serving is memorable too. Experienced winemakers like Mission Estate have long known this so have created ranges of fine wines that are perfect for use at a wide range of hosting events; including everything from fine dining to the more casual barbeque gathering. Here's a quick glimpse to give you an idea of what quality Mission wines you could use when you next host:
The Mission Huchet Range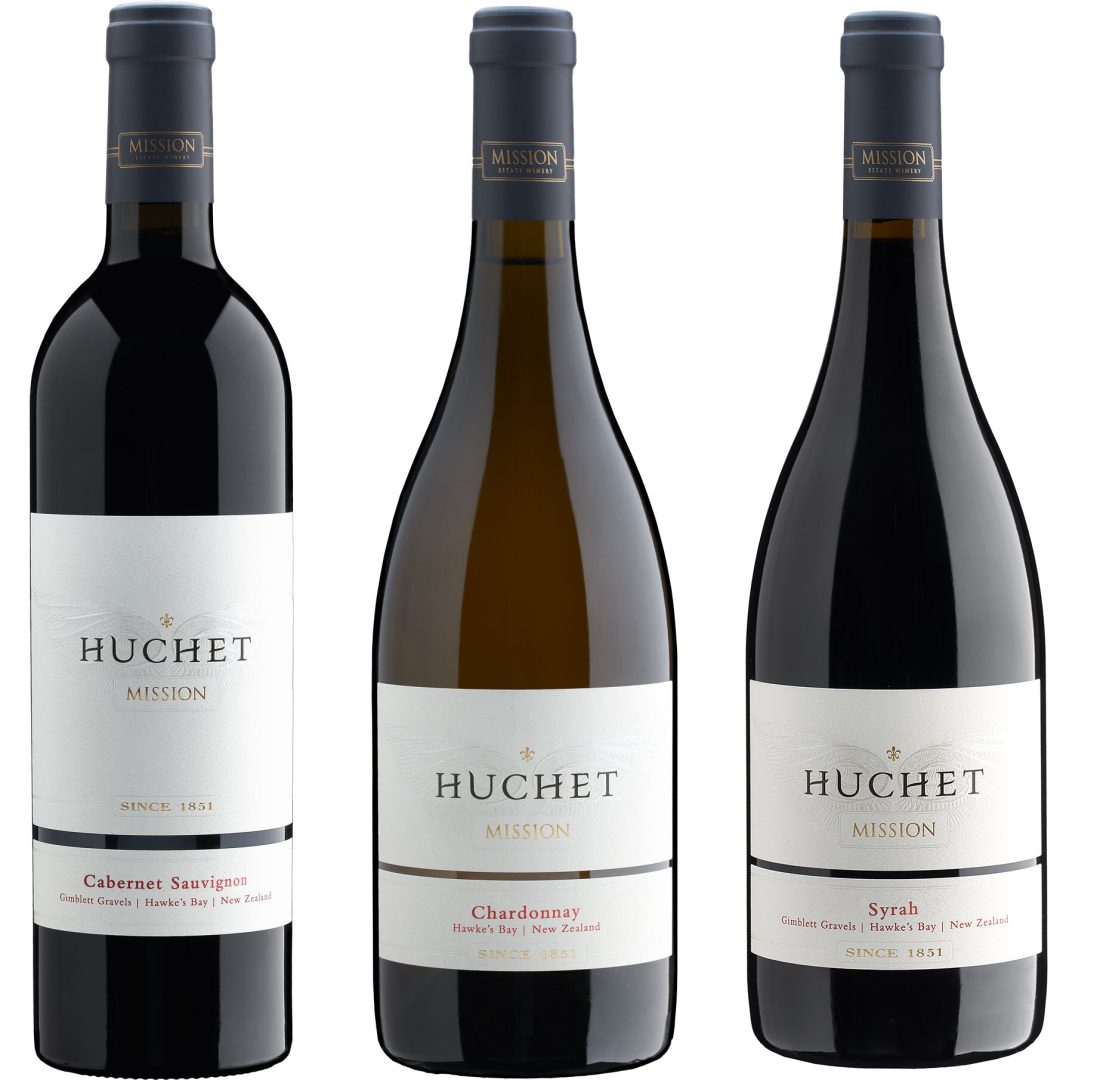 A glorious collection of limited release wines which deliver a seriously good Cabernet Sauvignon, Syrah and Chardonnay. All of which naturally have collected 5-star ratings for the latest vintages from Michael Cooper, New Zealand's most well-known wine guru. These limited-edition wines are the pinnacle of Mission's winemaking and an ode to Brother Cyprian Huchet who hailed from the Loire Valley in France, and was the cellar master at Mission from 1870.  He oversaw the first commercial sale of wine in New Zealand and can be held accountable for winning New Zealand's first ever international wine medal at the Paris Expo 1889. Plenty of conversation starters there!
The Jewelstone Range 
Looking at hosting a sophisticated dinner with friends or family? Or perhaps a date night with that someone special? Then play it safe with a high-calibre, guaranteed crowd – or date – pleaser from the Mission Jewelstone range to add sparkle and elevation to the evening.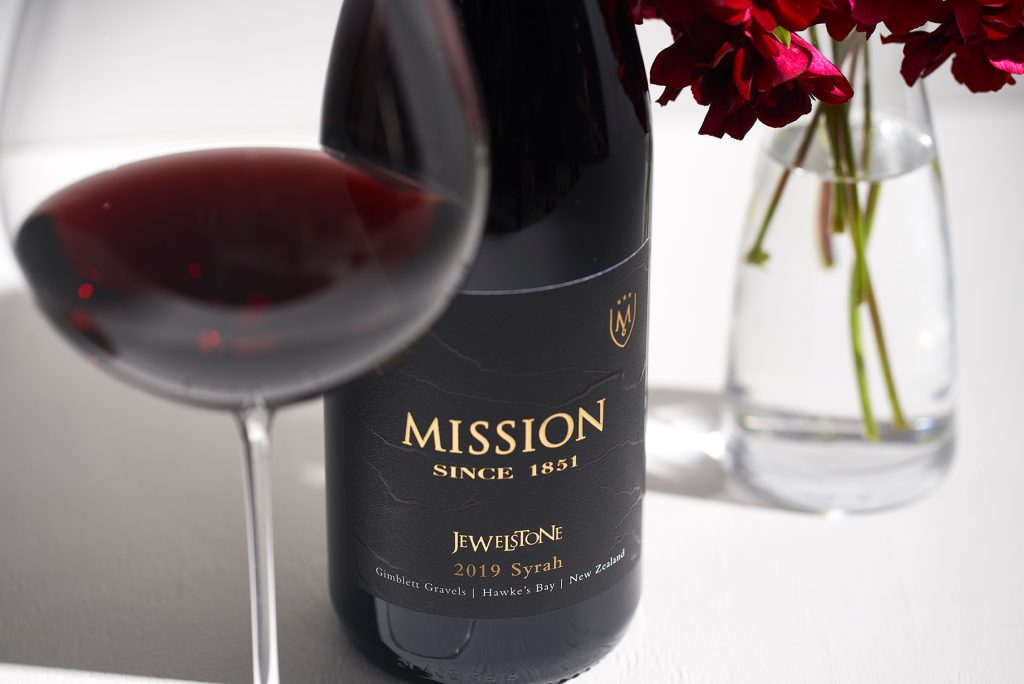 The crown of these jewels would have to be the Jewelstone Antoine, named in honour of Father Antoine Garin, a former New Zealand Marist leader, educator and pioneer winemaker. His namesake is arguably one of the most-awarded wines in New Zealand causing a UK wine writer-legend, Oz Clarke to describe the 2019 Mission Jewelstone Antoine as 'exceptional' and one of his 'favourites' from the region.  Honestly, recommendations do not come better than that!
Mission Reserve and BBQ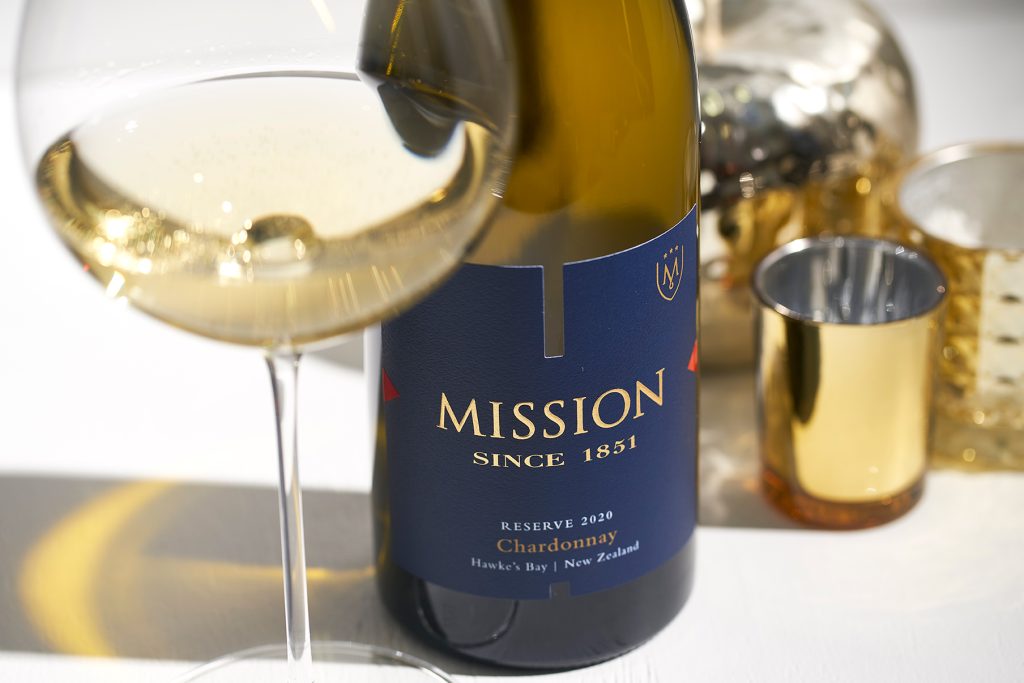 Now, not all hosting is focused around a dining table so if you're planning to break out the Weber on the back deck or patio, you can't go past the Mission Reserve range.  A selection of barrel-aged red and white varietals, these wines are the ideal accompaniment for smoky or slow-roast foods. These soft Reserve wines provide the depth, flavour and richness needed to carry those big char flavours – and loosen off any guarded tongues!  
The art of hosting is one of the things that sets us humans apart from the rest of the animal kingdom, while these quality wine ranges separate Mission Estate from many other winemakers. Surely these are two great truths that should be celebrated together! And perhaps even this weekend?