[podcastfooter]
What exactly does one do after they sell their business for $500m? Vaughan Fergusson, founder of Vend, dropped in for a fireside chat with editor Andre Rowell at the M2 Summit to give us the insight and impart with some wisdom on just how he grew his business to that astonishing value.
Fergusson first candidly reflected on the reactions of people around him following the sale of his company, Vend, remarking that he felt a general sense support and positivity for his big payout, as opposed to any sort of jealously; "the thing I'm sensing the most is that people are so proud of what we've achieved". He remarked that this might be attributable to the 'open book' attitude about the long, up and down road he and the company had travelled along the way; "we've shared it with everybody as we've went, and maybe people feel like they've been on the journey with us, and they're like 'they did it, they got through'."
Fergusson also noted that this goodwill could be partly due to the close connection workers built with the brand made possible through allowing employees to invest in company shares, something which was not common practice at the time. He recognised the faith many of his former employees had shown in his by investing in the early stages of the business and professed joy at seeing them reap the rewards of the sale; "It's really nice getting the messages from people being like, 'I just bought a house'. That's awesome!… You helped build a half a billion-dollar company so now you get to share in the prize as well."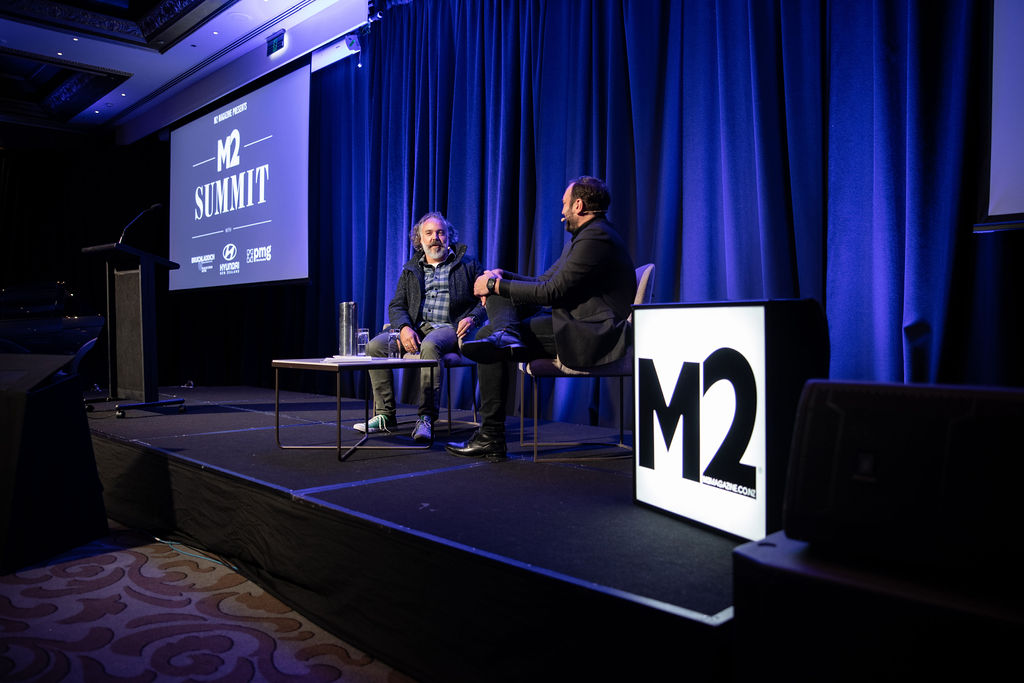 Fergusson shared with us the philosophy of always trying to get through just 'one more day' when the business was dealing with trying times, stating that "Generally, if you keep doing that, 'just one more day, one more day', you'll get through whatever you're going through." He acknowledged that the specific motivating factor that drives successful entrepreneurs to push through the difficult patches varies from person to person, but that having at least one important personal driving factor is crucial.
In sharing his own story, Fergusson revealed that his drive had come from his mother, who's own interest in computers inspired him from a young age. He explained that she took out a second mortgage on their home to purchase an early model computer (which were, at the time, extortionately expensive) for her sons to use and encouraged them to familiarise themselves with the technology, proclaiming to them, "I think this thing is gonna be big!". This was a heavy influence in Fergusson's interest in software, which would eventually lead him to founding Vend; "I wanted to start my own company to prove to Mum 'hey, this is where this led'". He shared that after her passing, one year after Vend was founded, his desire to honour her sacrifice and support became the motivating factor that drove his 'one more day' mindset.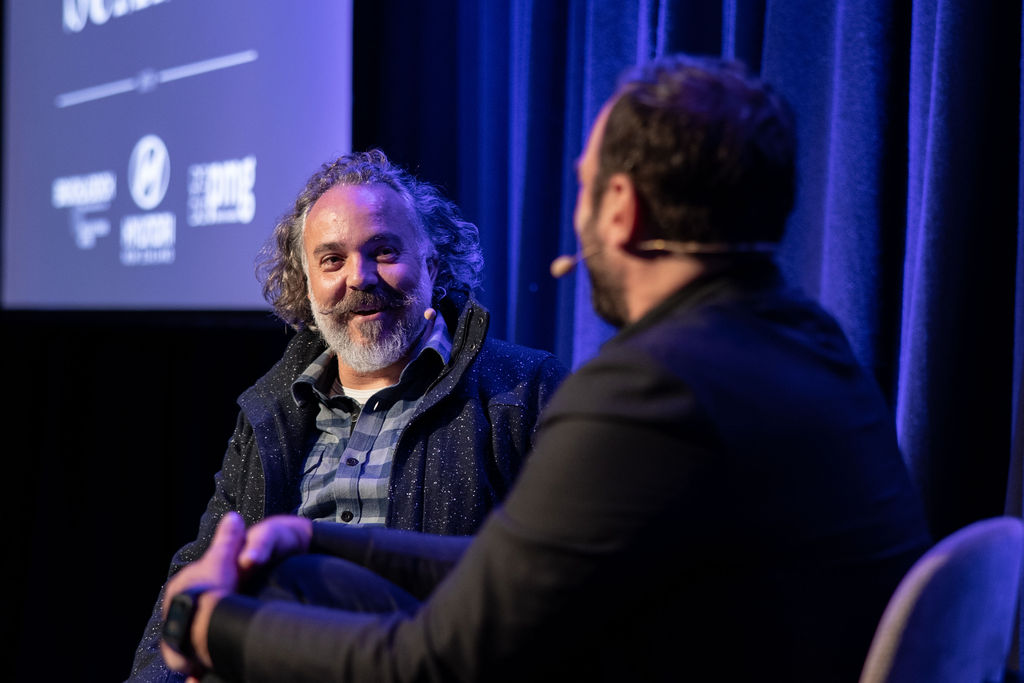 Fergusson admitted that the sale of his business has come with some feelings of doubt and even occasionally a hint of regret, saying that he has since found himself asking the questions, "What do I do now? What's my value?… I shared the journey so publicly, so now I don't know if I've got a story to tell anymore." However, Fergusson has kept busy, and professed that he has now shifted his focus to his philanthropic commitments. "Everything's going digital", Fergusson remarked, "but there's large portions of our society that don't get to participate". Fergusson spoke passionately about the focus of his charitable efforts in attempting to break down barriers for children and young adults who lack the ability to access digital technology and the knowledge of how to utilise it to their advantage. He stated that much of his time and energy now goes towards various efforts, including the charity-based initiative Voluntarily,  in providing the next generation with the resources and knowledge to possibly follow a similar path to the one he walked. 
To close out the Summit, Rowell circled back and asked Fergusson the million (or more aptly, half billion) dollar question on everyone's lips; "how do you create a half a billion-dollar company in 12 years?", to which Fergusson replied, rather fittingly, "you just f****** do it!".
[videofooter]