Ever since the first film from the Kingsman franchise hit our screens, we have been obsessed with the concept of bringing back a big focus on the art of tailoring and, as Colin Firth proclaims in Kingsman: Secret Service, "the suit is the modern gentleman's armour". We totally agree and his words are a testament to the durability and timelessness of classic tailored clothing.
For those who might need a brief introduction to what the Kingsman films are about, they are a modern take on the corny, over-the-top gentlemen spy films of the 1970s and '80s, complete with ridiculous gadgets, memorable villains and a great wardrobe. For men who want to know how to dress distinctively, Kingsman is a great crash course in menswear trends.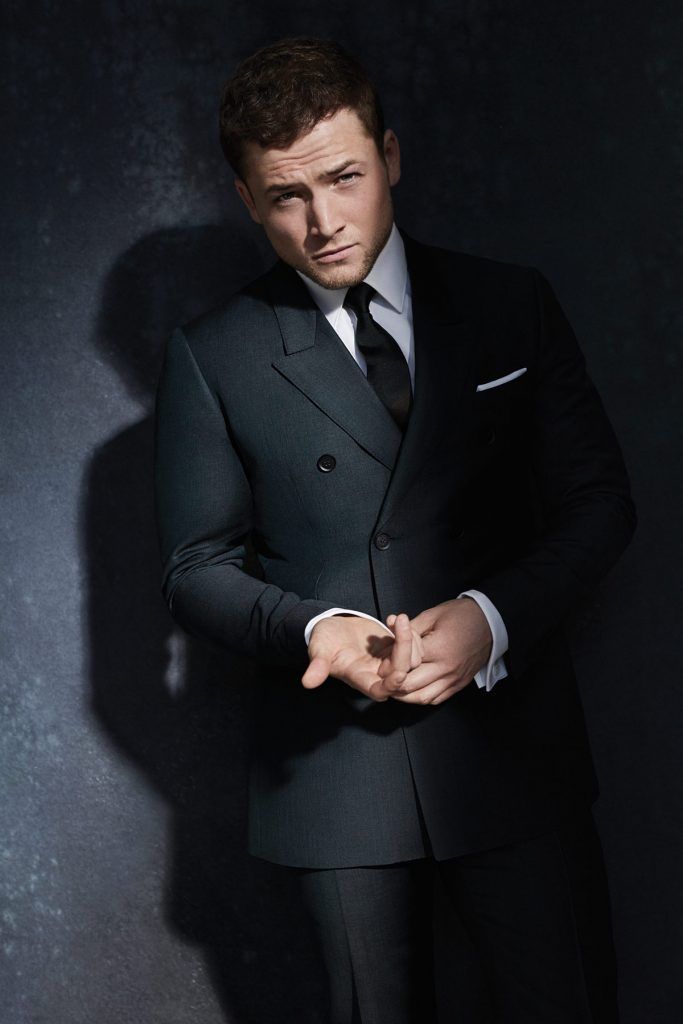 Taron Egerton plays Eggsy – in the first film, a promising street kid – who is recruited by an international intelligence agency working at the highest level of discretion, that is, the Kingsman Secret Service. It is not a total coincidence that his late father also served with them too. He gets put through the trials, tests and training to teach him the ways of a true Kingsman, including the art of wearing a great suit and being the ultimate gentleman.
With the latest film in the franchise, The King's Man, due to come out later this year, we thought it was fitting to put together our guide for dressing like a Kingsman.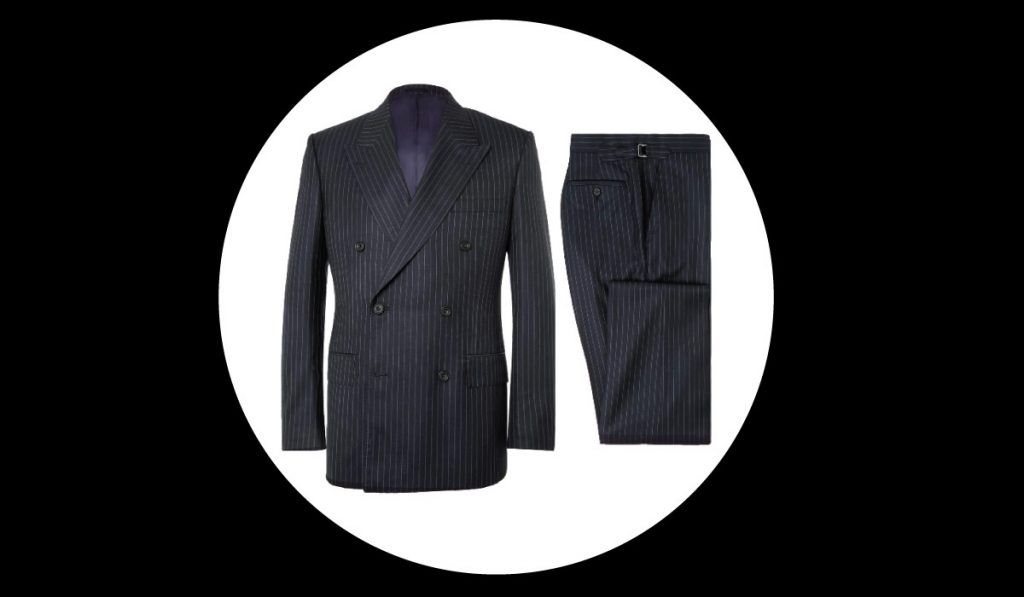 BREAKING DOWN THE LOOK
When it comes to pulling off this iconic look, there is no steadfast rule on what colour or styles to go for. What really matters is you feel confident, as that is what is going to have you looking the part. In saying that, you should go for a double-breasted look. Whether it's a matching suit or a jacket and trousers, this is a powerful and serious look that can help you take on the world.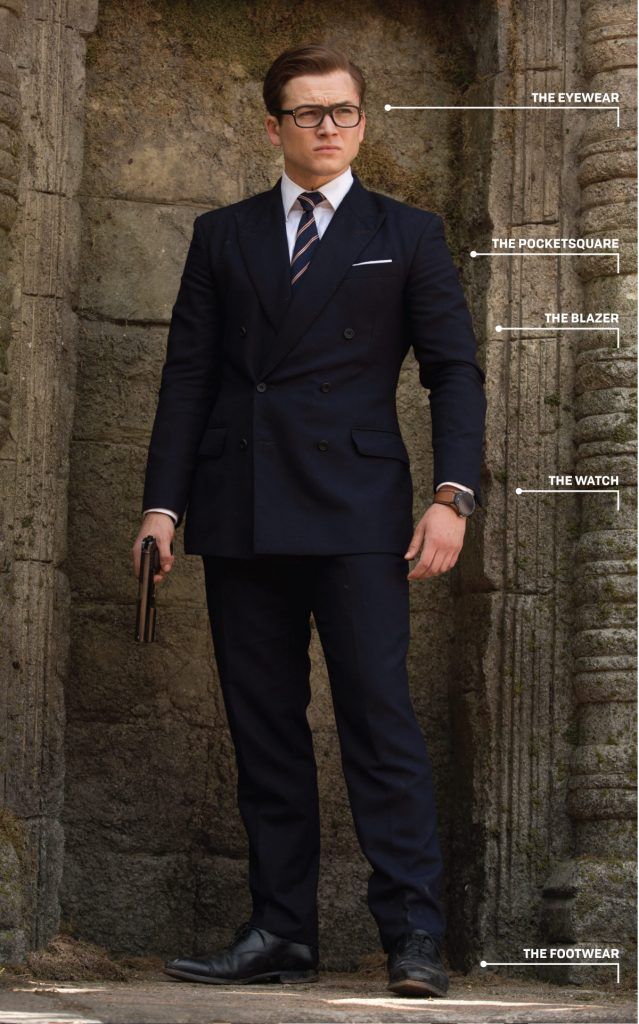 THE EYEWEAR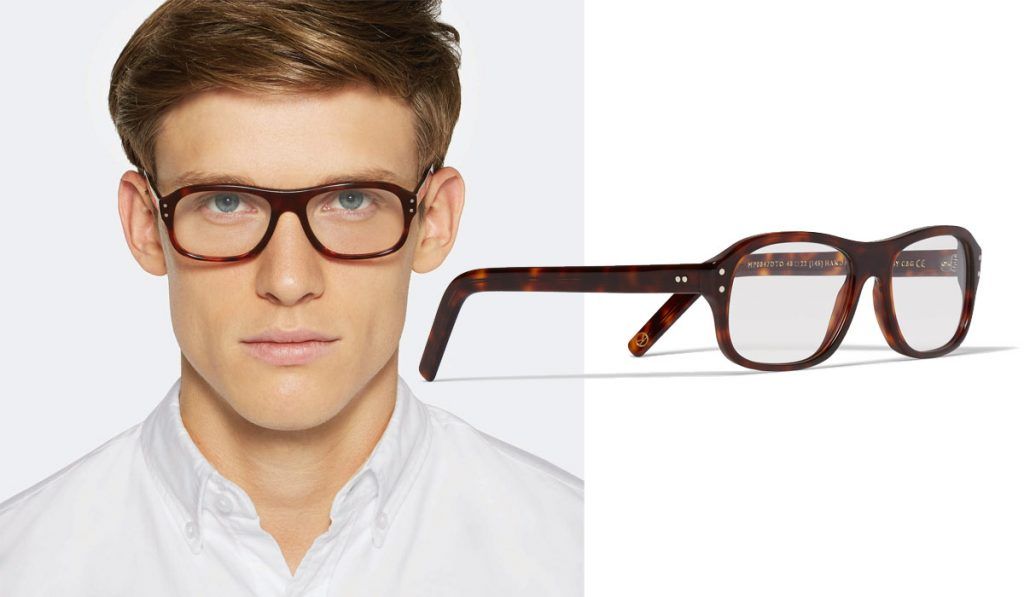 If glasses don't make you look smarter, they definitely make you look more suave; make sure they work with you face shape.
THE POCKET SQUARE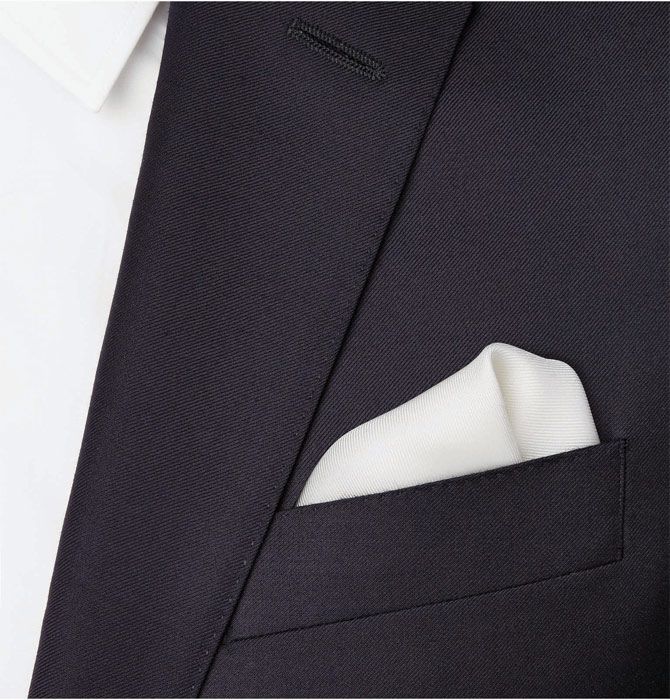 Instantly boost your outfit game with this simple piece of fabric. It should complement your shirt and tie, not match it.
THE FOOTWEAR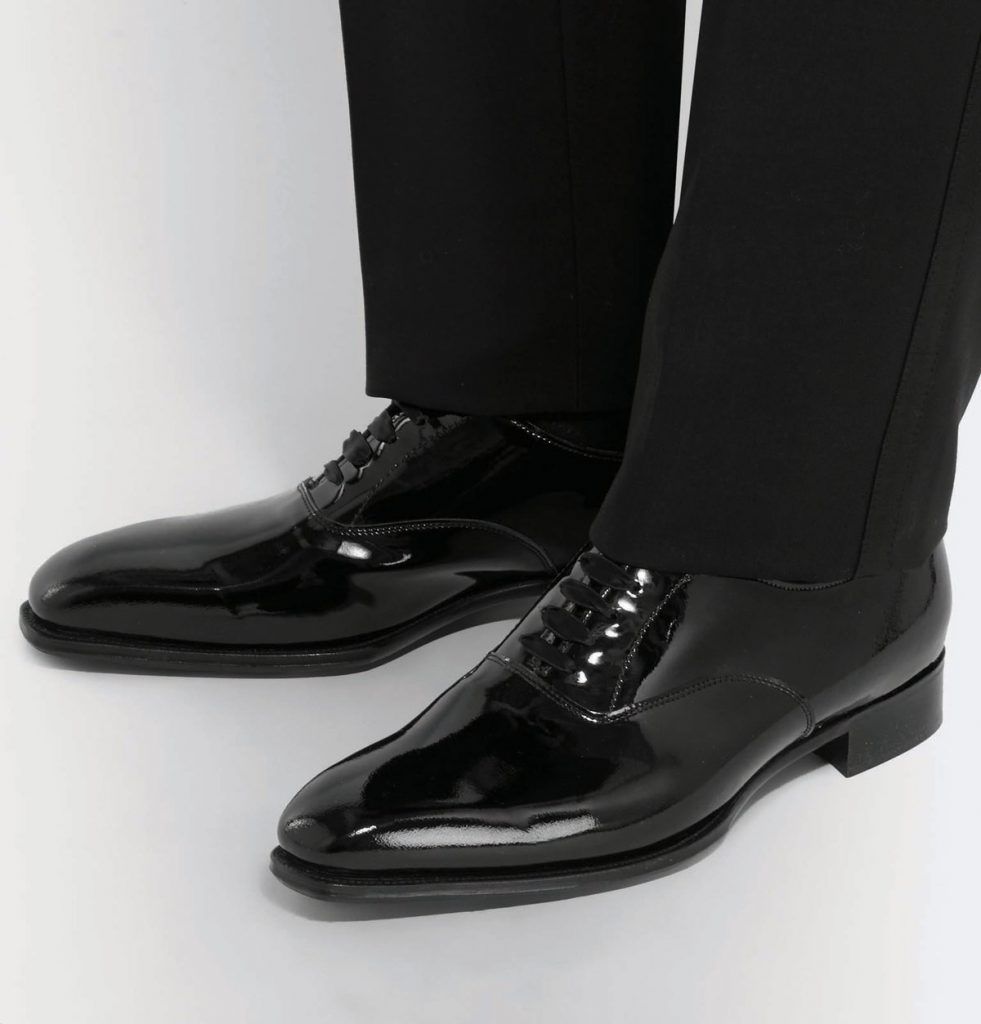 Perfectly polished shoes are very important. Keep them looking pristine at all times. But the main question is: to brogue or not to brogue?
THE WATCH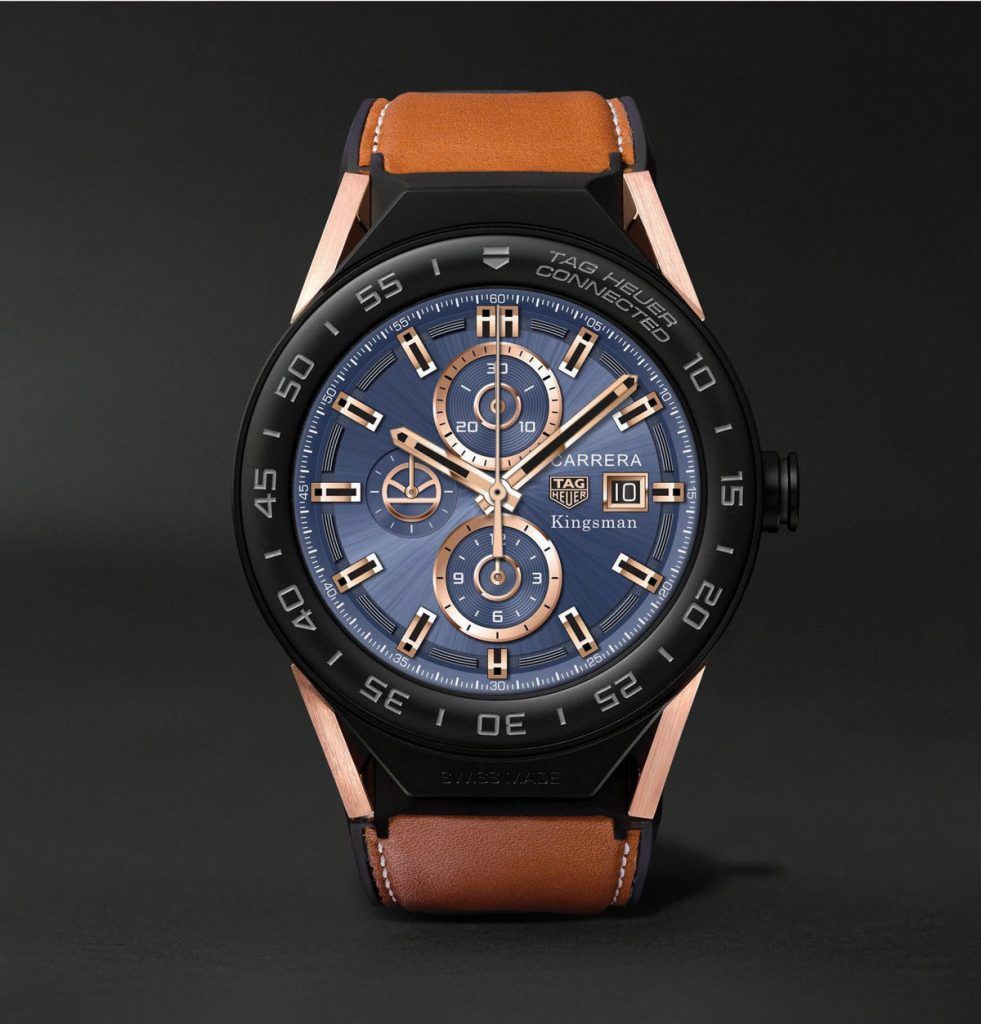 The TAG Heuer Connected Modular 45mm Ceramic And Leather Smartwatch is the ultimate accessory for the modern businessman.
THE BLAZER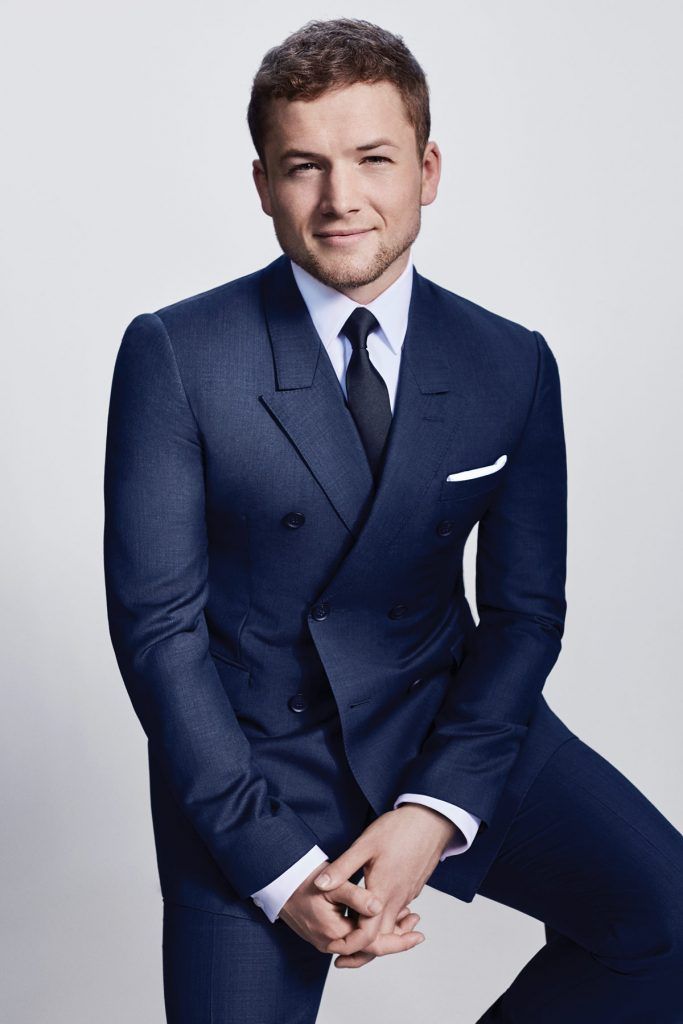 The iconic Kingsman double-breasted blazer will have you looking like the ultimate gentleman, but be sure it is impeccably tailored.