The Centre of it all at Central Park
The Residences at Central Park in Ellerslie is another stunning investment option by investor-focused developers, Safari Group. This 12-story building dedicates the four bottom floors to a hotel (Safari Group remains invested in the development via this hotel so they don't just walk away at the end of the development, they are in it for the long haul). And the remaining floors are a mix of studio, one bedroom, one bedroom and study, and dual key – which gives two units on one title. The latter offering gives the same floor space as a two bedroom at around 75m2, but provides far greater yield when separated into a studio and a one bedroom. It also provides the option to live in one and rent the other, rent both or even occupy both. 
And while this development has a lot of benefits to investors in terms of being a new build – tax-deductible on interest, good solid demand and yield-conscious layouts – and great location, Simon Taylor from Safari Group suggests that it is also a great option for occupiers.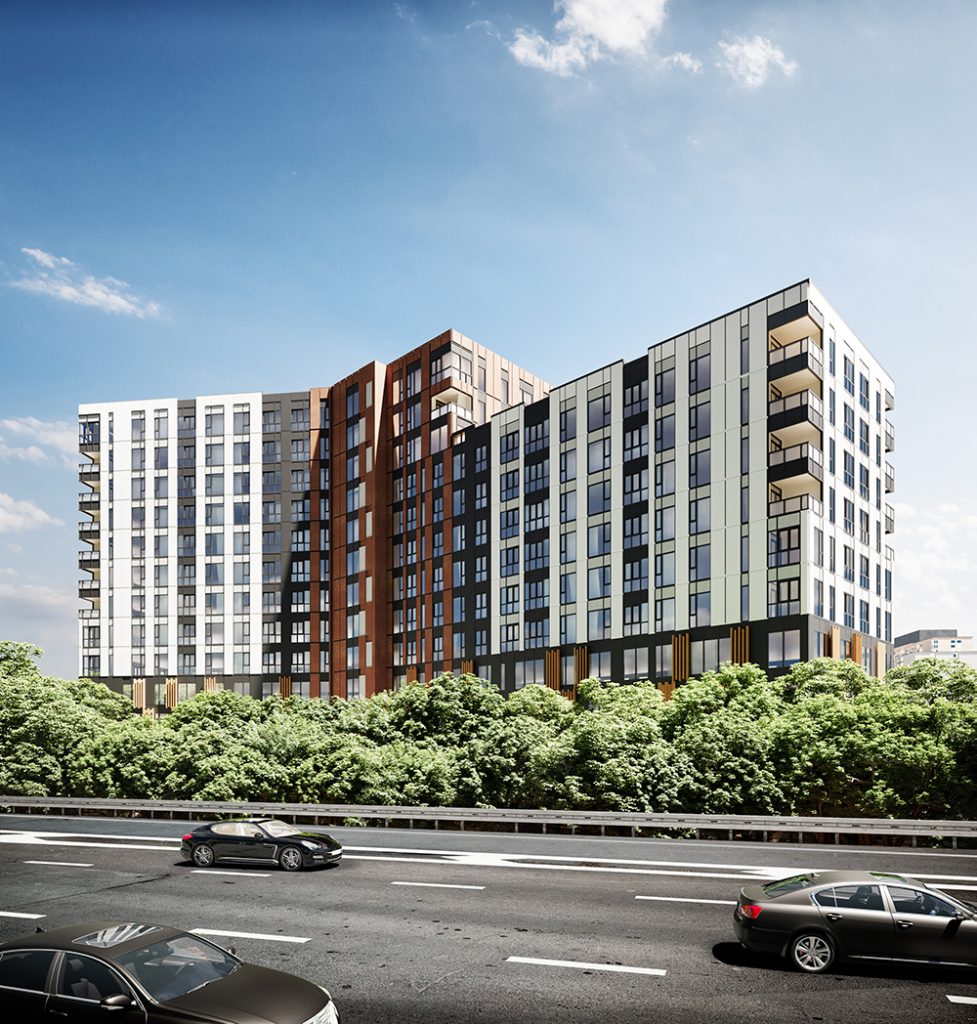 "What attracted us to this particular site is its proximity to the train. If you look at any successful urban development around the world, there's one thing that you can see in common and that's close proximity to transit. This site itself is a 5-minute walk to the Ellerslie Train Station, where trains leave every 10 to 15 minutes throughout the day. In 8 minutes, you will be in Newmarket and within 15 minutes you will be in downtown Britomart, Auckland which is fantastic. That just paints a picture for the demand for your renters but it is of course a great location for you to live yourself."
And while this proximity to transit is a great draw for renters or occupiers, Safari Group has also been focusing on making the development a destination in its own right with a range of amenities including a rooftop garden, a good size gym, conference and meeting rooms as part of the hotel, and The Green, Central Park's Food and Beverage Precinct which consists of nine eateries with expansive outdoor seating zones, surrounded by a vast landscaped recreational plaza.
This precinct is made up of The Plaza which includes covered seating zone and a Play Zone for kids which also houses the latest pop-ups and food trucks; there is also The Terrace which gives Al fresco dining just off the adjacent bar and kitchen and allows diners to enjoy the big screen under the festoon lights; for the more street food inclined there is the Puka Street Deck, and if want to get even more grounded there is The Lawn for picnics and movies in park.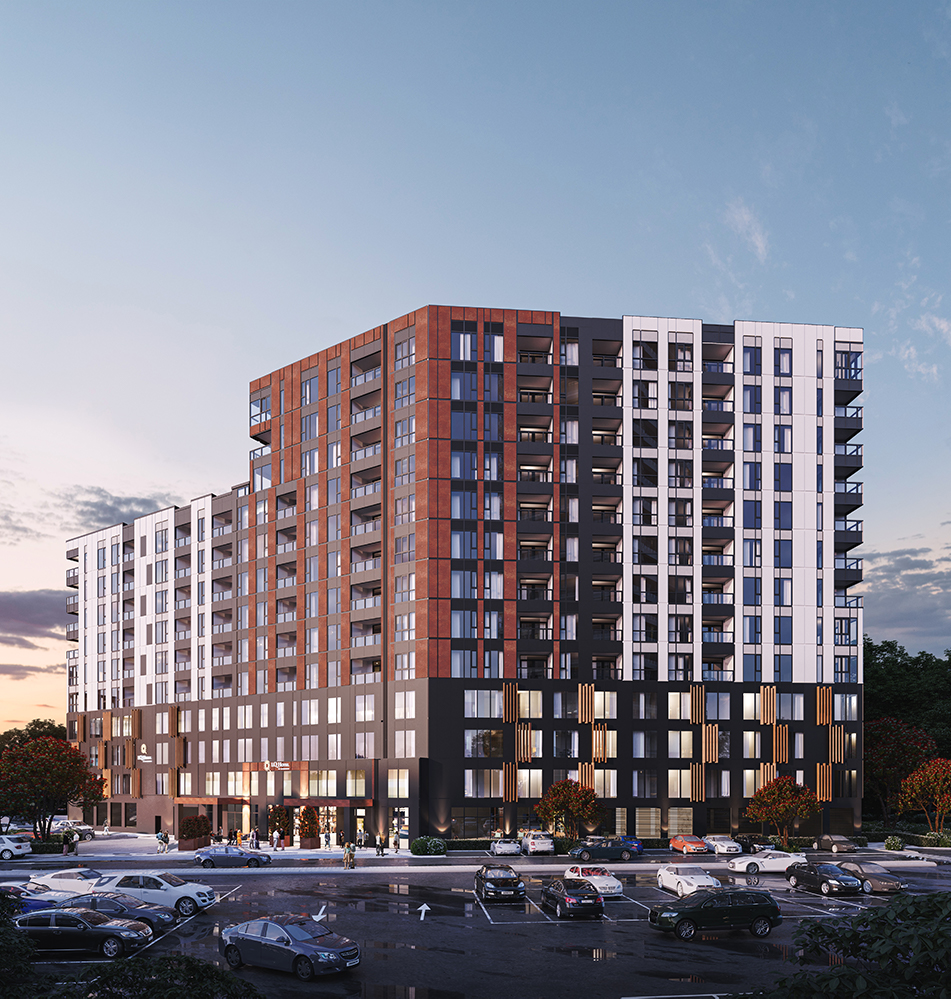 Some of the eateries that have made the precinct home so far include: Happy Boy which serves up Asian fusion dishes including their own spin on classic burgers, their famous Baogers; Wing It which has a particular focus on chicken wings; Little Green which serves fresh, nutritious and wholesome food with options for every food preference; Rolling Pin Dumplings offers up healthy, delicious, handmade dumplings served with a colourful and crunchy Asian slaw and a homemade chilli sauce; and U-Sushi which features a fusion of traditional Japanese dishes with modern innovative trends.
So while a good selling point for The Residences has been how long it might take to get somewhere else, I think the major point is really how long it would take to get back. 
To book a call with the team from The Residences at Central Park, click here.