The Australian branch of the multinational corporation, Boeing, in partnership with the Royal Australian Airforce, have recently released a prototype for an unmanned system that will be able to fly alongside existing manned aircrafts. Named the Loyal Wingman, the plan is that aircraft will be used in top-secret missions of espionage and intrigue.
Yes, you certainly read that right. Measuring at 11.7m and wingspan of 7.3 metres, this little drone-like plane will have the capability of flying at a subsonic speed and reaching up to 2,000nm using top-of-the-range AI technology and sensor packages.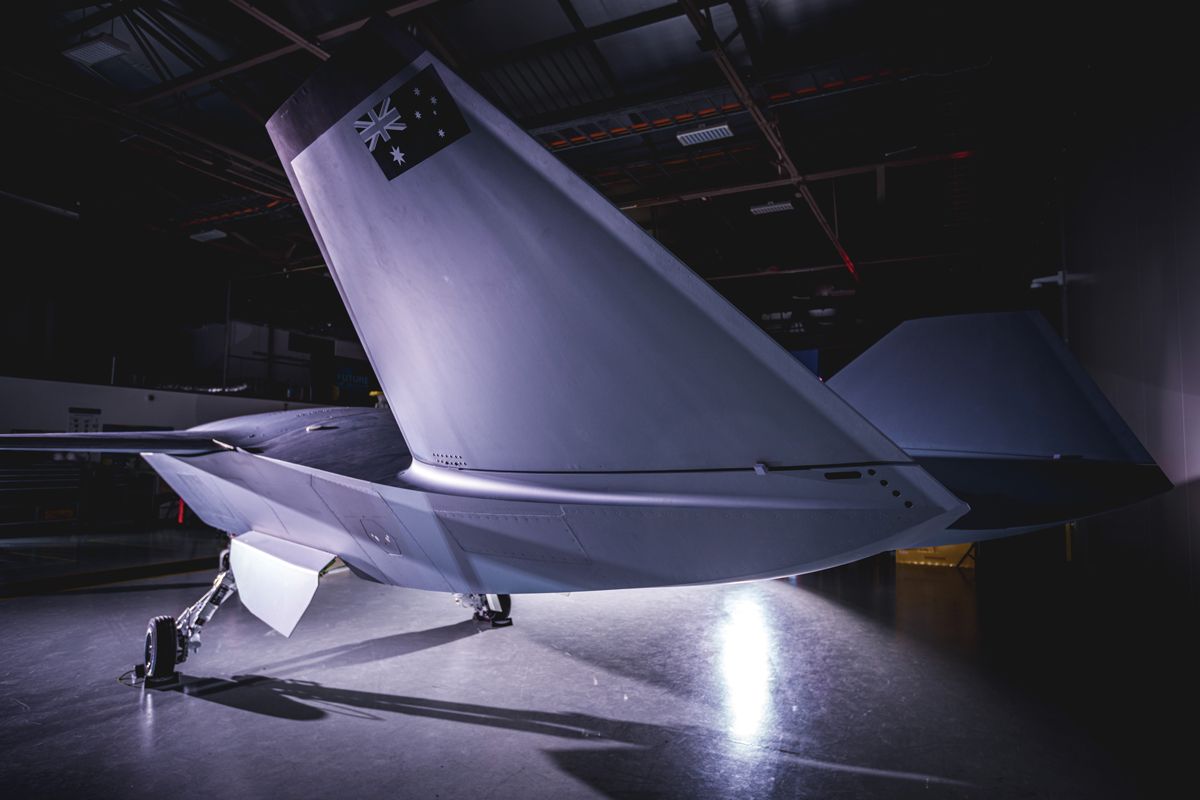 The nose of the aircraft will be decorated with sensors that allows any manned aircraft to receive signals whilst carrying out surveillance, navigation and tactical operations with the help of modular payloads.
The first flight of the plane is expected to be later this year.