Montblanc has branched into a lot of different fields over the last hundred years or so, but the venerable brand started life as a fine creator of luxury writing tools. Suffice to say when you're looking for the best in writing tools, you don't have to look any further. This dedication to the craft eventually spilled out to the rest of the tools and utilities surrounding writing, and then eventually fashion itself.
But consider this list today as something of a starter pack for everything you need to take notes, start your next book, or get in the zone.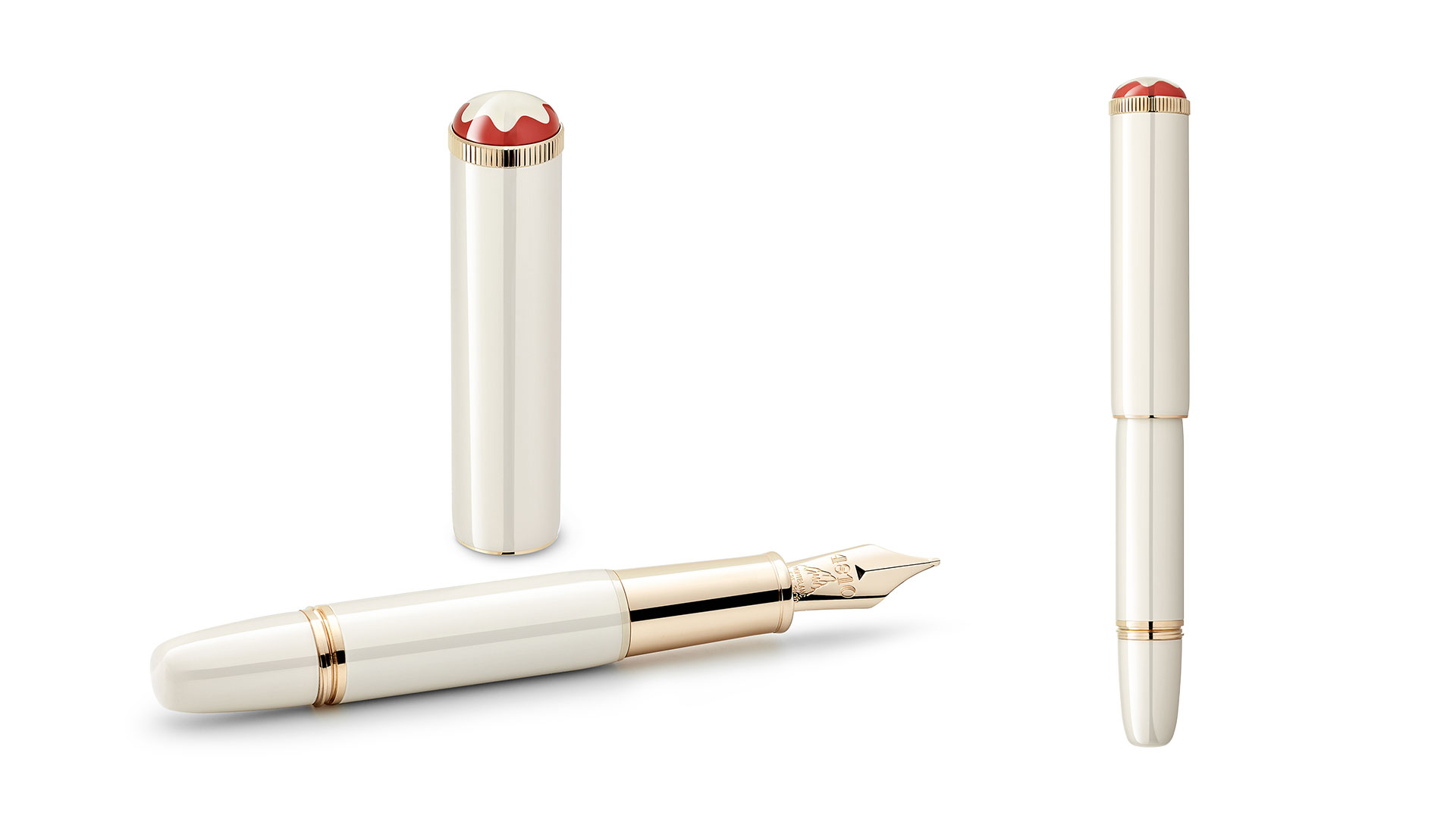 Inspired by the 1920s original compact pens by Montblanc, they're now bringing them into the future. Made from precious lacquer, the trimmings are coated with platinum and the cap of each pen proudly displays the Montblanc emblem set in resin. The nib is made of 585 solid gold and has the Montblanc mountain range delicately etched onto it. Dimensions: length 99mm; diameter 11.8mm.
$920.00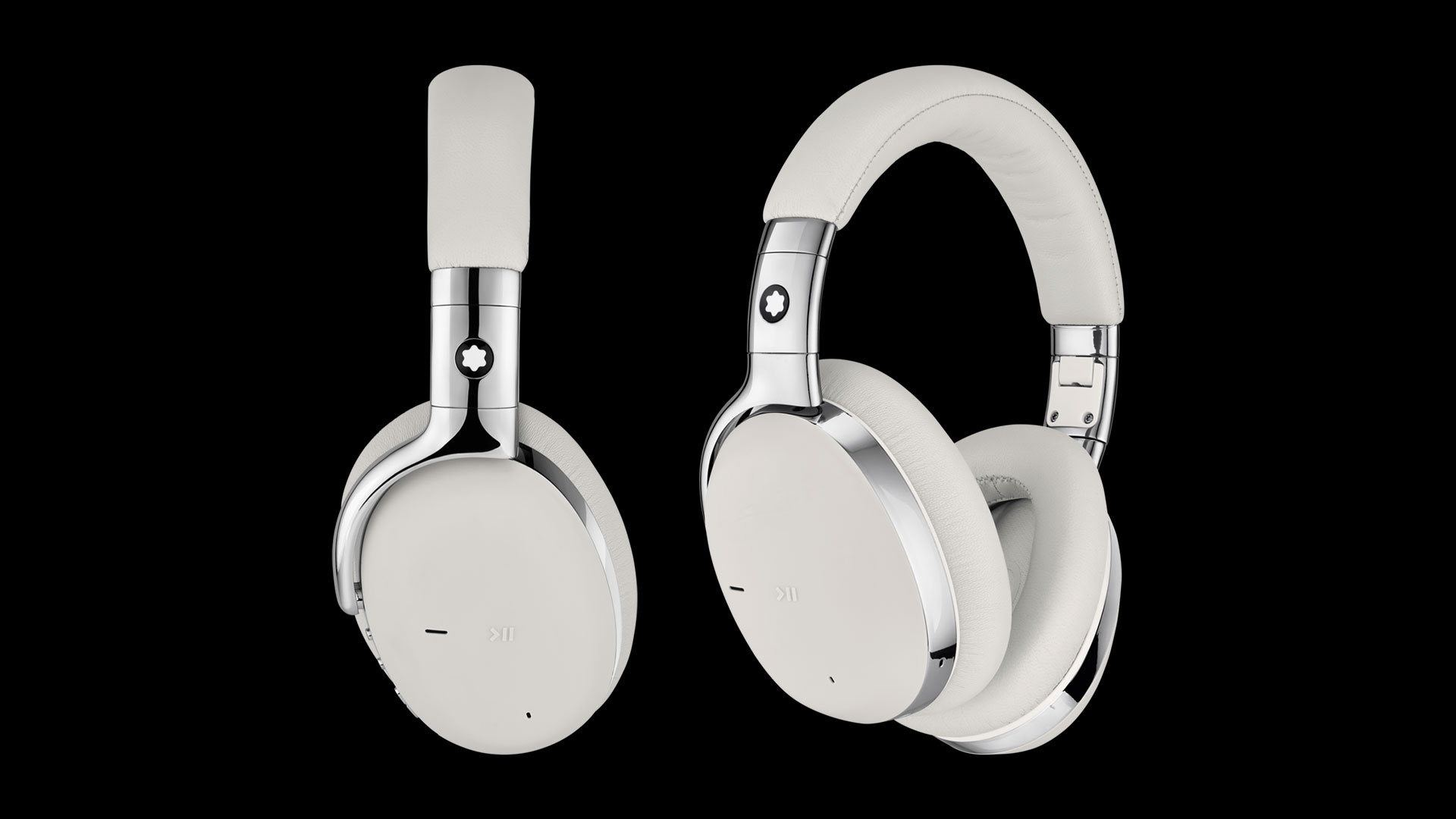 Montblanc has an entire colour range of over-ear headphones, all of them a solid no-nonsense premium design. Built with a combination of leather and comfortable cushioning, it is contemporary both in design and the tech it's packing. One great feature is that it has a proximity sensor which will automatically pause your music when you whip your headphones off. Comes with active noise cancellation and all the controller buttons you'd need. Connects either wired or via Bluetooth 5.0.
$1,065.00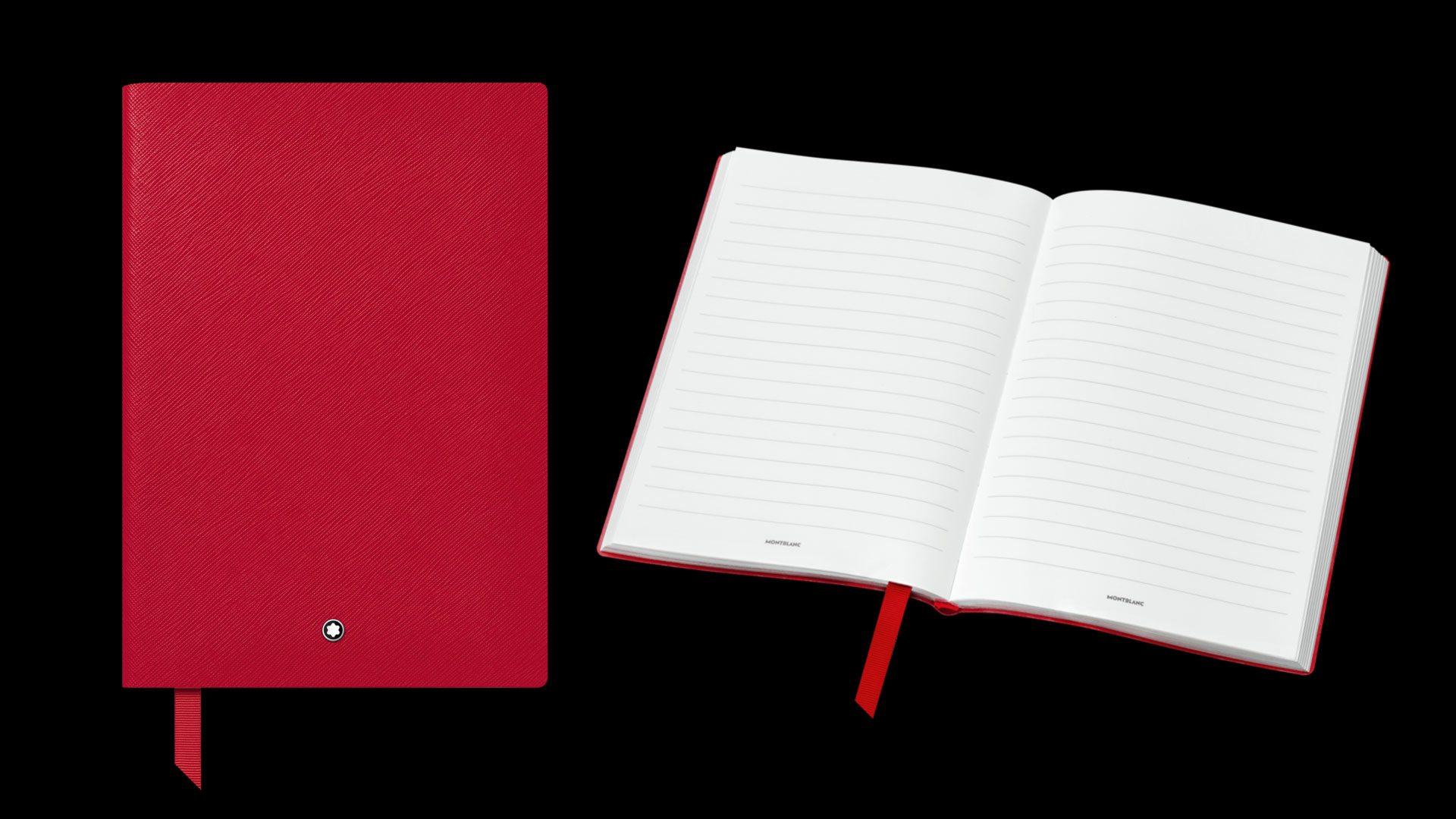 Take notes in the best. Made in Italy, this Red Ochre lined notebook by Montblanc presents you as somebody who means business and enjoys the finer things. It's a great size at 150 x 210 mm and has 96 sheets (192 pages). It has silver cut edges and weighs 340g.
$115.00
Visit the Montblanc Boutique – 87 Queen Street, Auckland Central.