Whether you're heading into town for work or doing some international travel, you're going to need some sturdy travel companions. You want something durable, but not likely to clash or bring down the tone of your look. Our recommendation in this department is pretty much anything you can find with Montblanc imprinted on its full-grain bovine leather. Here are our three picks this summer: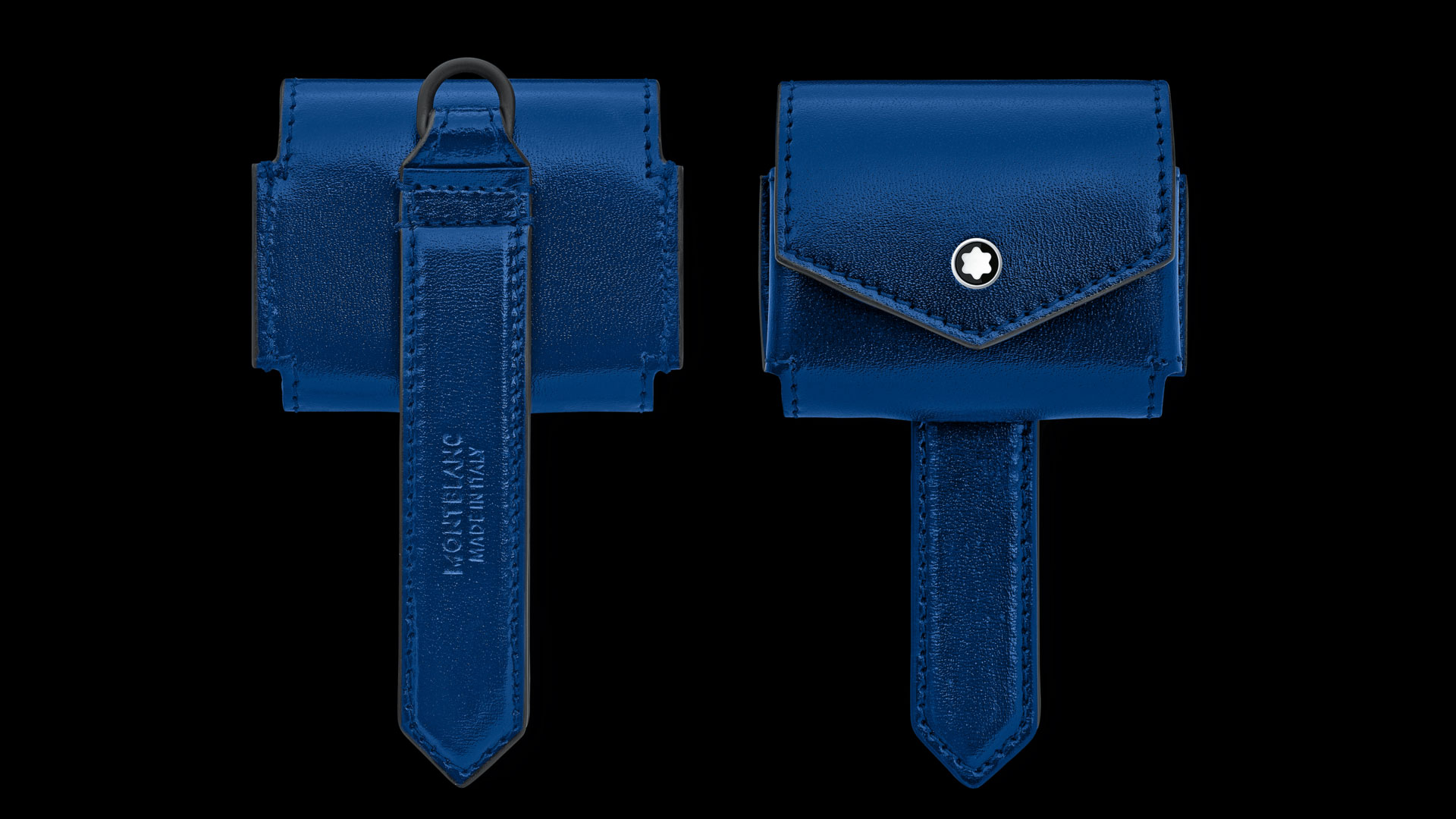 Give your Airpods the premium treatment with this specially designed luxury leather pouch. With a shiny blue treatment, it stands out stylishly refined. A ring and a backside loop with press stud on the back make it a highly flexible piece that can be worn according to your personal preferences.
$360.00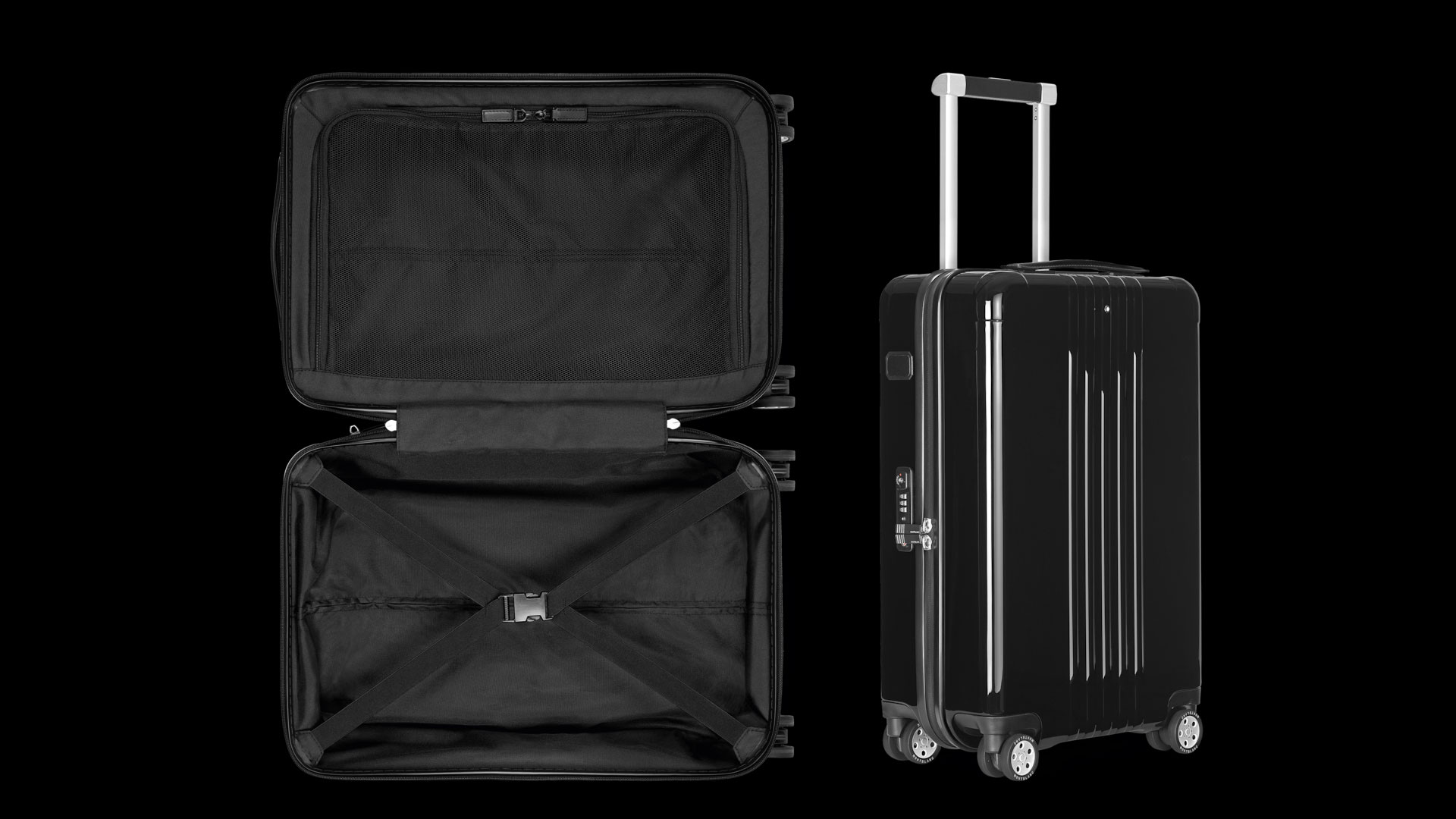 The perfect travel companion. Classy and robust at the same time. It's light and compact as the name suggests, made of sophisticated shiny polycarbonate. For a personal touch, it includes Montblanc's emblem, which has been hand placed. Dimensions are a decent 350x 210x 550 mm.
$985.00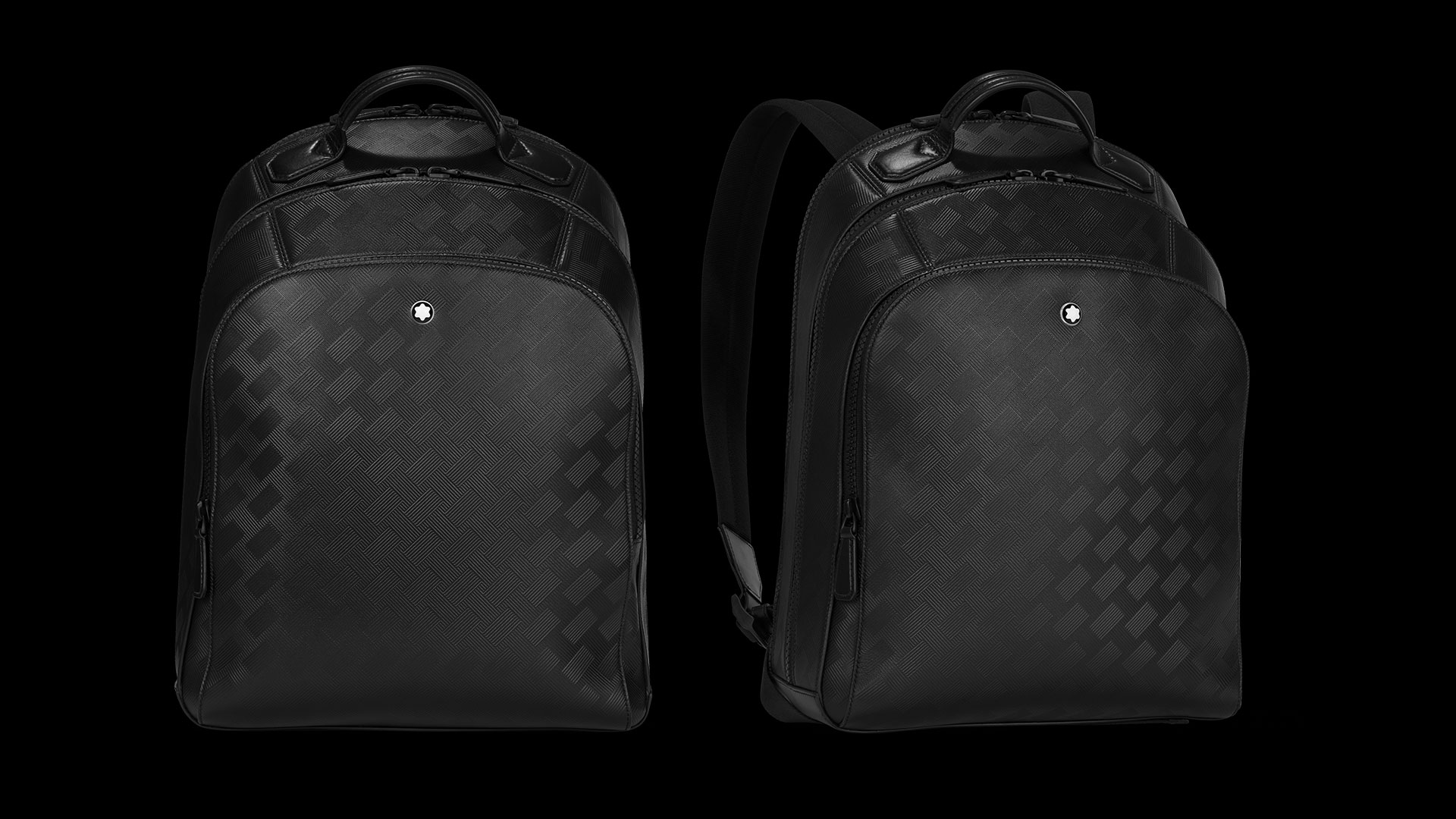 Get a backpack that doesn't make you look like you're going back to school. The Extreme 3.0 is on trend as well as ridiculously practical with three separated and layered zipped compartments. Made of full-grain bovine leather and embossed to give a stylish texture, it's finished off with a flourish with the Montblanc Extreme 3.0 motif. Perfect for toting 13" laptops in its own padded compartment, there are also several pockets and two writing instrument loops, so your pens aren't knocking around in the bottom of your bag.
$2,005.00
Visit the Montblanc Boutique – 87 Queen Street, Auckland Central.