Ermenegildo Zegna might be a luxury fashion brand that is renowned for its finely crafted suits and other clothing items. However, in its hometown of Trivero, Italy, the company is also known for its environmental protection and sustainability efforts. This is exemplified through the creation of Oasi Zegna, a 100-square-kilometre nature reserve that was established by the brand's founder, Ermenegildo Zegna, in the 1930s.
Oasi Zegna was created as a result of Ermenegildo's commitment to environmental restoration and sustainability. In addition to building houses and various facilities for his employees and the local community, he also worked to "green" the mountainside by planting half a million conifers, rhododendrons, and hydrangeas. This transformation of the barren slopes into a green space was an expression of Ermenegildo's belief in the importance of preserving natural resources and protecting the environment.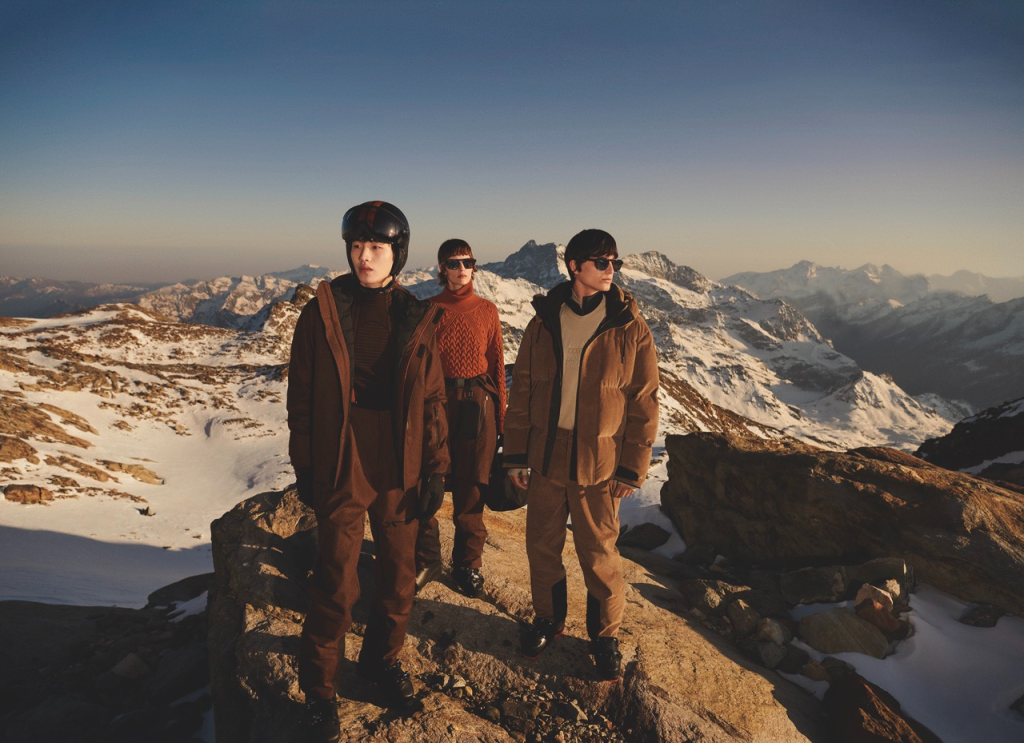 In 1993, this early attempt at environmental reclamation was made official with the creation of Oasi Zegna. The nature reserve is divided into three main sections: the Rhododendron Road, the Road of the Passes, and the Syenite Road. The Rhododendron Road is the "garden" part of Oasi Zegna and is home to a wide variety of flowers, including rhododendrons and hydrangeas. The Road of the Passes is the highest stretch of the nature reserve and is home to a tourist resort, as well as a number of passes that lead to the wilder parts of the park. The Syenite Road is located near the Torrente Cervo, a seasonal stream that is home to a number of villages and geological features.
Oasi Zegna is designed to protect and improve these mountainous ecosystems, Ermenegildo Zegna also focuses on sustainability in its business practices, including using environmentally friendly materials in its products and reducing waste.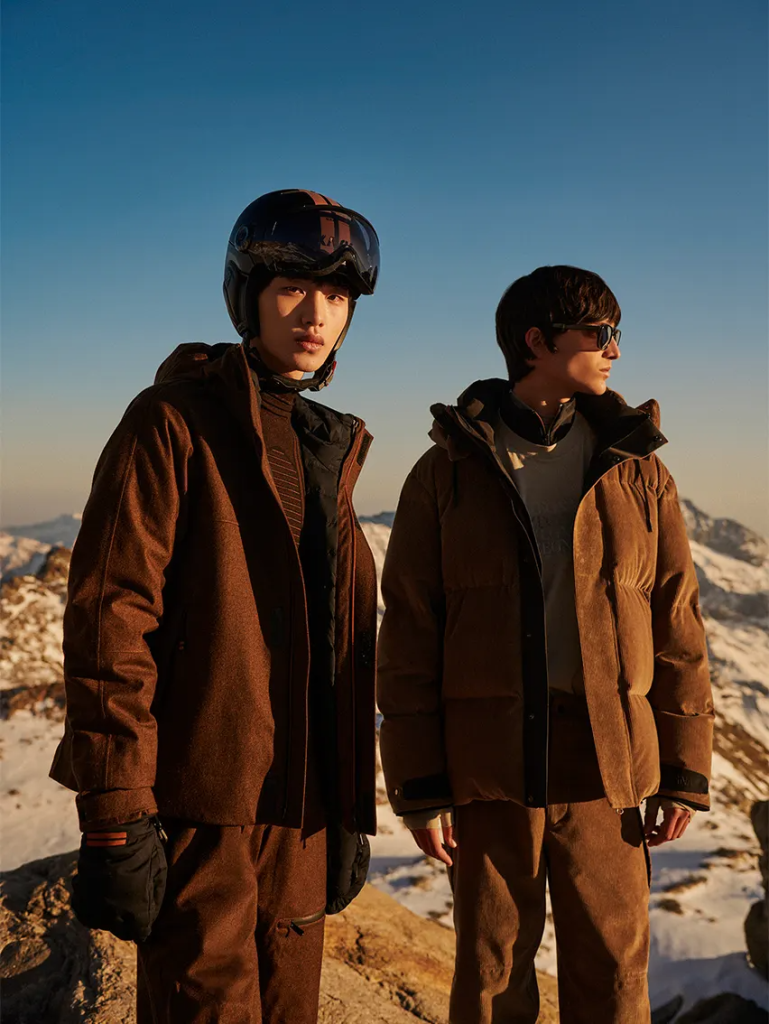 In line with these values, the brand has recently launched its Outdoor Collection, a line of outdoor clothing and accessories that combines the company's heritage in fine fabrics and luxury with practicality and functionality. The collection, which includes outwear, knitwear, and trousers, is designed to be versatile and withstand the demands of the great outdoors. It is made from a range of technical textiles and features ergonomic fits and innovative construction methods.
The Outdoor Collection is also marked with the Zegna 232 Road Brand Mark, a double-stripe graphic representation inspired by a 26km road that connects Oasi Zegna to local communities.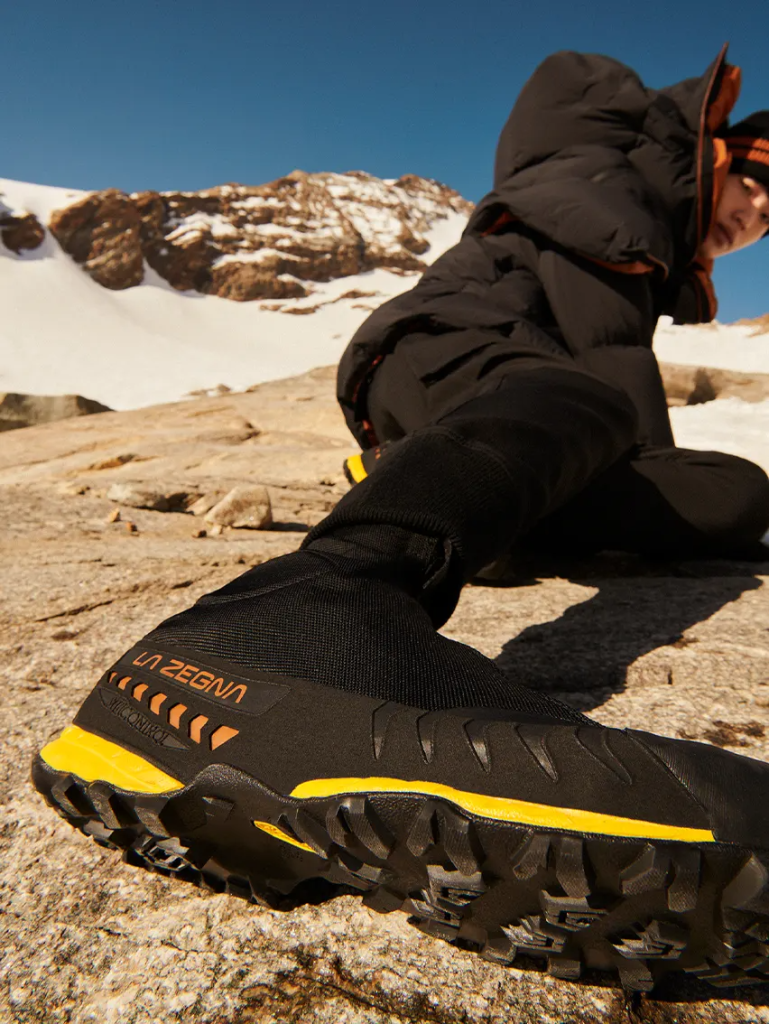 In addition to the clothing items, the Outdoor Collection is also enhanced by partnerships with several other brands that are known for their expertise in sports and performance. These include La Sportiva, Garmin, zai, TSL, Sigg, and KASK. These brands have contributed accessories such as snowshoes, skis, and a ski helmet to the collection.
A great collection for looking great outdoors but it also supports the conservation efforts of Oasi Zegna and contributing to the brand's mission to preserve biodiversity and support the local community.