Monterey Car Week has just wrapped up on the lawns of Monterey, California and we've been left with a lot to consider. Namely, which of 44,000 shades would we pick for our brand new Black Badge Cullinan from Rolls-Royce.
Rolls-Royce has a "bring it on" attitude towards bespoke custom finishes. They know that if they treat you like a king as much as their cars do, you'll be crawling back every couple years for another hit.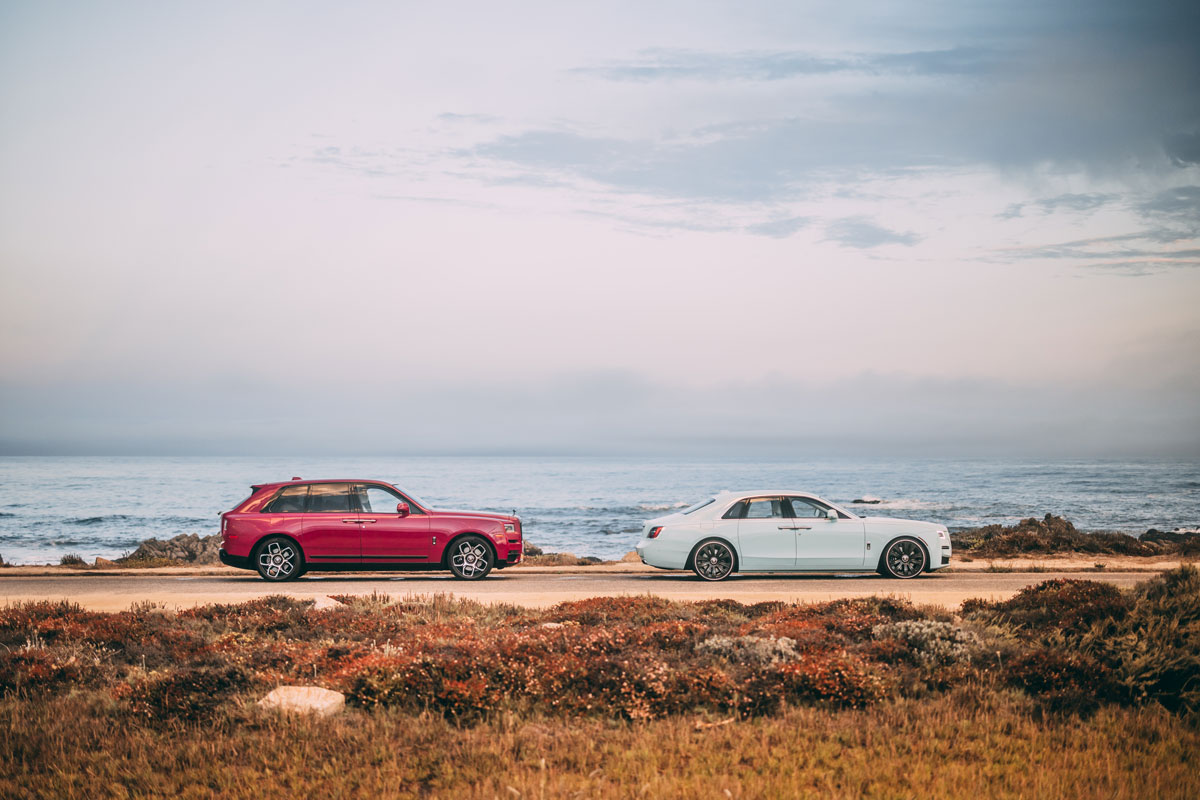 On display at the event was a bespoke Black Badge Cullinan in Forbidden Pink. It's a bold reminder that Black Badge need not be black. Lime Green leather details add the perfect amount of colour to the interior design. With bright Grace White hand-crafted leather subtly offset by Cashmere Grey highlights, the interior suite defies conventional Black Badge stereotypes. This is the first, and possibly only Cullinan in this custom scheme.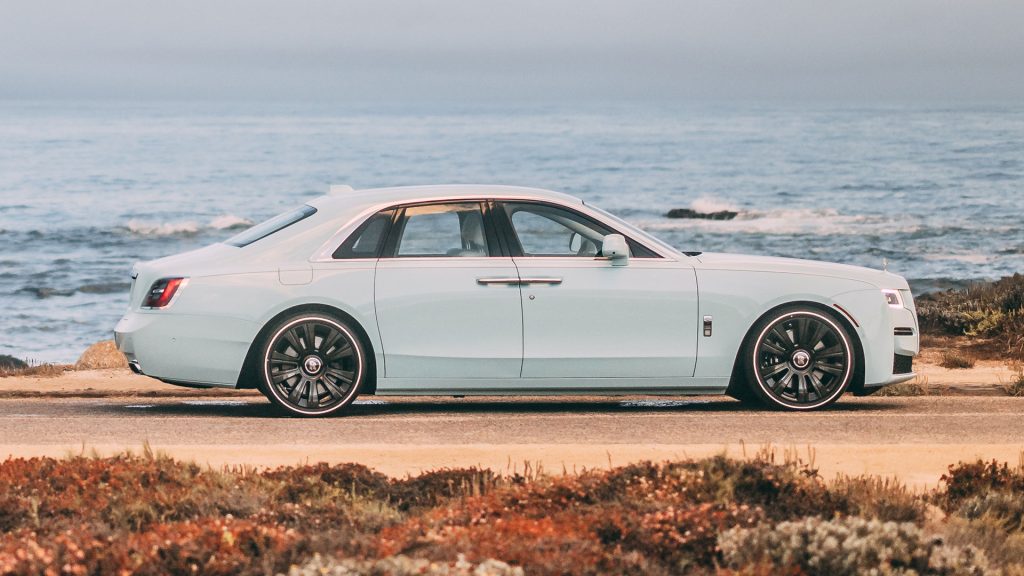 To complement it is another one of a kind colour finish, a Ghost in Crystal over Sagano Green. To pull this off they had to do six layers of finish punctuated by meticulous hand polishing of each layer. Prior to the last two clear coats, a crystal finish is applied with colour specks to set off a shimmer effect while driving.