We've been waiting years for word on Rolls-Royce offering an electric car, and now right on the day of the UK premier of Bond: No Time to Die, they drop their new car Spectre, the name shared with Bonds last film outing. This isn't any sort of tie in though. It appears to be entirely coincidental and aligns perfectly with the naming conventions of their previous cars; Ghost, Phantom, and Wraith.
In 1900, the original Mr. Rolls was positive about the future of electric cars after giving an early prototype a whirl. "The electric car is perfectly noiseless and clean. There is no smell or vibration, and they should become very useful when fixed charging stations can be arranged. But for now, I do not anticipate that they will be very serviceable – at least for many years to come."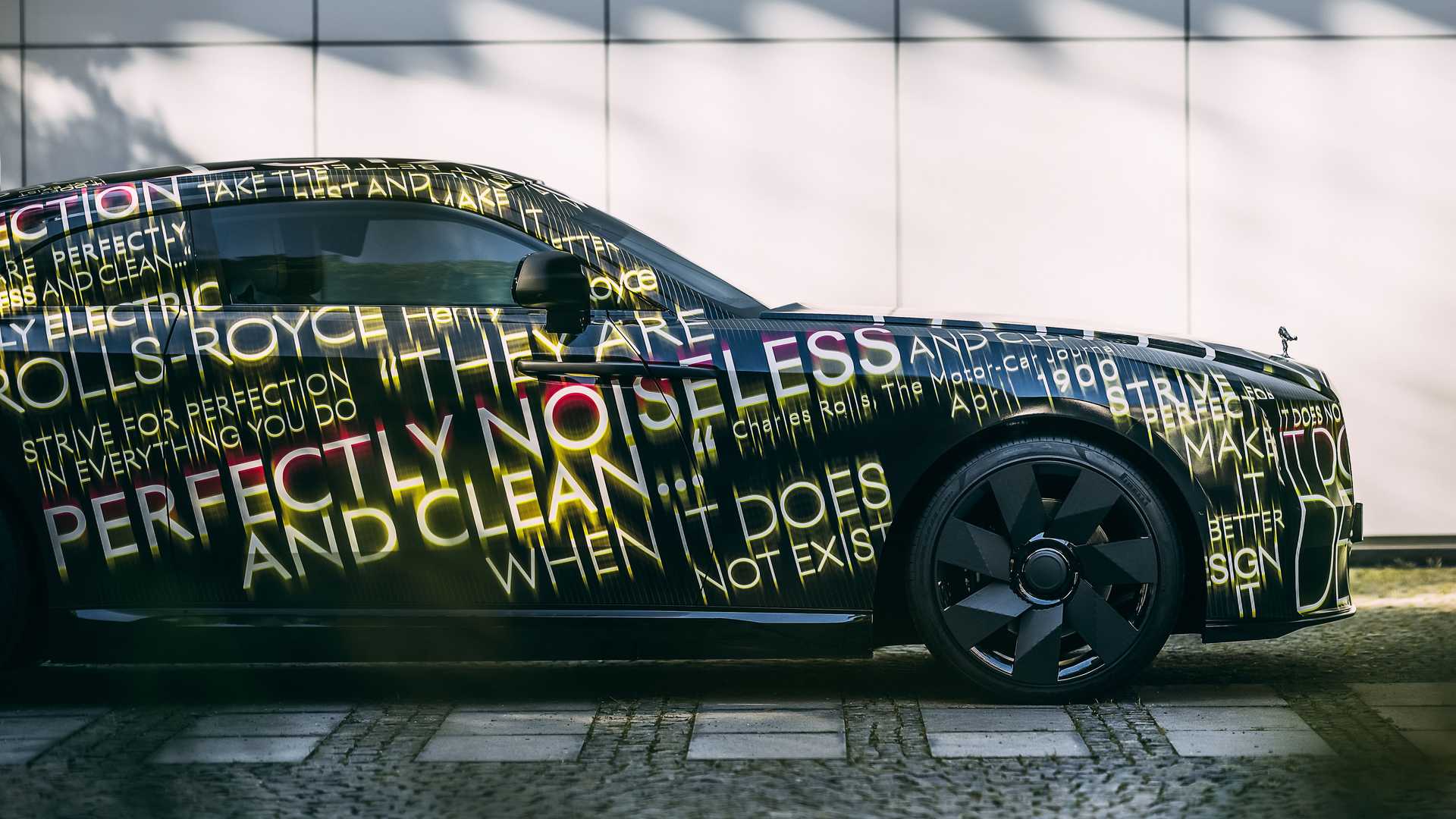 Well, we have the charging stations and most of the infrastructure in place to support them, so it seems fitting that Rolls-Royce has finally announced they're about to start road testing the Spectre.
CEO, Torsten Müller-Ötvös, declared in a grandly verbose press release that to test the car, they will put it through the most demanding tests yet concieved by the company. "We will cover 2.5 million kilometres – a simulation of more than 400 years of use for a Rolls-Royce, on average – and we will travel to all four corners of the world to push this new motor car to the limit. "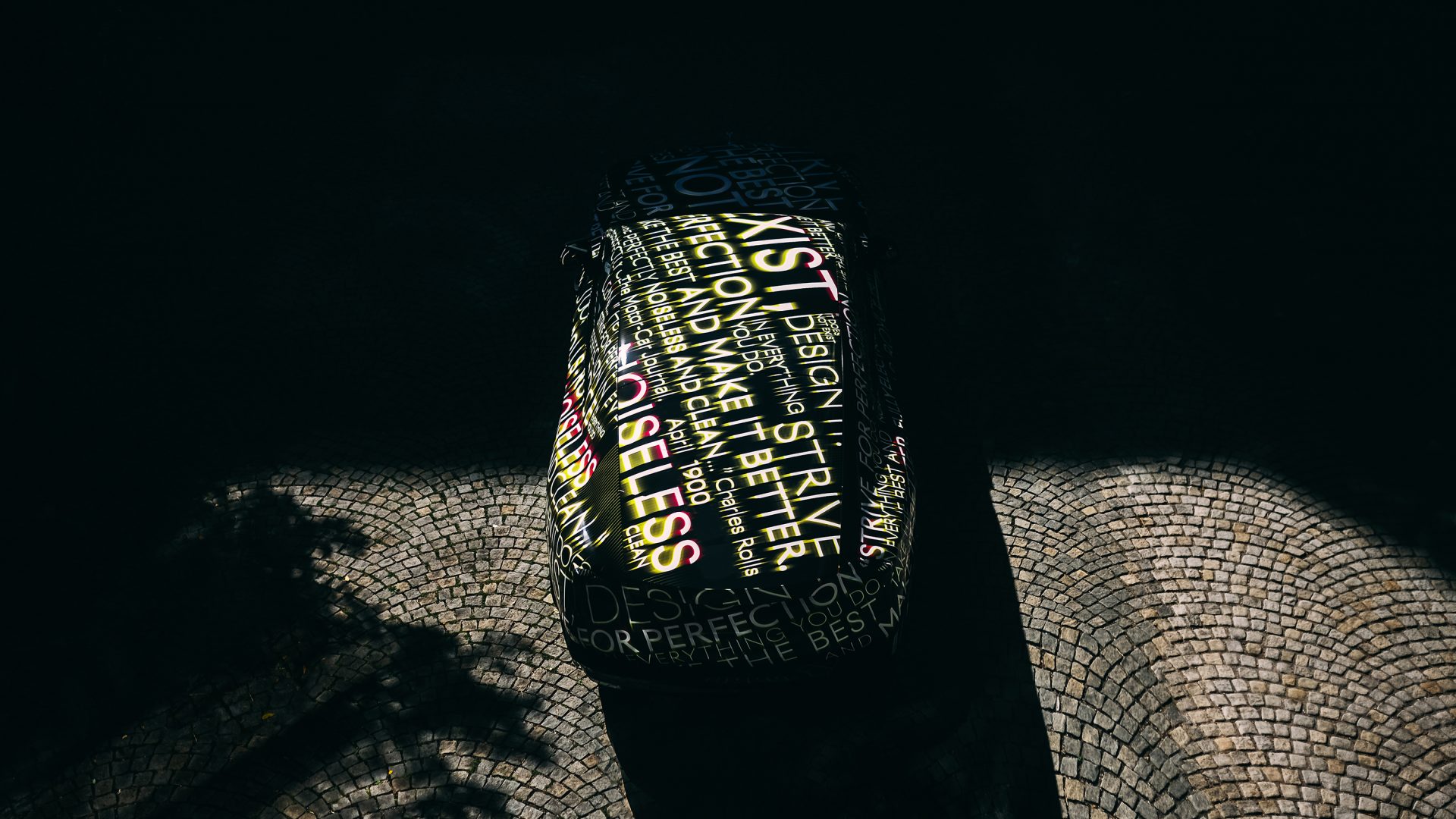 Rolls-Royce is pinning their banner to the Spectre, promising that by 2030, we should expect all their cars to be electric. "With this new product, we set out our credentials for the full electrification of our entire product portfolio by 2030. By then, Rolls-Royce will no longer be in the business of producing or selling any internal combustion engine products."
Details are scant at the moment regarding the specs of the Spectre, but customers will be able to take one home by the fourth quarter of 2023.