Hot off the back of Shang-Chi and the Legend of the Ten Rings, newly forged star Simu Liu has treated himself to a new home in Los Angeles.
Bought in the unpretentiously named Mount Olympus neighbourhood, the $5 million mansion spans around 4,700 square feet and comes with five bedrooms and six bathrooms, in case everyone in the house comes down with food poisoning all at the same time. Extra guests can make use of the swimming pool or inset spa.
Originally built in 1974 and then entirely renovated in 2016, the home has an open floorplan taking advantage of natural light, and the listing describes its look as "sexy architectural".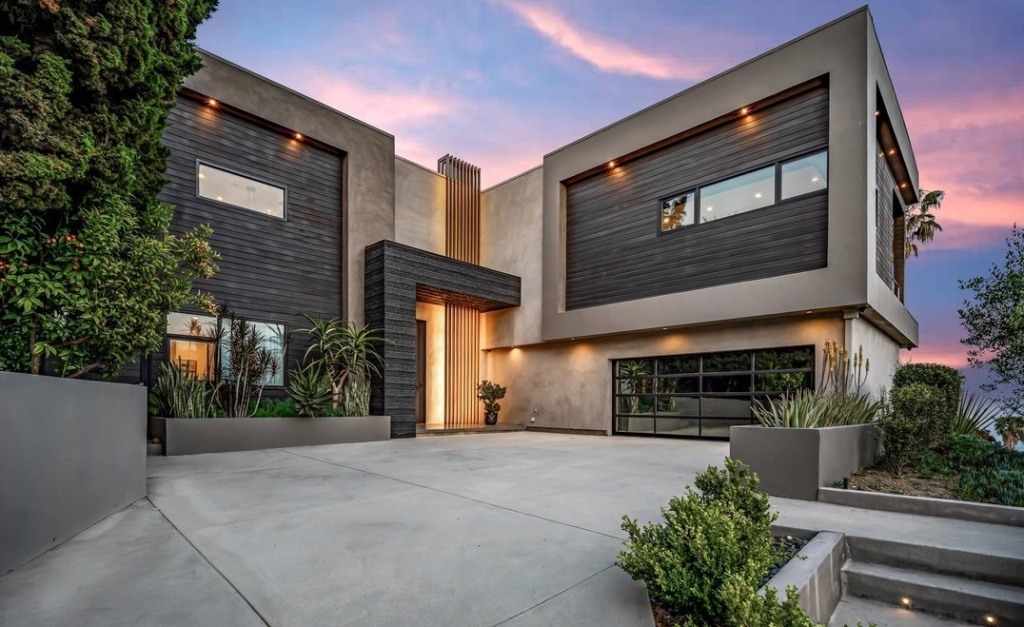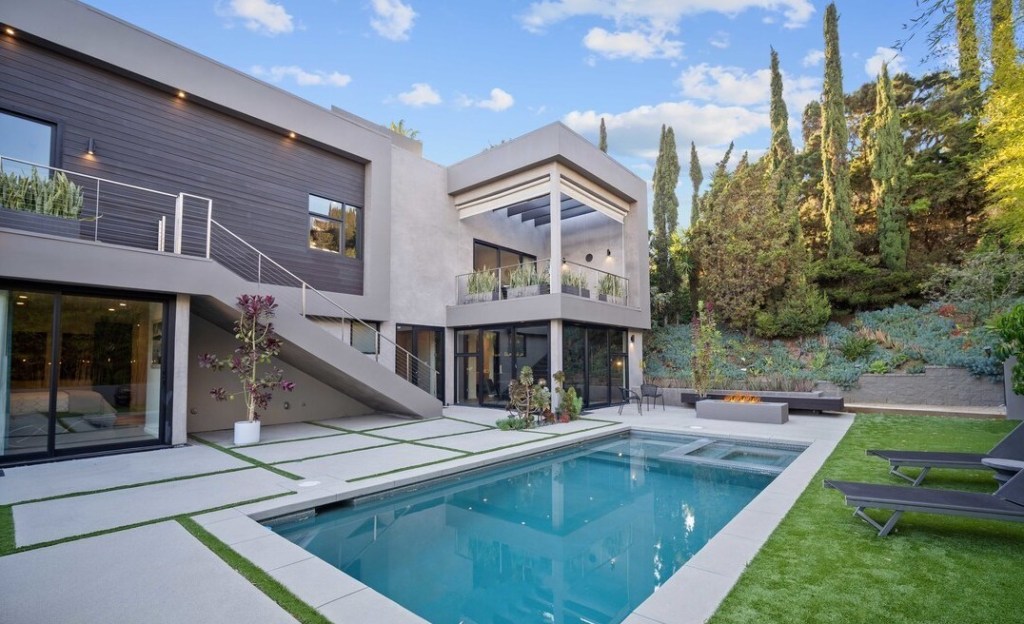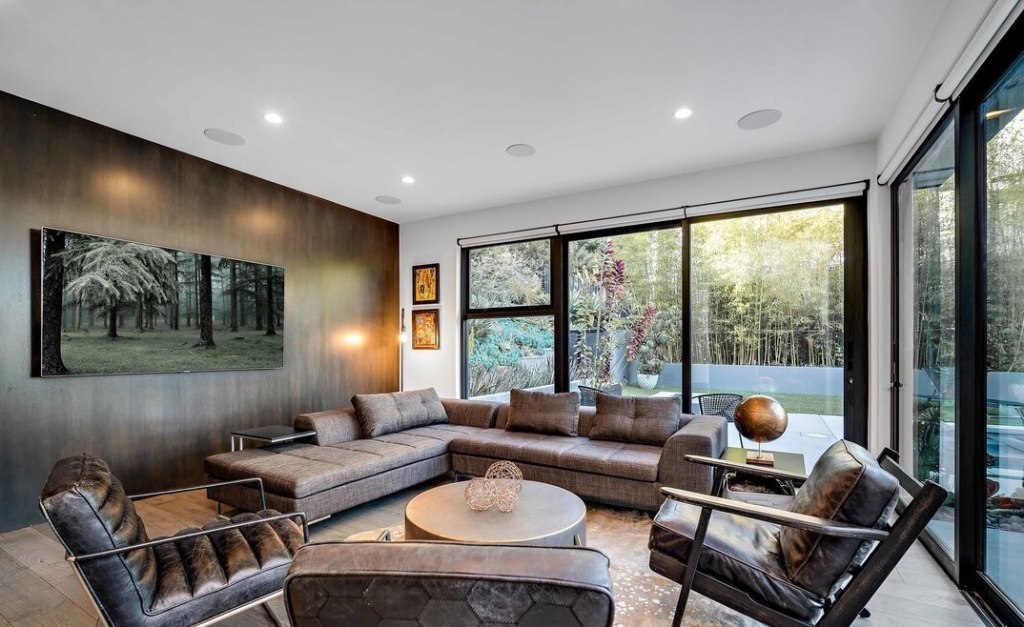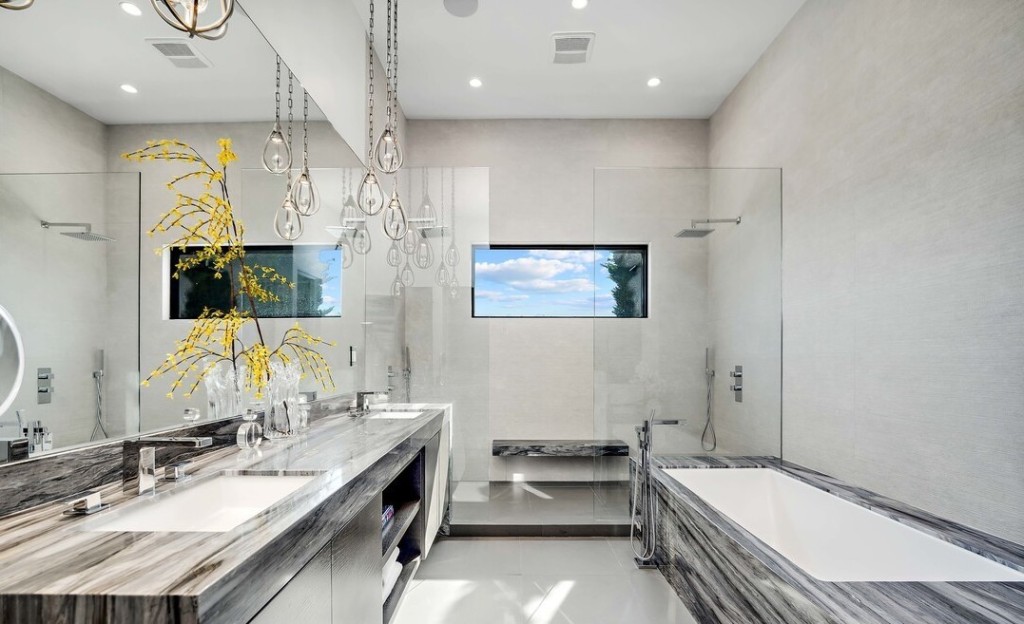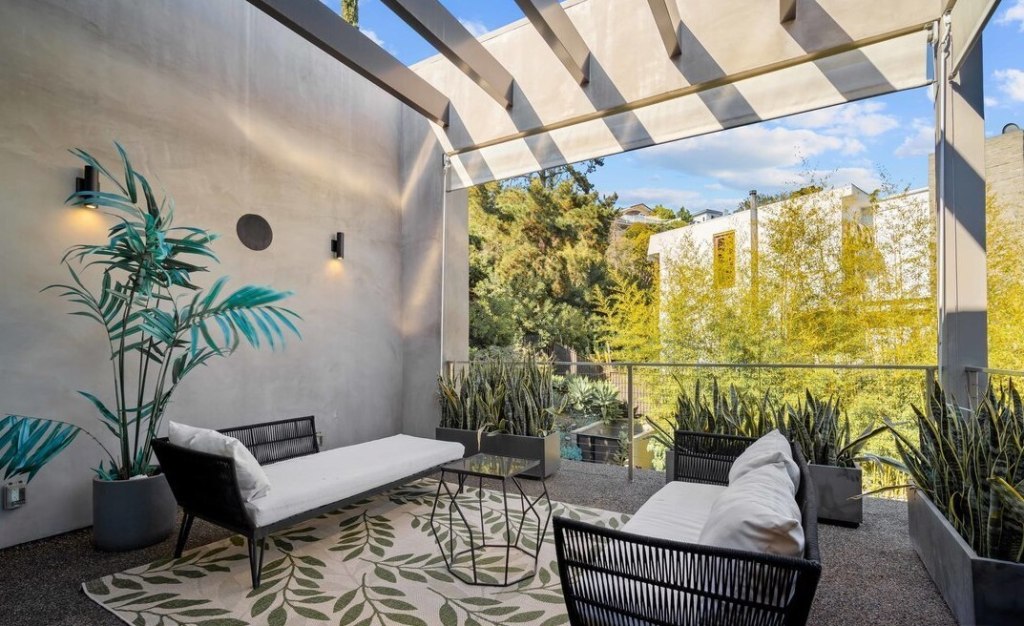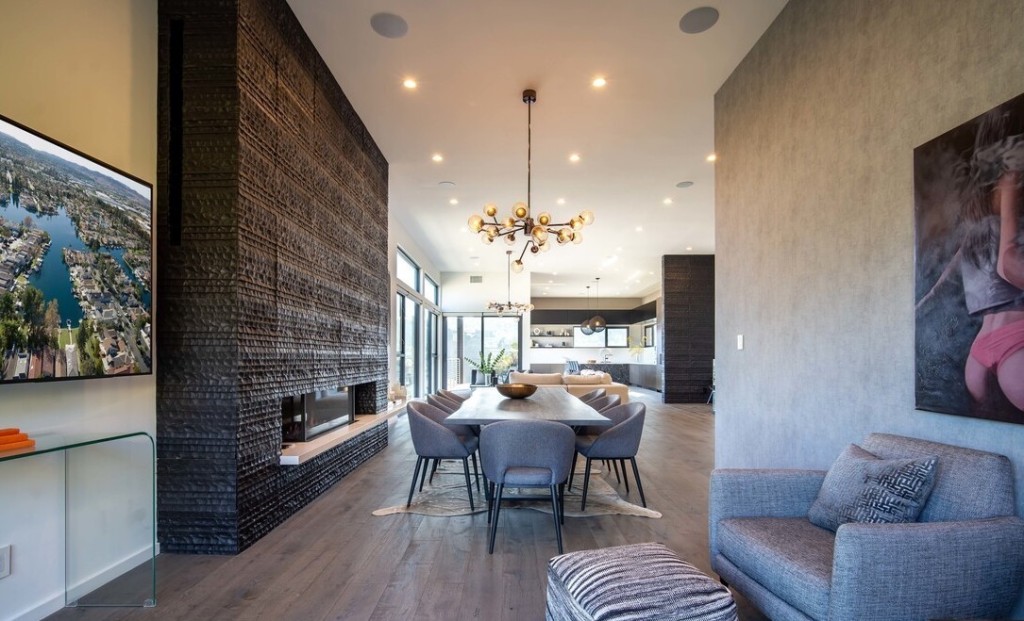 It has a glass fronted garage, because the sort of cars that belong in there are definitely going to be show pieces.
Interestingly, all the bedrooms are on the first floor while the public living spaces such as the lounge and dining room are on level two. To properly accommodate this arrangement, the front door immediately opens onto the staircase.
The exterior has a modest lawn, this place is for the working professional, not the oil tycoon rancher with kids.
Only one bedroom is on the top floor, the master bedroom, to survey the kingdom.
$5 million is a lot. But it costs a lot to live in the city with the second most highest rate of homelessness in the states. Go figure.