Striving and succeeding are two attributes that we want to celebrate at M2. Every day, our team of diligent researchers explore New Zealand for the biggest stories of fellow Kiwis and their achievements. Admittedly, we find it thrilling when coming upon these attributes in a collaboration between business and sport.
World-wide performance sports apparel and footwear company, Under Armour, want to get behind that same success, having built a big line-up of athletes who have a personal connection to the much-lauded brand. Those athletes have been the likes of Lisa Carrington, Georges St-Pierre and Nico Porteous. Born in Hamilton in 2001, Nico Porteous is one of those sportsmen who has strived and (looking at the history books) definitely succeeded. Now a house-hold name, in 2018 Porteous became the youngest New Zealander to take home an Olympic Gold medal, at only age 16 years and 91 days.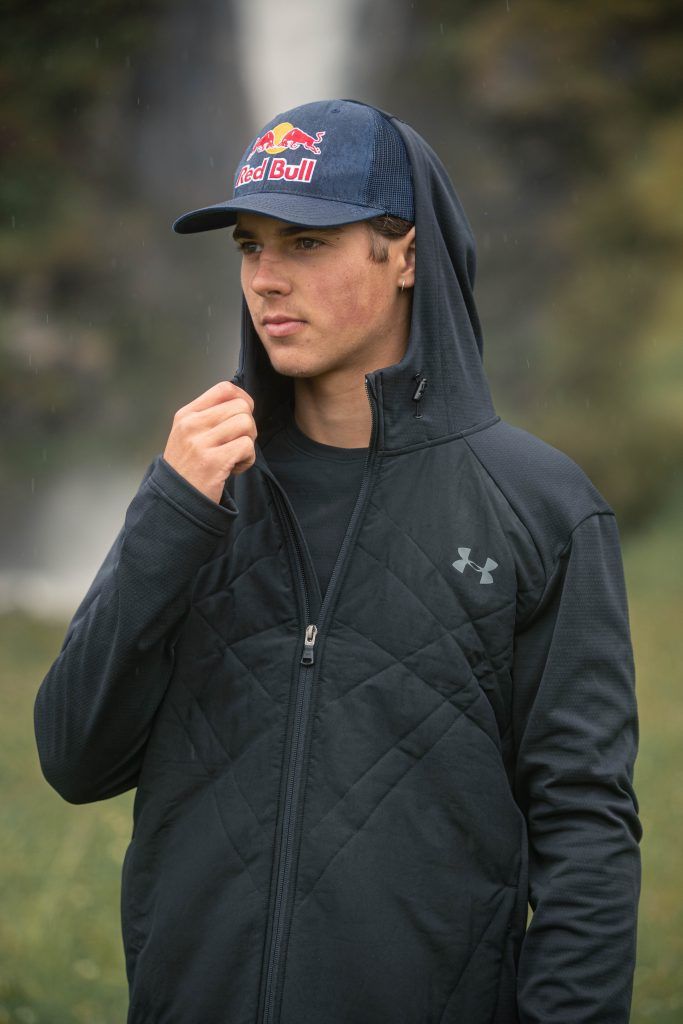 "Under Armour's mission is to make you better," Porteous says of working with the company. "To align with a brand that reflects my mindset is a perfect match. I've been wearing Under Armour products for several months now, and their product is second to none. From the gym, to the halfpipe, to the outdoors the product range from Under Armour has me covered. This allows me to focus on training and competition to become the best version of myself."
This collaboration with Under Armour will form a strong partnership that will promote the sporting goods, alongside Porteous' passion for skiing.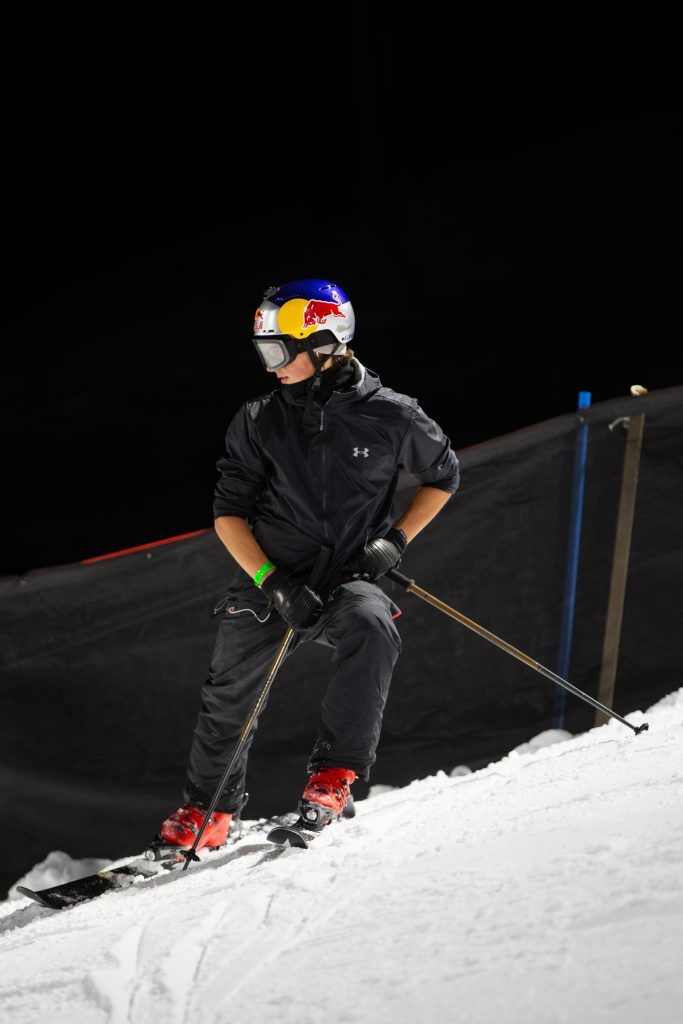 "Joining a reputable global brand is great, but what really excites me is working closely with the New Zealand team to build both our brands in the market."
You can catch Nico compete in the Men's Superpipe Final live on ESPN on the 27th of January at 3:00PM NZT.
You'll also like: