Here's a quick Pop Quiz for you: 
Which of these European countries does not use the euro as its currency?
a) Spain
b) Denmark
c) Italy
d) Germany
What is the capital city of Iceland?
a) Reykjavik
b) Helsinki
c) Oslo
d) Copenhagen
Which author wrote the classic novel "To Kill a Mockingbird"?
a) Ernest Hemingway
b) Harper Lee
c) John Steinbeck
d) William Faulkner
What is the name of the highest mountain in Australia?
a) Mount Everest
b) Mount Fuji
c) Mount Kosciuszko
d) Mount Kilimanjaro
Who was the first woman to win a Nobel Prize?
a) Marie Curie
b) Mother Teresa
c) Dorothy Hodgkin
d) Jane Addams
If you answered b, a, b, c and a, congratulations! You not only know some really random stuff but you might just have what it takes to reign supreme at the new quiz nights at Cordis Auckland's Our Land is Alive and help score your team a winning $100 voucher. And for those with a tad less trivial prowess, there is also a $50 voucher up for grabs for second place. And if you are a true quiz noob you might also still be in the chance to win as the second to last group gets a complimentary bottle of wine to commiserate with.
Plus everyone who attends also goes in the draw to win $1000 towards a celebration with their friends, family, or colleagues at Our Land is Alive. 
Our Land is Alive has designed a special menu just for Quiz Nights at Cordis. Treat yourself to the Kiwi Expresso Martini made with vodka, Quick Brown Fox Liquor, and brewed coffee. Or why not try the popular Wakanui beef Burger to satisfy your hunger after all that brain exercise?
And of course not every night is a quiz night and Our Land is Alive is a still a perfect spot in between times. The menu at Our Land Is Alive is a celebration of New Zealand's incredible food and drink culture. The cocktail menu features a unique Kiwi twist on classic drinks, with a cheeky name to match, and is made from only the best local spirits. Try the White Cloud, made with smoked apple wood, which is worth it for the show alone. And if cocktails aren't your thing Our Land Is Alive also has a beautifully curated selection of Kiwi craft beers, as well as two local wines on tap, and of course more by the bottle.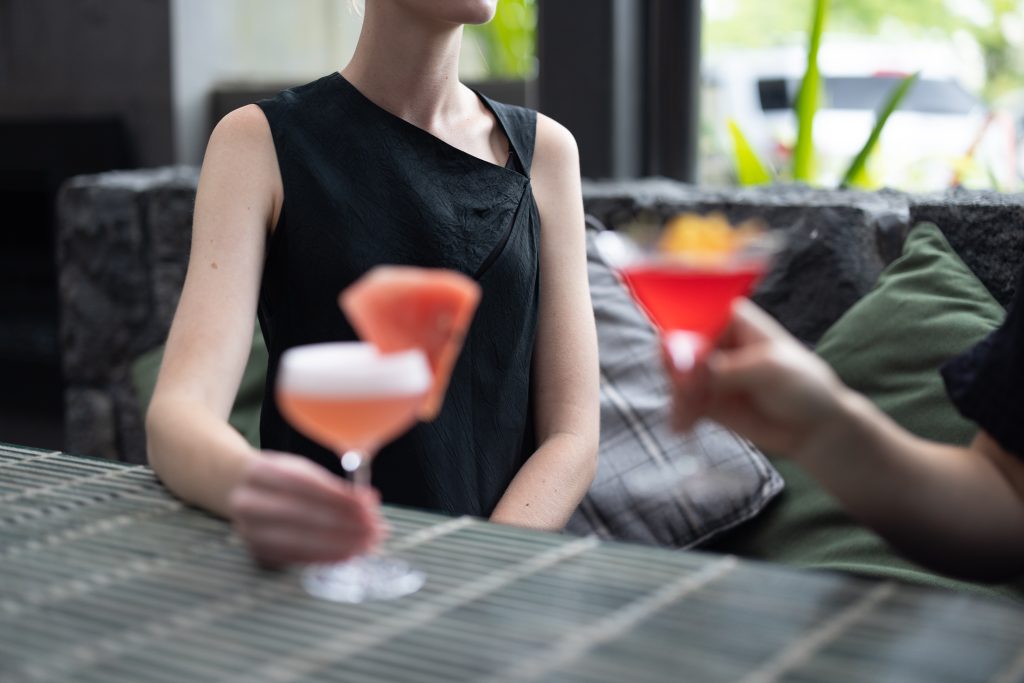 Overall, Our Land Is Alive is the perfect place to experience the best of New Zealand's food, drink, and culture in a beautiful, distinctly Kiwi setting. So, whether you're a local or a visitor to Auckland, be sure to add this stunning new bar to your must-visit list.
The Quiz Nights at Cordis are free to enter, but subject to availability so bookings are essential. Simply get a group of up to 8 people together then email [email protected] to book your table now.
And here's one last question for the road: What is the only continent that spans all four hemispheres? Hint: It's not Antarctica.
a) Africa

b) Australia

c) Asia

d) Europe