A very, very lazy review of the amazing Pinnacle Tower at Cordis Auckland.
Yes, the world is opening up and the Tourism gods have opened the gates. I love travelling as much as the next Airpoints member, but I had begun to notice over the last few international jaunts just how tiring the concept of a vacation can be. Our last major family trip about three years ago was to Buenos Aires. An amazingly vibrant city with profound juxtapositions between wealthy suburbs and lawless ghettos, incredible food and an amazing culture with so many things to see, do and eat. And this is part of the problem, you don't really want to relax at your hotel when you have spent 20 hours and a whole chunk of your retirement fund to get to it. You want to be out there soaking it up. It is no wonder then that by the time you get back home, you feel like you need another vacation to recover from the first vacation. Have we kind of lost the point of a vacation along the way? 
Well, for someone like me, this might normally be a passing small-talk question at the pub but luckily, there have been much bigger brains than mine looking into this recently. Yep, there have been research papers looking at the evolution of the vacation. Before we scoff and go down a rabbit hole about the future of academia, let's just be open-minded. These professors seem to have a point. Professor of Philosophy Ruud Welten from Tilburg University actually talks about how vacationing has been of interest to philosophers for centuries.
"In the first century, Seneca was critical of the idea of travel. He saw it as trying to escape from yourself. Hundreds of years later, in the 18th Century, Rousseau had exactly the opposite opinion. You had to get away from your books as much as possible and travel as often as you could. At the beginning of the 19th Century, the French writer Stendhal was the first to use the word 'tourism' in the sense that we use it today," says Professor Welton.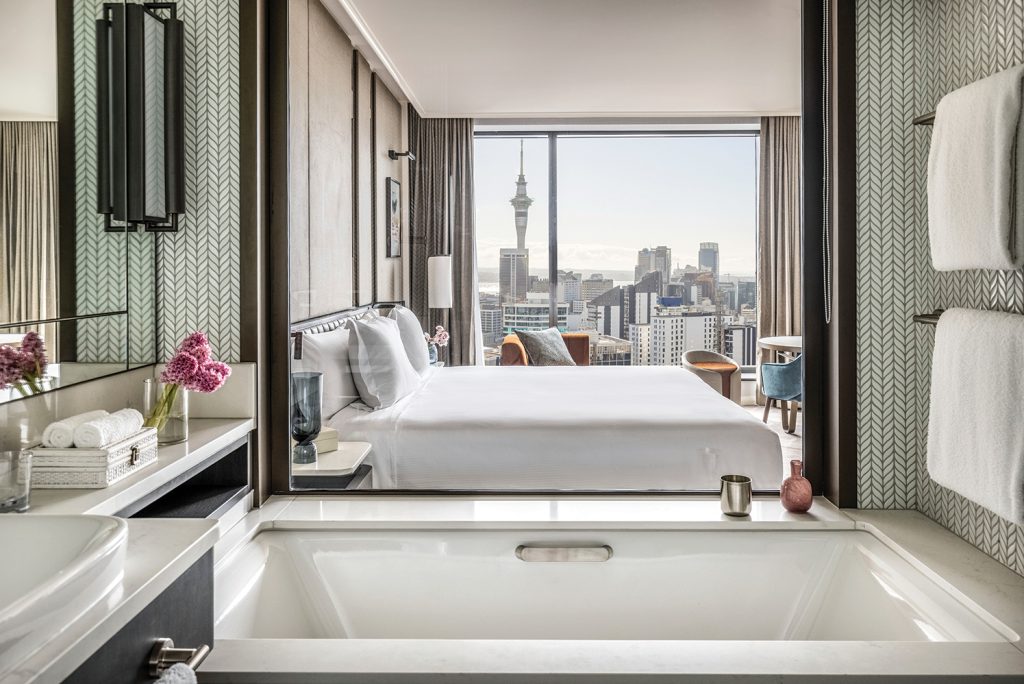 But why is the concept of a vacation such a big deal for people who spend their whole lives looking at the meaning of life? 
"If philosophy is concerned with the meaning of life, then I am concerned with the role of travelling in that search for meaning. Modern tourism is an important component in this context. For many people, a vacation is not a vacation if they cannot go far away, experience new things, explore different cultures and meet people, or push their own boundaries. Now that travelling is largely impossible because of the corona measures, that lack of potential has become a big problem for people who perceive 'vacation' in this way. The paradox is that, if we see 'vacation' in the original sense of the word, so as leisure, freedom, you-time, the corona crisis does give us that."
Professor Welton goes on to talk about vacationing as we know it to be quite a Western concept, where we all seem to have a bit too much trouble spending alone time with ourselves and our thoughts and we just have to keep moving, but maybe Covid has all forced us a glimpse of what vacationing was always meant to be. A quiet time of relaxation and contemplation. And while the word "vacation" has been lampooned by long-distance travel, hop-on hop-off buses and five-night packages, we still have the staycation.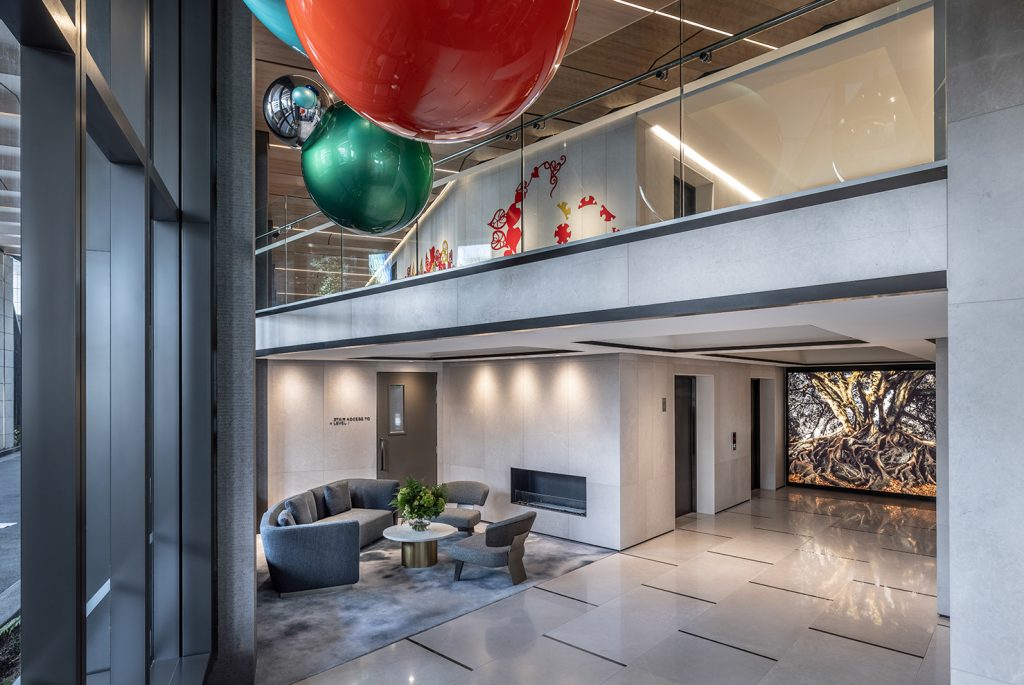 And not only that but Auckland has the perfect staycation venue, in the Pinnacle Tower at Cordis Auckland. I know that they are an international hotel that caters to business travellers, families and the occasional rock star, but I like to think that there was also a great deal of consideration to the guest that had also just travelled across town as my family and I did recently. And while it seems weird to contrast a weekend staycation in Auckland with a trip to Argentina, the role of the hotel is profoundly different within each context. At the Pinnacle Tower, there is no great sense of urgency to go out and explore the city of course and so that helps with a sense of calm. This is further accentuated by an interior design that seems to have formed out of the meditative musings of a Buddist monk. Everything from the graduated hallway lighting, backlit artwork, and soft and sumptuous colours is so relaxing and zen-like. 
Speaking of meditating by the way, while I was going through a particularly woo-woo stage in life, an old guru once spoke to me about the magic of focusing on the detail of an everyday object and marvelling at its form. I wonder if someone in the Cordis design team had the same guru because they have taken everyday objects like light shades and loaded so many details and symbols that tie back to the original story of the location of the Pinnacle Tower. It's really cool. And this layering of detail can be seen throughout the hotel.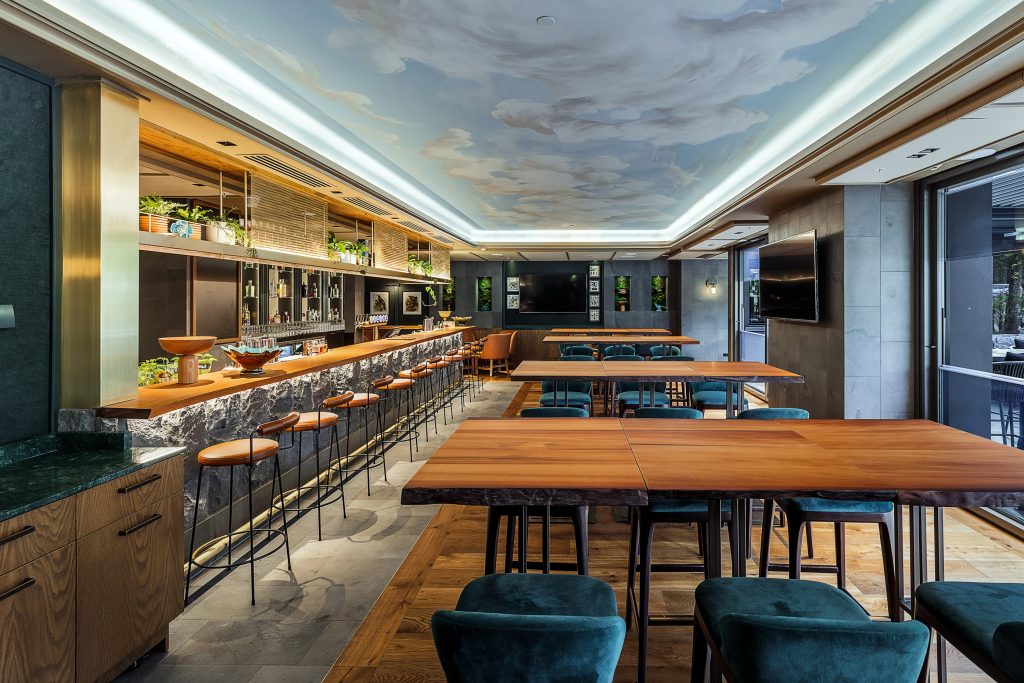 Another example of this consideration is at their new bar and eatery, Our Land Is Alive, where the menu is inspired by and created with the very best local produce that shapes unique New Zealand cuisine. This approach extends to their cocktails too. There's also a Kiwi irreverence that is important; an example of this is in their menu items, including Codfather from the South for their fish and chips. Just because you are five star, doesn't mean you need to take yourself too seriously. And this is actually a really important point too, in regards to the concept of a staycation. Everything and everyone is so welcoming.
You might have noticed by now that I have fleshed out a lot of this Pinnacle Tower at Cordis Auckland review with a lot of vague philosophy stuff and I wish I could give you an exciting hour-by-hour itinerary, but the honest truth is that we just kind of blobbed. 
We did watch some '80s movies on Sky Classic, we did go for a swim and we ate too much at Our Land Is Alive and we marvelled at the Pinnacle Tower art collection, but apart from that, we did bugger all. And that is the magic of a staycation.
Book a staycation at the Pinnacle Tower at Cordis Auckland now.