When it comes to the culinary arts, Otago is most synonymous with its vast collection of vineyards, which produce some of not just the nation's, but the world's most celebrated wines. But we all know that a great glass of wine is at its best when accompanied by an equally exceptional plate of food, and while the Southeast region might be better known for its vines than its kitchens, Otago is ripe with fantastic restaurants to look out for. Here are four of the most beloved Otago restaurants that the region has to offer. 
Two Chefs Bistro
Located in the heart of Dunedin, Two Chefs Bistro has been a staple of the Otago dining scene for several years, attracting the locals with its exceptional brand of European-inspired cuisine. An upmarket option with a distinct Parisian influence, Two Chefs offers a wonderful, quiet, classy evening's dining, with an intricate menu of classic European dishes with dashes of local flair here and there. You might not find many finer al la carte menus in the country than this one.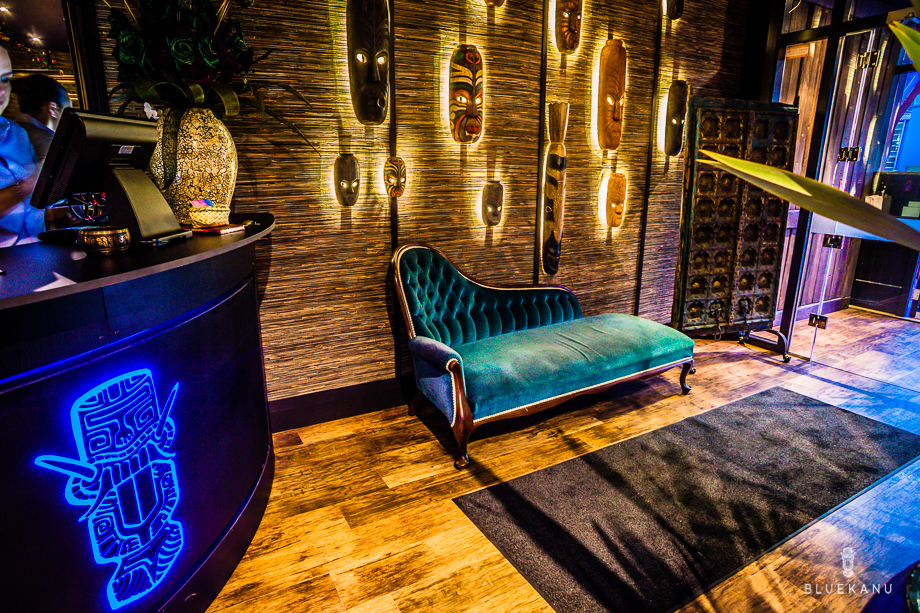 Blue Kanu
Hosting a truly original blend of Pacific and Asian (a style they refer to as 'Polynasian') food and cultural atmosphere, Blue Kanu is one of the most unique restaurants in the country and a must-try when visiting Queenstown. Adopting a tapas-style approach to their fascinating cultural-fusion creations, the vibrant and instantly inviting establishment looks to combine the versatility of Asian cuisine with the warmth of Pacific hospitality to create a one-of-a-kind dining experience for those who walk through its doors.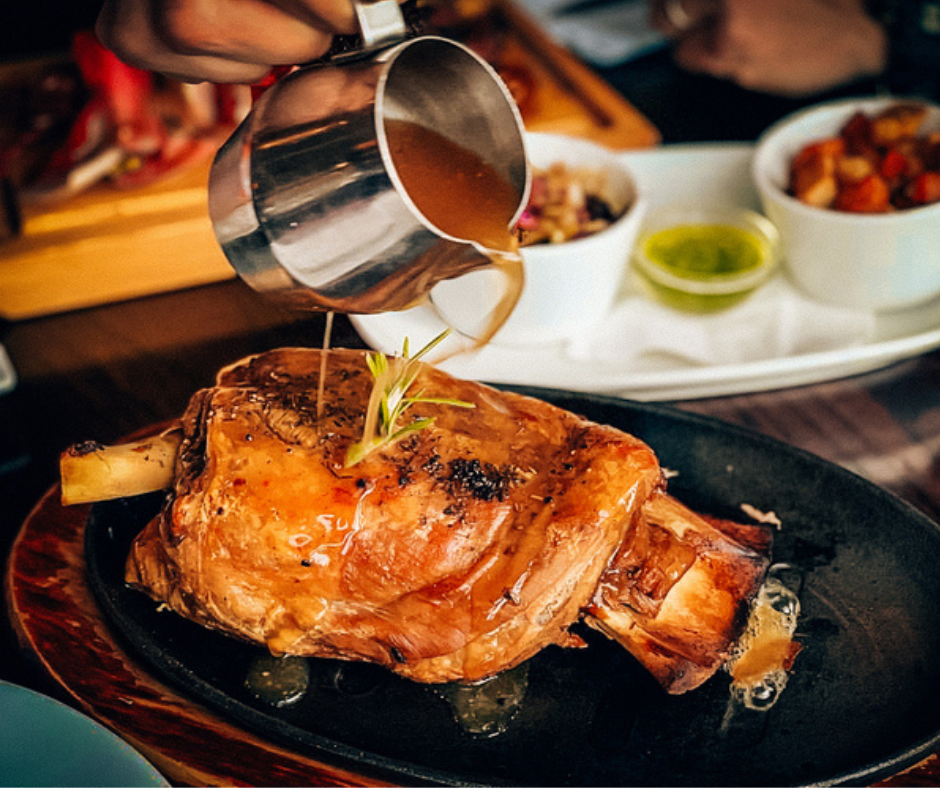 Wanaka Gourmet Kitchen
 Perch right on the edge of the stunning Lake Wanaka, the aptly named Wanaka Gourmet Kitchen (or WGK) offers a wonderful dining experience worthy of the views its location provides. Boasting an array of classic Kiwi meat and fish dishes (including a unique Stonegrill menu for those who like their meat cooked the right way), made from some of the finest seasonal domestic ingredients Aotearoa has on offer, the family-owned restaurant is perfect for any group looking for a delicious and high-quality feed while soaking in the stunning Wanaka scenery. 
Margo's Queenstown
But it's not all traditional Kiwi meat and veg in Otago and Margo's Queenstown provides something for the Mexican lovers out there. With an awesome array of classic, fresh and lively choices, Margo's offers more than your typical Mexican chain restaurant, and the playful, easy-going vibe makes it a great option for those looking for a no-nonsense but still high-quality night of food and drink.