Marlborough – we all know the region is home to some of the best Sauvignon Blanc produced in the world. It's a given, we've known that ever since we were kids; it's an inherent fact like the All Blacks are the best international rugby team in the world and Wellington is the windiest capital city on the globe.
Until now that is. Because Marlborough has expanded its palette of world beating wines to include Gewürztraminer and Syrah.
Wait a minute… Syrah? In Marlborough? And the world's best?!!
Spy Valley S Block wins gold and redraws the Syrah map
Yep. You read that right because Marlborough winery Spy Valley recently won a gold medal at the 16th Syrah du Monde competition held at the Ampuis Castle in the northern Rhone Valley of France. As the competition name suggests; this is a competition between the very best Syrah producers from around the world. Spy Valley's new 'S Block' Syrah was judged to be so good it not only won gold, it forced its way into the Top 10. This is a very big deal for the Syrah industry as this is not just an off-the-cuff award for a wine to round out the numbers at a general wine comp – this is a gold medal for a Syrah given by Syrah judges at a Syrah competition that only judged Syrahs.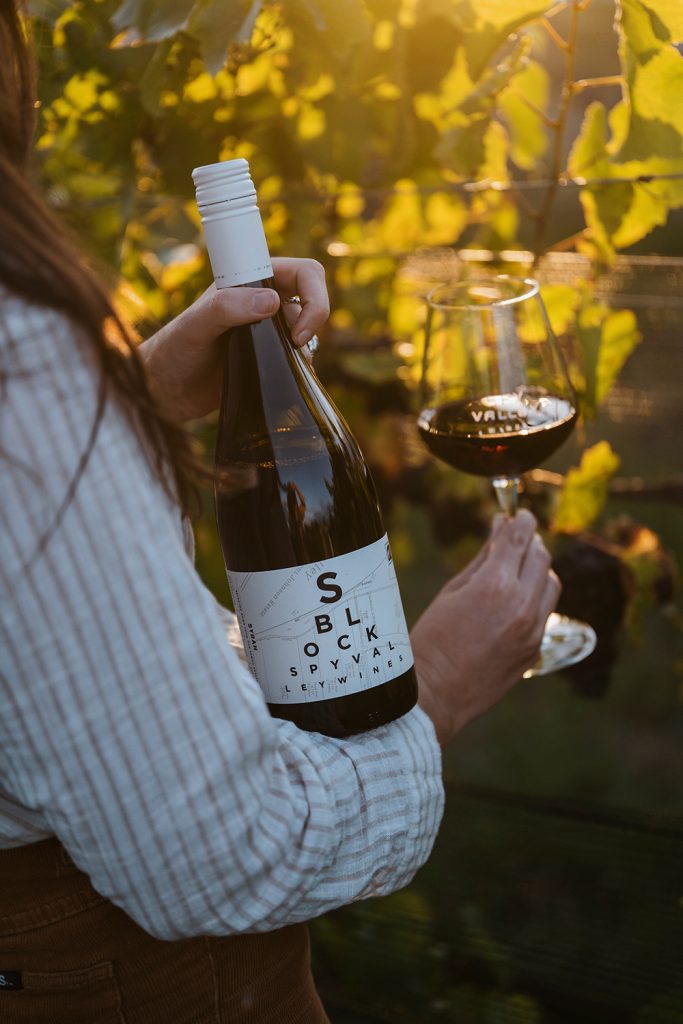 Wow! That will have lasting repercussions on the world's perception of Marlborough as a wine region – and should encourage other local winemakers to try their hands at Syrahs too. But you can see how high the bar is for them to enter once you actually try the Spy Valley 'S Block' – Marlborough – Syrah. A super-premium, handpicked, naturally fermented, small batch wine it has an aroma of liquorice, blackberry and cracked black pepper with chocolate cake notes. On the palate there's red berries with vibrant cherry and black pepper flavours. Long and elegant with an engaging bright gold medal finish.
Spy Valley wins Best Gewürztraminer in show
But that's not all. This last year or so has been very good for Spy Valley as it's snared them yet another trophy – this time for their Gewürztraminer. The Spy Valley Gewürztraminer 2021 went off to the New Zealand International Wine Show and came home, not only with gold, but with the Trophy for Champion Gewürztraminer too!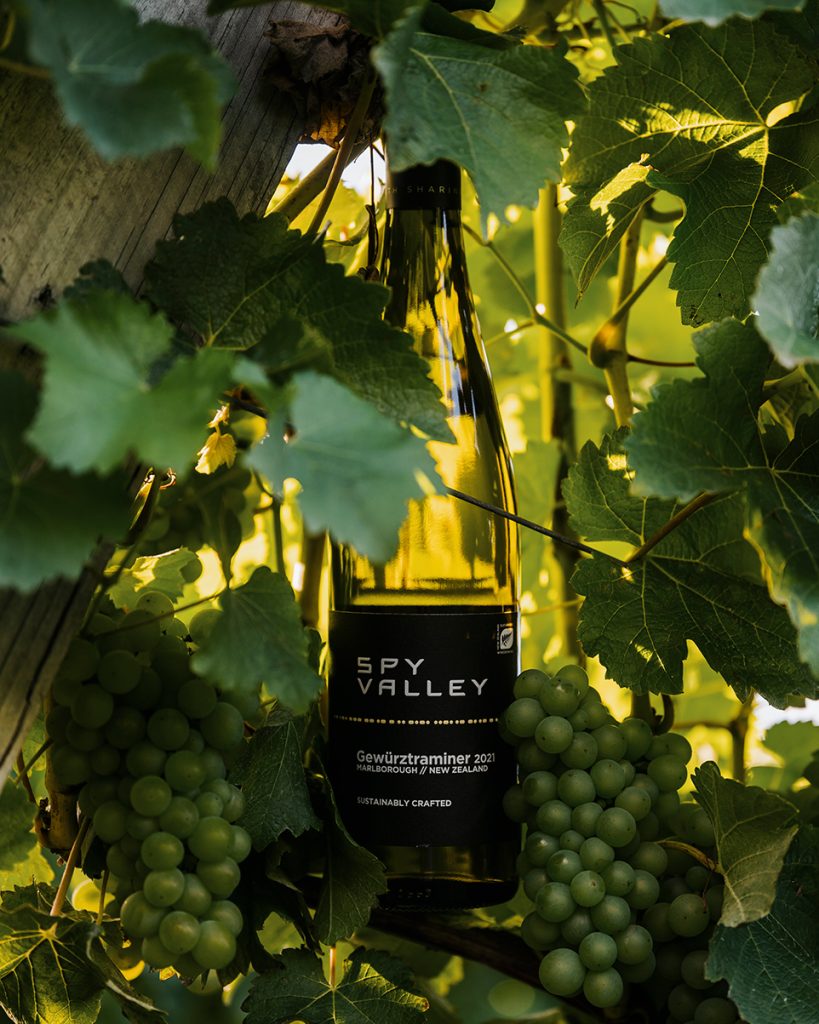 An absolute must try wine for all of the aromatic fanatics out there, the '21 Gewürztraminer is in the drier style and features an intense bouquet of rose petals, lychee and ginger spice with tropical fruit notes. Mango and more lychee weave through the palate with a hint of musk and rosewater flowing smoothly with a long and lingering finish. You can even cellar it with it remaining vibrant for the first few and ageing gracefully for at least 5 years.
So, forget what you think you know about Marlborough wine, because it's out of date. The region is no longer just about Sauvignon Blanc and a touch of Pinot Noir, it's about a lot more besides – including Syrah(!) To find out more about Marlborough wines, don't go online – head for your local wine shop – and look in the Spy Valley section.