Every now and again a story pops up about a human being displaying a level of endurance that makes us think "how is that humanly possible?". We hit a fitness goal and feel bloody proud of ourselves, only to see in the news that some athletic freak has accomplished something in the same field we couldn't even dream of. The fact is, when we push ourselves to our limits, humans are capable of reaching incredible levels of physical and mental stamina. Here are three examples, just in the last 20 years, of our fellow humans defying what we believe possible with incredible feats of endurance.
Dean Karnazes' 50 Marathons in 50 Days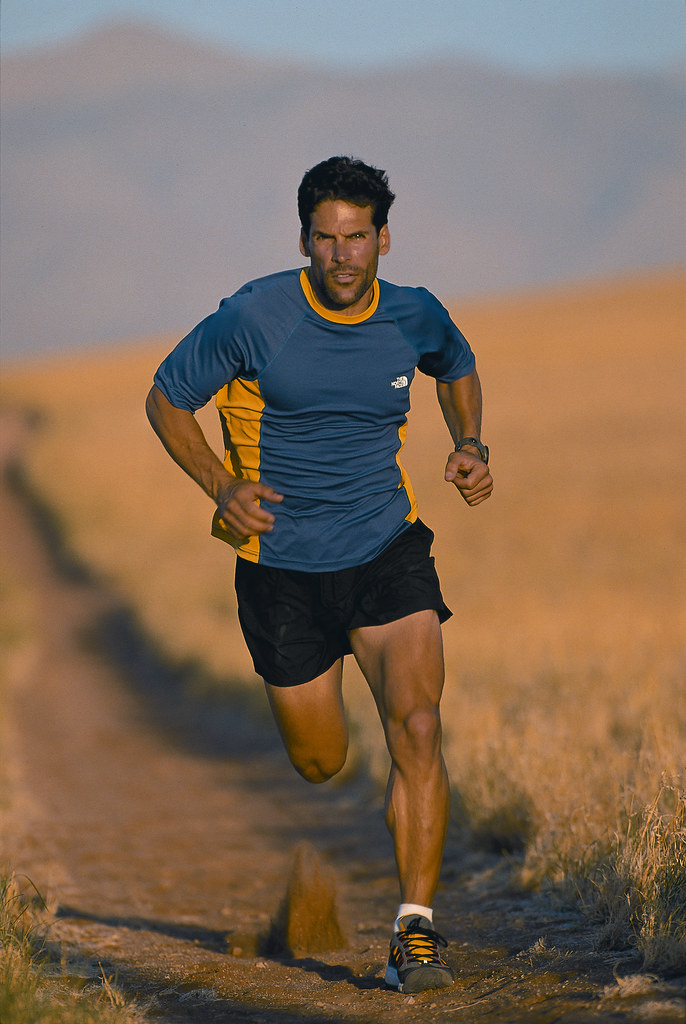 Running a marathon seems pretty damn hard. At a distance of 42.2km, it often takes many months of dedicated training and dieting to build the stamina necessary to be able to complete one. And to anyone reading who has managed to do one in the past, good on you, it's a hell of an achievement. Now that we've put that in context a bit, the story of Dean Karnazes '50/50' seems downright impossible. Over an almost two month stretch in 2005, American runner Dean Karnazes made running just one marathon look like child's play, as he completed the mind-breaking feat of running a marathon every day for 50 days straight, one in each of the U.S. 50 states. For those without a calculator handy, that's 2,110km (!), longer than the distance between Cape Reinga and Bluff. As well as the ridiculous distance, the '50 state' gimmick forced Karnazes to get his much needed rest often in transit on buses (not exactly perfect conditions for a good night sleep) and added the challenge of adapting to the widely varying climates between northern, southern, eastern and western America (including freezing cold Alaska!). Over 15 years later, it remains one of the most unfathomable feats of endurance. 
11 Hour Tennis Match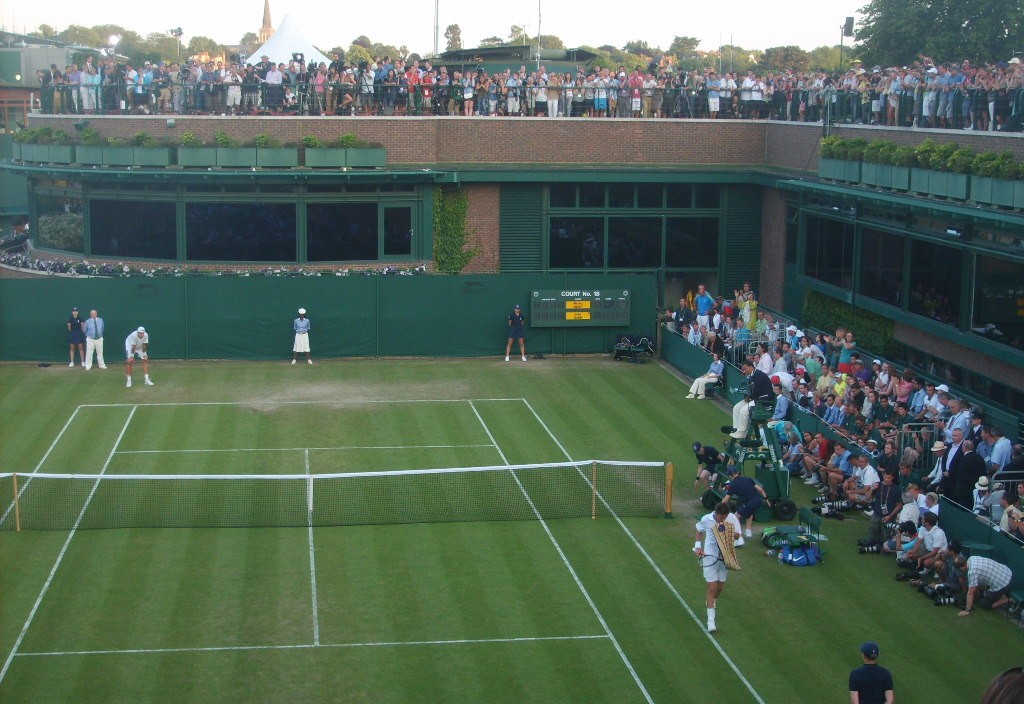 You might remember seeing this one in the news. Before the now iconic John Isner vs. Nicolas Mahut match in the first round of the Wimbledon tennis championship in 2010, the record for longest tennis match ever stood at an impressive 6 hours and 31 minutes. Well, the 25 year old American and 28 year old Frenchman not only broke that record, they smashed it, playing out a five-set match that lasted a record 183 games and, when Isner finally got the job done at 70-68 in the fifth set, the match clock was stopped at an unprecedented mark of 11 hours and 5 minutes. The match spanned three days as play twice had to be suspended for insufficient light, and the final set alone was so long (8 hours 11 minutes) that it would have broken the longest match by itself! Unsurprisingly, both men were absolute spent following the match and Isner's run came to a swift end with a straight sets loss in the second round. Three of the four major tournaments have since changed their scoring rules to prevent an Isner-Mahut situation from being repeated, so there's a good chance this match will live on forever as the longest match in history. Regardless, over a decade later it remains an amazing example of one of sportings feats of endurance.
George Hood's Six Hour Plank
Anyone who's ever incorporated 'planking' into their fitness routine knows that it is hell. It's a fantastic test of mental endurance and core strengths, but it is a pretty miserable time for however long it lasts. Most reasonably fit people can probably last somewhere between two to four minutes in a plank position before their will gives way and they drop flat on their face in pain. An hour-long plank is incredible. An 8 hour long plank? Not possible. Only it is, as former U.S. Marine George Hood somehow did it in 2020, completing a plank that lasted 8 hours 15 minutes and 15 seconds. Hood (who by the way was 62 years old when he accomplished this) claims he devoted seven hours a day to training for 18 months and worked extensively with a mindset coach to work on his mental stamina, which he believes was the crucial element to achieving his staggering time during this feat of endurance.