Woops, Tesla just dropped it's latest little gadget, this time aimed at kids. Aaah, just in time to be late for Christmas. The Cyberquad is an all electric quadbike for kids inspired by the blocky triangular design of Tesla's infamous Cybertruck. It's even retailing for the decently reasonable US$1,999.
The shop listing states that it's a the four-wheel ATV featuring a full steel frame, cushioned seat and adjustable suspension with rear disk braking and LED light bars. "Powered by a lithium-ion battery with up to 15 miles of range and a configurable top speed of 10 mph, Cyberquad for Kids is suitable for anyone 8-years old and up."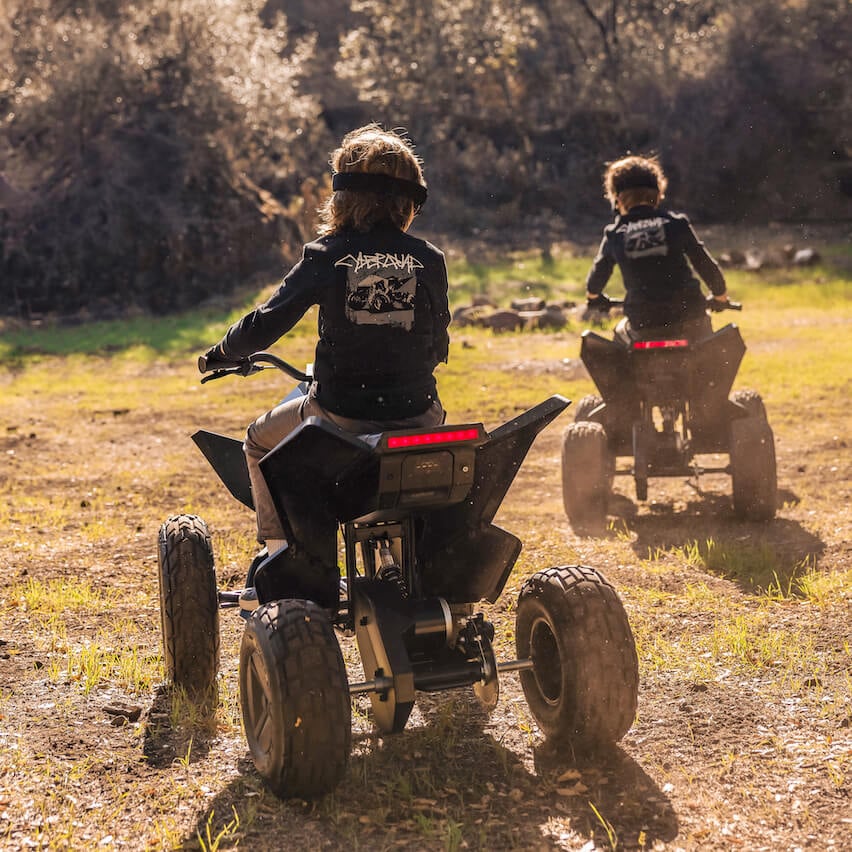 A fully discharged battery can be recharged via a plug in the bottom in about five hours. It's total weight is 55kg.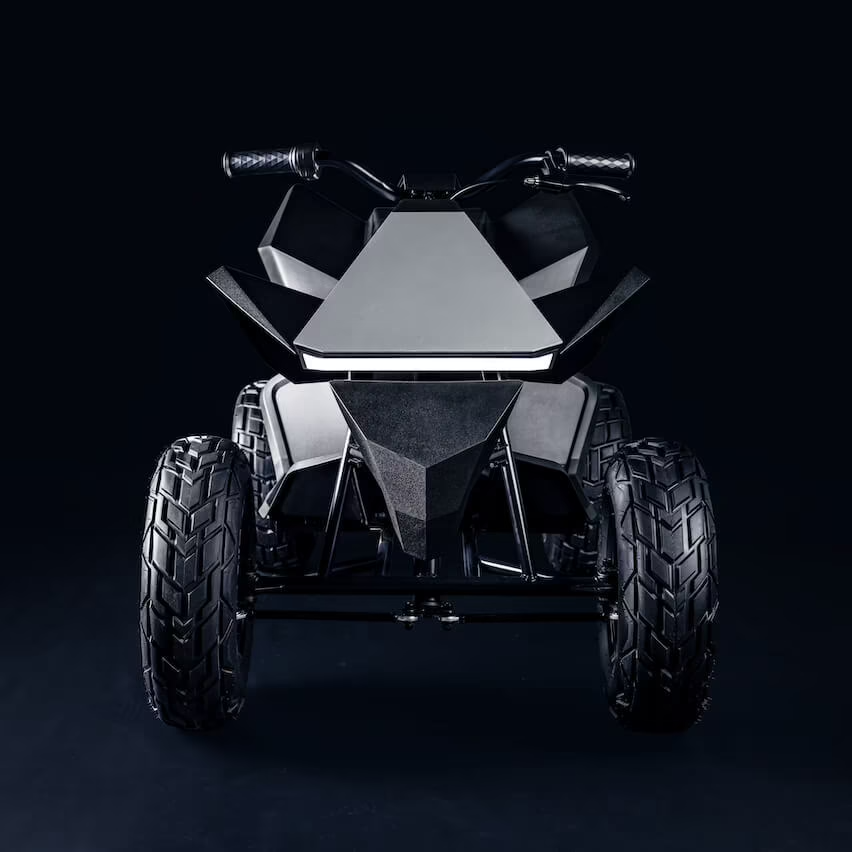 It's already been listed as out of stock, and deliveries for the lucky purchasers will begin shipping in 2 to 4 weeks. Unfortunately even if it wasn't already sold out kiwis would have a hard time getting their hands on it anyway as it's only shipping in the USA.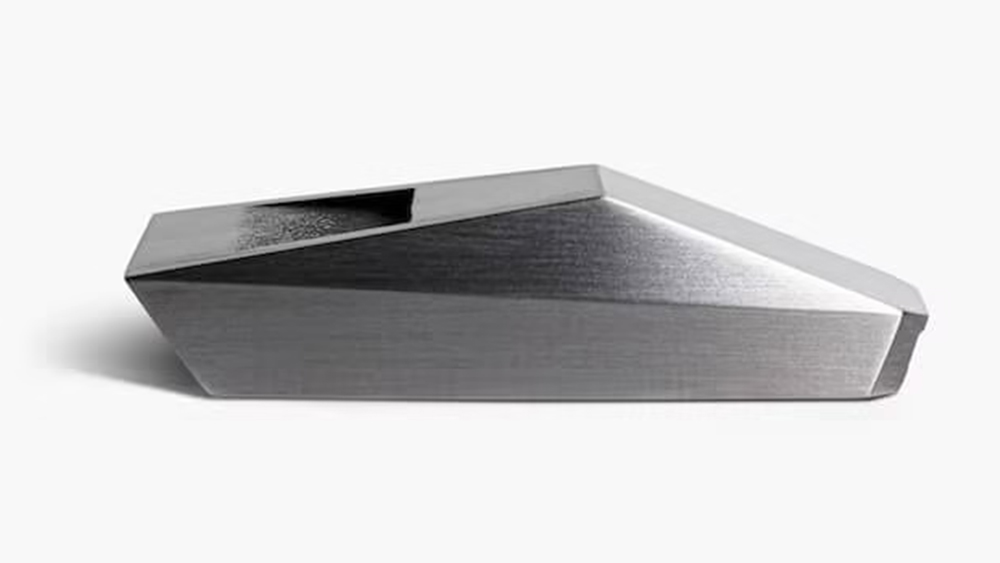 That's ok though because at least we can go ahead and buy the cybertruck inspired cyberwhistle for $50. It's a limited run item  made from medical-grade stainless steel with a polished finish. Oh wait no that's sold out as well. Sorry. Tesla is like the Supreme of the nerd world. Put their logo on a thing and it'll fly out the door.
Musk is pretty aware of how silly his product launches are though, to promote the whistle he likened it to Apple's cleaning cloth "Don't waste your money on that silly Apple Cloth, buy our whistle instead," Musk tweeted.
Now I don't get to waste my money on anything.  This blows.