Bentley Mulliner has just made their most powerful car to date, and you'll probably never see it in real life, let alone give it a test drive. Costing in the ballpark of US$1.95m all 18 of this limited run supercar have already been sold. Not surprising consider some of the buyers already own the previous limited run of roof-free Bacalar made two years ago.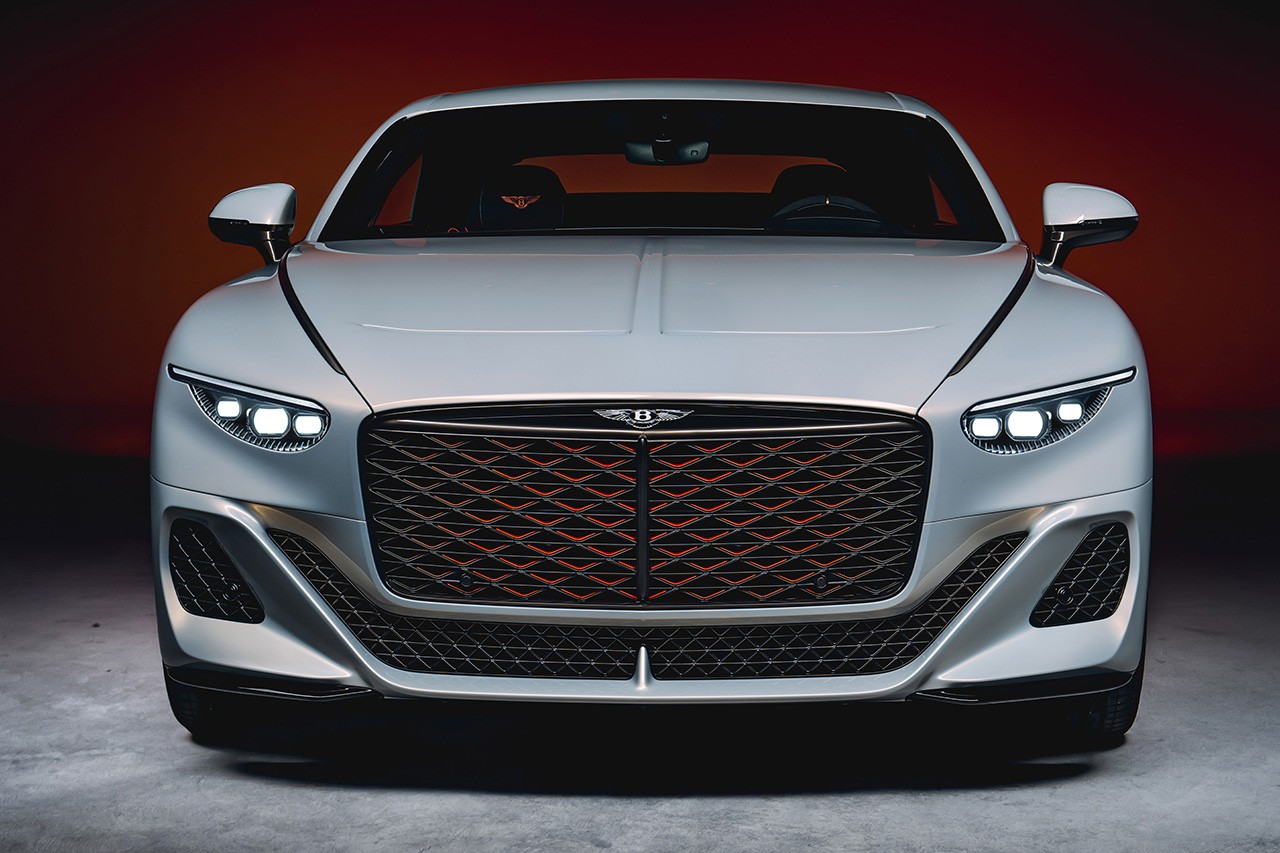 As with all Bentleys, it's a luxurious sleek hard-top coupé with all the contemporary bells and whistles and a minimalist design language that's testing the waters for all of their upcoming electric vehicles. Expect this visual language to carry forward to all their future vehicles. Despite that, its floorplan and mechanical package is based on the current Continental GT. Its LED lights on the front have been narrowed and sharply defined and the front grill in general has been reworked with a more angular technical design.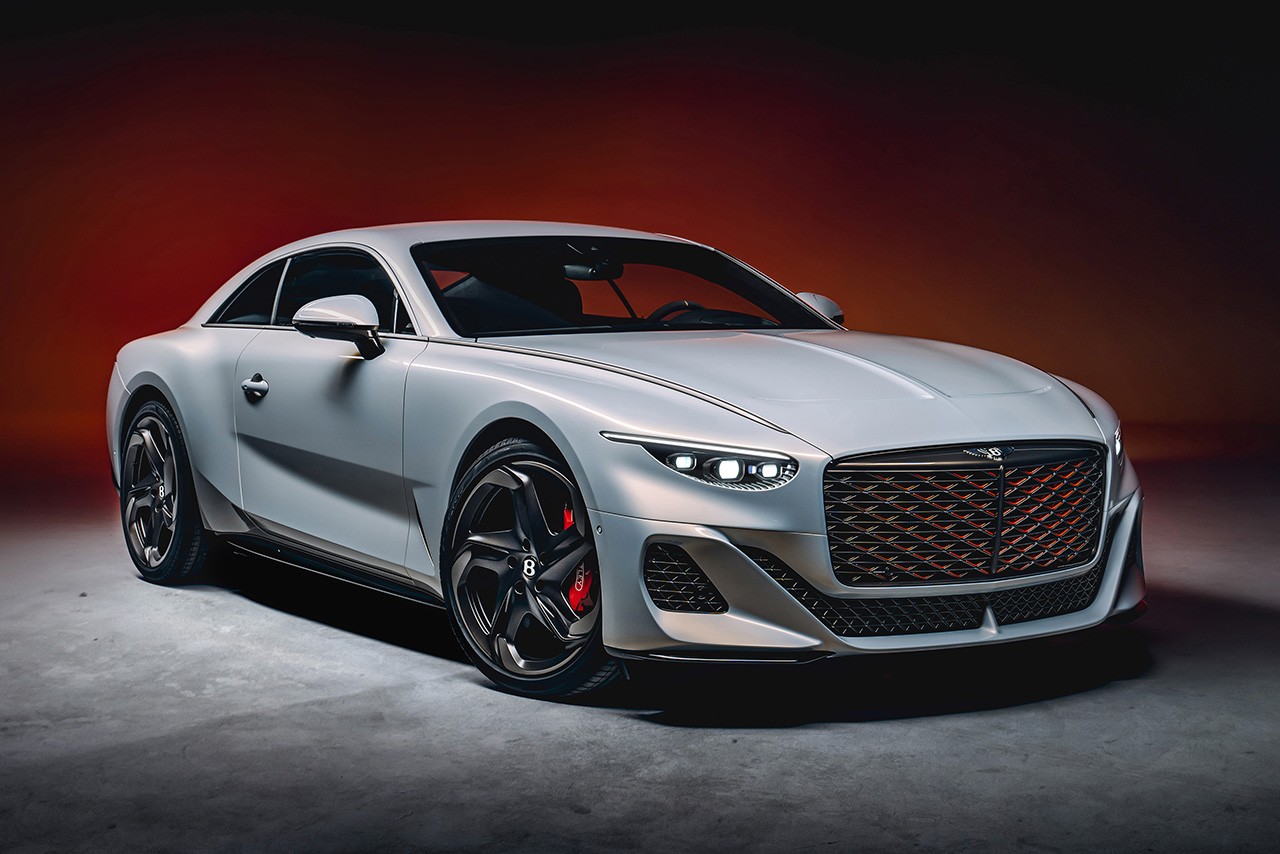 On the interior 3D-printed 18k gold detailing sets the stage for a decadently fitted out coach. For those lucky enough with the scratch to afford one of these they'll have an array of options to make it uniquely theirs, including unique finishes on a choice of high-gloss materials that includes lacquered or painted woods, carbon fibre and the Batur's new flax-based natural fibre.
Where it counts is in the engine, which is running an up-rated W12 that can deliver a power output of 740PS and 1,000 Nm of torque.