2021 was a big year back at the movies, with a boatload of delayed releases finally hitting our screens. As always, a collection of new movies (and TV shows) means a collection of our favourite actors absolutely crushing some sick fits. Here are four from 2021 that we simply have to tip our hats to.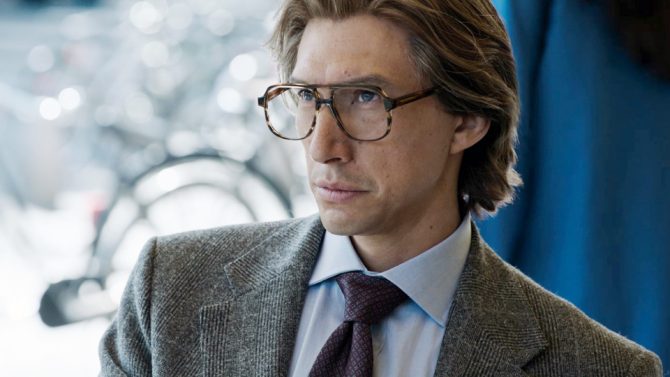 ADAM DRIVER (HOUSE OF GUCCI)
It's hardly a surprise that a guy playing one of the world's most iconic fashion designers rocked up on set every day looking like a million bucks, but regardless, we've got to give Adam Driver credit for pulling off the gaudy task of portraying the larger-than-life Maurizio Gucci. A lot of what's going on around him in House of Gucci is downright crazy (not least of which the manic performances of his co-stars Lady Gaga and Jared Leto), but for the much of Ridley Scott's almost three-hour movie epic, Driver looks the epitome of effortless 1980's European suave style.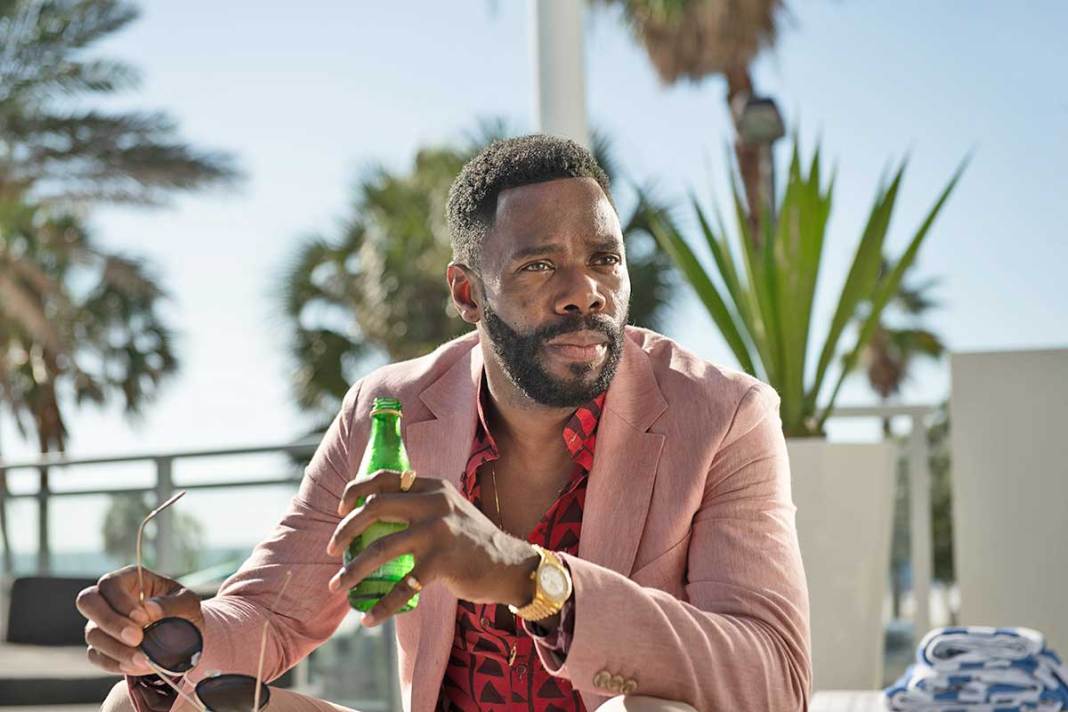 COLMAN DOMINGO (ZOLA)
A deep cut from a criminally underrated and underseen 2021 release, Colman Domingo's "X" rolls into the wild road-trip black comedy Zola dressed like a whole vibe, ready to absolutely crush the clubs of South Florida. Only as the story unfolds do we realise his pastel suits and vibrant undershirts grow to represent something more sinister. Still, we've got to give him credit for managing to look the essence of 'poolside cool' amongst the grimy, sleazy setting of cheap Tampa motels; that's a tough task to pull off for even the best equipped movie stars, and Domingo does so with ease.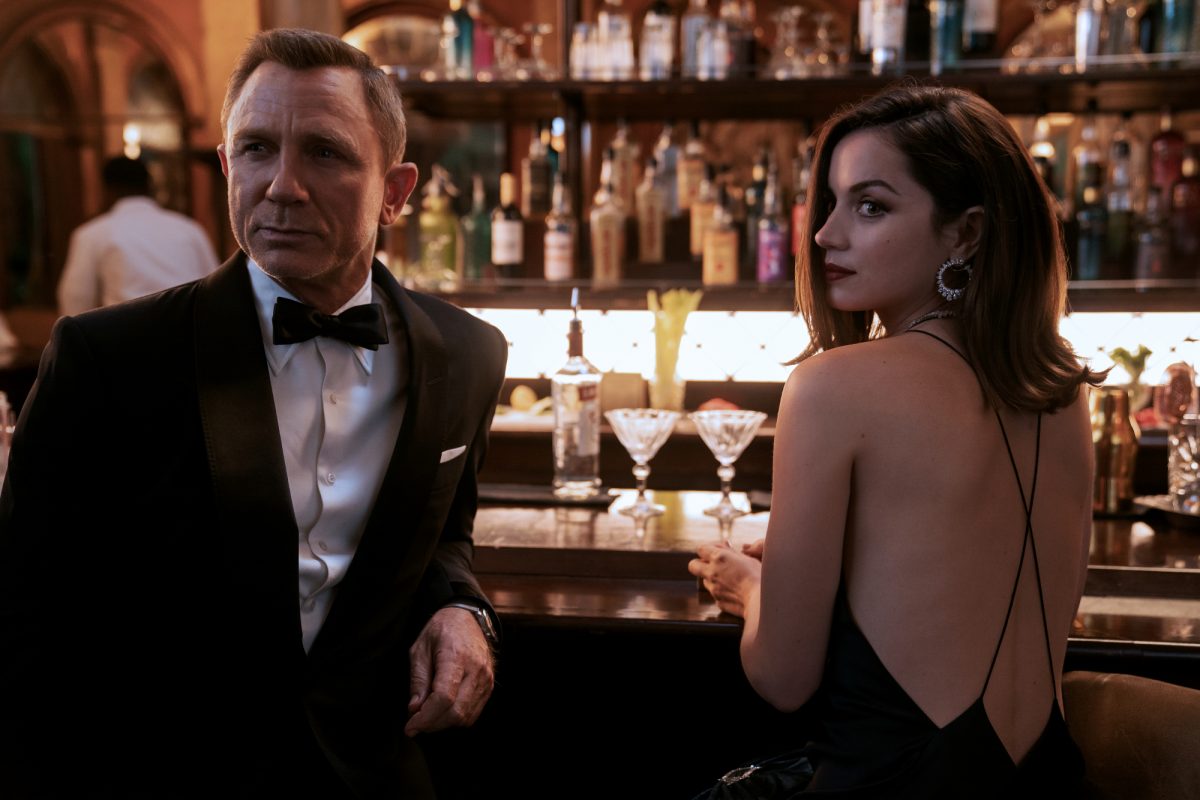 DANIEL CRAIG (NO TIME TO DIE)
Yeah, it's a bit of cop out, because you almost have to include the Bond movie simply by default, right? But after four straight films of establishing himself as possibly the most bad ass 007 in the series' illustrious history, the pressure was on for Daniel Craig to chase his own standard in his long anticipated farewell, No Time To Die. Well, he came through with the goods once again. No one does the basics better than Craig and his effort in his fifth and final outing proves to be no exception. It's good thing too; when you're sharing the screen with stunning co-stars like Lea Seydoux and Ana de Armas, you damn well better look your best.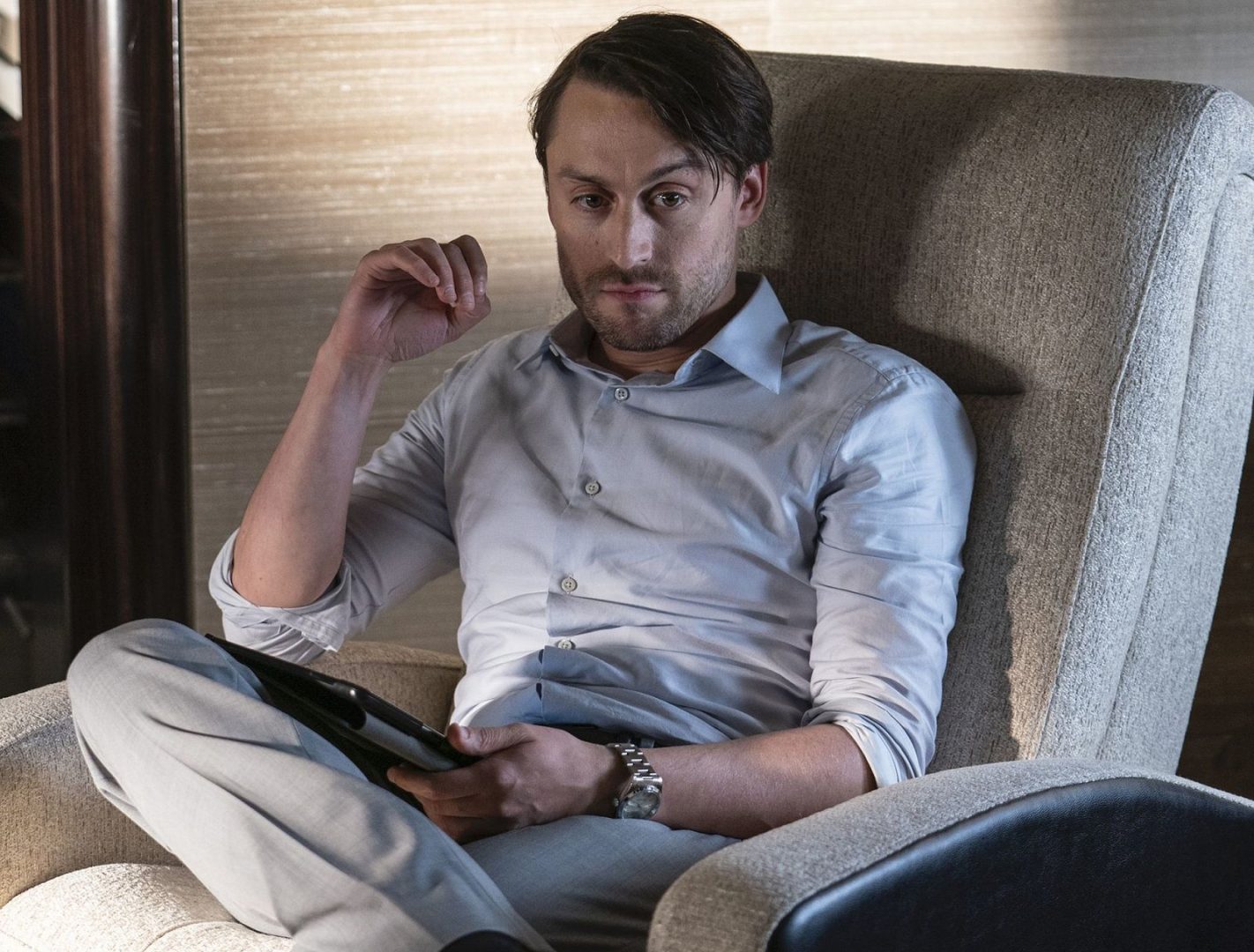 KIERAN CULKIN (SUCCESSION)
Let's get the obvious out of the way; Kieran Culkin is not your typical dashing on-screen male presence. But there's something magnetic about the man who was once Macaulay's less famous brother, now the star of one of television's most important ongoing shows in HBO's Succession, and his fits are a big part of that. Culkin's Roman Roy is the master of the messy business look, with his slicked hair and rolled up dress shirt now an iconic feature of his charismatic man-child persona. It's got to be said, no-one made ruthless capitalism look more dastardly yet enticing and fun to watch than in 2021 than Culkin.