Apparently 82% of New Zealanders are open to having a home robot doing all the chores around the house. So statistically speaking, you're interested in what I have to share with you today. Presumably the other 18% of you prefer to lead a less comfortable life.
We've covered the Deebot vacuums before and been rather impressed with their performance, but ECOVACS ROBOTICS has recently expanded their range even further, once again in collaboration with design house Jacob Jensen Design to create a small piece of functional art that elevates your interior spaces, rather than bringing down the tone by looking like a garbage Roomba. It's the most compact form yet, decked in metal decorative plates as part of its classic silver and black palette.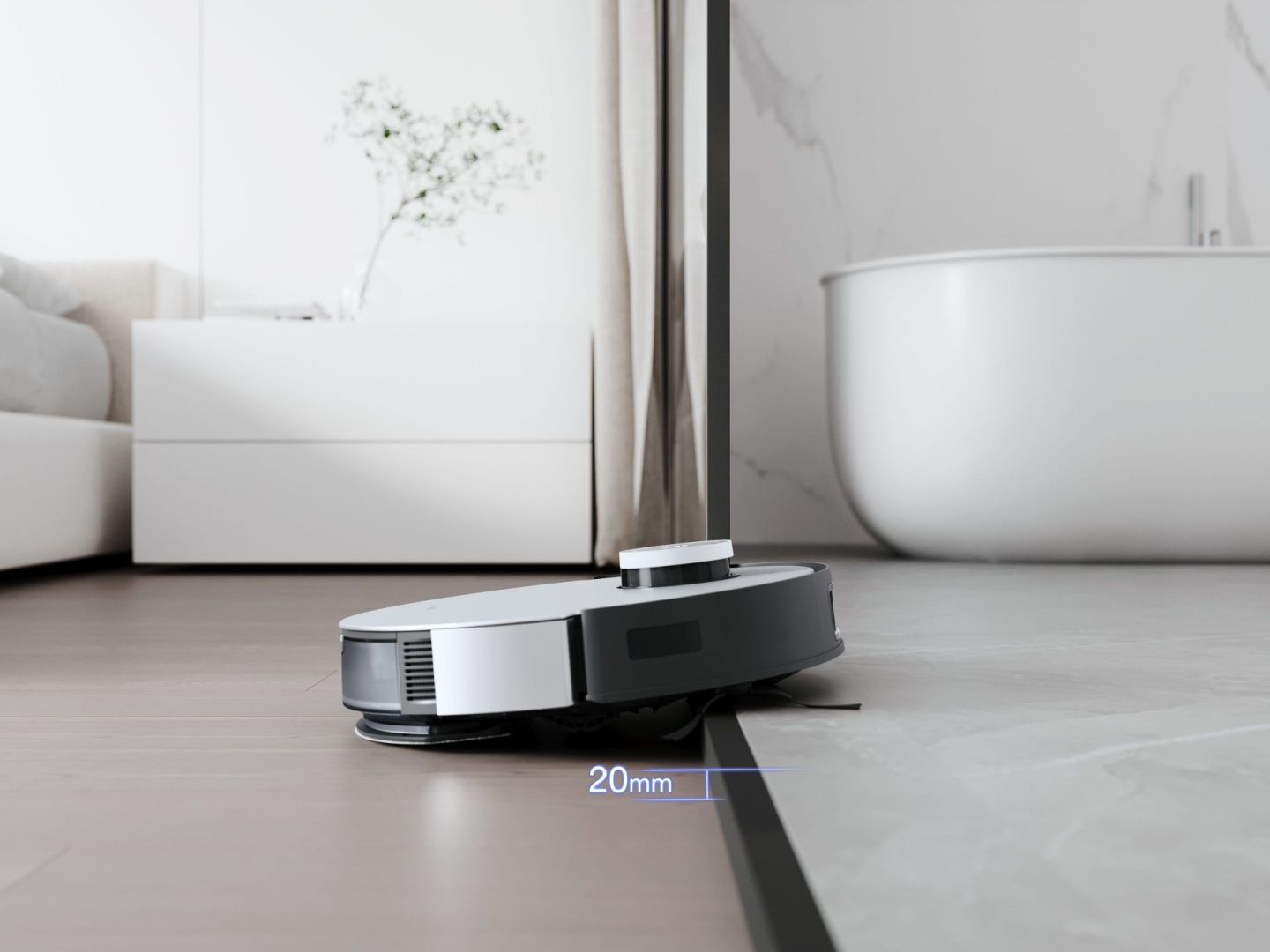 The DEEBOT X1 PLUS continues with many of the breakthrough intelligence and innovations seen in the DEEBOT X1 OMNI that we previously reviewed. Despite being so compact, it features ECOVACS' strongest suction power at 5000Pa, the latest AIVI 3D and TrueMapping 2.0 technologies and the industry's first natural language interactive YIKO AI Voice Assistant.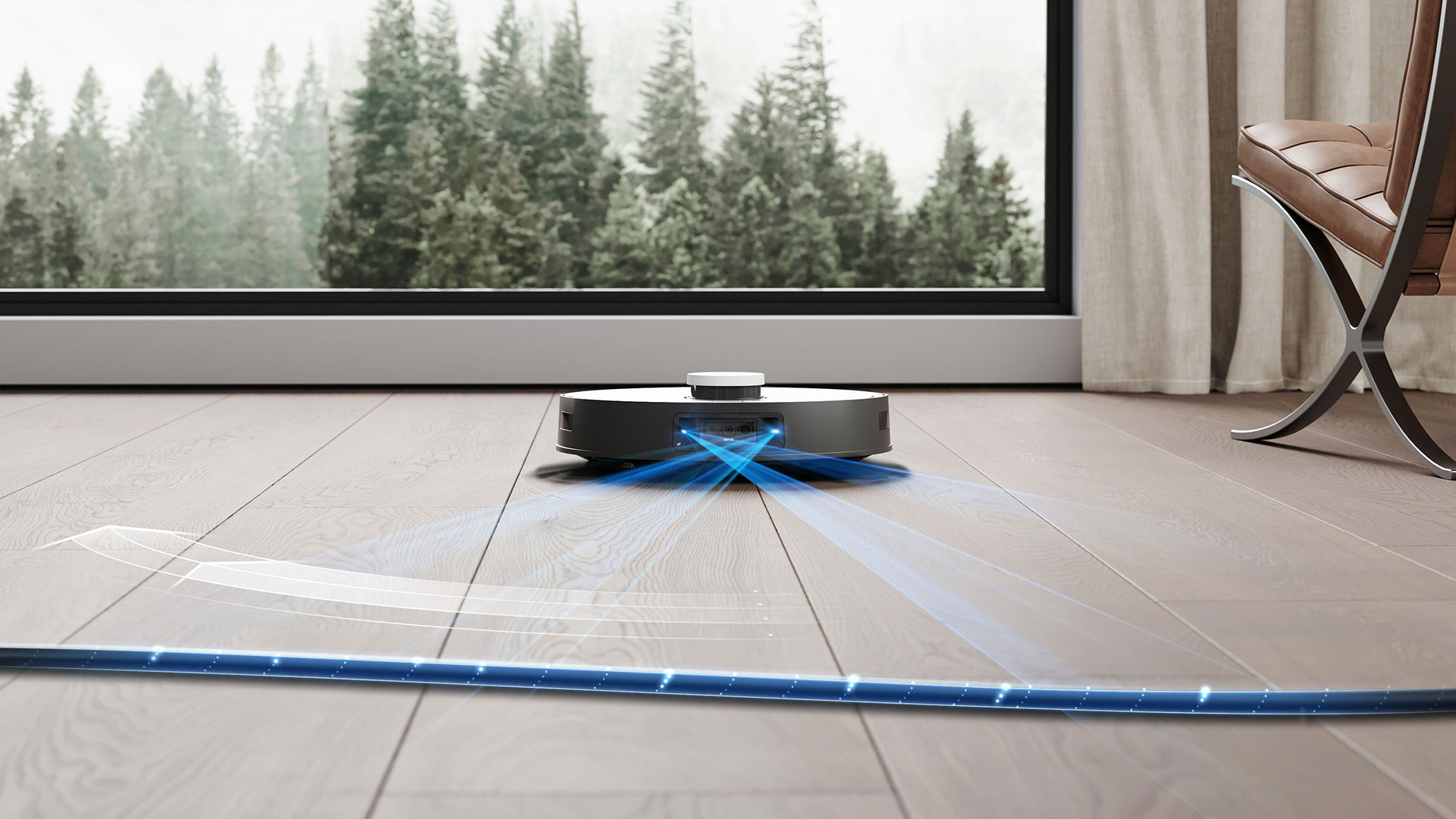 The OZMOTM Pro 3.0 Oscillating Mopping System is also perfect for removing tough stains. Also we see the return of the Auto-Empty Station. The strong suction power of the auto-empty station means that it only takes 10 seconds to automatically empty the DEEBOT dustbin, which fills into a 3.2L disposable dust bag that should last 60 days in the average sized home.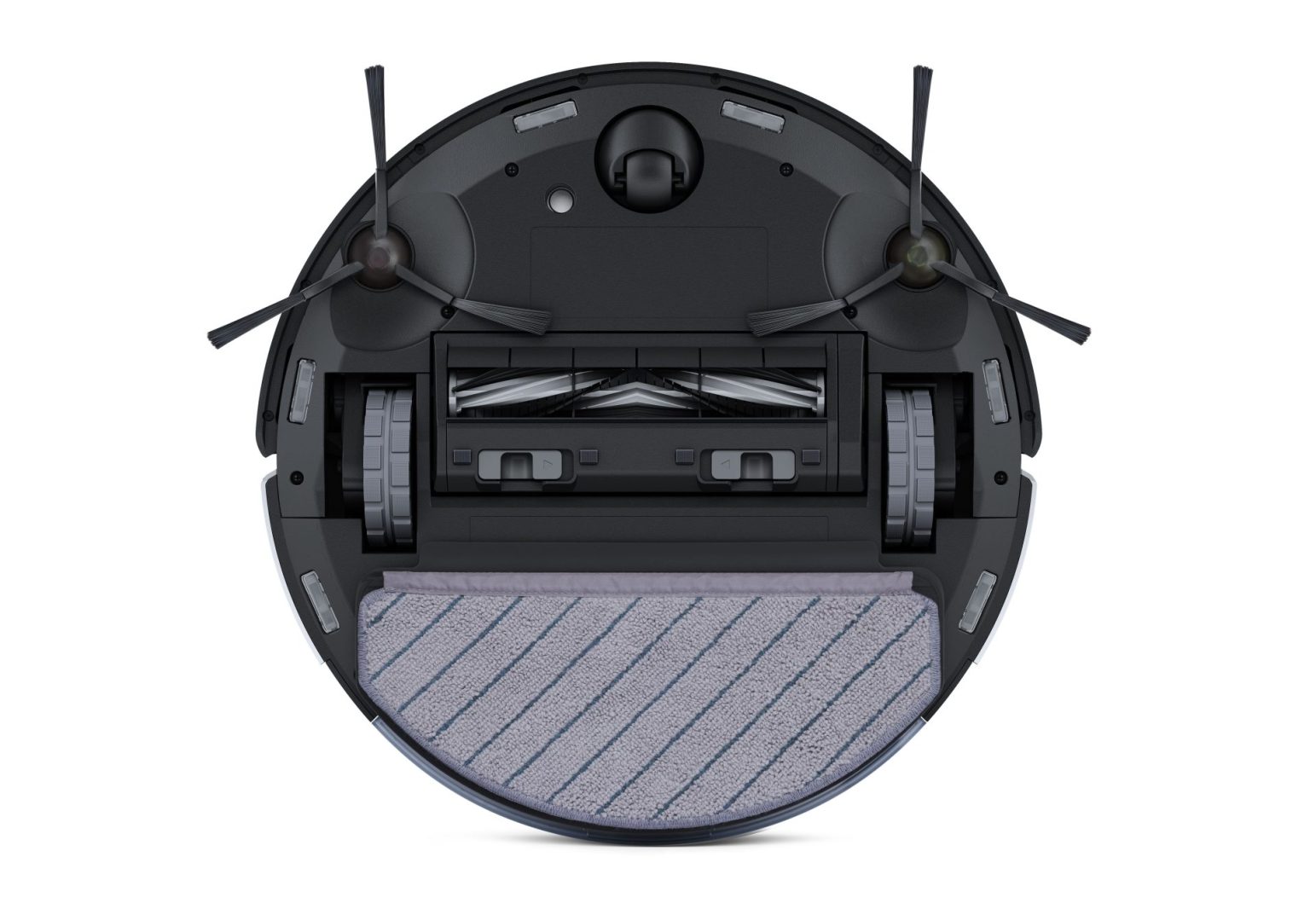 "Since launching the DEEBOT X1 OMNI in New Zealand just a few short months ago, we have been overwhelmed with the response locally, and are delighted to be adding the DEEBOT X1 PLUS into the mix. This is particularly exciting as our latest market research shows that almost 60% of New Zealander's surveyed have a strong interest in interior design trends and two-thirds of those surveyed would like to own a robot vacuum in the future," said Karen Powell, Head of ECOVACS ROBOTICS in Australia and New Zealand.
The DEEBOT X1 PLUS (Black) is available today at Godfreys, JB Hi-Fi, and Robomate for RRP $2,199 NZD.