French fashion house Saint Laurent is known for its bold and iconic marketing campaigns, and its latest for the spring/summer 2023 men's collection is no exception. The brand has enlisted four highly acclaimed film directors – American filmmakers Abel Ferrara and Jim Jarmusch, Spanish director Pedro Almodóvar, and Canadian filmmaker David Cronenberg – to front the "Director's Cut" campaign, shot by renowned photographer David Sims. 
This marks a departure from the brand's usual approach of featuring actors and celebrities, instead opting for a more intellectual approach that may appeal to a less fashion-focused consumer.
Founded in 1961 by French designer Yves Saint Laurent and his partner, Pierre Bergé, the brand quickly gained a reputation for its revolutionary and often controversial designs. Saint Laurent was one of the first designers to introduce the concept of luxury prêt-à-porter, or ready-to-wear clothing, with his Rive Gauche collection in 1966. This allowed the brand to reach a wider audience and solidified its place as a leader in the fashion industry.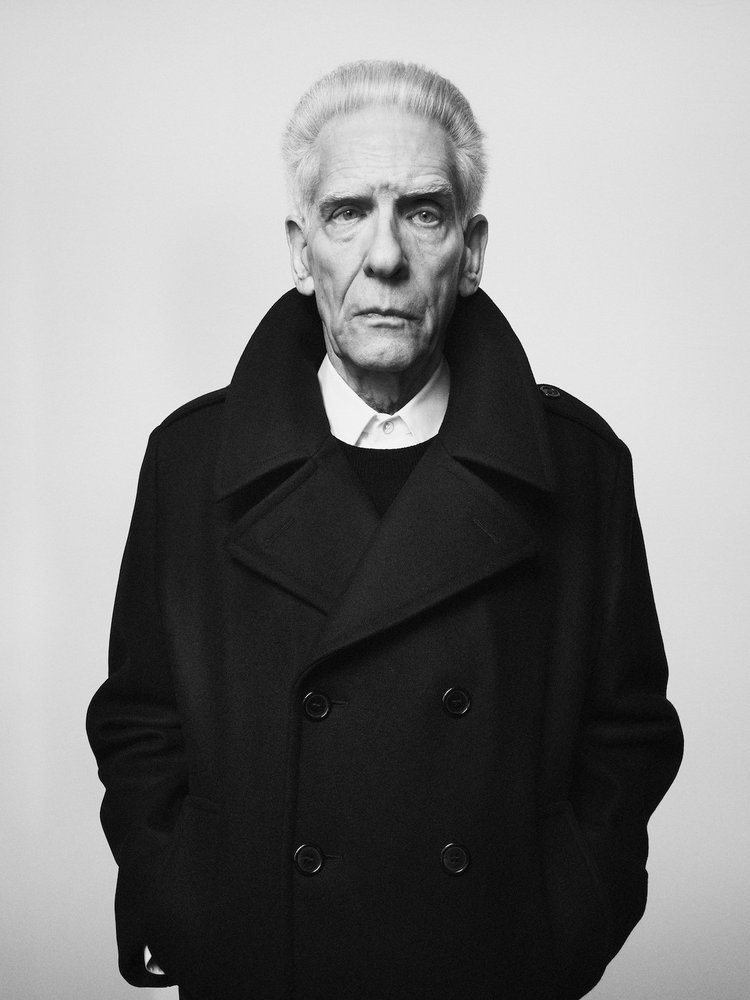 As for the directors, they have all made a significant impact on the film industry with their unique styles and impressive filmographies. Abel Ferrara is known for his neo-noir productions such as "Ms .45" (1981) and "Bad Lieutenant" (1992). Jim Jarmusch is a screenwriter and director who has been active since the 1980s, with notable films including "Stranger Than Paradise" (1984) and "Down by Law" (1986). Pedro Almodóvar is the founder of his own production company and has directed numerous award-winning films, including "All About My Mother" (1999) and "Volver" (2006). David Cronenberg is a Canadian filmmaker and screenwriter whose work often explores the relationship between human nature and technology, as seen in films like "The Fly" (1986) and "eXistenZ" (1999).
The black-and-white campaign, creatively directed by Anthony Vaccarello, showcases the directors in various Saint Laurent garments. Each of the 15-second clips perfectly captures the essence of the individuals, with the clothing choices reflecting their personal style and filmography. For example, Abel Ferrara is shown in rough, edgy sets, while Pedro Almodóvar wears an oversized fur coat that reflects the melodrama of his movie plots.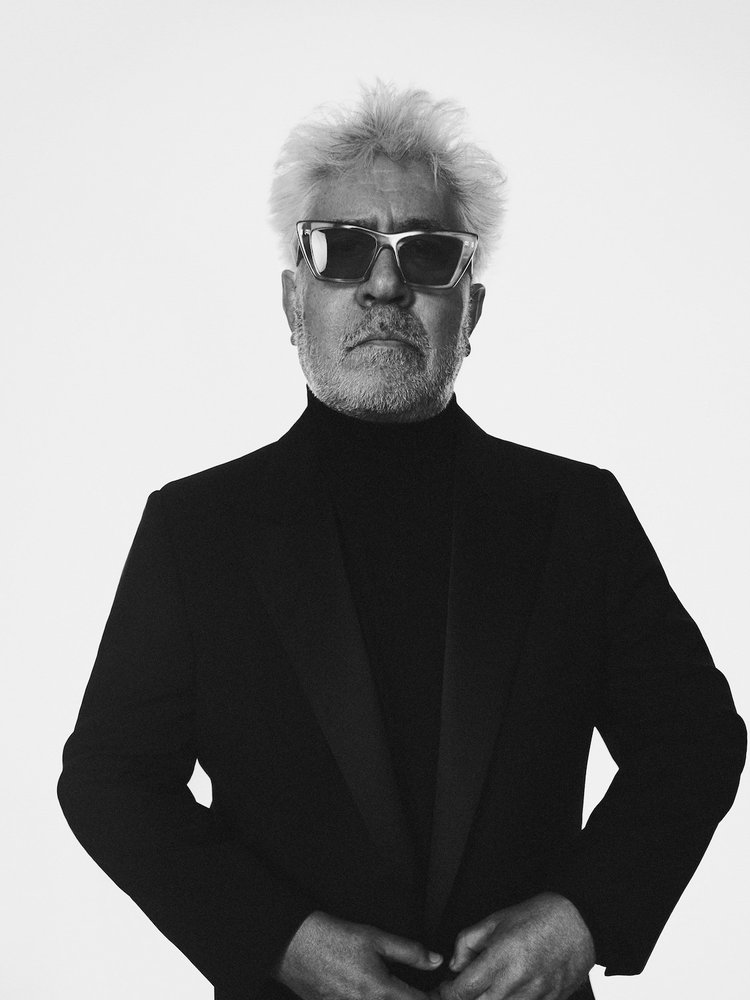 The campaign also marks a shift from the more trend-focused campaigns of the past, such as the autumn/winter 2022 campaign which featured music artist and actor Dominic Fike, actress Zoë Kravitz, actor Lakeith Stanfield, and model Hailey Bieber. Instead, the brand is celebrating the timeless sophistication of the film industry and the individuals who have shaped it.
"Grand, timeless and sophisticated come to mind," said Timothy Derr, partner of the consumer practice at Kearney in Los Angeles. "YSL seems to recognize the leaders that have shaped cinema, moving past the trendy glitz and glam that consumers usually see."