Ah Ferrari. It's almost the default brand that comes to mind when you hear the term 'sports car'. That hasn't happened by accident; it's the product of 81 year track record in designing some of the most desirable luxury cars ever made. It makes sense then that they've drawn from that history in designing their latest effort for 2021, the Ferrari's 812 GTS. Releasing the car with the ambitious tagline "A Legend Is Reborn",  the 812 GTS is Ferrari's return to the V12 engine convertible, the first time since the limited release Daytona Spider half a century ago. Ferrari has done its part to get us excited, claiming the 812 GTS is not just "the most powerful production spider on the market, but also the most versatile". And early reviews that have rolled in have us ready to believe the hype.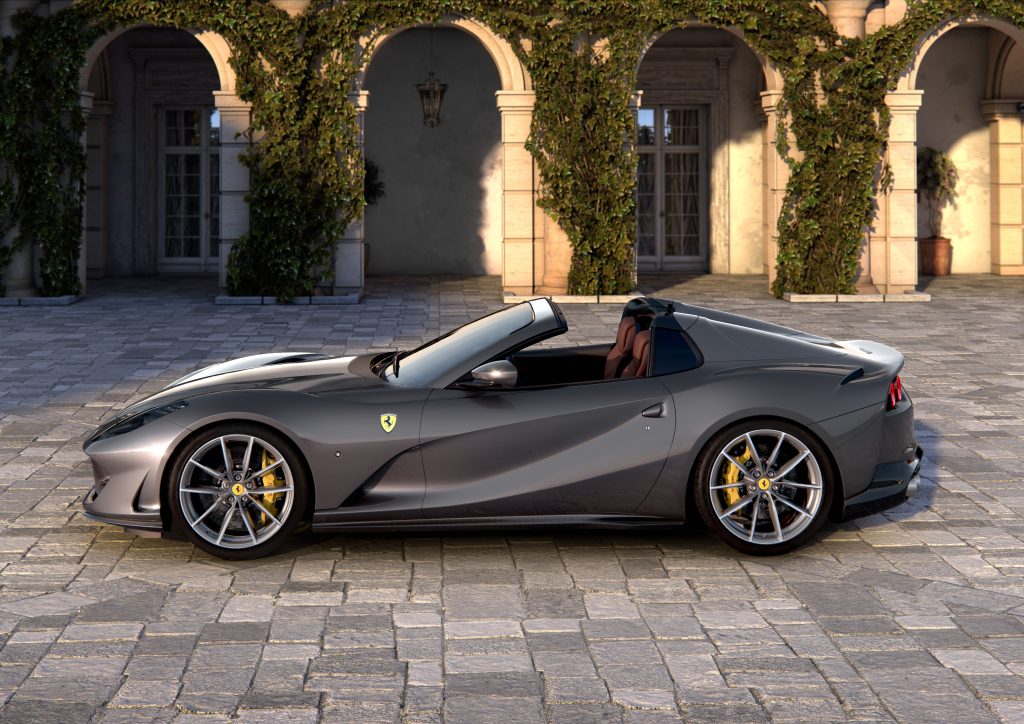 One aspect that has been highlighted as a particularly standout feature is the retractable roof, which can be fully retracted in just 14 seconds and is operatable at up to 28mph (45km/h). When lowered, the roof has been praised for its ability to prevent the interior from falling victim to the deafening noise of its powerful engine. Speaking of that engine, it's a beast. The return of the V12 is a welcome one, with the raw power of the engine, capable of 800 hp at 8,500 rpm and hitting 100km/h in just three second, making for an enthralling drive experience. The handling adopts Ferrari's unique Peak Performance Feature and Power Oversteer, two features that control wheel torque and realign the car automatically in case of oversteer, making controlling the car that much easier.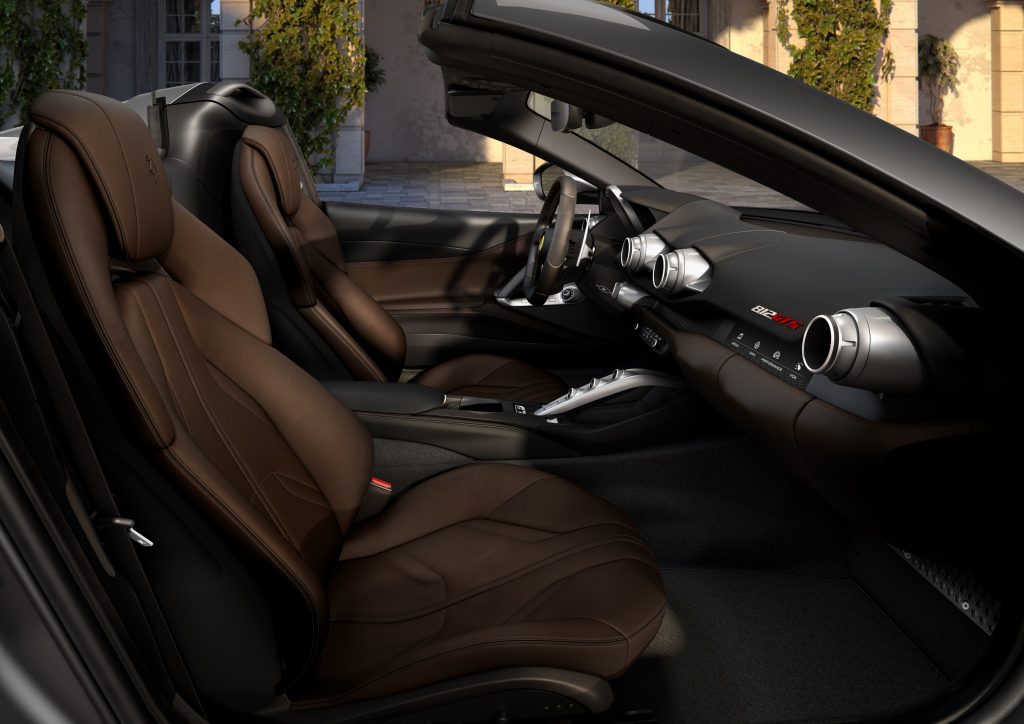 And as with just about every Ferrari in existence, the 812 GTS looks every bit the part, showing off a sleek, prowling outer shell with a focus on aerodynamics, contributing that aforementioned pleasantly hushed interior experience. Unfortunately, as we all know by now, this kind of luxury doesn't come cheap, and the 812 GTS is expected to hit the Australasian market at a staggering $675,888 AUD. Still, if you're able and don't mind parting with the cash, it sounds like this supercar is going to give you money's worth and then some.