In order to create a fragrance bold enough to live up to its colour, Montblanc called in two of the best perfumers in the business in Anne Flipo and Nicolas Beaulieu – and Legend Red is their crowning glory.
Bearing a classic Montblanc hallmark, the original design of the bottle has become as legendary as the fragrance itself, with its curved solid shape, voluptuous smoothness and intense signature lacquered surface. This is all to say it's a premium product encased in a premium bottle. No expense has been spared in its design, which has become iconic in its simple sleek, chic and modern look.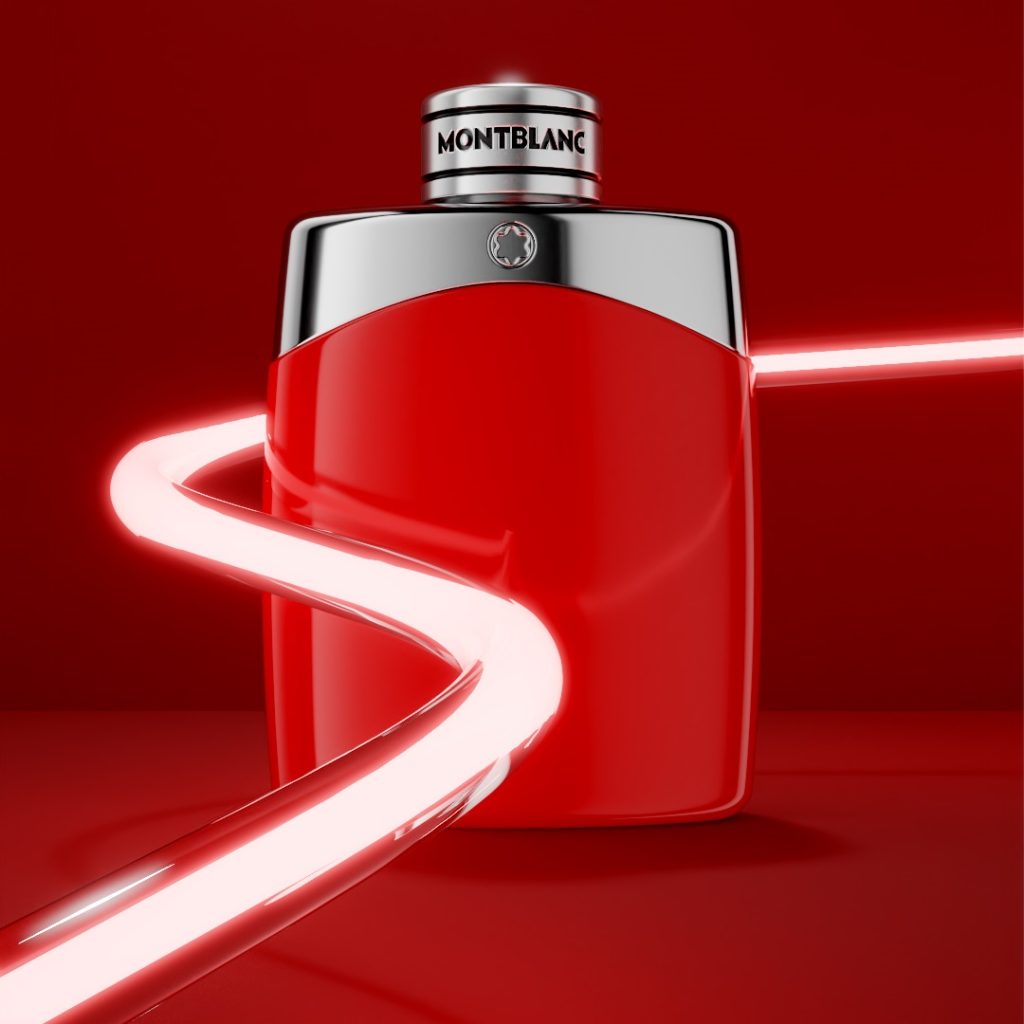 The red sensation starts with the juicy freshness of Blood Orange and zesty Grapefruit blended with the spicy contrast of Cardamom. The encounter between Clary Sage, Cedarwood and Juniper Berry dresses the citrussy freshness with aromatic facets, while the magnetic combination of Mahogany, Atlas Cedarwood and a touch of Tonka Bean add a creamy sensuality to Legend Red. A charismatic woody fragrance, fresh yet intense, bold yet sensitive, the olfactory experience evokes the thrill of speed.
All this would be for nothing if the makers didn't take an ethical approach to their creation, which contains no ingredients of animal origin and is formulated with naturally derived alcohol. I guess that means you can serve this to a vegan for dinner.
This is an unmistakably complex masculine scent, and perfect for every guy in your life this Christmas – it's the gift that just keeps on giving.
Pick up a bottle of Montblanc Legend Red from Farmers.