Starting with security camera footage of two men breaking into a gallery hosting Oslo-based artist Barbora Kysilkova's work The Painter & The Thief is a tense, joyous, uplifting ride that has all those key words you'd expect in a doco that's going to end up having it's posters covered in awards.
It's a pacy documentary that hooks you from the very beginning. Kysilkova starts by striking up a conversation with one of the two men involved in the robbery while at court with him. In the hopes she might be able to find her lost paintings, she asks the man "I wonder if I could paint you?", thief Karl-Bertil answers without hesitation, "That would be possible."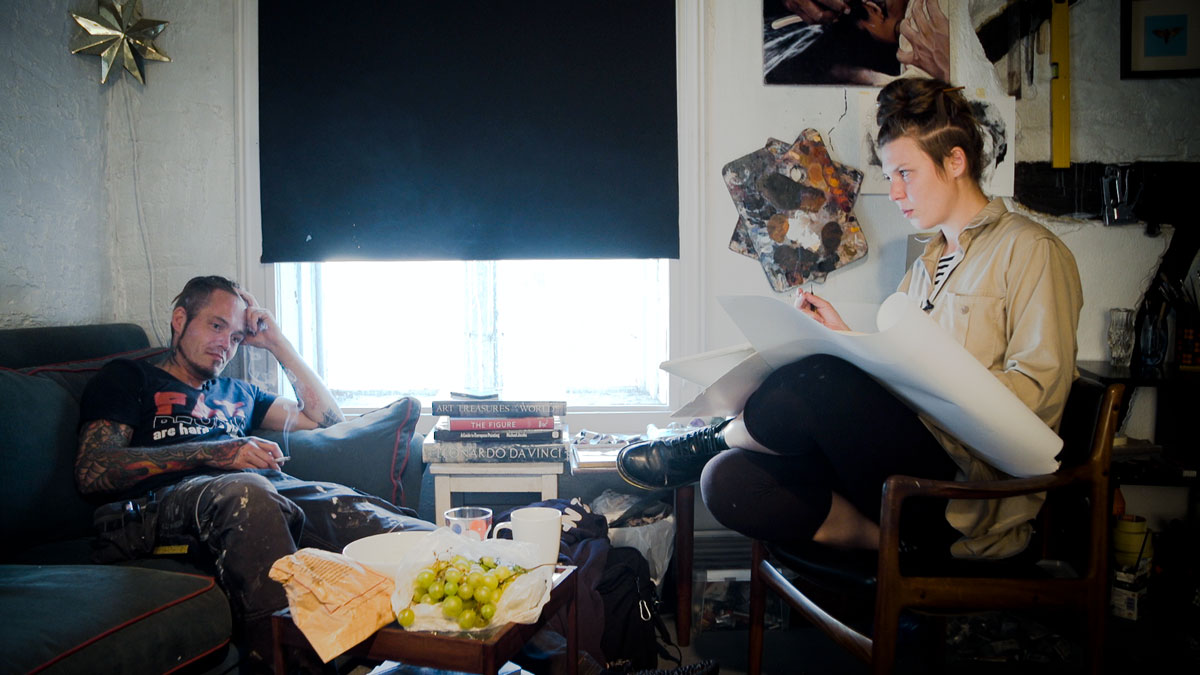 The documentary takes place over three years, and has intense twists as the pair get to know each other, and as Karl-Bertil becomes Barbora's greatest muse and ally. I really don't want to spoil the directions the story goes in, which isn't something that normally needs to be said about a documentary.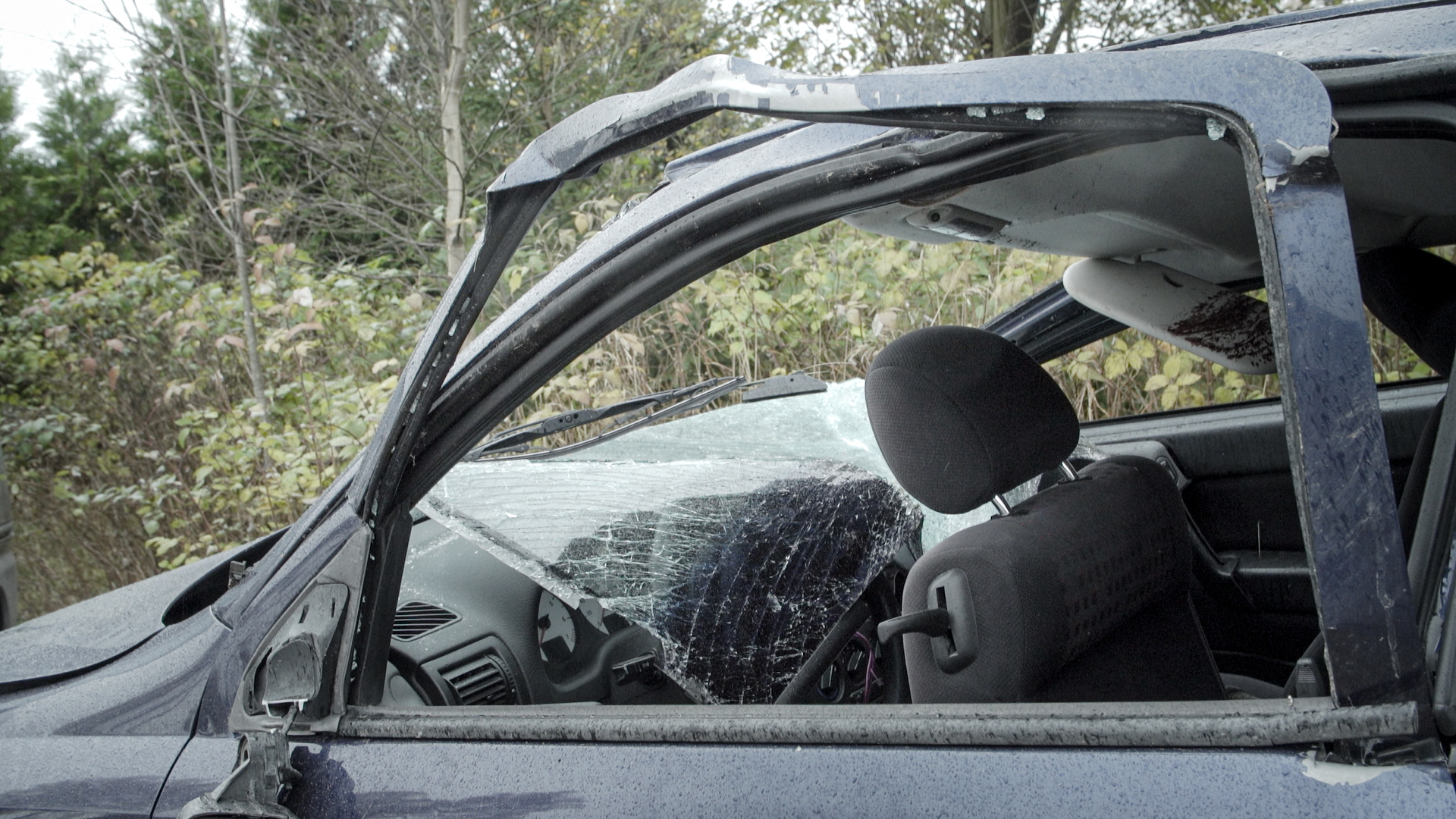 As Barbora learns more about Karl, so too, does he learn more about her. While his life is one of dysfunctionality, crime, and drugs, even while filming, her life is no oil painting either. Struggling with money and relationship issues of her own, Barbora struggles to grow as a person as well, as we all do. Through her unflinching compassion, she's able to help Karl through some of the toughest times in his life. He comes to understand that he can't go on this way, and by the end, he is able to begin helping her with her own issues. But we're all human, and best intentions can only last so long.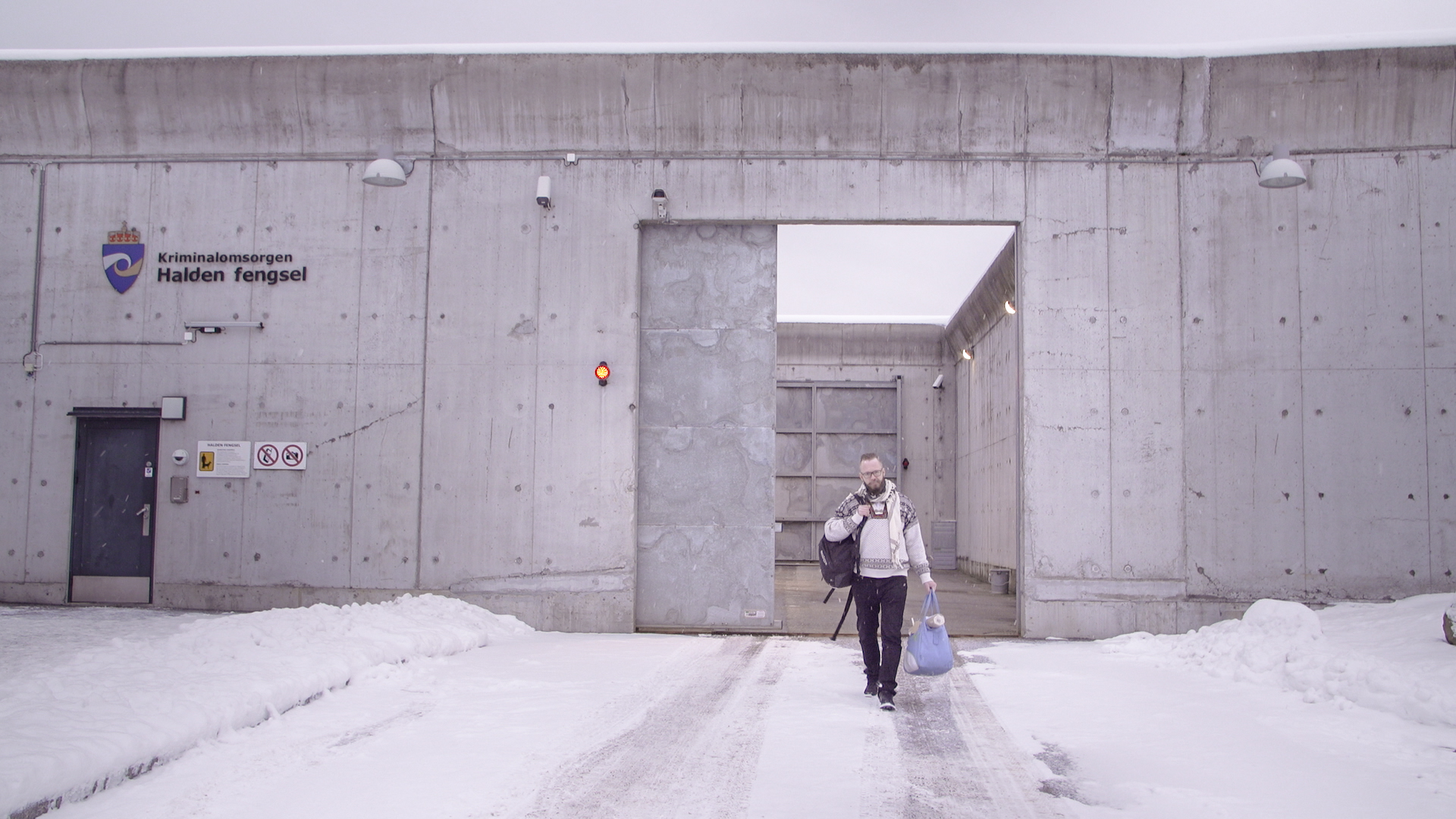 The story also takes a little time with their associated partners, and hints at how they might feel about this strange relationship, and it's these parts that I discussed the most with my own partner. "How would you feel if I brought a ruggedly handsome drug abuser into my studio for hours at a time?"
In the end, it's a fascinating documentary, and if it's not one you're able to catch in cinemas due to Covid, I definitely recommend watching it at home later on.