Casio continue to bring out beautiful digital pianos. Their latest offering boasts what they call a modern 360o design, meaning it's a stunning piece of design no matter where you see it from.
Dubbed the Casio Privia PX-S7000, it comes in three colourways (iconic black or white and "Harmonious Mustard"). It stands out from the competition with its complete package of built-in pedals and stand which was designed under the idea of  "Style, Reimagined". This means Casio set out to deliver a keyboard that looks good in any situation, and in fact cries out for it. No longer will the keyboard be relegated to being hard up against a wall. It's a piano stripped to its essential form with huge amounts of care spent on what remains.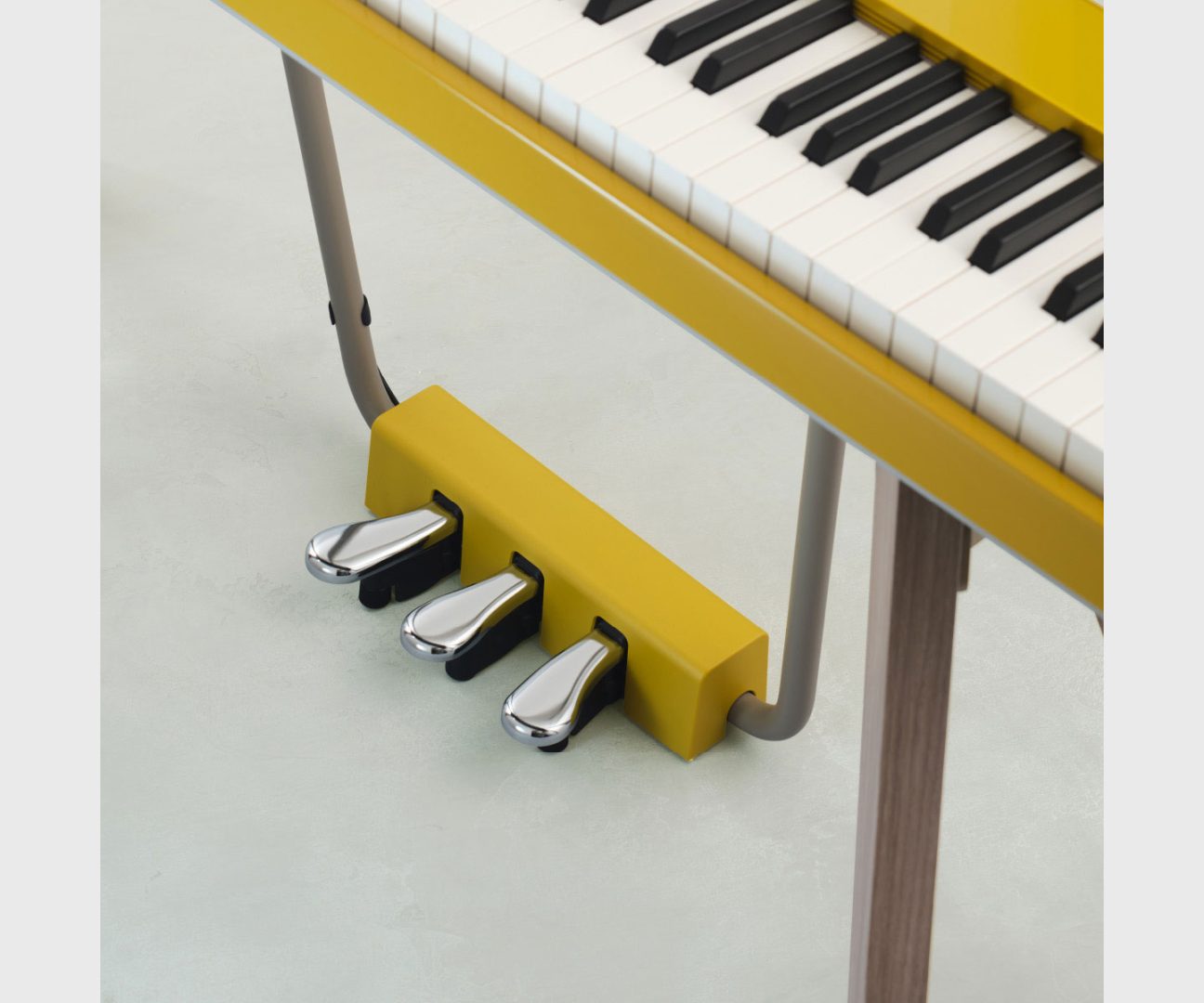 What I find fascinating about it is how they designed the soundboard. Each element of the sound has been individually tweaked to output for each of its four speakers. Combined together in your room, this creates a natural sound spread.
But where the rubber meets the road, or the finger meets the ivories, is on the keys. It doesn't matter how good a keyboard looks if the touch of playing it feels inauthentic. The white keys are made of both spruce (used in grand pianos) combined with resin. The black keys also imitate the feel of a grand piano with an ivory-and-ebony style surface-finish.
It comes with all the tones you'd expect with everything from acoustic and electric pianos, organs, and synthesizers. But they went above and beyond with specific piano and electric piano sounds used in the hits over the years, making it even easier to recreate the greats.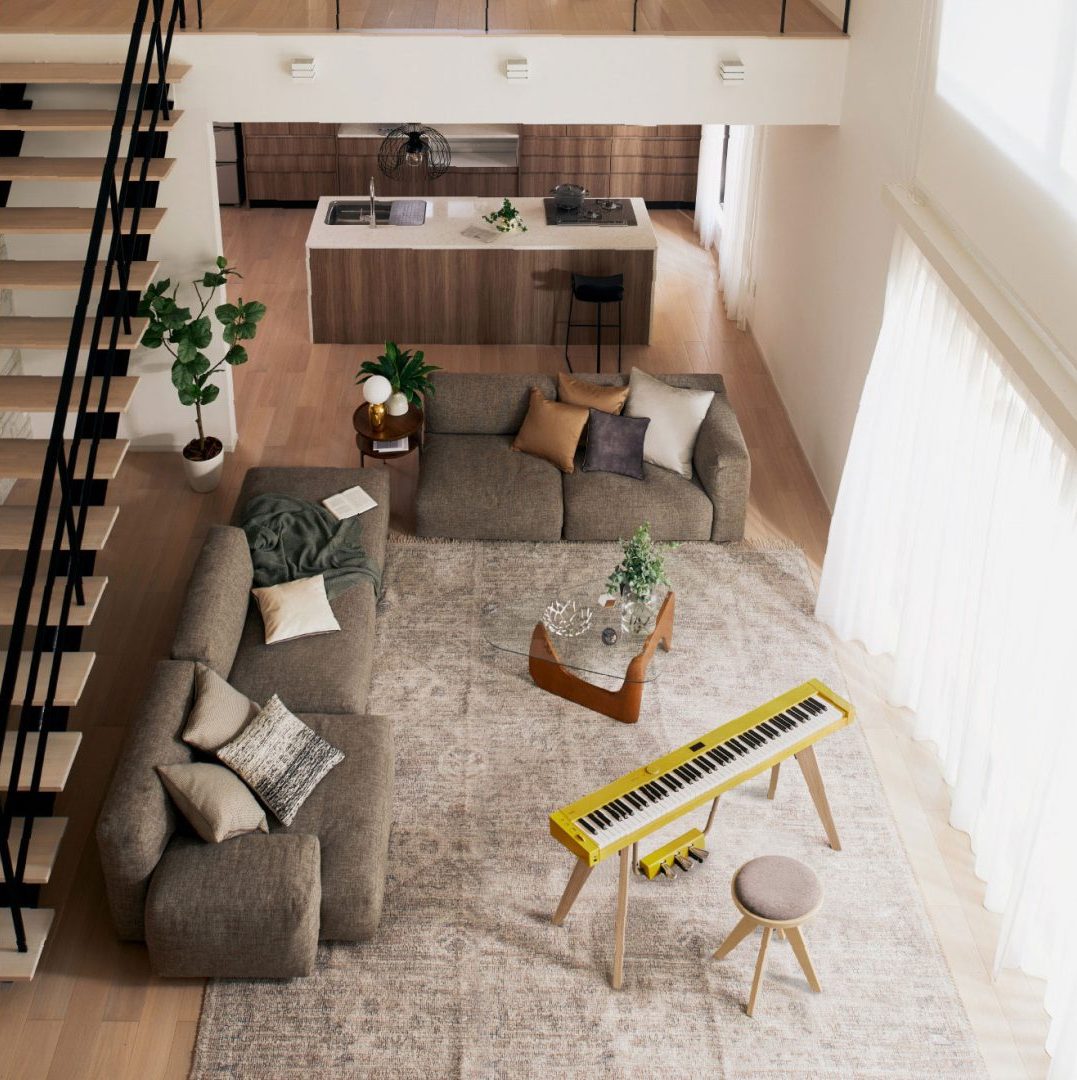 Alongside the Casio Privia PX-S7000 is the PX-S6000 which can be played with or without the stand. You'll have to pick up the CS-90P stand separately for that one. There's also the PX-S5000 which is definitely the little brother to the high end PX-S7000. While the pedals and stand are also not included with this model, it's still built with precision in mind. Notably the Smart Hybrid Hammer Action Keyboard that makes it feel like heaven to play on.
Find out more about the Casio Privia PX-7000 at GoBeyondSound.co.nz