Over the last couple of years, economists have been able to sum up the sentiment of the New Zealand property market with a couple of simple acronyms. Last year we had good old FOMO (fear of missing out) as a big psychological driver for property prices and recently this has become FOOP (fear of overpaying). This FOMO, FOOP flip-flop has been the result of a number of factors, including increasing government regulations, tightened credit rules, rising interest rates, and closed borders. This myriad of forces seems to have compounded at once and fed into this FOOP as things shifted from a seller's market to a buyer's market in a relatively short space of time. 
The media also has a lot of responsibility for this. Yes, I am partly blaming myself here. I am pretty sure that loads of negative news stories about consumer sentiment start to impact consumer sentiment. It just becomes a bit of a self-fulfilling prophecy. The same can be said for FOMO and FOOP. 
First home buyers who rode the FOMO wave into the recent peak of the market last year might be finding themselves sweating a bit as they read the morning newspapers but good investors who take a long term view of the property market are generally more pragmatic as there is a strong historical foundation for the future of property prices. In fact, there will be those investors who use times like this to grow their portfolio further.  
Perhaps, following the Warren Buffett school of thought which suggests that it is wise for investors to be "fearful when others are greedy, and greedy when others are fearful."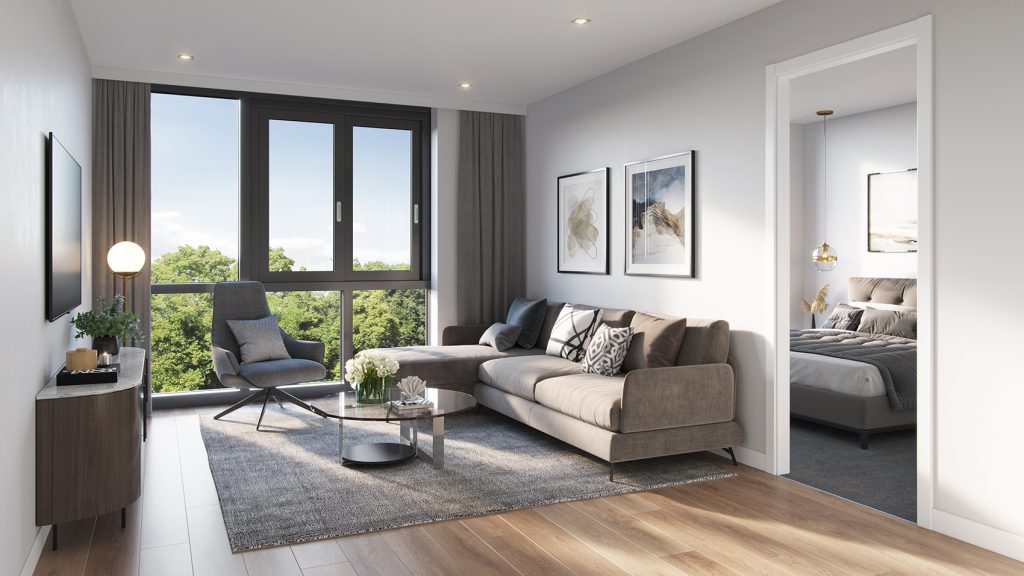 So while the FOOP environment is a good time for smart investors, there are signs that it will return to a FOMO environment shortly. Not only are the borders opening up, but there is some softening of those other factors that helped the flip into FOOP. 
In his August Property Market Insights for Safari Group, Tony Alexander Tony Alexander – 2022 August Property Market Insights (safarigroup.co.nz) draws on data from surveys of mortgage advisers and residential property investors showing that access to finance is improving. 
"Banks have become more used to operating under the new Credit Contracts and Consumer Finance Act (CCCFA) rules and the peak period of the credit crunch ended some five months ago. Before the end of this year the Reserve Bank is also likely to ease loan-to-value-ratio (LVR) rules slightly."
He also suggests that there is some light at the tunnel for anyone who gets a slight shiver whenever the OCR is mentioned on the news at the moment. Yep, indications are that banks are softening on interest rates.
"Bank mortgage rates have already fallen 0.2% – 0.4% from their peaks in June, as global investors have focussed on rapidly slowing growth offshore, early signs of falling inflation, and expectations that central banks will start cutting their cash rates before the end of 2023."
There are also basic fundamentals at play, and while there have been an increase in new builds, we still have a shortage of housing in many parts of the country. Low unemployment and rising construction rates are making this harder and harder to counter.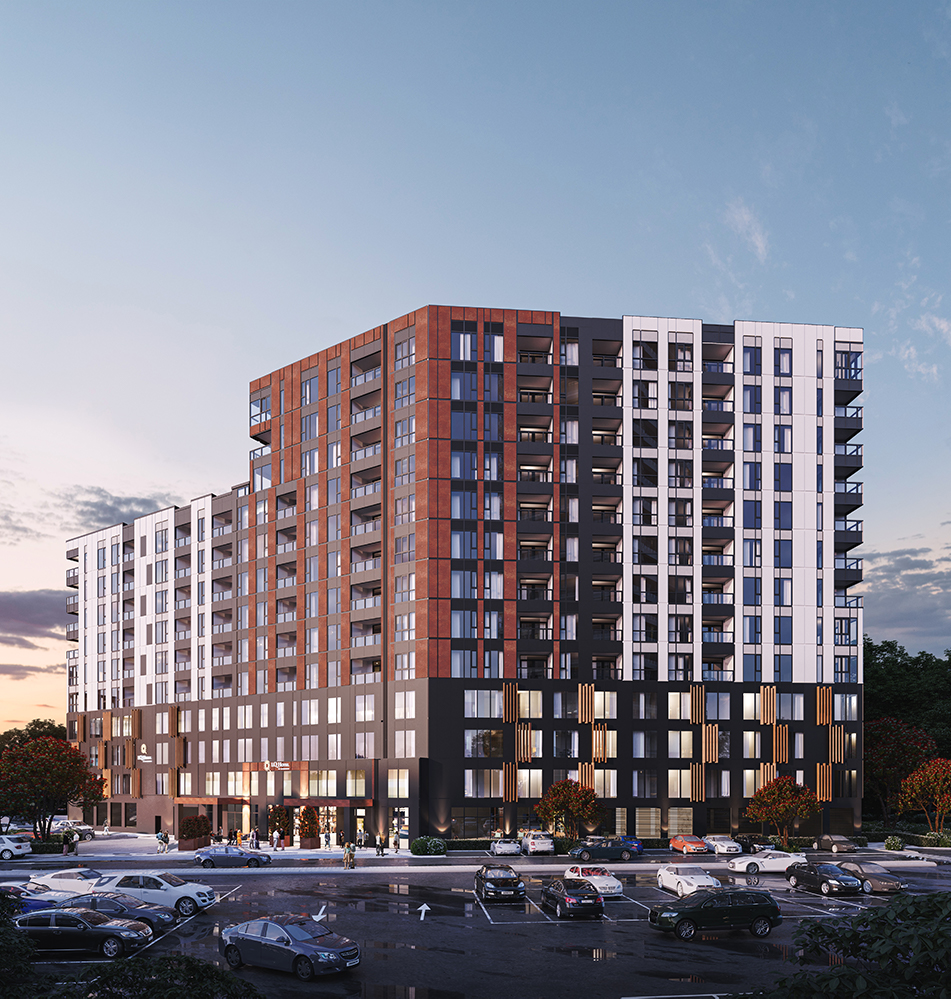 Alexander also suggests that "Once the stock of listings starts falling again, attention will again shift back towards getting a new house built or buying off the plan rather than just perusing the stock of existing properties for sale."
Even Bernard Hickey predicts a return to the FOMO: "Those who feared missing out in the frenzy of late 2020 and early 2022 when the Reserve Bank removed loan-to-value ratio (LVR) restrictions and printed $55 billion were right to panic. That FOMO may have been temporarily replaced by FOOP, but FOMO will always trump FOOP in the long run."
And while the seasonal winter is over, it also feels like the economy is warming up. Now that the borders are open, New Zealand's tourism industry is ramping up again. We also have more students coming back into the country all needing accommodation. Initiatives like the Edmund Hillary Fellowship are attracting incredible investors, entrepreneurs and changemakers into the country along with new businesses and capital for local businesses. All smart people, investing in New Zealand. 
To book a call with the team from Safari Group, click here.