While most of us are over here, checking the headlines everyday eagerly waiting for an update on this trans-tasman bubble to start our travel plans, Air New Zealand and Viva Expeditions have gotten ahead of the curve and been offering a unique quarantine-free travel experience for a lucky few Kiwis with some holiday savings to spare. The Southern Lights by Flight tour has completed its first of three trips, with around 250 Kiwis departing Christchurch airport for a 10 hour round trip to Antarctica and back to see the spectacular natural phenomenon that is Aurora Australis, commonly referred to as the Southern Lights. 
After fronting up $1,295 for an economy ticket (with premium tickets went as high as a whopping $6,995), the passengers headed southward and after just 20 minutes got their money's worth, being greeted by the incredible visuals provided by the lights. To enhance the experience, the flight exercised its special permission to enter 'stealth mode', turning off the external lights on the aircraft to allow the passengers an untainted view of the show. While the stunning colours of the lights are not fully translatable to the naked eye, many passengers came prepared with expensive photography kit, or just a half decent smartphone, to help capture the beautiful imagery before them.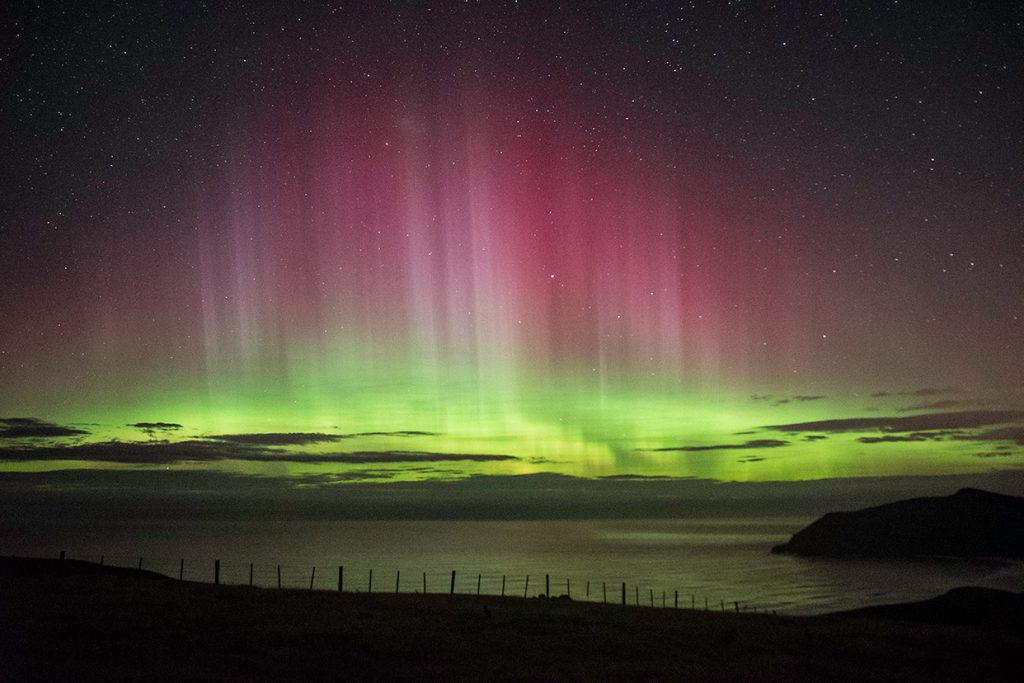 The trip is the brainchild of astronomer and Otago Museum director Dr. Ian Griffin, who first organised a similar expedition back in 2017. That trip, labelled the Flight to the Lights, was the first-ever commercial flight to view the Southern Lights, and came at an even heftier price of $4,000 for just one economy ticket. After a three year gap since the last commercial flight of its kind in 2018, Griffin was back on board for the return this week, camera in hand, taking in the glorious spectacle of the lights once again. 
Viva Expeditions already has two more trips scheduled, one in July and one in August. With tickets still available for both flights, we think they might see an uptick in interest once the stories and images of the first start getting around.
Top image credit – Ian Griffin – Otago University