Recently I went to the Central Otago region for a new vehicle launch and a couple of my colleagues were very excited – and not just about driving the new car: 'Oo, when we get some time off we should go and try some of the local Pinot Noir!' 
Of course, I thought that was the best idea I'd heard all week so I readily agreed. One person in the group didn't know why Central Otago has such a world renowned reputation for Pinot Noir however so I thought now would be a good opportunity to explain this.  
Location, location, location
Pinot Noir is grown in many places around the world but the secret to making great Pinot as opposed to good Pinot is simple; terroir. This is the soil, aspect, and altitude of the land where you've planted which profoundly affects your wine's flavour, aroma and structure. Terroir is so important in winemaking that even comparatively short distances between different vineyards can create subtle variances in flavour and aroma between the grapes – even if they are the same variety!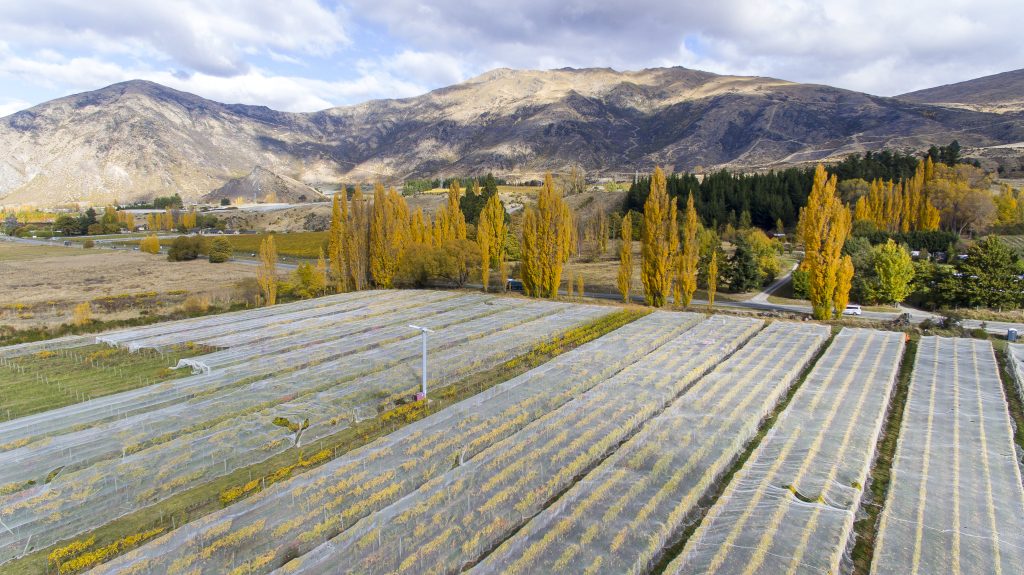 These different micro-regions of vineyards add dimension to wine as they can produce vintages with unique and distinctive characteristics within the broader regional terroir. For example, in the Burgundy region of France, there are numerous small vineyard areas, or 'climats', each with its own distinct terroir. In California's Napa Valley too, there are several sub-appellations, known locally as American Viticultural Areas (AVAs) that have independent microclimates and soil compositions. One of these; the hilly Howell Mountain AVA, has a cooler climate and a volcanic soil which helps produce wines with higher acidity and tannin levels. On the other hand, the warmer and flatter Rutherford AVA has a more alluvial soil composition and produces wines with more fruity characteristics.
What sets Central Otago apart
As you might expect, we have many different terroirs here in New Zealand as our countryside often changes radically from one environment to another – seemingly in a very short space of time if you're driving through it!
One of these unique regions is Central Otago – which is extra special as it is also the southernmost wine region in the world. Here, the vineyards are planted at a high elevation and the climate is continental in nature with generally cool nights and warm days. This makes it the ideal terroir for growing Pinot Noir as this variety is very sensitive to its environment and requires a cool climate to reach its full potential. 
Pinot Noir wine is very popular the world over, largely because it is generally light, flavourful and has a lush aroma that is very appealing. It is sometimes used as an ingredient in champagne but is usually produced as a separate entity normally in cooler climates like Central Otago; like Burgundy or in Germany, where it is also known – with typical Teutonic charm – as Spätburgunder. 
Despite Pinot Noir being regarded as one of the most difficult grape varieties to cultivate, it has done so well in Central Otago that it is featured in over 70% of the region's vineyard plantings. And, despite being one of New Zealand's newest wine regions, these Central Otago Pinot Noirs have already gained a reputation for producing some of the world's finest examples of this variety featuring bright fruit flavours, balanced acidity, and silky tannins.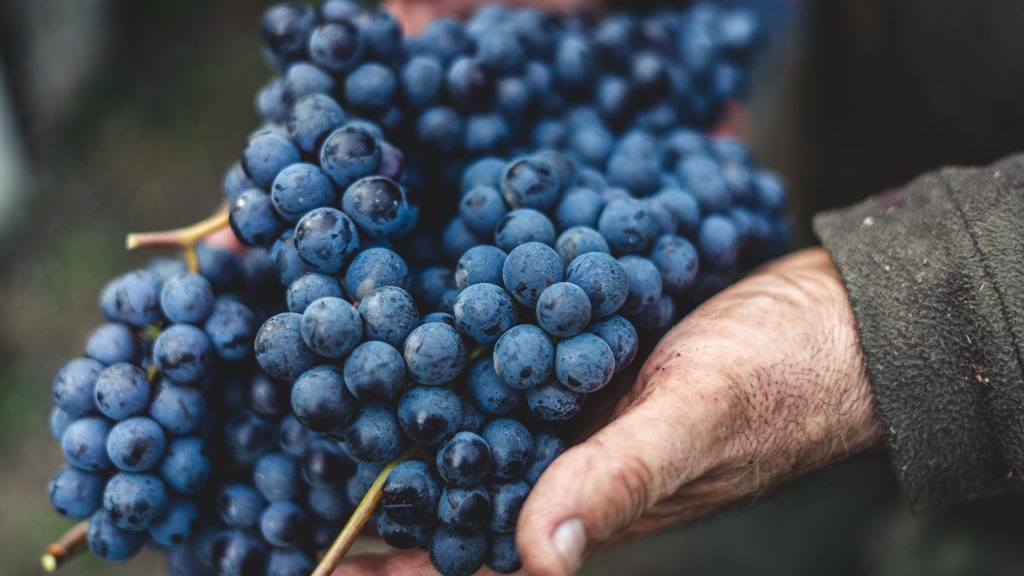 Protecting the unique Waitiri Creek Terroir
One person who knows just how difficult Pinot Noir can be is Alistair Ward, the director of Waitiri Creek wines in the Central Otago region. He says the vine is susceptible to disease and the Pinot Noir grape skins are thin which is part of the reason why they handpick their grapes at Waitiri Creek rather than use machines. By handpicking they can minimise the damage to the sensitive Pinot Noir skins as well as protect the delicate cherry, raspberry, and strawberry flavours the skins impart on the wines.
The terroir where Alistair and his team at Waitiri Creek are situated is also pretty unique as their winery is on the banks of the mighty – and noisy! – Kawarau River in the Gibbston Valley. Not only is it a pretty amazing and awe-inspiring workplace for the winemakers themselves but it also inspires them to translate that unspoiled nature of their terroir into each bottle. Alistair and his team focus on bringing out that unique terroir by only using grapes grown in the Gibbston Valley and other select areas of Central Otago in their wines and via sustainability practises such as hand-picking to maximise the flavour. Alistair sees this approach as something beyond terroir – offering a sense of place and a connection to the land with their Waitiri Creek wines. 
Though Pinot Noir serves as a major focus of winemaking in Central Otago, the region as yet is still small, covering only around 2% of New Zealand's total vineyard area. This means that the wines produced here are often limited in quantity, adding to their exclusivity and desirability. The beauty of Central Otago Pinot Noir is that, because of the general terroir, the local wines feature the classic bright fruit flavours, lower tannins, elegant structure, and complex aromas of the variety. Then, because of the micro-regions within Central Otago, there are multiple variations within that greater terroir to savour. Plus, because of the sustainability-focused attitude of winemakers like Waitiri Creek, there are even variations in purity and strength of flavour beyond that. 
Personally I love Pinot Noir as it is light, bright and flavourful. We are very lucky to have the perfect terroir for it right on our doorstep in Central Otago, plus innovative winemakers like the team at Waitiri Creek who are making the most of it. Check out their selection of world class Pinot Noir here. Remember, the wines can be enjoyed when young, but also have the potential to age gracefully, developing more depth and complexity over time.