Just in time for the end of the cruise industry, the largest cruise ship in the world has begun to slip out of the shipyard ready to take on millions of fully vaccinated guests.
Owned by Royal Caribbean Wonder of the Seas, it is about to take the title as the largest cruise ship in the world measuring 362 metres long, as long as the current record holder Symphony of the Seas, which was built four years ago. It makes up for it with a gross tonnage of 214,873, compared to Symphony's 206,912. It also has space for 308 extra guests over its predecessor, bringing the max capacity to 69,88 guests.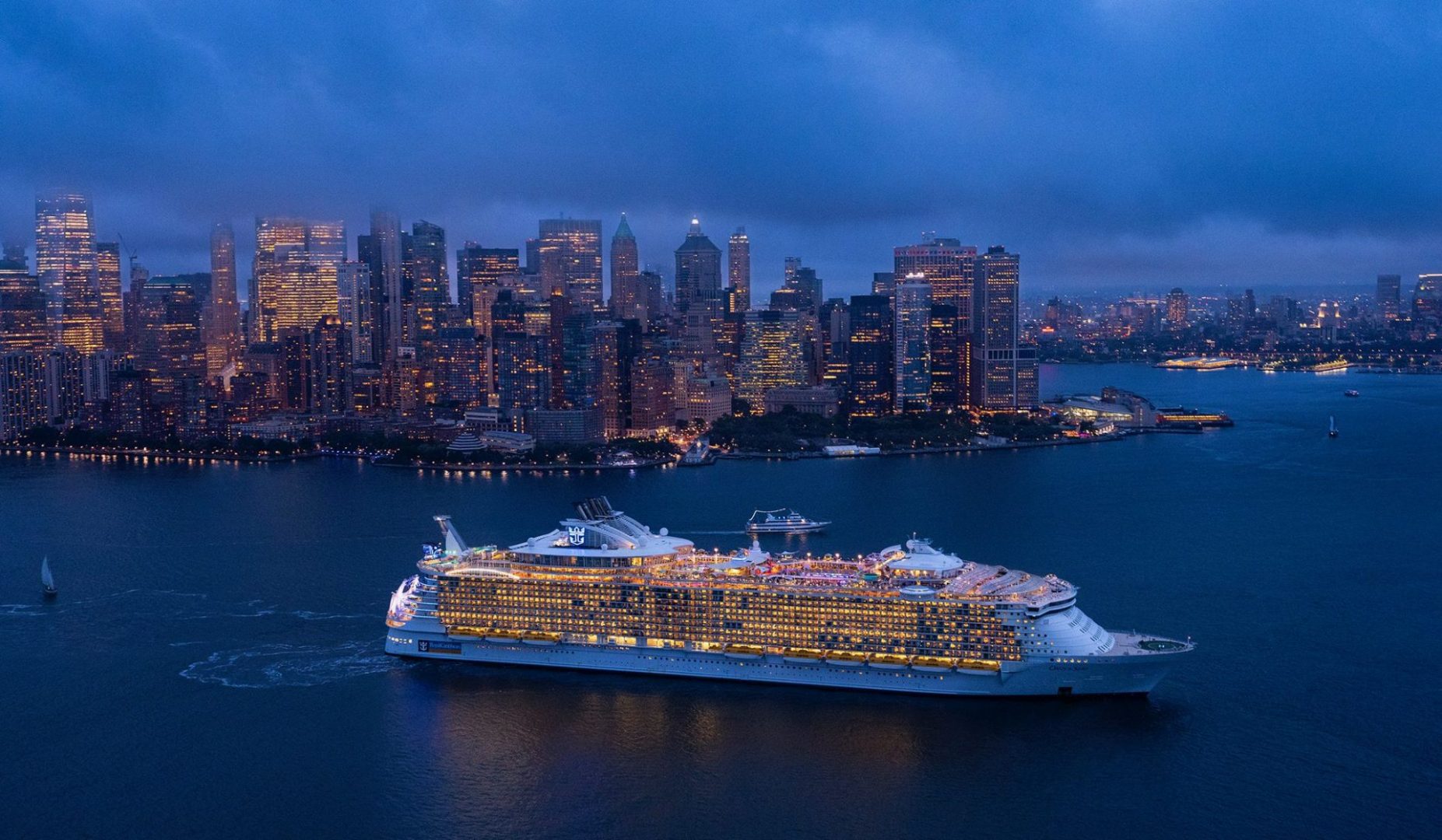 It has eight neighbourhoods of private dining and activities to enjoy, as well as the tallest slide at sea, twin rock climbing walls and a ten-deck-high zip line. In-pool loungers make for a great place to relax and casually catch a movie at the largest poolside movie screen in the Royal Caribbean fleet.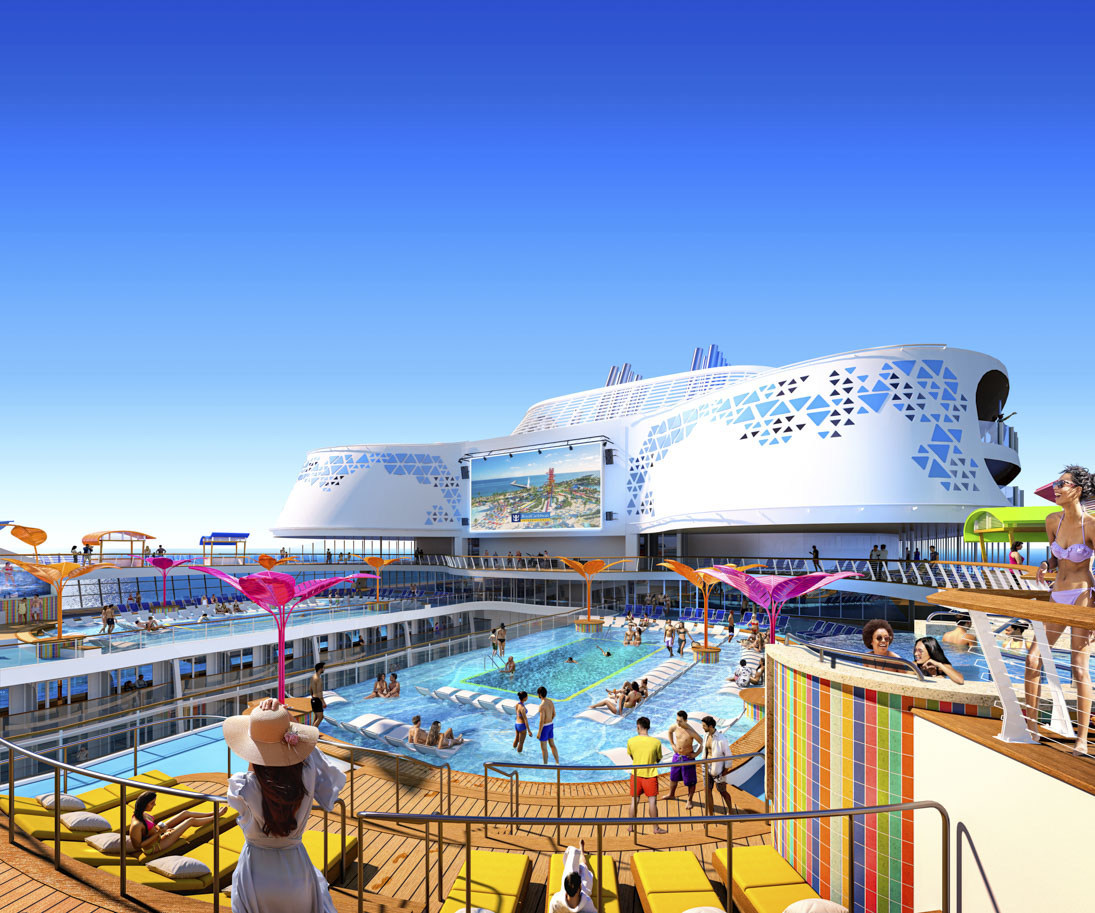 The ship will deliver multiple ways to adventure with 7-night sailings to the Eastern and Western Caribbean from Fort Lauderdale, visiting tropical destinations like Cozumel, Mexico; Philipsburg, St. Maarten; San Juan, Puerto Rico, and more.
The cruise industry took a major hit in 2020 after it became inextricably entangled with images of a plague ship breeding ground with Covid, sailing from port to port and getting turned away. Cruise company Carnival alone saw profits dip 73% in 2020. But Michael Bayley, president and CEO, Royal Caribbean International is confident that Wonder of the Seas is sailing into friendly seas.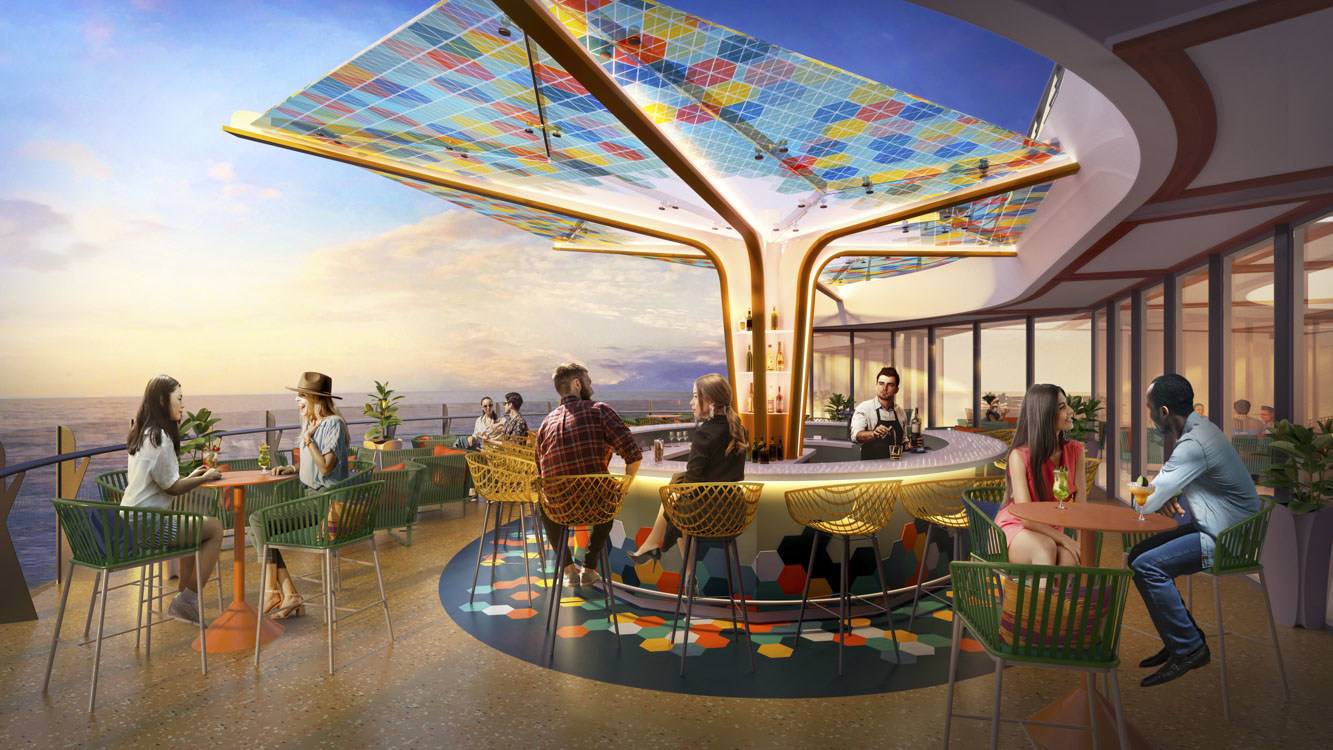 "The momentum taking off across bookings and our returning ships in the U.S. and Europe is significant. With half of our fleet sailing again, we are encouraged by what we're seeing. These regions are in the position to welcome a brand-new, innovative ship like Wonder of the Seas."
Fingers crossed he's right, and the cruise industry can get back to business as usual. A bit of normality would be nice right about now.