Dior's latest collection for the Lunar New Year is about love for the Water Hare, the Chinese zodiac sign for 2023. And they have gone all out by incorporating the hare motif into their signature silhouettes, such as the Dior Lingot 22 bag and B23 sneakers, through quilting and shearling patchwork designs. The collection also includes a range of clothing and accessories, all in red and white, featuring the hare silhouette as a patch.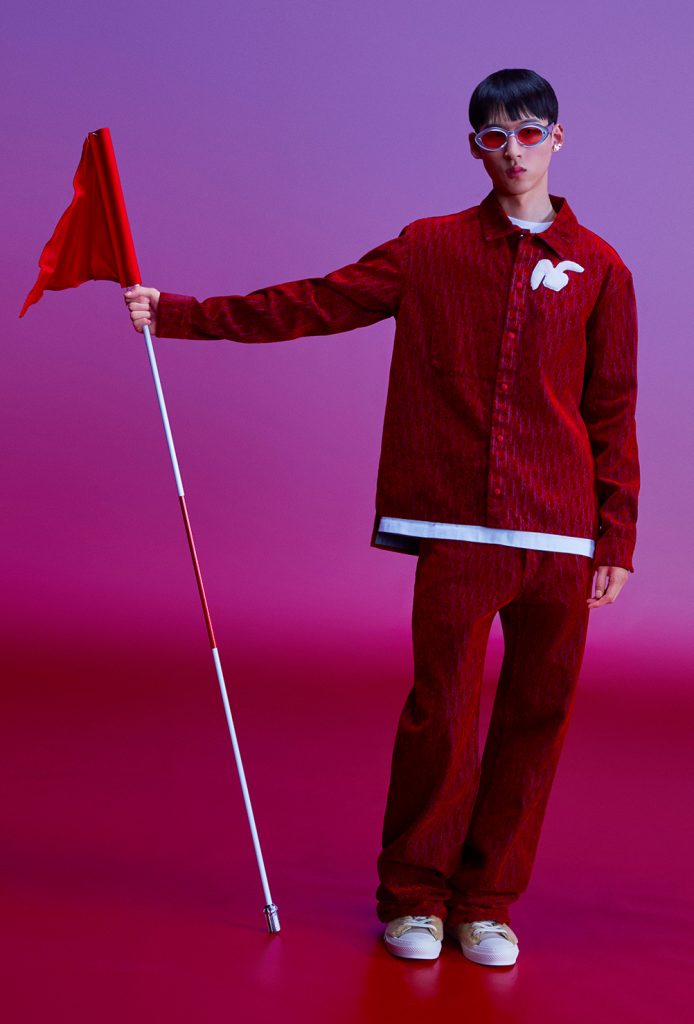 Designer Eli Russell Linnetz, the guest designer for Dior's Spring 2023 Men's show, was instrumental in creating the collection and has injected his own unique perspective and design aesthetic to the collaboration – presumably, he's also a fan of bunnies.
The Water Hare is known for being quick on its feet and sharp of mind, according to ancient Chinese legend. Dior has embraced this symbolism, offering a collection that exudes both practicality and elegance. The hare head motif adds a touch of whimsy and playfulness to the brand's classic designs, while the red and white color scheme draws on the traditional Lunar New Year celebration hues.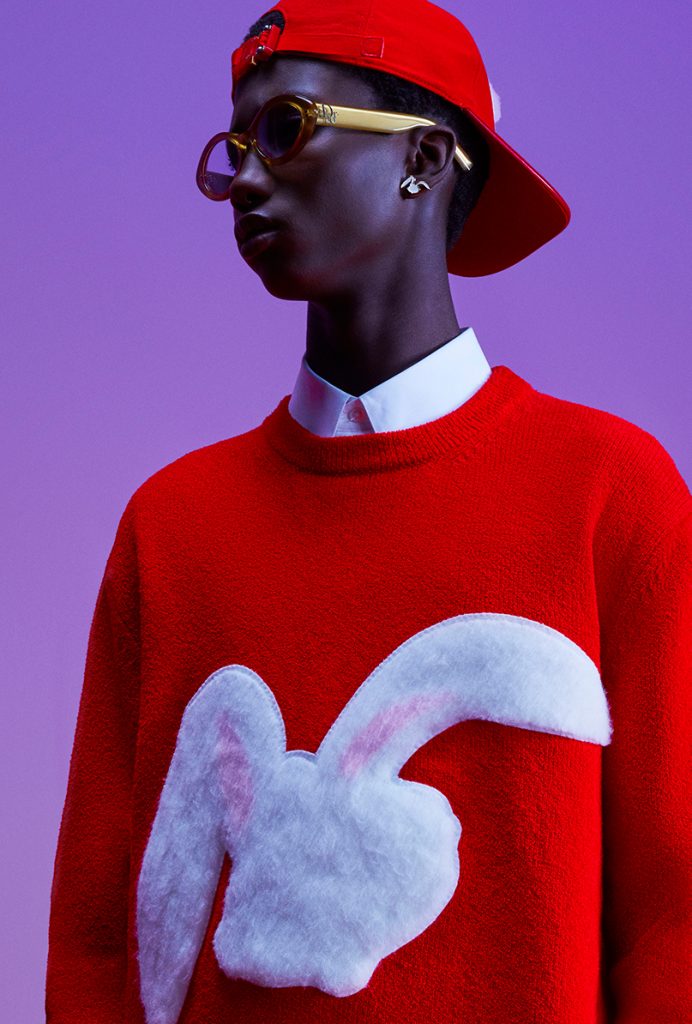 The collection also includes a series of new designs such as the flocked denim ensemble and the Dior Lingot 22 bag in Dior Oblique Mirage quilted toile, which give you the perfect opportunity to stand out at your next event especially if red is your thing. There are so many rabbit puns to draw on to close this but we will show some restraint and just wish you are Happy New Lunar Year.