Recently, we covered off on the best cities in the world for living in, but it was quite family friendly. It was safe. It may as well have been called "The Best Places with access to emergency rooms and the lowest number of muggings."
That's all well and good, but where is the best place to drive a Ferrari at 300km/h while pouring champagne all over a model holding a suitcase of dollar bills? Luxury marketplace HushHush made an index to find out. The index is based on the number of Michelin Star restaurants, 5-star hotels and supercars, as well as the average cost of luxury living. This is all divided proportionally based on the city size. What we get is a solid list of the glitziest cities Europe has to offer. Let's take a look at the top 5 results.
1. Monaco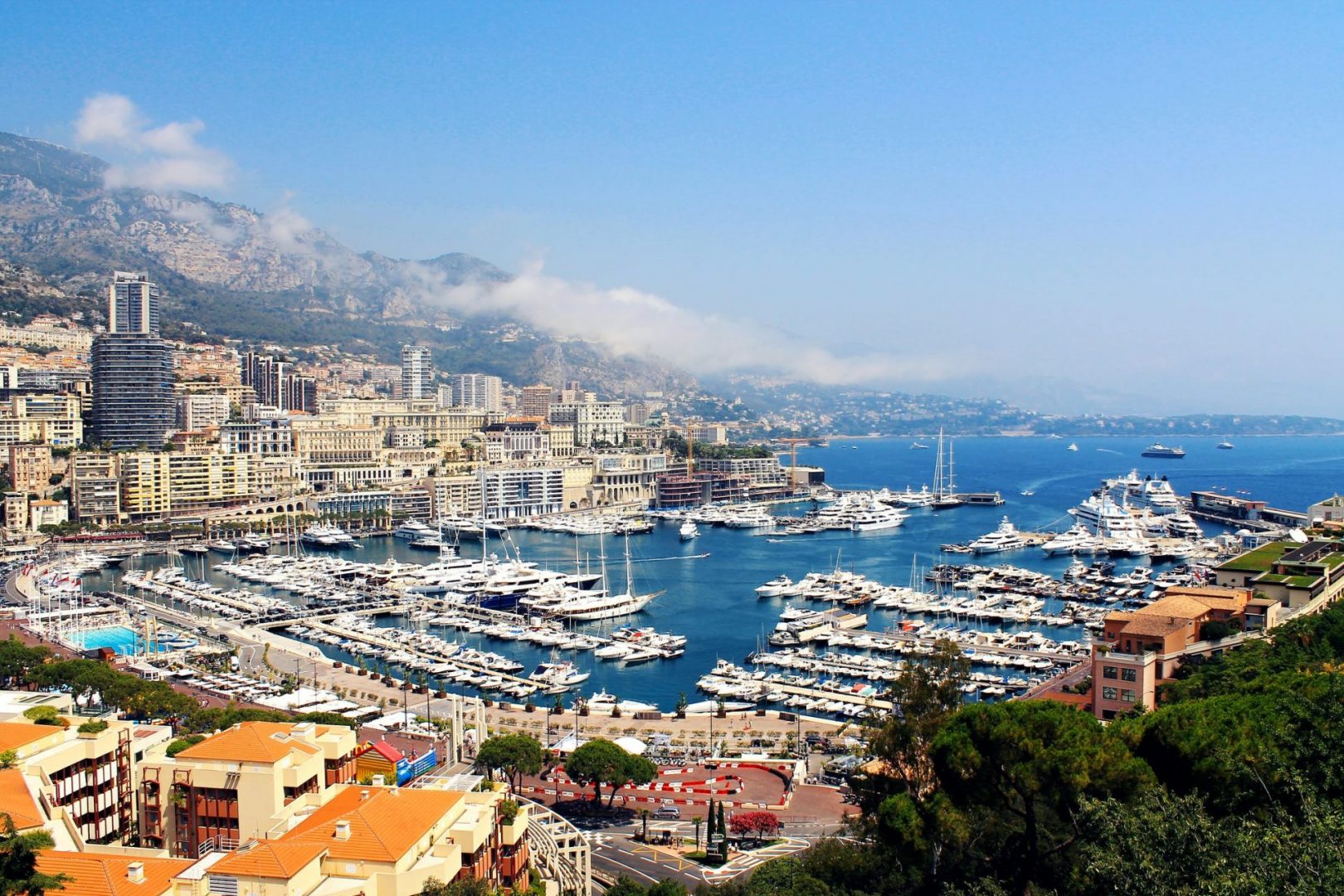 Of course Monaco had to come number one. Home of the Monaco Boat Show and the Monaco Grand Prix, the city is a microstate on the French Riviera. Being a tax haven, it attracts millionaires like flies. Over 30% of its population is a millionaire. Real estate in the area costs about $142,000 per square metre.
2. Copenhagen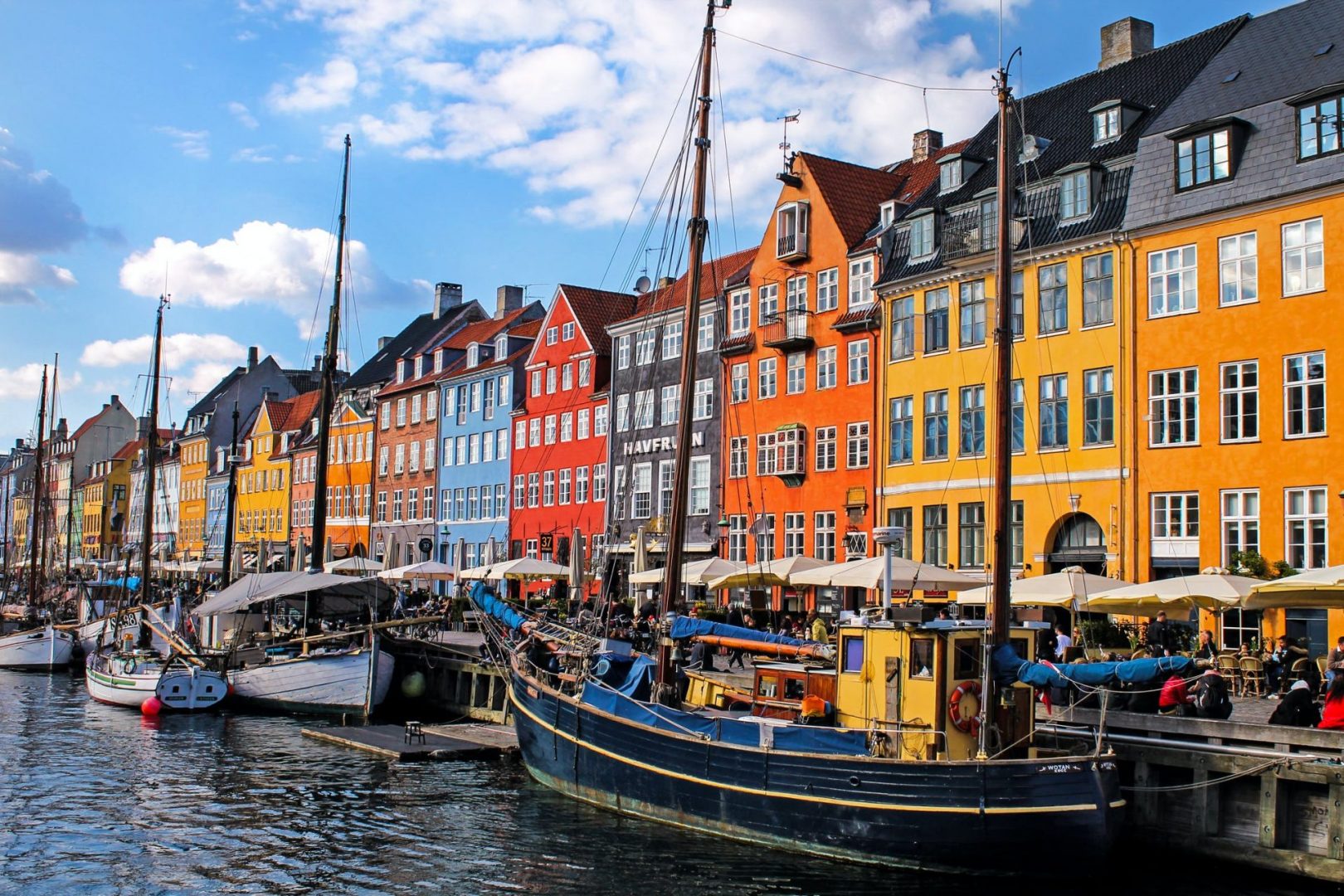 Described as the "Scandinavian haven of design, fashion and modernism", Copenhagen is the best of the best of Danish living. Boasting 15 Michelin-star restaurants, this place is both a foodie heaven and a cultural touchstone for the area.
3. Paris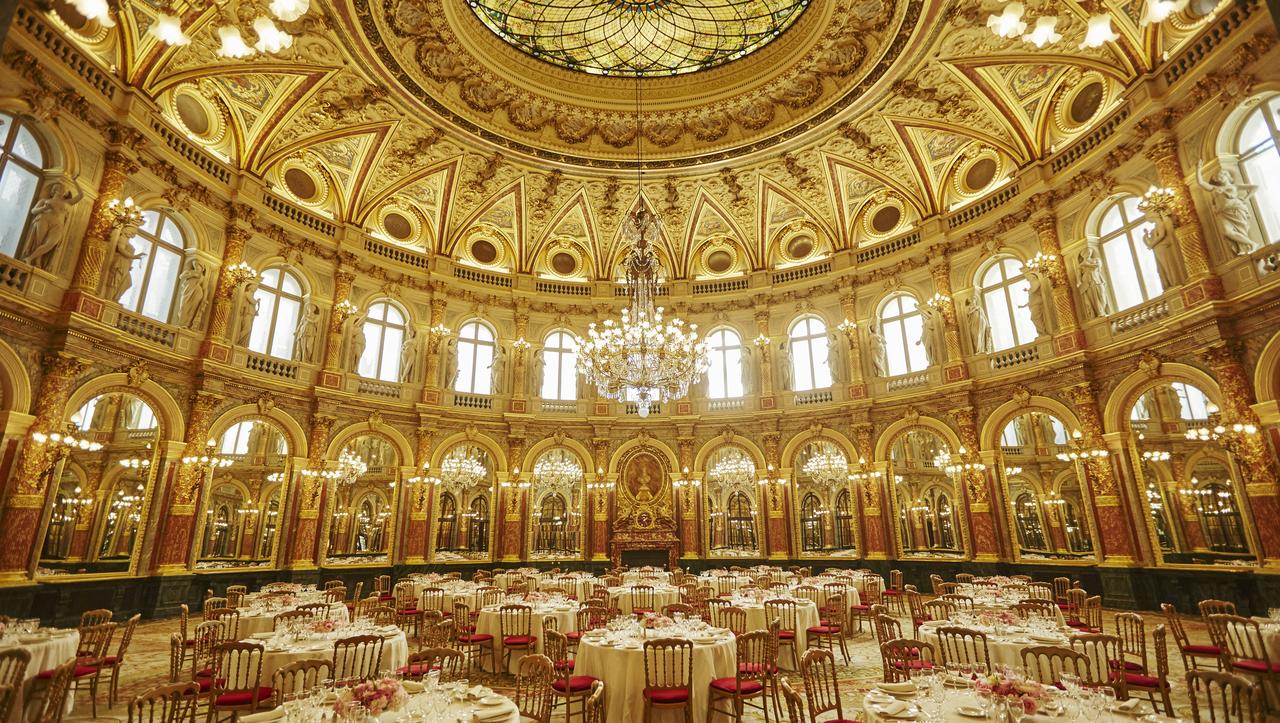 Ah, the city of love. Home of a gigantic skeletal pyramid and home to ten of Frances 30 three Micheline star restaurants. For total density of millionaires, Paris ranks 13th. But for the sheer amount of things for the rich and famous to do in Paris, it ranks number three on the list. In 2019, Paris was rated the favourite hot spot for the truly rich, but in recent years it has been deposed for less, shall we say, populated locales. Covid has really shaken things up. That didn't stop a 407 square metre apartment with a view of the Eiffel Tower from selling for €10.5 million though.
4. Lisbon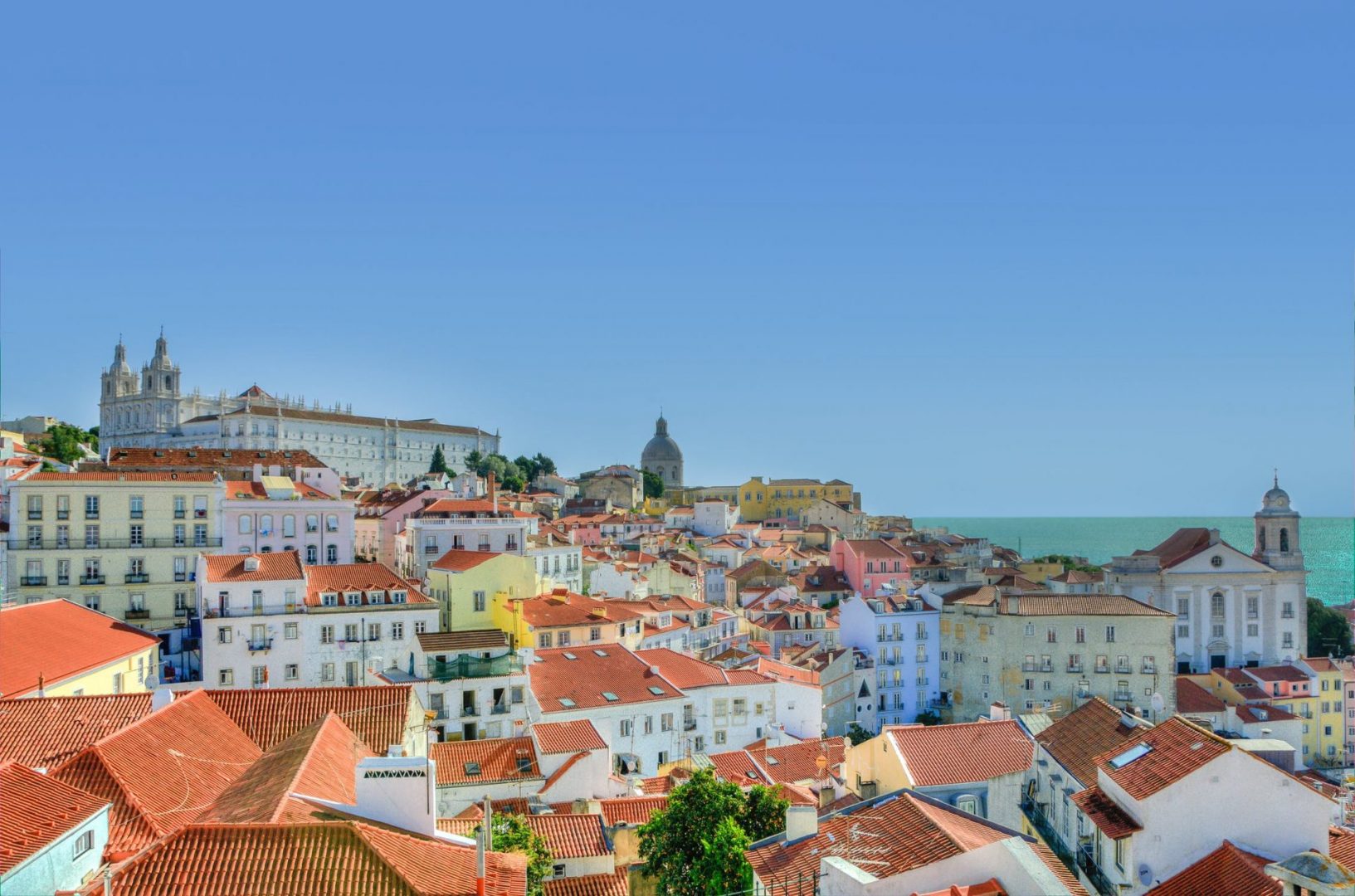 It's estimated that by 2024 49% of Lisbon's population will be millionaires. This either tells us that inflation is going wild or birds of the millionaire feather sure do flock together. This growth is partly due to property asset growth exploding in the area, much like it is literally everywhere else. Full of resorts and beautiful golf courses, this gorgeous stretch of coastline has great weather all year round. If I was an Instagram boyfriend, this is where I'd set up shop.
5. Barcelona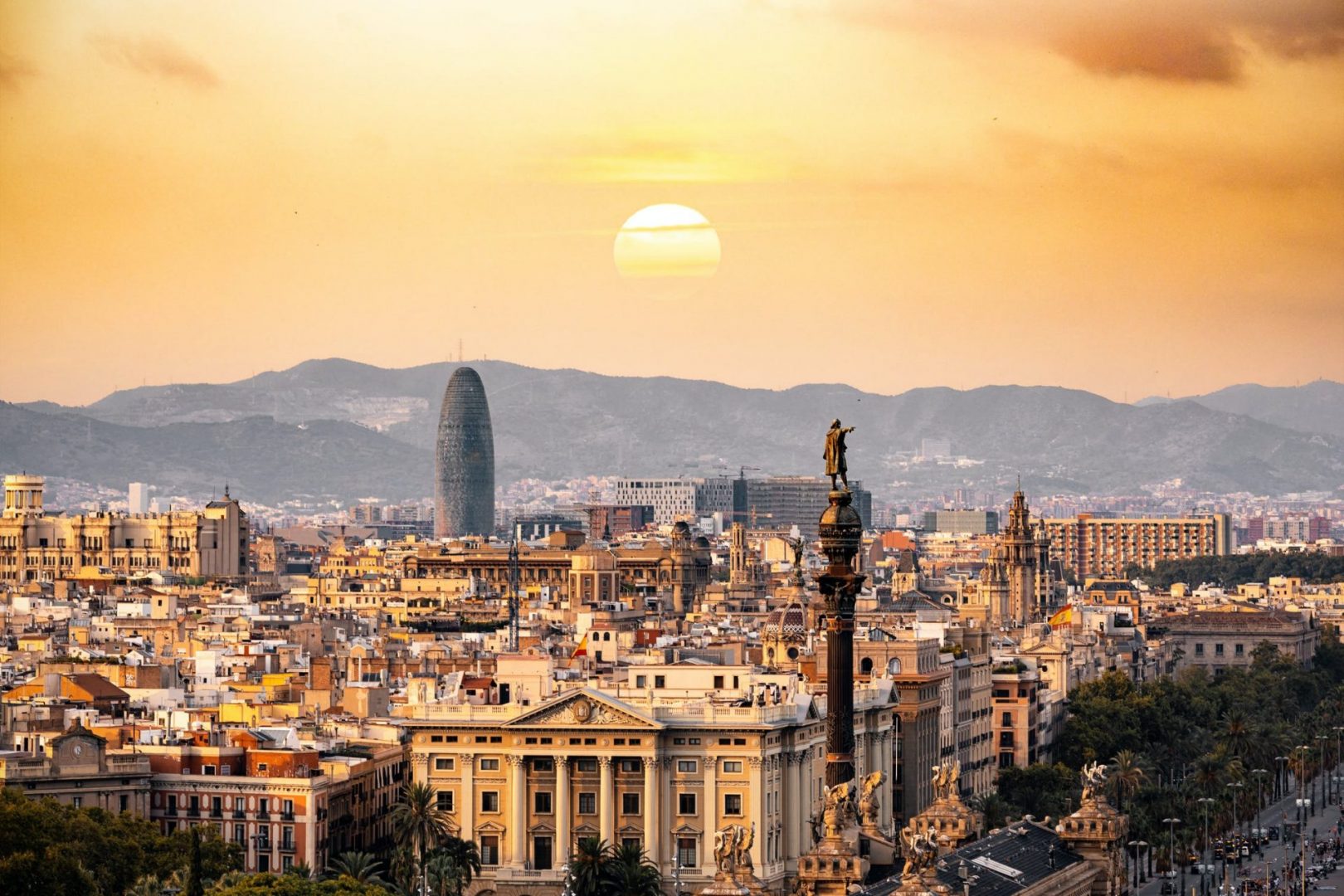 Barcelona finishes off the list with its classic architecture and Mediterranean climate. If you're looking for a luxury experience, take the secret wine tours, that are limited to just twenty guests and a secret venue that is only revealed shortly before tastings. There's a Formula 1 racing track that allows visitors to drive a Ferrari around it, and of course there's the Picasso museum experience, for those that aren't petrol heads.