Internationally-acclaimed, Pritzker award-winning architect, Renzo Piano and Daniel Goldberg, the Founder/Creative Director of State of Craft, have recently reunited with Lendlease to work on the next big residencies to hit Sydney Harbour. Called One Sydney Harbour, the luxury apartments will sit atop the new Residencies Two and be accessed from a private lift in the lobby. Paying homage to Sydney's stunning surroundings, the presence of the living spaces marry nicely with the pristine way of Aussie life. The One Sydney Harbour Skyhomes will feature their own rooftop terraces with 360 views of the Sydney skyline, entertaining spaces and swimming pools. Each room in the 'Skyhomes' are stunningly unique too, with each detail handcrafted and bursting with light and luxury.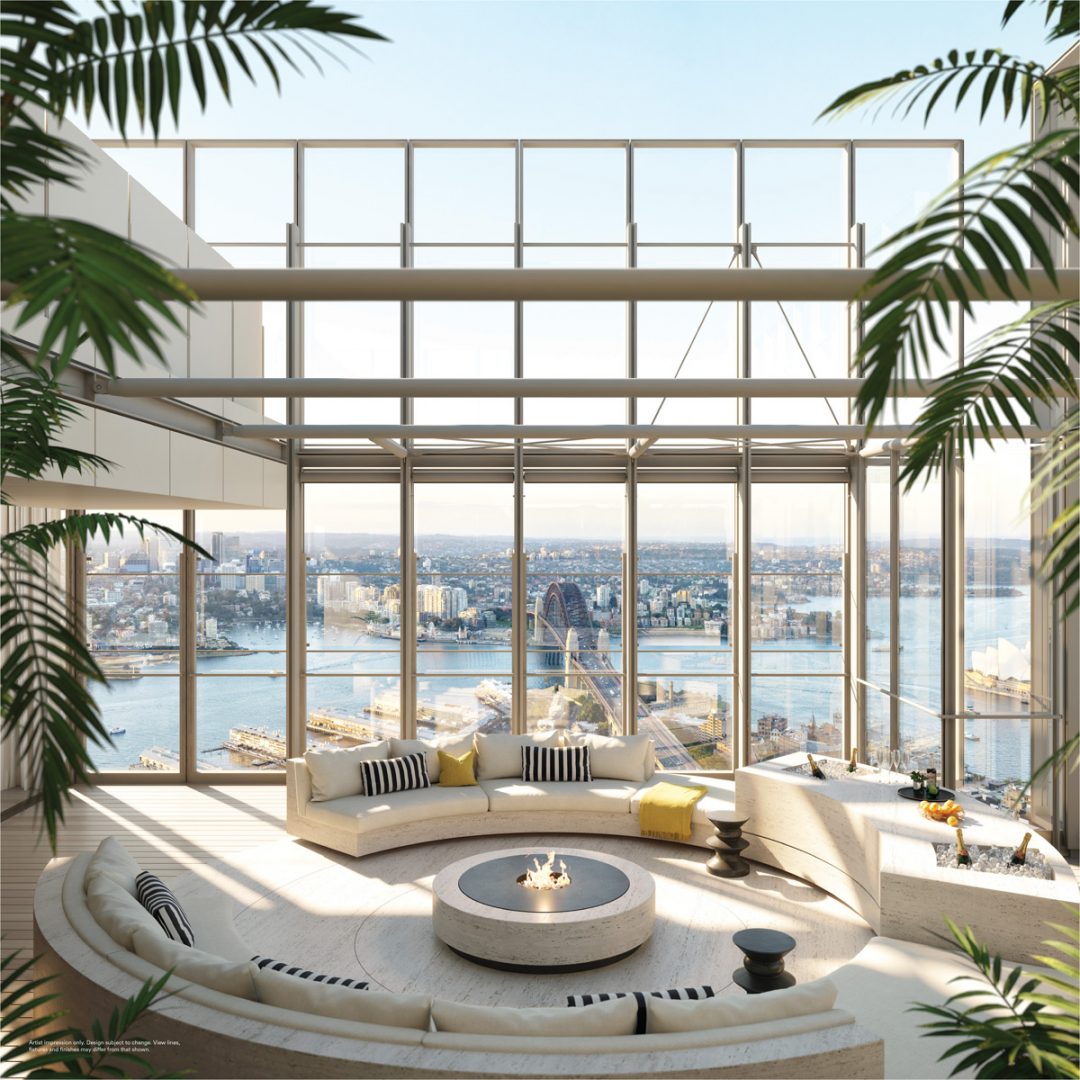 One of the designers, Daniel Goldberg, is renown for designing spaces that marry to the local aesthetic, and it's with that vision he expertly creates a mixture of hand-cut stone and a patina of timber to create a unique warmth to the residencies – a stunning complement to the outstanding outlook of the luxury apartments.
Using a sophisticated and refined approach to design, Renzo Piano and State of Craft have perfectly captured the essence of luxury living, and in turn a new landmark for the Sydney skyline.