48 design experts from 23 countries have recently come together for the Red Dot Design Award 2022 competition and they've collectively agreed that this watch is not only worthy of your wrist, but also worthy of the "Best of the Best" award, the highest honour the competition can possibly give.
Enough beating around the bush, this is the Grand Seiko Hi-Beat 3600 80 Hours, or Grand Seiko SLGH005 if we're being more concise and saving on keystrokes.
The jury praised its inspirations being pulled from traditional Japanese design, which allows it to stand apart from typical European designs. "With its two-dimensionality and the sensual play of light and shadow, this wristwatch succeeds in skillfully reflecting Grand Seiko's philosophy. Its special feature is the structured dial, which is reminiscent of birch trees and refers to the location of the manufacture. The watch embodies a typical Japanese design that differs from European visual patterns. Based on the historical model, the watch has undergone an impressive evolution, yet appears unchanged and contemporary."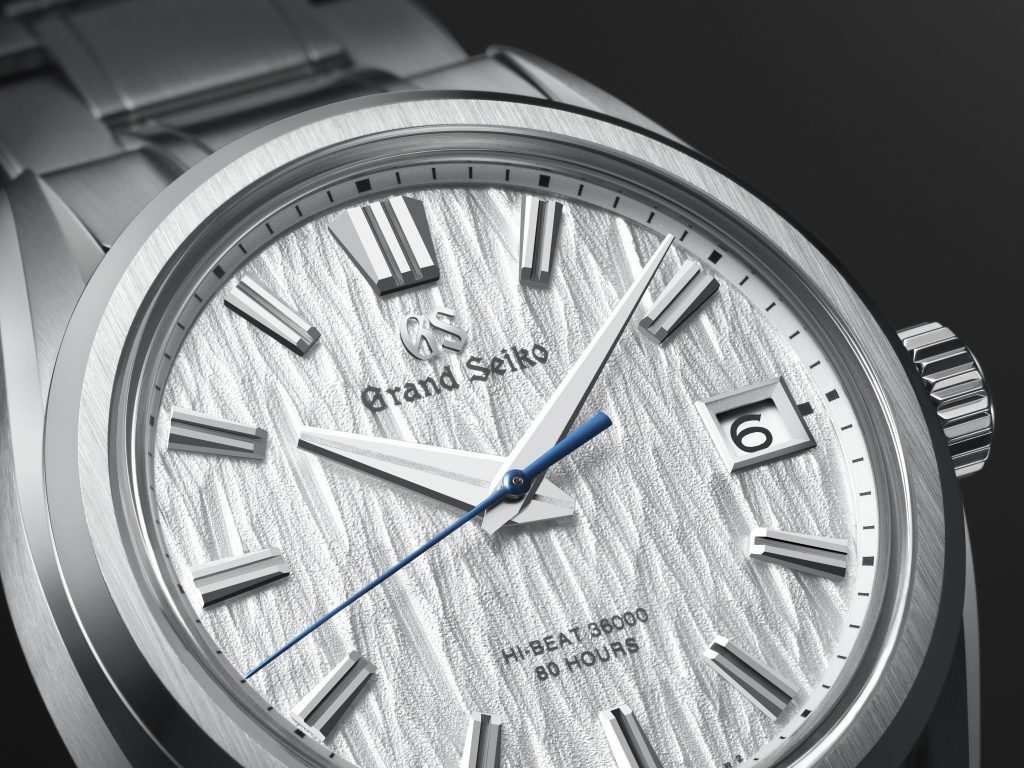 The Grand Seiko SLGH005 is powered by the slim but powerful Hi-Beat Calibre 9SA5 with a precision of +5 to -3 seconds per day. It can also build a power reserve of 80 hours. Its Zaratsu polished, distortion-free mirror finish and delicate hairline finish alternate give the case a quiet and harmonious glow.
We actually reviewed this watch in the lead up to 2022 as one of the must own watches this year. Our own comments on the SLGH005 are in accord with the judges, so it's nice to know we have world class tastes as well. Here's what we had to say, "Seeing the white birch's natural beauty every day and inspired by its heritage in Japan, Grand Seiko's Shizukuishi designers have incorporated its sheen, colour and texture into the dial of the new Grand Seiko Series 9 Design. In doing so, they have created an exciting new timepiece that on one hand feels very traditional, yet also boasts a contemporary flavour that should influence the direction of the Grand Seiko Heritage Collection in the years to come."
As part of the Revolution 9 Collection, the watch retails for NZ$15,650.00.