It's been two years since I've seriously considered traveling to anything further from my house than the local supermarket, let alone flying to another country. But as the world collectively decides that it's bored of covid It's time to see what's happening overseas. We've picked three countries that are hugely underated on the travel scene, even before that entire industry cratered due to pandemics.
Liechtenstein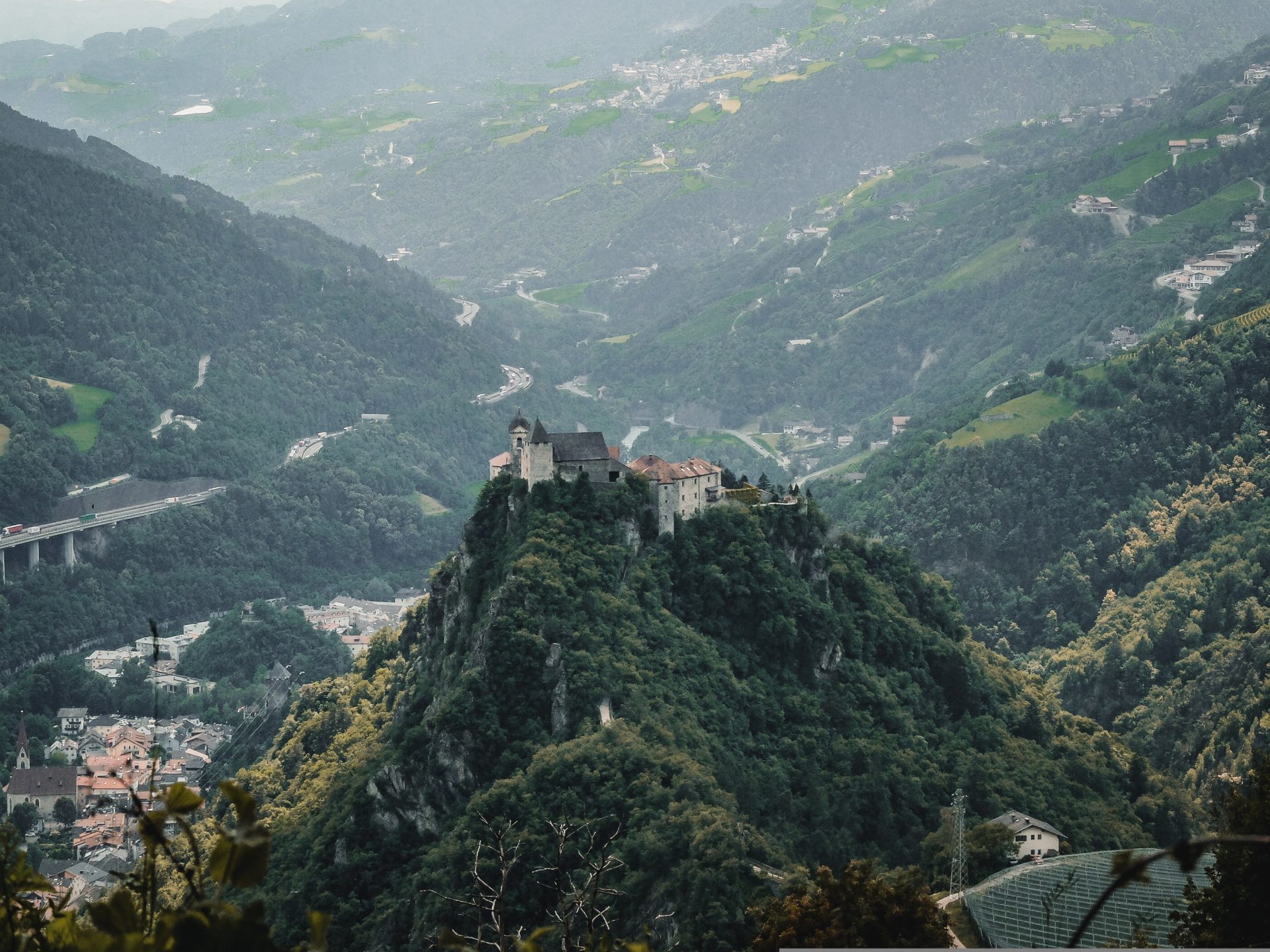 Blink and you'll miss it Liechtenstein's name is longer than it's geographical surface area, just 24km. Only 98,000 visitors come and go each year, but it's incredible mountainside castles, hiking, and skiing provides something for everybody. You won't be flying in though, it's so small it doesn't have it's own airport, but you can bus in from Switzerland or Austria.
Belize
Belize is one of the least visited visited countries in the world. It's a speck in the Caribbean so suffice to say it's surrounded by beautiful water and some of the best snorkelling on the planet. When you're there be sure to go check out the aptly named natural wonder Big Blue Hole.
Tuvalu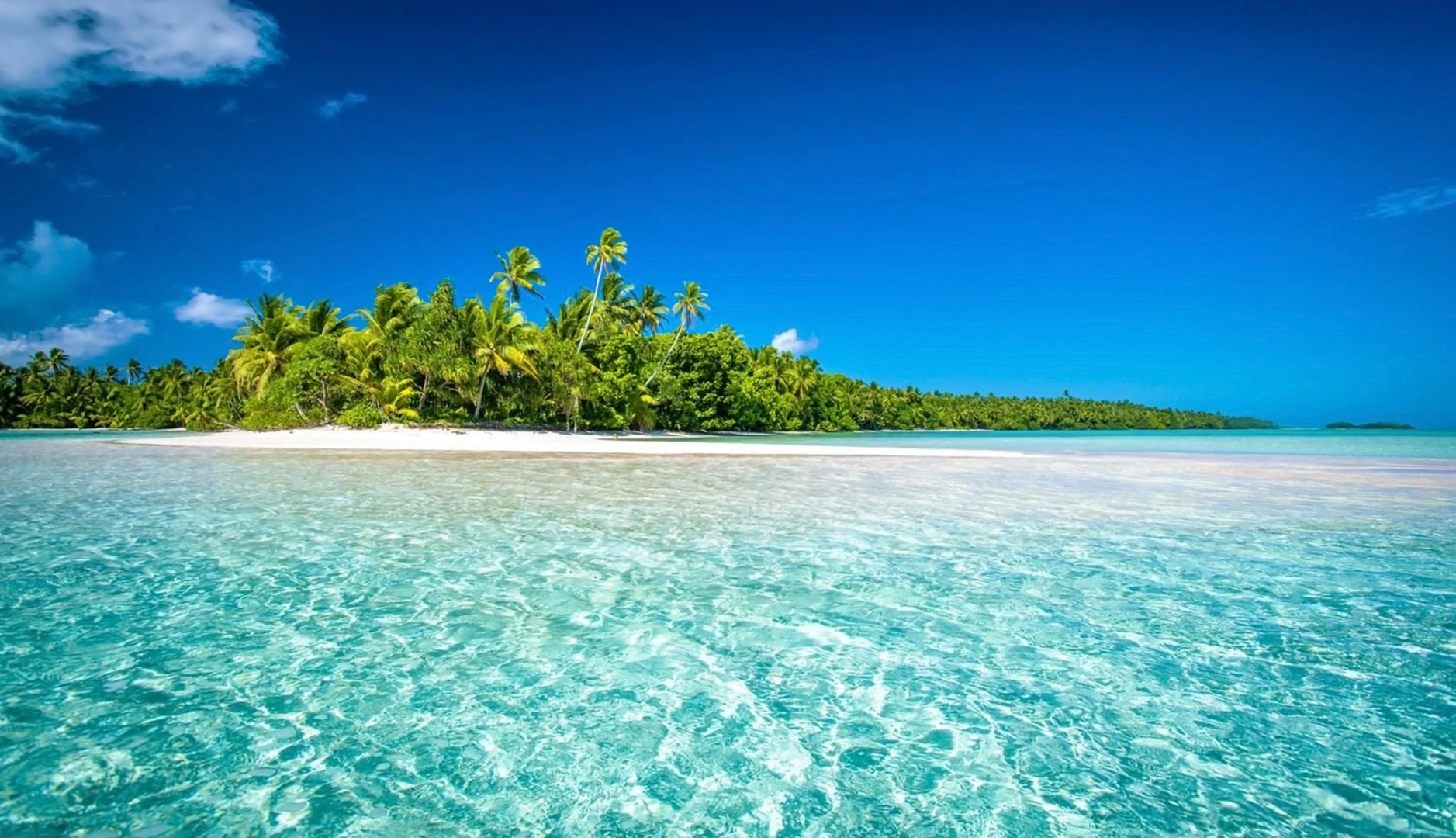 With a population of only 12,000 across nine islands and just 3,000 annual visitors every year Tuvalu is the ultimate hidden gem. Sitting in the south pacific and serviced by just two flights a week by Fiji Airlines getting in and out is patchy to say the least. But with beaches that go on and on, and perfect diving conditions, why would you ever leave?