EV's. Safe to say they're pretty hot right now. Despite some of the initial hesitancy from the general populace, it seems that the world has finally started to settle on the idea of electric vehicles becoming a commonplace fixture on our roads. How have we been won over exactly? I'd argue that it's because EV manufacturers have proven that while transitioning to EV's requires sacrificing the comfort of tradition, you aren't being asked to make any concessions in aesthetics. Or, maybe it's a sign of us as a collective society developing more of a social conscious. Oh yeah, and petrol prices (OK, it's probably this one if we're being honest). But whatever the explanation, the ever-increasing interest in EV's has translated over into the development of some absolutely sweet electric motorbikes. Here are three of our favourites lighting up the market internationally right now.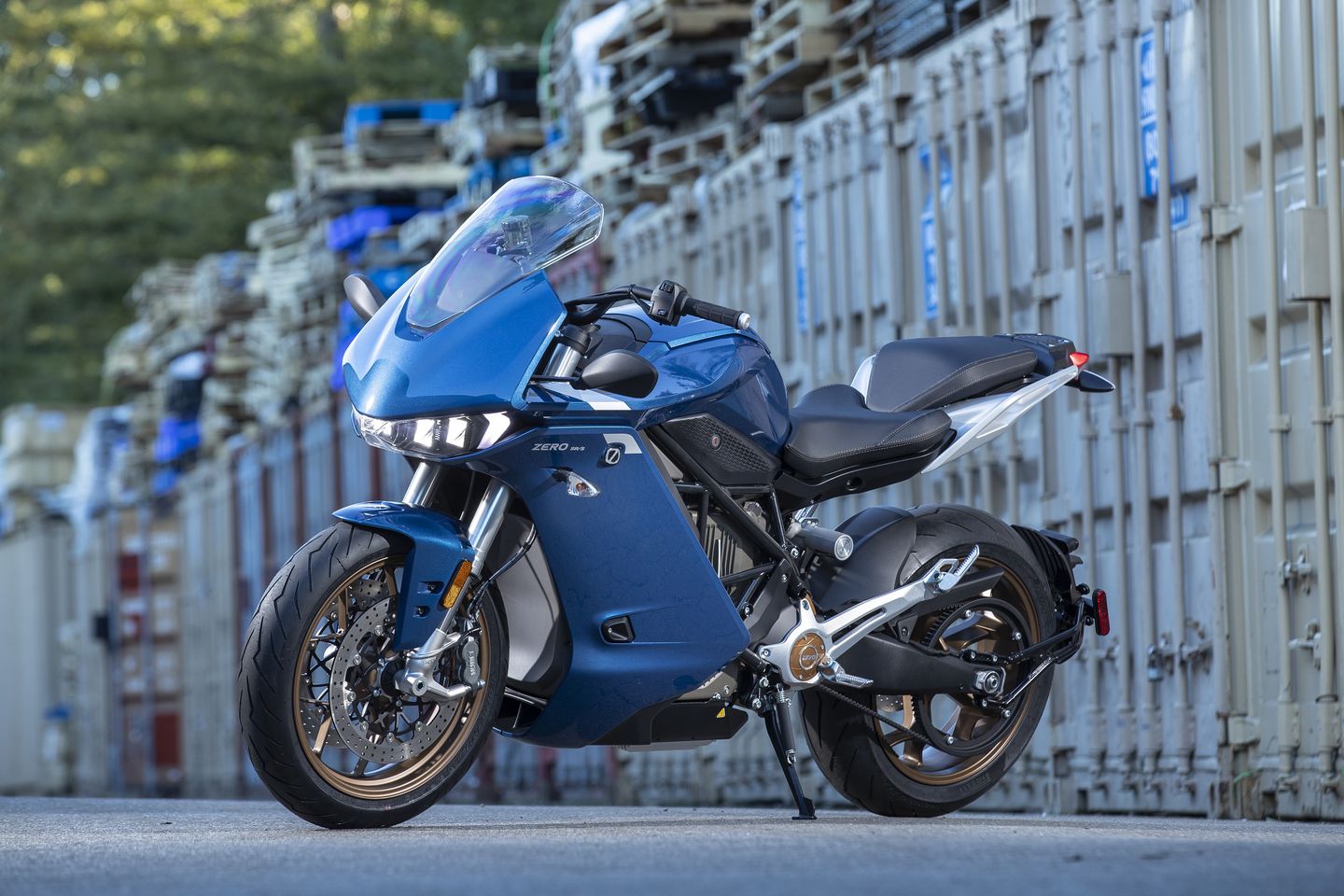 ZERO SR/S
Billing itself as the world's first 'smart' motorbike, the Zero SR/S is a ride that truly feels like looking into the future. The main distinguishing feature of this bike is its state-of-the-art built-in Cypher III+ operating system, a proprietary OS that offers a significant level of customisation through a slate of downloadable performance upgrades which can be acquired through its app. Equipped with a ZF15.6kWh lithium-ion battery, its traditional capabilities are solid, with a top speed of 200km/h, a 0-100 km/h acceleration of less than 3.5 seconds and a maximum range capability of 365km between charges. It's a bit of a tough sell to describe $20,000 USD for a motorbike as 'cheap', but two-wheeled EV's are still fairly niche and valuable product at this stage and considering the quality of the Zero SR/S, there might not be a better value-for-money EV motorbike in the world than this one.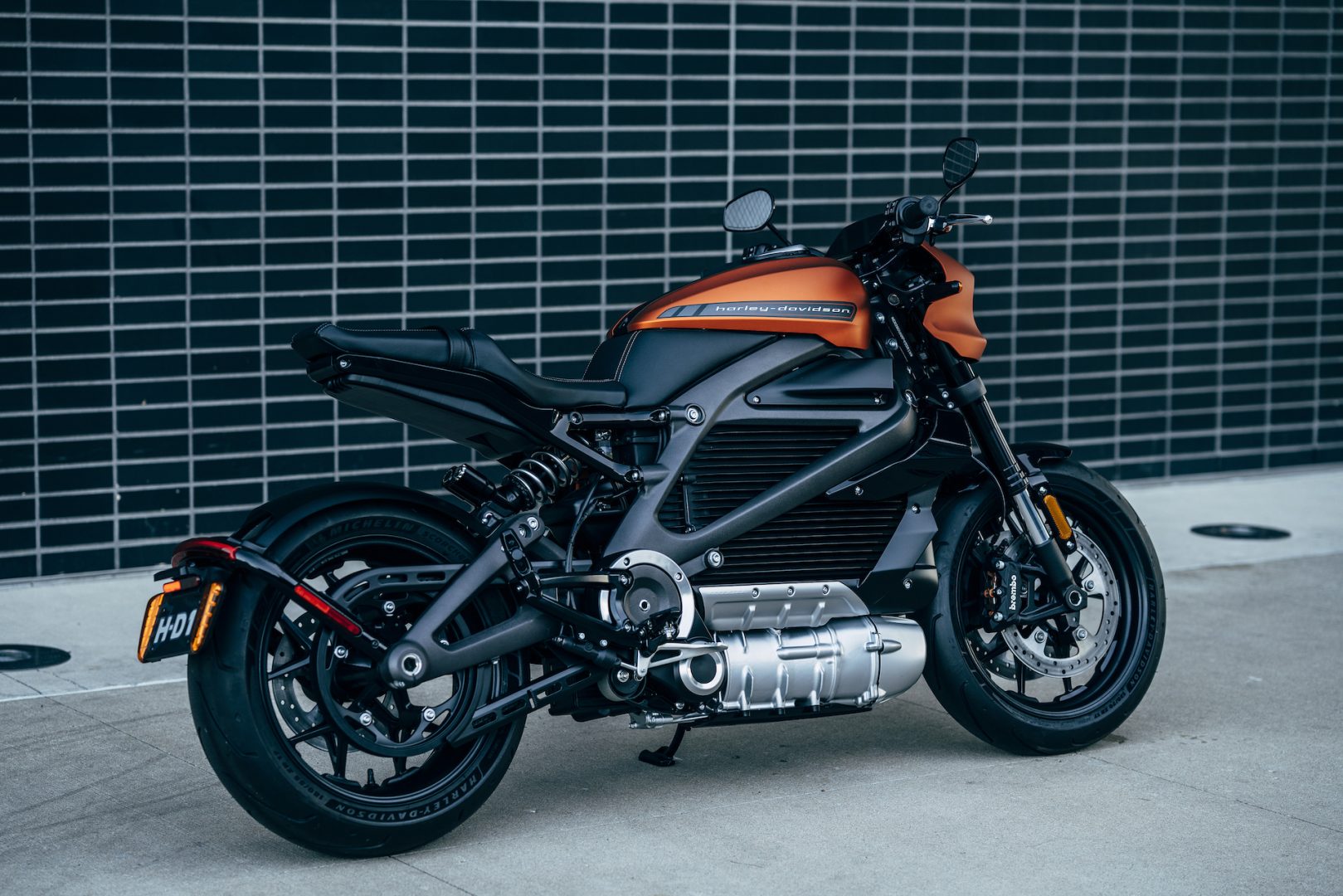 HARLEY DAVIDSON LIVEWIRE
That's right old-heads, even the world's most iconic name in motorbikes is getting in on the action, and doing a pretty damn good job of it too. The Harley Davidson Livewire ONE is the famed Wisconsin manufacturer's first foray into the world of electric vehicles and it proves that the brand is not content to coast on its history and reputation. The incredible slick and futuristic looking ride showcases a range of innovative features designed to maximise the rider experience, including seven unique rider modes (sport, road, range, rain and three additional customisable options) and a Reflex™ Defensive Rider Systems (RDRS) intervention system which is designed to assist with accelerating and braking to increase safety. Despite a comparatively modest top speed of 153 km/h, the LiveWire packs plenty of grunt with an impressive 0-100km/h acceleration of 3 seconds and is currently retailing for just a tick under $40,000 USD.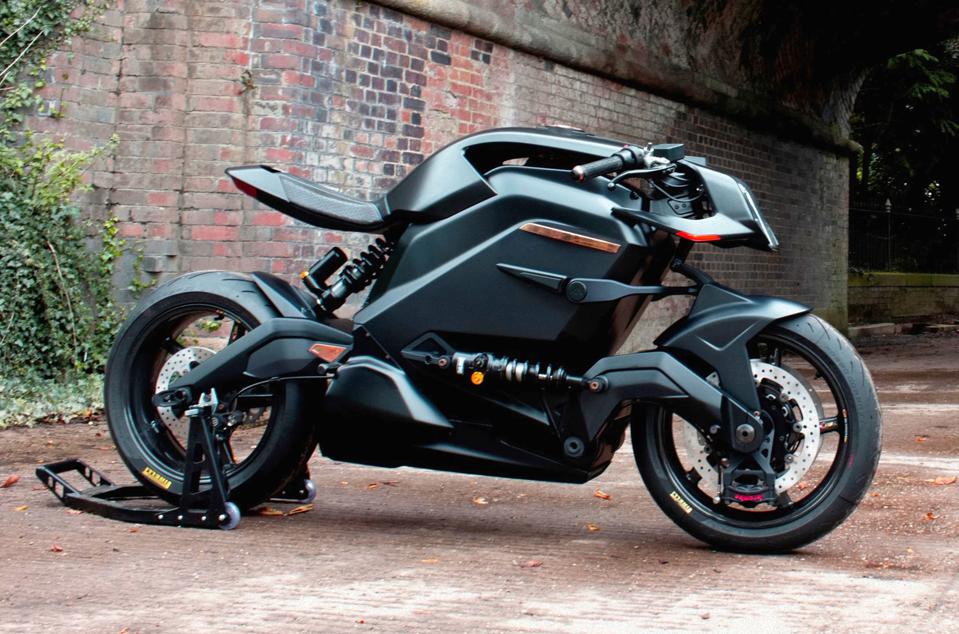 ARC VECTOR
Maybe the most conspicuous looking EV bike on the market right now (and I mean that as a compliment), the Arc Vector is an EV out of the top draw of the luxury basket. Pulling up like it's been nicked straight from the new Matrix film, the Arc Vector claims to be "the most advanced electric motorcycle ever brought to market"; a gaudy claim, but do the details back it up? The Vector possess a competitive acceleration of 0-100km/h in 3.2 seconds and an impressive 436km range, as well as a rapid and incredibly convenient 40 minute charge time. Possibly the most awesome feature of the Vector is its accompanying HUD Helmet, which contains a built in camera at the back which can appear on the bikes HUD and automatically enables when detecting a presence in the riders blindspot. At a pretty sizable price of $118,000 USD, this one definitely isn't going to be the go-to for your average rider looking to make the switch to EV, but it's stunning rides like this that we all dream of one day getting our hands on the handlebars of.