Who doesn't love a good mission out of town to the beach? One of the great perks of living in this wonderful country we call New Zealand is that almost no matter where you are, you're only at most, a few hours, at best barely a stones throw away from the sea. Everyone can recite the Auckland regions most popular beaches off the top of the head like they're doing their times tables; Bethell's, Piha, Muriwai, etc. But there's plenty of hidden gems out there, particularly down towards South Auckland, that are well worth a visit, even when the weather is quite so warm. Here are just three of our favourite beaches hidden away towards the end of the Auckland border. 
Clarks Beach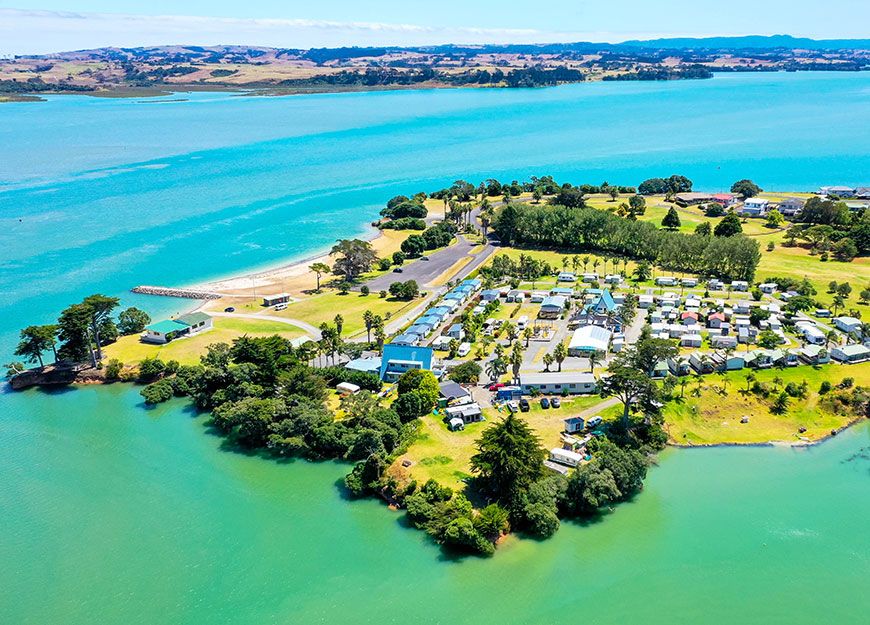 Bordering a quiet peninsula in between the Manukau Harbour and Waiuku River, Clarks Beach owns a unique identity in amongst the country's seemingly endless list of beaches, in that it is one of only a handful where scallops are able to be collected by hand at low tide. 
Karioitahi Beach
If its somewhere secluded you're seeking, Karioitahi Beach (pictured top) is an awesome and underappreciated spot for those who love the sensation of the bracing sea air. The West Coast black sand beach sits under the rolling coastal cliffs, tucked away from the world, making it an ideal daytrip for anyone looking to get away from the busy city centre and enjoy an afternoon parked up in a quiet spot. 
Grahams Beach & Big Bay at Awhitu Regional Park
Providing one of the best coastal views of any beach in the region, Grahams Beach is arguably the best of many that sit on the Awhitu Peninsula. The tranquil white-sand beach faces inward towards the Manukau Harbour, giving it a terrific vantage point to admire the wonderful Auckland skyline, as well as providing plenty of space on its grassy reserve so you and the whole family can set up without feeling cramped. Head north to the top of the peninsula and find Big Bay, a discreet spot with a boat ramp, in an area known for its bountiful array of marine life.