Ever since Time began, there's always been something magical about the number 3. 
Stories have always had three phases with a beginning, middle and end; in mythology the hero always gets offered three wishes and the ancient king of the fable always had three strong sons or beautiful daughters. In more modern times, competitions of any kind usually feature three winners who collect gold, silver or bronze; while in sport, a hat trick is three goals, tries, touchdowns or even consecutive wickets. Three titles together are called a 'Triple Crown', while in America three consecutive titles are called a 'threepeat' as evidenced by Michael Jordan's Chicago Bulls in '91 to '93 and then again from '96 to '98. Yes, we've always loved things in threes.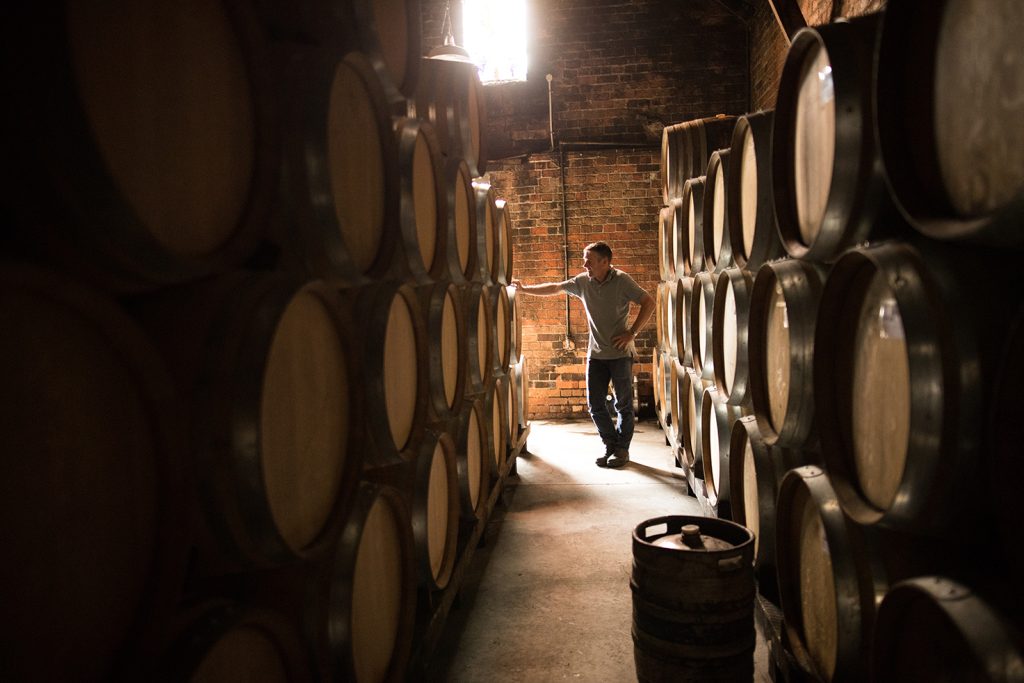 Of course, wine fans love three consecutive winning seasons too and these are called; 'a threepeat of long classic Hawkes Bay summers', when the weather gods smile upon New Zealand's premier wine-producing region for three seasons in a row. Due to quirks far beyond my weather-predicting pay grade, these Hawkes Bay summers are perfect for winemaking by being both dry and early – three times over. Naturally enough these summers also feature the ideal conditions for transforming great wines into iconic ones and so the threepeats lift their winning seasons above all others in the eyes of wine lovers. The Bay seems to get these threepeats regularly with a notable recent example including the sensational 2013, 2014 and 2015 seasons – but the latest threepeat covers the 2018, 2019 and legendary 2020 seasons. 
The impact of the Threepeat on Te Mata Awatea
Awatea is Te Mata's 'House style' red wine. Though it comes from the same vineyard sites as Coleraine – and the winemakers use the same equipment (like the new fruit sorter, red wine fermentation room, vineyard technology and organics processes as the latter) – Awatea is a little different. It features a slightly higher proportion of merlot and cabernet franc and a touch less oak than Coleraine and that has made it, dare we say it, more universally popular. It is also ready to drink much earlier than Coleraine and because of this, it is a lot easier to see the power of the threepeat sooner with Awatea, so let's have a look at how the different Awatea vintages turned out over the latest threepeat: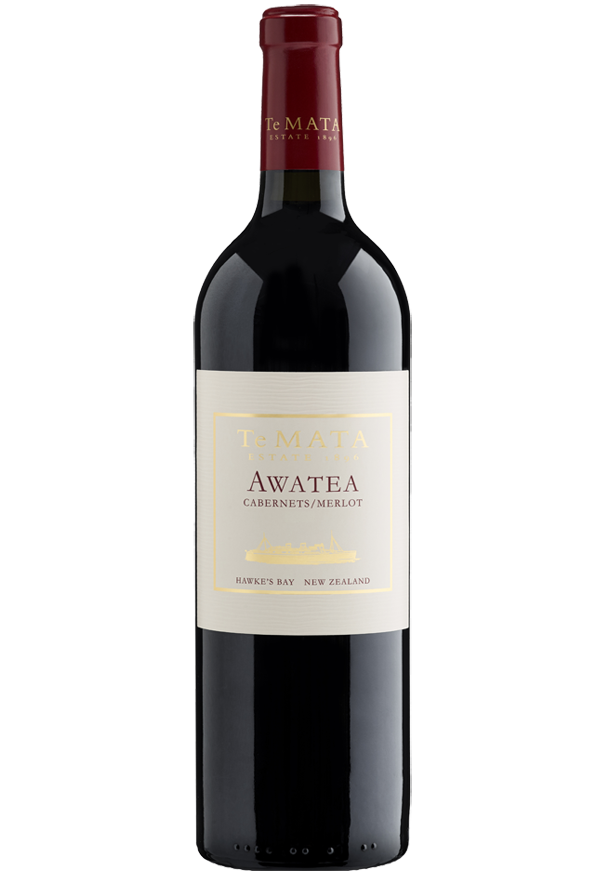 2018 Awatea
The grapes for Awatea '18 were hand harvested between 25 March and 20 April 2018 with the separate parcels being destemmed before a traditional warm, plunged fermentation and extended maceration on skins. The resulting wines were then run to new and seasoned French oak barrels for 16 months' ageing before blending in January 2019 and being returned to the barrels for their second winter. The finished wine was then egg white fined and bottled in October with a final blend of 48% cabernet sauvignon, 37% merlot, 15% cabernet franc. 
The '18 Awatea Cabernets/Merlot turned out inky purple with an electric crimson edge delivering ripe blackberry and blackcurrant aromatics with elements of vanilla creme and sandalwood. On the palate, there's a banquet of plum, raspberry, dried herbs and lingering dark cherry, set out across cedar and cocoa powder tannins. Nice!
2019 Awatea
Hand harvested very quickly between 26 and 28 March the 2019 Awatea also had a month less ageing in new and seasoned French oak barrels than its predecessor. The result was a spectacular blend of 46% cabernet sauvignon, 32% merlot, 22% cabernet franc with a rich magenta core. Dark plum, blackberry, and lush black cherry formed the heart of this wine with grace notes of cola and cassis, bay leaf, lavender, and tapenade. Ripe acid and long tannins also gave a layered richness that builds in length and texture. 
2020 Awatea
Hand harvested 19 March and 1 April, the already legendary '20 Awatea is definitely holding the gold medal position in this threepeat with wine critic Michael Cooper giving it the full five star treatment in the NZ Listener. He described this final blend of 54% cabernet sauvignon, 34% merlot and 12% cabernet franc as 'mouthfilling' with 'concentrated ripe flavours of blackcurrants, plums, herbs and spices, finely integrated oak, and a tightly structured, persistent finish.'
So, there you have it, Awatea is easily your best – and quickest – way to experience the latest magnificent threepeat of perfect Hawkes Bay classic winemaking summers. The '18, '19 and '20 vintages are the best examples of Awatea you can get, at least until the next Hawkes Bay threepeat, and as a popular and ready-to-drink cabernets/merlots, you don't have to wait for it to be at its best, as it's already there.
In fact, why not try them all? Te Mata have made all three vintages available, to purchase together, for a limited time. After all, throughout history we've always had a penchant for things in threes!