I know it's winter right now but that's no excuse to slow down, it just means you aren't going to get as hot running out there as usual. Taking care of your feet is key when exercising, skimping out and getting a suboptimal pair of running shoes could mean your feet, legs and knees are taking way more of a hit than they need to be. Our personal favourite running shoes here at M2 are the Flow series by Under Armour. There are a lot to choose from but these are our top picks:
UA Flow Velociti SE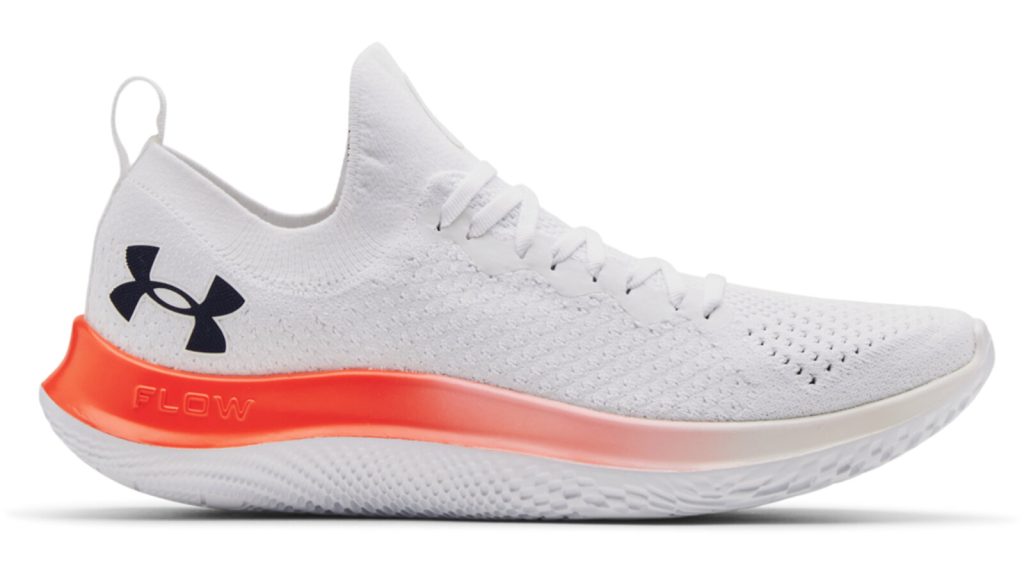 The Velociti SE had one cornerstone question being addressed during its creation phase; "how to create a shoe that's built for speed and breaking barriers."
They have achieved this with an all round design that changes the running shoe game entirely. They've trashed the traditional rubber outsole shaving weight and making it among the lightest UA has on offer. It's got grippy traction and a flat knit mechanical stretch over on the upper which allows breathability and a secure consistent fit.
It comes in a range of colours so it will never clash with your wardrobe and also connects to Map My Run, offering real-time, personalised coaching tips to improve form, helping athletes run farther and faster.
RRP $229.99. Available from UA Brand House Auckland (Westfield Newmarket & Sylvia Park) and Rebel Sport.
UA Flow Velociti Wind 2
One of the newest iterations on the Flow series, the Velociti Wind 2 steps up (ha) the tech in the last pair and elevates it to a whole new level. It's designed for long distance running and has been engineered to deliver gorgeous responsiveness, energy return and grippy traction.
The newest feature it sports is a Tatami Stitch Heel, which is the premium solution to delivering consistent lockdown around the heel. It also rocks a molded EVA sockliner with added comfort and resiliency and cushioning for high-mileage performance.
RRP $249.99. Available from UA Brand House Auckland (Westfield Newmarket & Sylvia Park) and online at underarmour.co.nz